eCard
Maryland residents can register for an eCard to get instant access to eBooks, eAudiobooks, streaming media, and databases.
Apply for an eCard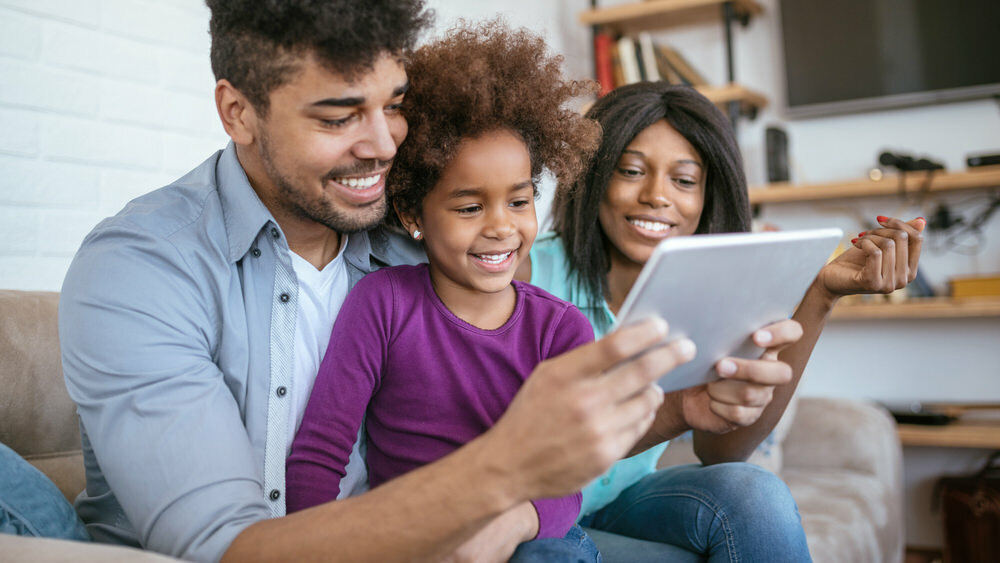 With a Pratt eCard, you open yourself to a new world of possibilities. You can check out eBooks, use databases for research, watching streaming media, and more, all from the comfort of your home!
Read below for commons questions about getting and using your eCard.
Should I apply if I already have a Pratt Library card?
If you have a library card, you already have access to our growing online collections. Please visit any branch in person if you need to replace or renew your library card.
How do I find my eCard number and PIN?
Please call any Pratt branch to receive your eCard number and PIN. Staff will confirm your contact information to verify your account.
What can I access with an eCard?
A Pratt eCard gives you access to digital resources, including eBooks, audiobooks, databases, and streaming media, and allows you to place a hold in the catalog. To check out physical items or use the Marina Interlibrary Loan system, you will need a physical Pratt library card.
Do I need to renew my eCard?
Accounts that have not been used for a year will be deleted from our system. You do not need to renew your eCard if you continue to use our services. If your eCard is no longer valid, complete the online application to receive a new number.
Can I upgrade to a regular Pratt Library card?
If you would like to check out physical materials or access the library's computers, bring ID to any Pratt branch to get a regular library card.
I upgraded my eCard and can't login to OverDrive - what should I do?
Email your eCard and new library card number to crc@prattlibrary.org. We will gladly transfer your checkouts and holds.
I can log in to Kanopy but I am not allowed to checkout after upgrading my eCard - what should I do?
Update your new library card number in the 'My Memberships' section of Kanopy. If you have any issues, email your eCard and library card number to crc@prattlibrary.org.