Teacher Library Cards
Are you a teacher or registered homeschool parent in Baltimore City? You are eligible for a Teacher Library Card!
Apply for a Teacher Card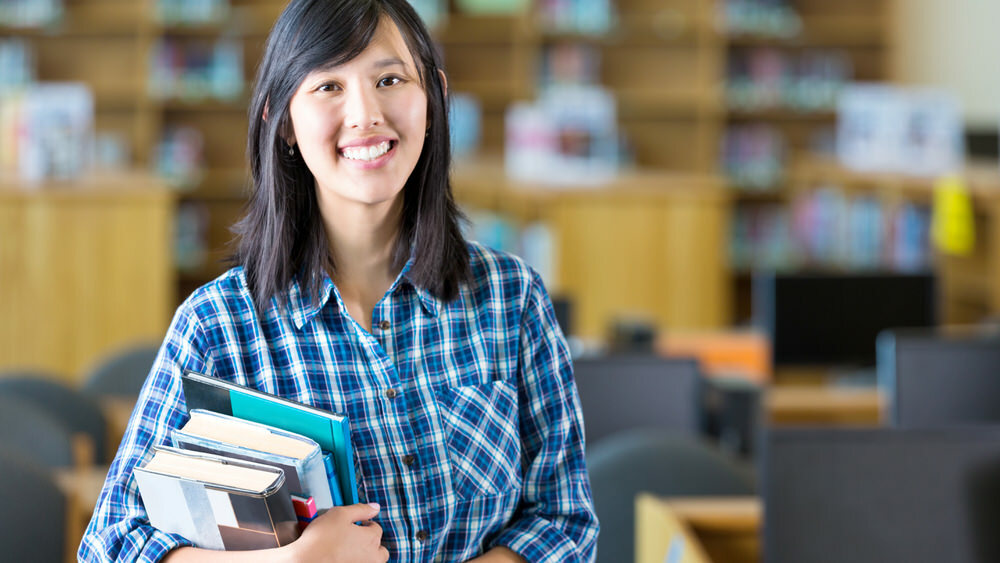 A Teacher Library Card can be used to check out materials for your classroom or homeschool curriculum. Registered homeschool parents and teachers of the Baltimore City Public School System, private schools, parochial schools, licensed day care centers and nursery schools may apply. Simply print the Teacher Library Card application and bring it to any Pratt Library branch with the required ID.

Application Requirements
Teachers must bring a copy of their current teacher assignment on school letterhead or a pay stub issued within the past 30-days with a work ID stating position in the public school system. A driver's license or other valid identification is also required. Licensed daycare providers must bring a copy of their state license issued within the past two years.
Registered home school parents are also eligible for this service and must provide current written proof of verification from their local school district. Cards must be renewed at the beginning of each school year. Individuals who wish to apply for this card must be completely debt free at the Enoch Pratt Free Library and must have a personal Enoch Pratt Free Library card. Those who teach in the city but live out-of-state are exempt from the personal card requirement.
Using Your Card
This card is to be used for classroom related materials only. Borrowers are allowed to check out thirty (30) items that will circulate for six (6) weeks. Materials may be renewed once for six (6) more weeks.
All overdue materials must be returned before other materials may be charged out. Teachers will be responsible for the replacement price, collection fees and damage assessment on materials borrowed from this library card. Processing fees for lost materials will be waived for materials charged to this card. Continued failure to return materials charged on a teacher's library card may result in the revocation of the special privileges this library card provides.