Contact Us
Have a Question?
Telephone reference is available Monday through Thursday, 9 am to 7 pm and Friday and Saturday, 9 am to 5 pm.
---
Deaf or hard of hearing customers may contact us through Maryland Relay by dialing #711 or 1-800-735-2258.

Contact a Location
---
Visit our locations and hours page for specific location contact information and directions.
View Locations
Live Chat with a Librarian
---
Live chat with a librarian for help finding books and materials, research guidance, and more!
Live Chat
Email a Question
Have questions about your Pratt account? Send an email to Circulation Department at crc@prattlibrary.org to get in touch with a staff member.
Need help finding a book, starting a research project, or have a general question? The Pratt Library/Maryland State Library Resource Center is here to help. Submit your question via email using the form below. Responses to most questions will be sent within two working days.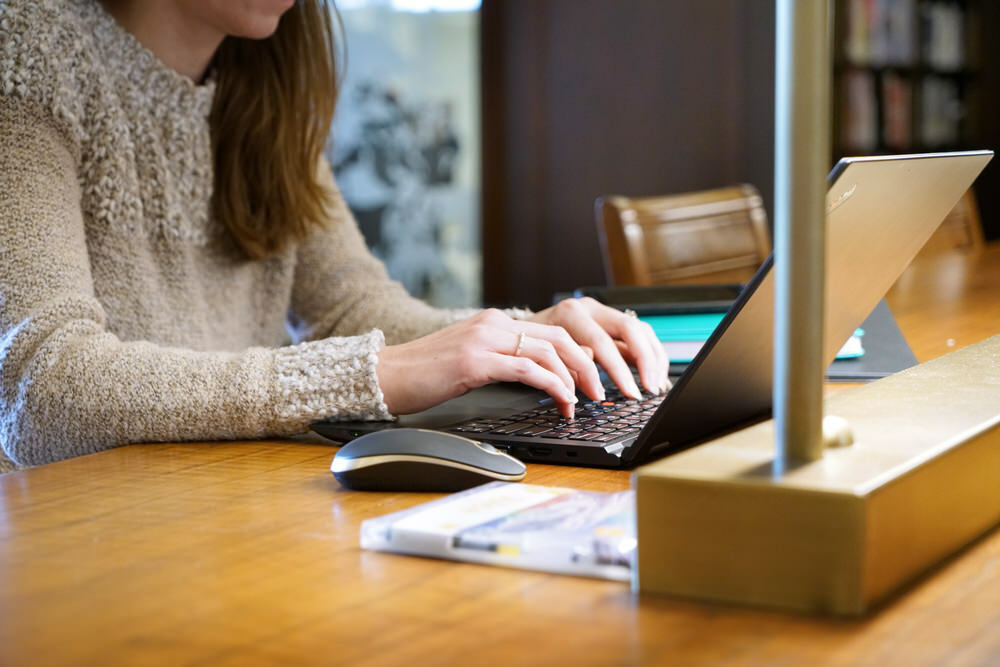 ---
How Are We Doing
---
Have a question, compliment, or complaint about our libraries and services? Fill out this form to submit your feedback.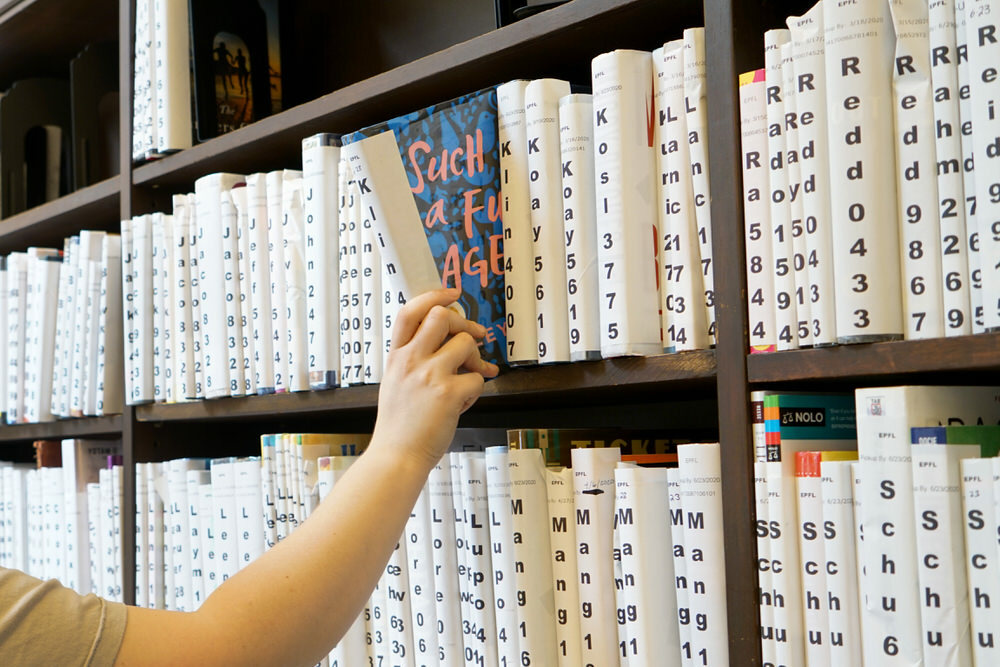 ---
Suggest a Title
---
Fill out the Suggest a Title form to recommend a book or other materials for the Pratt Library to purchase and add to our collection.