Contact Us
Have a question or comment about your Pratt Library experience? Contact us using one of the following methods.
Have a Question? Call us at (410) 396-5430
Contact us for research assistance, information about the library, or anything else you need to know. Questions about your account? Email us at crc@prattlibrary.org.
Branch Location Phone Numbers
Looking for the contact information of one of our branches? Visit our locations and hours page.
Deaf or Hard of Hearing
Deaf or hard of hearing customers may contact us through Maryland Relay by dialing #711 or 1-800-735-2258.
Public Information Act Requests
For access to documents in the custody of the Enoch Pratt Free Library under the Public Information Act, contact:
Gordon Krabbe
400 Cathedral Street, Baltimore, Maryland 21201
Email: gkrabbe@prattlibrary.org
Phone: (410) 545-3108
Email a Question
Need help finding a book, starting a research project, or have a general question? The Pratt Library/Maryland's and State Library Resource Center is here to help. Submit your question via email using the form below. Responses to most questions will be sent within two working days.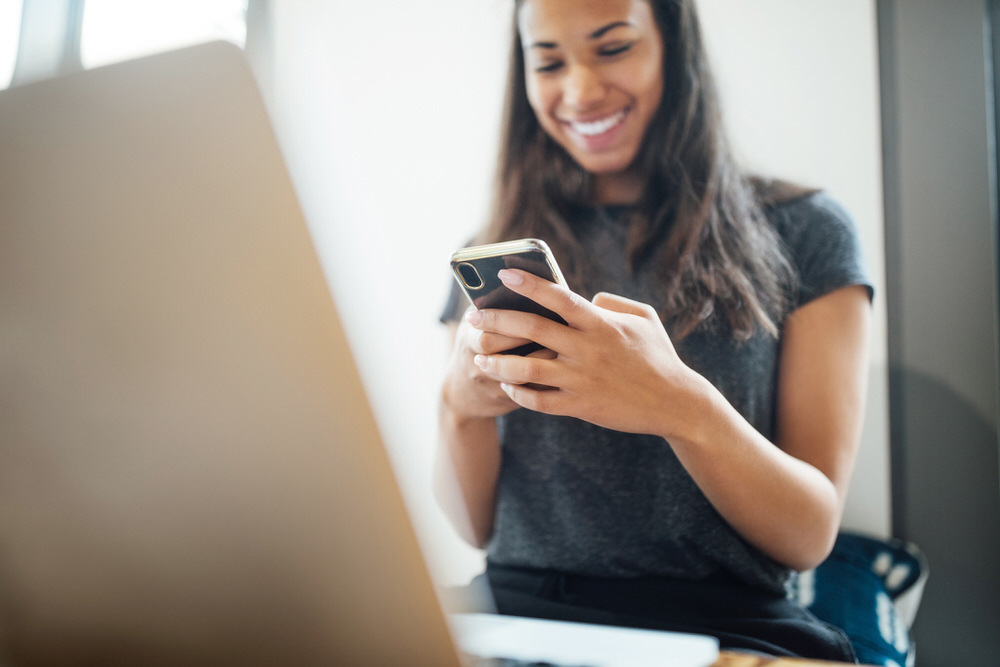 ---
Live Chat with a Librarian
---
Have a question? Live chat with a Pratt librarian for help finding books and materials, research guidance, and more!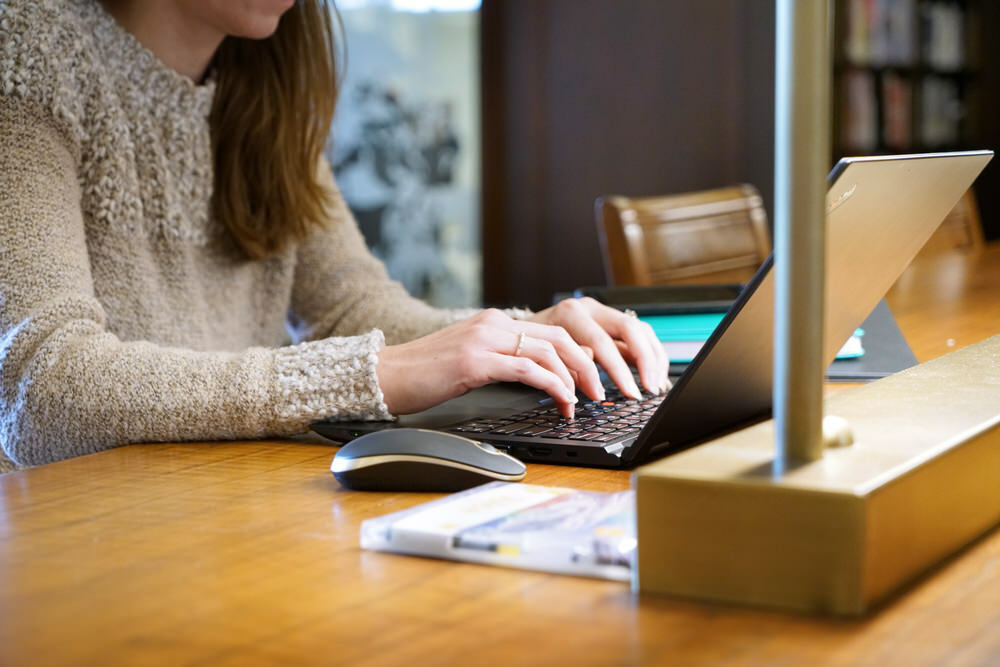 ---
How Are We Doing
---
Have a question, compliment, or complaint about our libraries and services? Fill out this form to submit your feedback.