Services
At the Enoch Pratt Free Library you can go beyond books with computer access, mobile library services, meeting room reservations, and more.
Visiting & Using the Library
Community Assistance at the Pratt
Social Impact Programs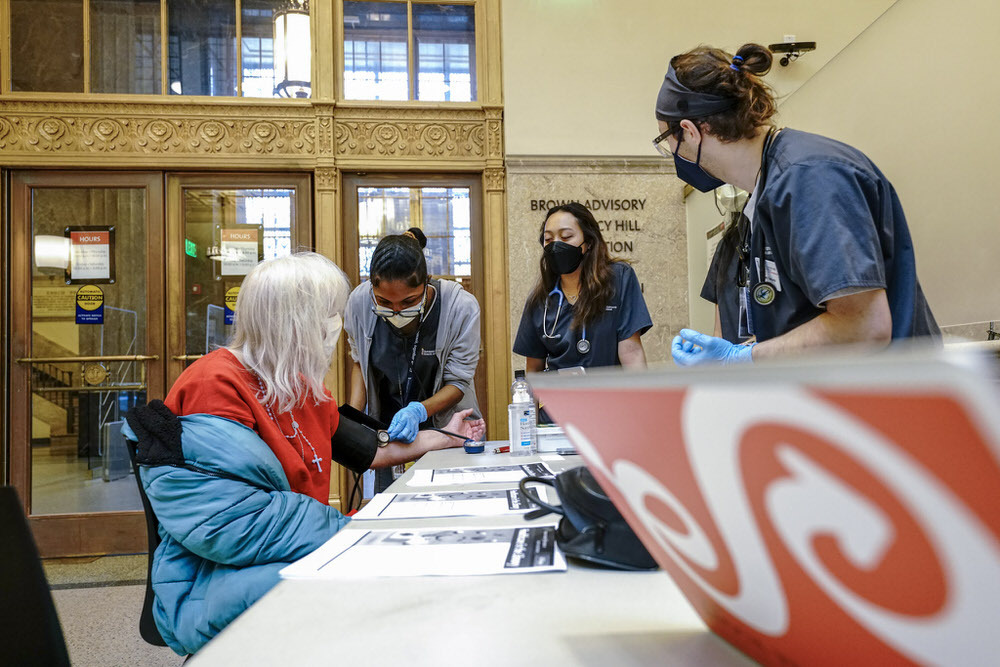 ---
Social Impact Programs
---
Community members can get free assistance from lawyers, social workers, nurses, recovery specialists, and more in Pratt locations.
Passport Services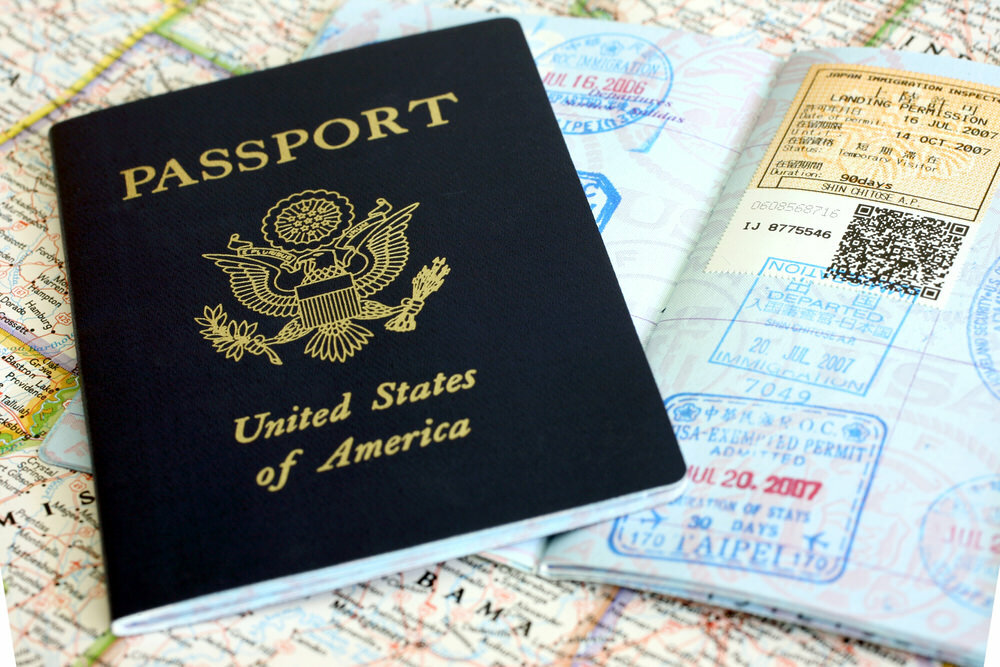 ---
Passport Services
---
Need to apply for a passport? The Central Library accepts passport applications on behalf of the U.S. State Department.
Mobile Outreach Services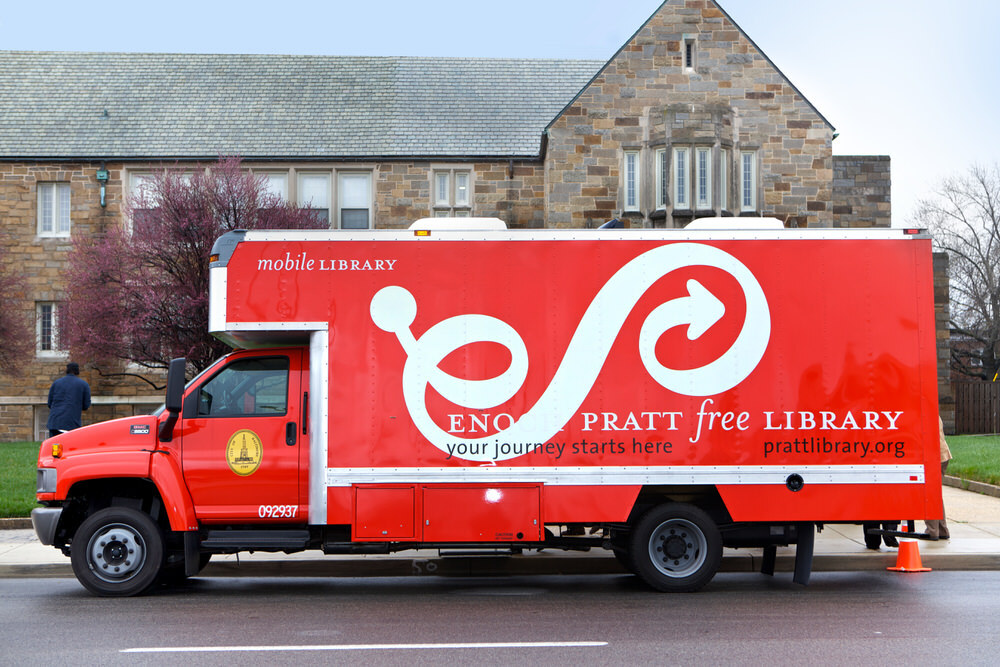 ---
Mobile Outreach Services
---
Pratt Library vehicles bring the Bookmobile, Mobile Job Center, and Community Wi-Fi to the Baltimore community.
Computers & Internet Access
"Services provided are in abundance and access to books and activities are outstanding."
Jeri P.
"The Pratt system not only has a great and easily accessible collection, but the system works to address inequities in our city through programs and other means."
Katherine M.
"Nice people, great services for community, and great selection of books."
Colleen K.
"The computer classes being made available for free to the public are a tremendous resource. The branch I'm currently taking classes in is easily accessible with parking."
Kathryn B.
"I needed to find an obscure dissertation and I asked through the online chat. From start to finish, the staff were friendly, communicative and helpful."
Molly R.