Outdoor Wi-Fi
We are proud to provide free Wi-Fi outside of select Pratt Library branch buildings. Walk up or drive in to get free internet access on your device.
Outdoor Wi-Fi is currently only accessible on certain sides of the following Pratt Library buildings. We're working to boost the Wi-Fi signals at these locations, and several others, to provide free service for the community.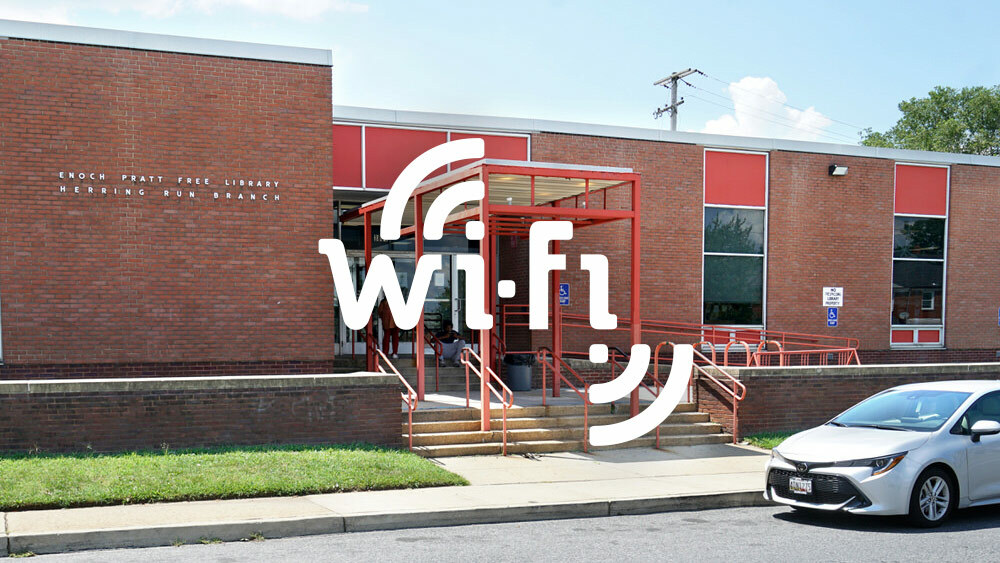 Wi-Fi is available outside of these branch locations:
Accessing Outdoor Wi-Fi
You do not need a library card to access Wi-Fi. You do need to enter a password:
Network: epfl-wpa
Password: epfl-wpa
With Wi-Fi and your Pratt Library card, you can browse eBooks, eMagazines, eAudiobooks, movies, and more in our Digital Library.
Need help? Contact us.

Thank you to Crown Castle for their generous support of the Outdoor Wi-Fi at the Canton, Reisterstown Road, and Light Street Branches. Learn more.

Community Wi-Fi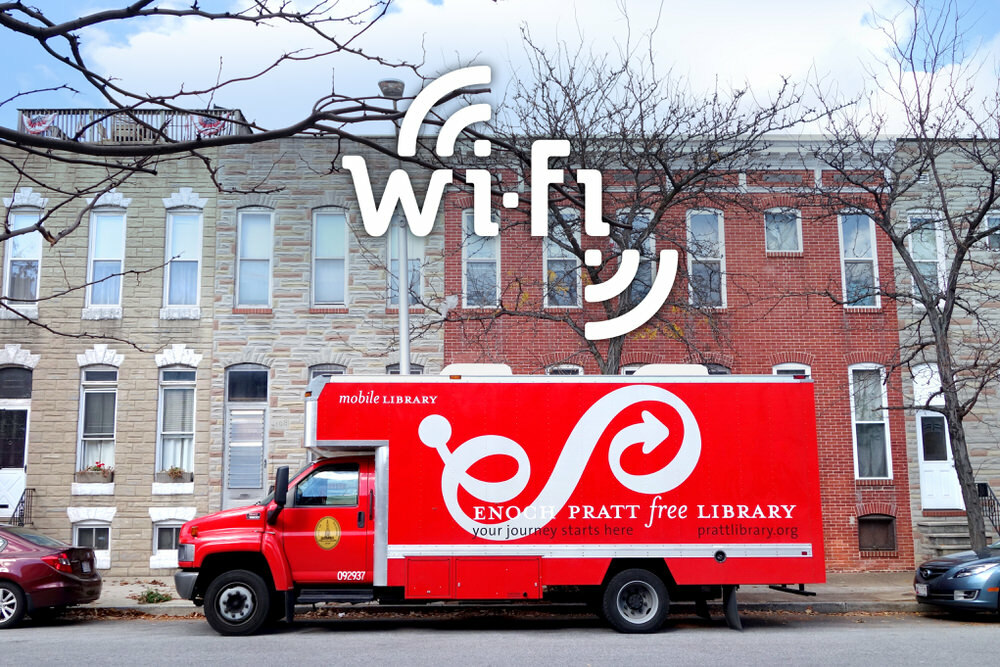 ---
Community Wi-Fi
---
Bringing free internet access to communities across the city of Baltimore using our neighborhood outreach vehicles as a Wi-Fi hotspot.
Sidewalk Service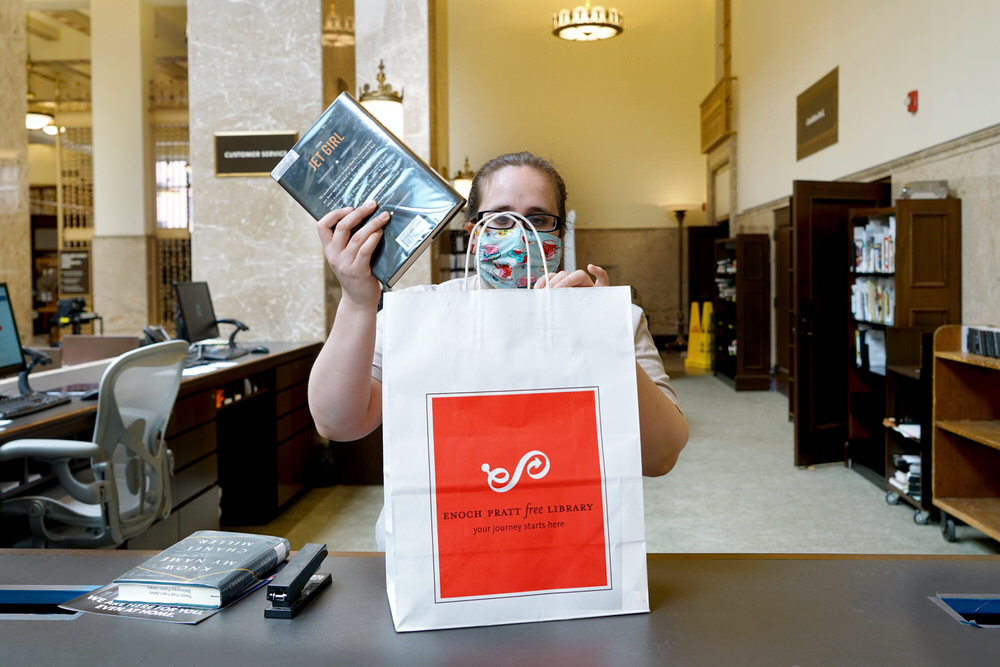 ---
Sidewalk Service
---
Pratt Library card holders now have a contact-free way to check out and pick-up books and other materials from the Pratt Library.