Genealogy & Family History Research Guide
Research your family history and genealogy with extensive resources, both in person and online.
Researching Your Family at the Enoch Pratt Free Library
Genealogical resources are housed in four departments at the Enoch Pratt Free Library Central Library/State Library Resource Center.
What you will find in these departments
African American Department
In the African American Department you can find approximately 20 guides to doing genealogy research involving:
Persons of African American descent
Genealogies families have published
Histories of relevant events and historic African American neighborhoods throughout the world
Primary resources (e.g., slave narratives, emancipation records, membership lists, cemetery records)
Historical general interest sources (e.g., Flowers of the Forest Black Genealogical journal)
Staff does not conduct genealogy research on the customer's behalf. However, we will assist customers with locating, choosing, and searching print resources, as well as navigating appropriate electronic databases and web sites.
U.S. census records for Maryland, Baltimore City Directories, and other genealogical resources pertaining to the State of Maryland.
Reference requests are limited to Baltimore City Directories, Compiled Service Records of Volunteer Soldiers (Union and Confederate) Who Served in Organizations from the State of Maryland, 1861-1865, Federal Census for Maryland 1790-1930, Naturalization Index/Petitions, and Passenger Lists for the Port of Baltimore, 1820-1948.
The Periodicals Department specializes in looking up death notices and obituaries and maintains a useful collection of historic newspapers (both national and Maryland) available on microfilm or through databases.
Reference requests in the Periodicals Department are limited to death notices, obituaries, wedding announcements, and out-of-state directories. To search for information in the newspapers in our collection, we will need the exact month, day and year of death and/or burial, as well as the last known residence or the place of burial. Sometimes, this information can be found in the Social Security Death Index. We will check the appropriate newspapers five days around the date supplied.
Social Science and History Department
Basic guides to researching your family history, general genealogical directories, genealogical resources for other states, or old maps for locations other than Maryland
Although we do not perform individual genealogical research, staff in SSH will assist customers with general guides for researching family history as well as provide guidance in using appropriate electronic databases and web sites for research. Department staff members provide assistance in locating and using our various genealogical print resources.
Guidelines and Policies
There is no charge for research at this time. To mail photocopies, there is a $2.00 minimum charge for 7 pages or less; every page beyond 7 pages will cost $0.10 each ($0.10 for microform prints as well). Maryland residents will be charged 6% sales tax. Prepayment is not necessary; an invoice is included with any mailing of copies. All checks or money orders should be made out to the Enoch Pratt Free Library.
Monthly genealogy reference requests are limited to five specific searches. You may request up to five per month from all of the categories mentioned in the department descriptions. This means that you can request one person be searched in five separate sources or up to five persons be searched in a single source. Any combination of the two is acceptable.
Please note: If you submit more than five items, only the first five items on the list will be researched. All other requests beyond the five items will have to be resubmitted the following month.
Please include your mailing address with any communication, as copies may be necessary to answer your question. If you would like your information e-mailed, please include your e-mail address. E-mailed information is generally sent in pdf format.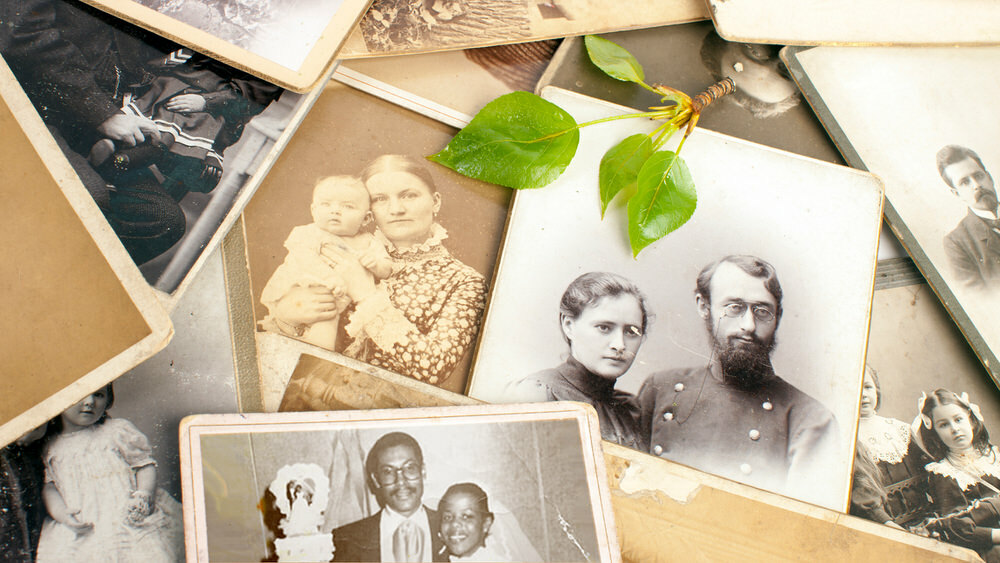 Databases
The following Pratt Library databases can be accessed in Pratt locations.
Ancestry Library Edition - provides instant access to a wide range of unique resources for genealogical and historical research. With more than 1.5 billion names in over 4,000 databases, Ancestry Library Edition includes records from the United States Census; military records; court, land, and probate records; vital and church records; directories; passenger lists and more. These collections are continuously expanding, with new content added every business day.
Historical Newspapers - search a range of historical newspapers, including the Baltimore Sun, Baltimore Afro-American, and the New York Times.

Maryland Newspapers - search a database of Maryland newspapers,

including the Baltimore Sun, Baltimore Afro-American, and Maryland Gazette.

HeritageQuest - HeritageQuest Online contains essential collections of genealogical and historical sources with coverage dating back to the 1700s.

Fold3 - Fold3 Library Edition by Ancestry provides convenient access to US military records, including the stories, photos, and personal documents of the men and women who served.

Maryland & DC Sanborn Maps - browse a selection of Maryland and Washington DC Sanborn Maps from 1890 - 1953.
Genealogical Websites
Maryland Websites
General Websites
African American Genealogy Research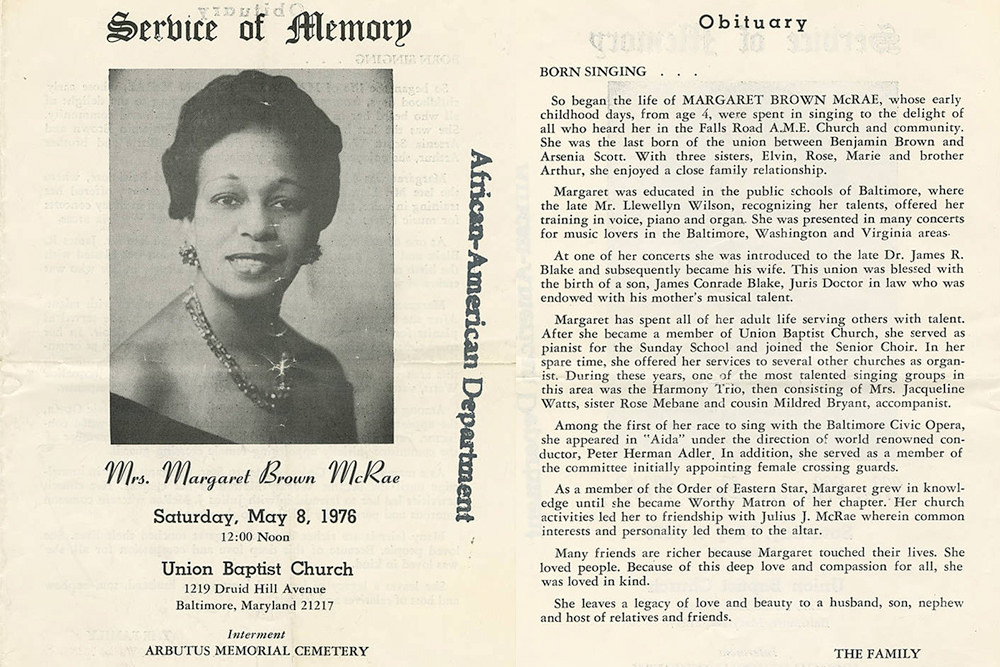 ---
African American Genealogy Research
---
Are you trying to find your roots? If you're running into some brick walls with your genealogical research, or just don't know how to get started, this guide should be helpful to you.
Maryland Department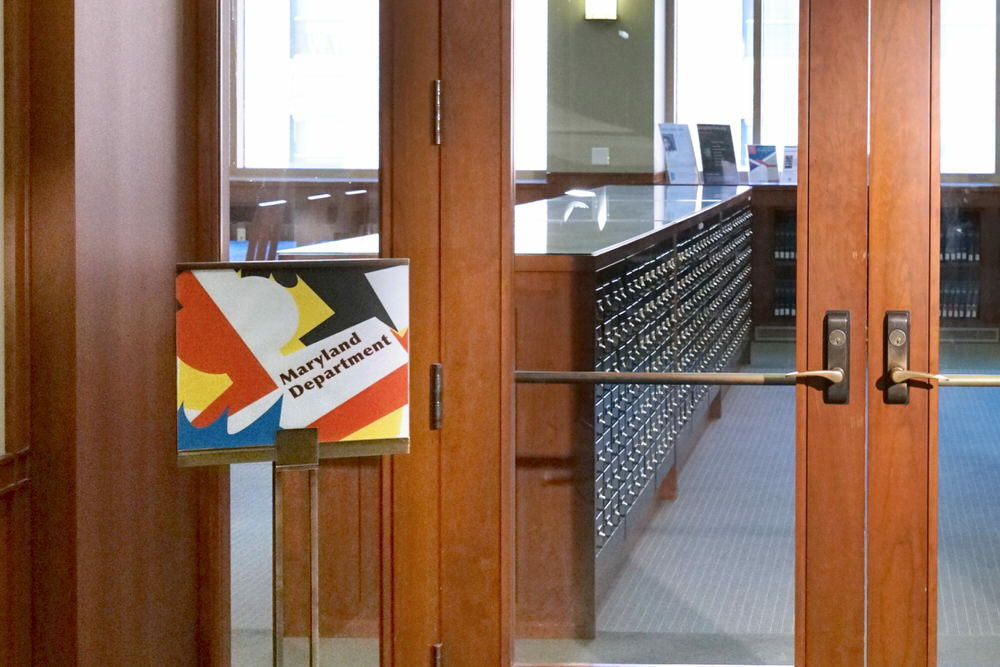 ---
Maryland Department
---
The Maryland Department is a comprehensive collection of materials related to the state of Maryland.