Maryland Department
The Maryland Department is a great first stop for researching any topic that is related to Maryland or the people, places and events that have occurred in the state. Since 1934 the Maryland Department staff has been collecting and organizing books and other types of material on every subject as long as the information is about Maryland.
---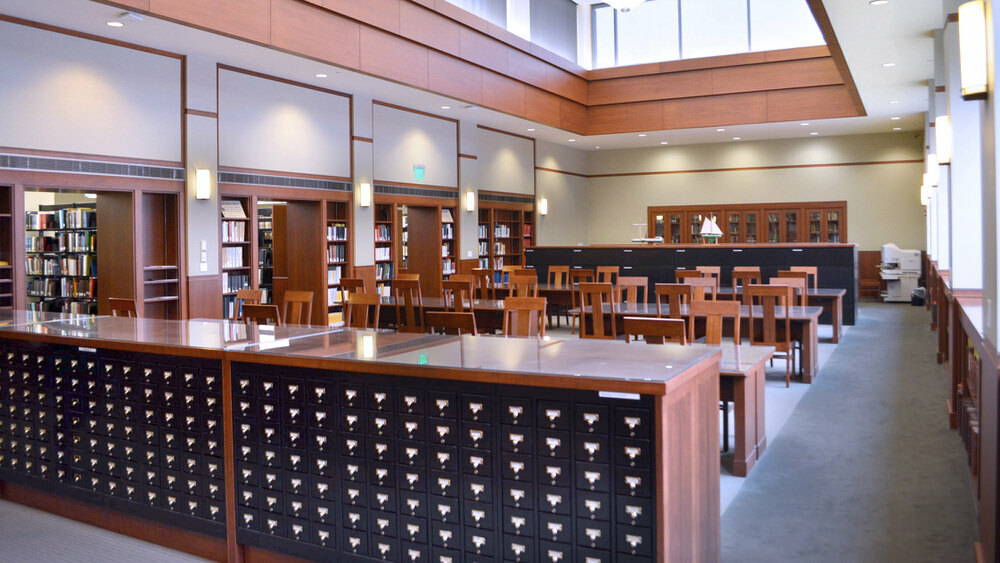 The Collection
The Maryland Department collection is made up of more than 55,000 volumes. Topics include genealogical research, local history research, and legal assistance and research. Unique materials in the collection include Maryland Yearbooks from secondary schools and colleges across the state, an ephemera collection with over 6,000 items, including political campaign literature, theater programs, postcards, annual reports, and menus, Maryland city and telephone directories, and Maryland state documents as a depository of the State Publications Depository & Distribution Program.
Other collections include Maryland map/atlas collection, city directories and reverse telephone directories for many counties, Maryland fiction collection, photo collection with over 24,000 black-and-white images, primarily from the 1930s, and a telephone directories from across the state dating back to the early 1920s. Research resources include biography card files that contain more than 300 drawers of entries, and vertical files (clipping files) with over 300,000 items on more than 7,000 subjects.
Maryland Yearbooks
The Maryland Department house a large collection of Maryland Yearbooks. If you have any yearbooks from a Maryland college or secondary school that you would like to donate, call us at (410) 396-5468 or send an e-mail to mdx@prattlibrary.org.
Learn more about the collection and listen to a podcast about the Maryland Yearbook collection, or browse a PDF list of current yearbooks available in the Maryland Department.

Genealogy Research Guide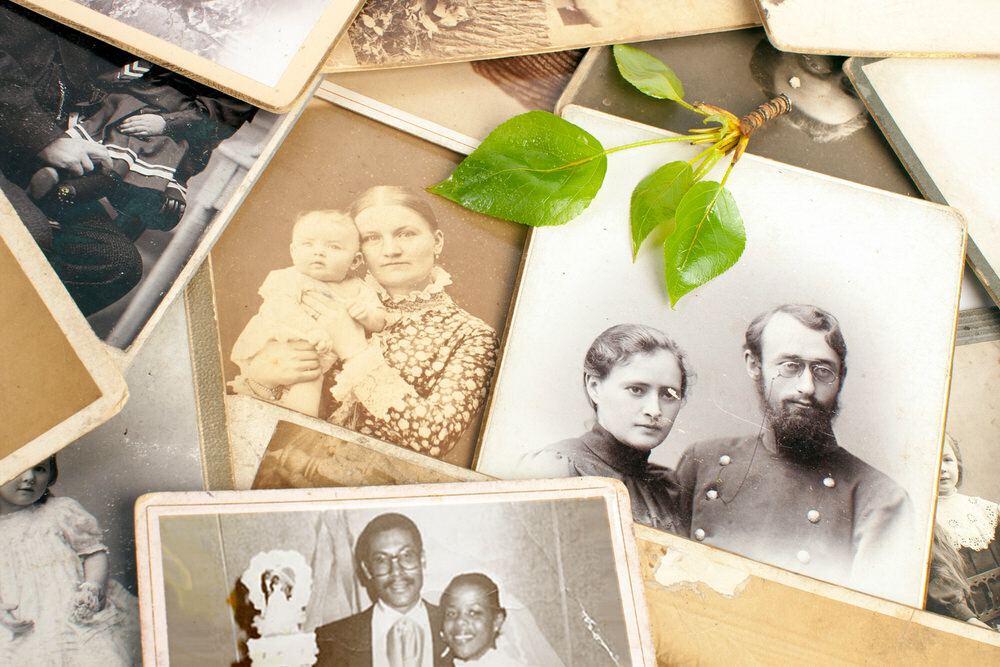 ---
Genealogy Research Guide
---
Research your family history and genealogy with extensive resources, both in person and online.
Government Documents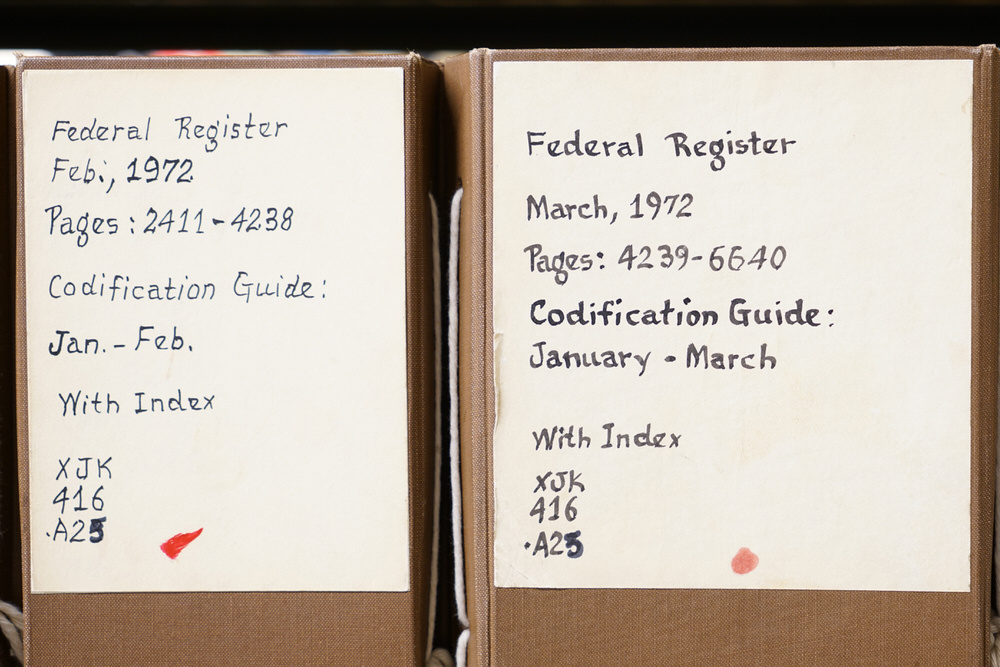 ---
Government Documents
---
The Central Library manages the State Publications Depository and Distribution Program, including documents from all State agencies.