African American Genealogy
Are you trying to find your roots? If you're running into some brick walls with your genealogical research, or just don't know how to get started, this guide should be helpful to you.
Why Is African American Genealogy Different?
African American genealogical research is different from other ethnic backgrounds. Because slaves were considered property, they were prohibited from reading, writing, attending school, legally marrying, owning land, owning a business, voting, and participating in many other activities that generate records on which much genealogical research is based.
Citizenship was granted in 1868 to slaves, an action that had an impact on records like letters, diaries, wills, census records, land deeds, voter registrations, and school records.
However, like people of that time, written documents were sometimes segregated. These records might be kept in separate files or listed in the back of record books. Finding aids may also have these complications. For example, many military records of African Americans are indexed separately.
Finally, African American genealogy and history has not been widely researched. When Alex Haley wrote his best-selling book Roots, many people began to question their elders about their past and research their own family histories. But this has only occurred in the most recent past. There's a lot of history to try to catch up with!
Getting Started
Start with yourself and work backwards. Write down where and when you were born. If you've been married, list that as well. Make sure you have documents such as your birth and marriage certificates. Most birth certificates list the mother and father, where they were born, and how old they were at the time of the birth. That's your next step. You can start with your mother's or your father's side. Collect all of their documents.
Each state has a vital records office, which will give you copies of documents for a fee. You can continue to research this way until you can no longer locate the documents you need.
Gather Oral Histories & Family Records
Try to write your own autobiography. Start with yourself and work backwards, writing everything you know about your parents, grandparents, and so forth. Interviewing the elders in your family is always helpful. Ask them what they can remember about what life was like when they were younger, and about the ancestors they remember.
Find family papers, records, photos, and souvenirs. Make sure to write on the backs of photos who the people are on the front, when the photo was taken, and if it's a specific occasion, such as a birthday, graduation, or baptism.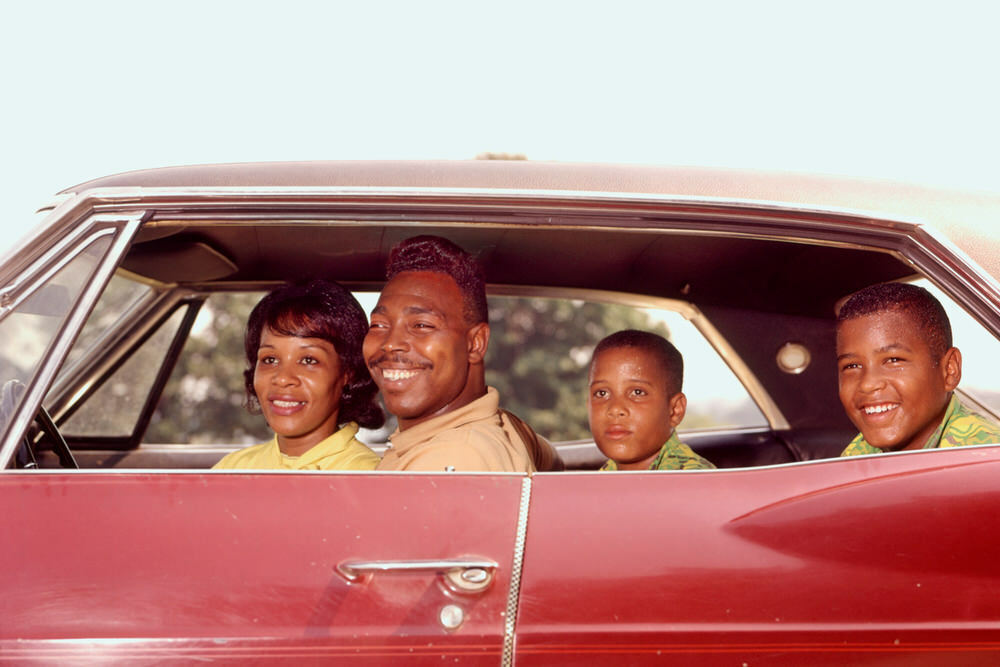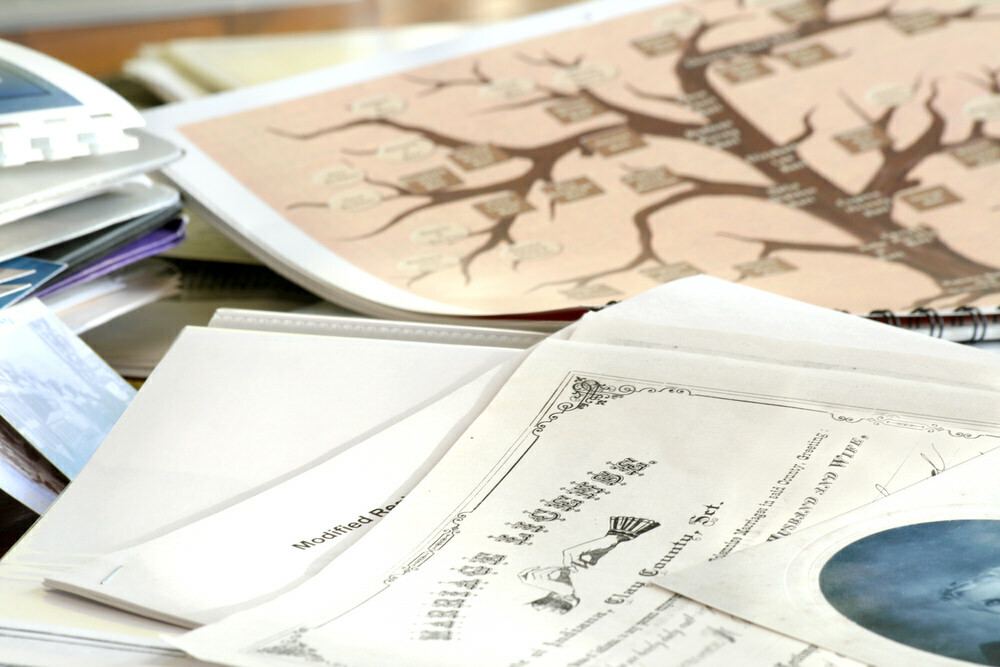 Sources for Researching African American Genealogy
Records and Documents
The following sources have records after 1870:
Cemeteries
Funeral homes
Birth and death certifications
Marriage and divorce records
Obituaries
Published biographies and family histories
Old city directories and telephone directories
Social security records
U.S. census records
African colonization societies
It's more difficult to research prior to 1868, but it doesn't mean there are no records. You will want to try to:
Identify the last slave owner

Manumissions and Certificates of Freedom
Business receipts and contracts

Research slave owner and slavery history

Runaway slave advertisements and legal notices
Bounty lists
Freedmen's Bureau: Established in the War Department by an act of March 3, 1865 the Bureau supervised all relief and educational activities relating to refugees and freedmen, including issuing rations, clothing, and medicine.

Explore Canadian and Caribbean transits

Slaves were sent to ports other than those in the United States. Many slaves were sent to the Caribbean first and then to the U.S., some even after a generation or more.
Recommended Resources
Internet
Books
Burroughs, Tony. Black Roots: A Beginner's Guide to Tracing the African American Family Tree. New York: Simon & Schuster, 2001. E185.96 .B94 2001

Focuses on preparing the reader to conduct a well-organized search. Includes didactic case studies from a renowned researcher of African American genealogy (the author) and other researchers, and many images of sample genealogical documents with feedback on how to make use of them.

Smith, Franklin Carter. A Genealogist's Guide to Discovering your African-American Ancestors : how to find and record your unique heritage. Ohio: Betterway Books, 2003. E185.96 .S6514 2003Q

Beginning chapters describe how to conduct prep work and make use of historical governmental records; middle chapters highlight relevant customs (e.g. naming practices) and information available through research of slaveholder families; and ending chapters are didactic case studies.

Woodtor, Dee. Finding a Place Called Home: A Guide to African-American Genealogy and Historical Identity. New York: Random House, 1999. E185.96 .W69 1999

A highly detailed how-to-manual that provides readers a historical and cultural context. Points out typically overlooked records, how to assess validity of records, and provides case studies, images and diagrams, and related topics (e.g. family reunions, publication of findings, etc.).