Periodicals Department
The Periodicals Department maintains an in-depth, retrospective collection of newspapers, journals, and magazines in paper, microform, and online full-text formats. Researchers can also find extensive materials to assist with genealogy research.
---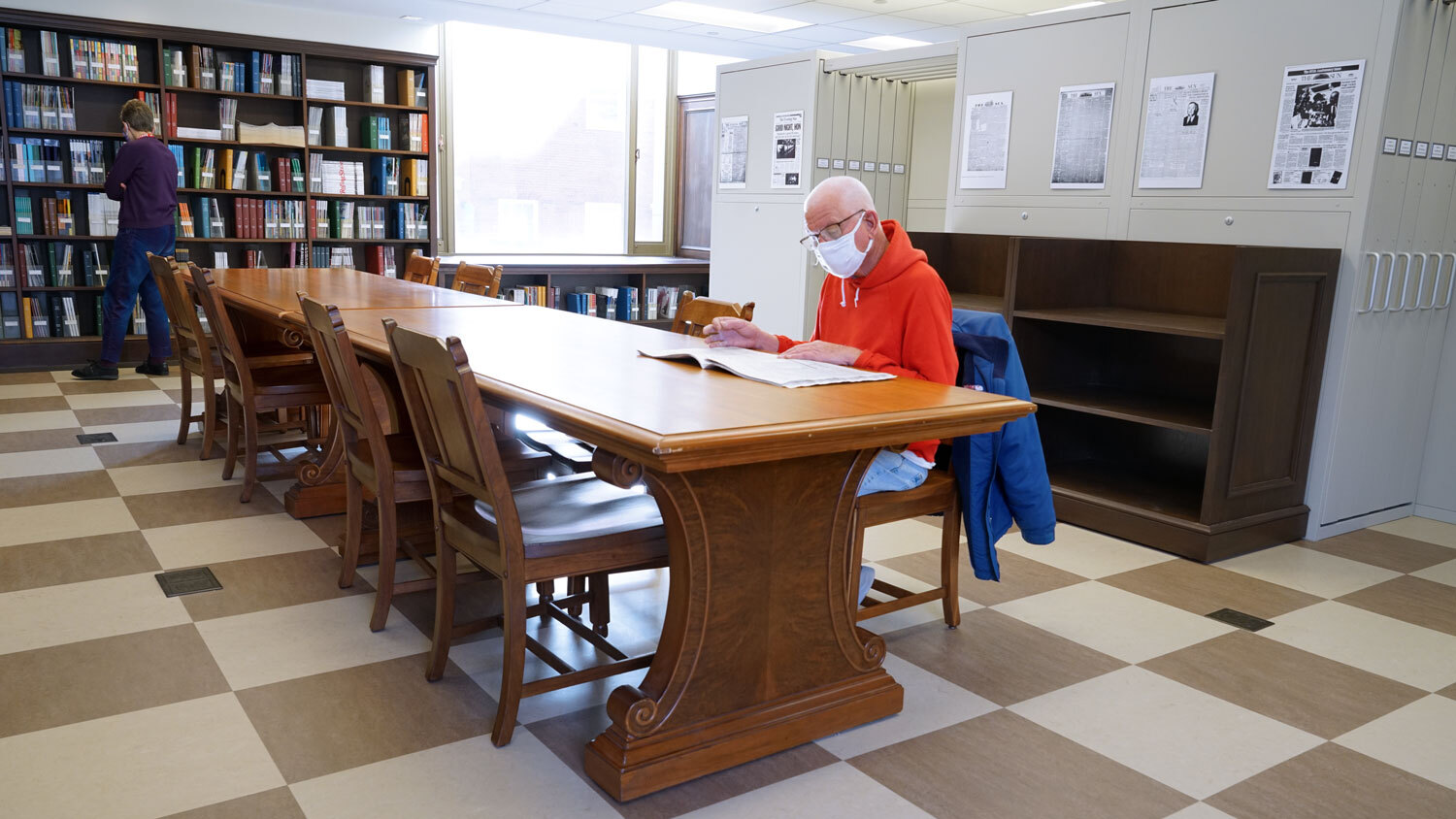 The Collection
The Periodicals Department's extensive holdings include historic newspapers from Baltimore City, every Maryland county, and out of state, as well as one of Maryland's largest retrospective collections of magazines and journals.
Newspapers
The Historical Newspapers collection on microfilm encompasses Baltimore city papers—including short-lived titles from the 18th-20th centuries—specialized newspapers targeted to particular demographic groups (e.g. ethnic, gay, labor, religious), and Maryland county newspapers, many not archived in local libraries or historical societies. Download and browse PDF lists of Baltimore City and Maryland County newspapers maintained in the Periodicals Department.
Journals & Magazines
The Periodicals Department houses an enormous collection of popular magazines, with many titles going back to the 19th century. The collection features specialized publications like women's magazines such as Good Housekeeping and Ladies' Home Journal, industry trade journals, and more. The Reader's Guide to Periodical Literature (1900-present) and Poole's Index to Periodical Literature—also held by the department—are especially useful for researching popular press coverage of historical events.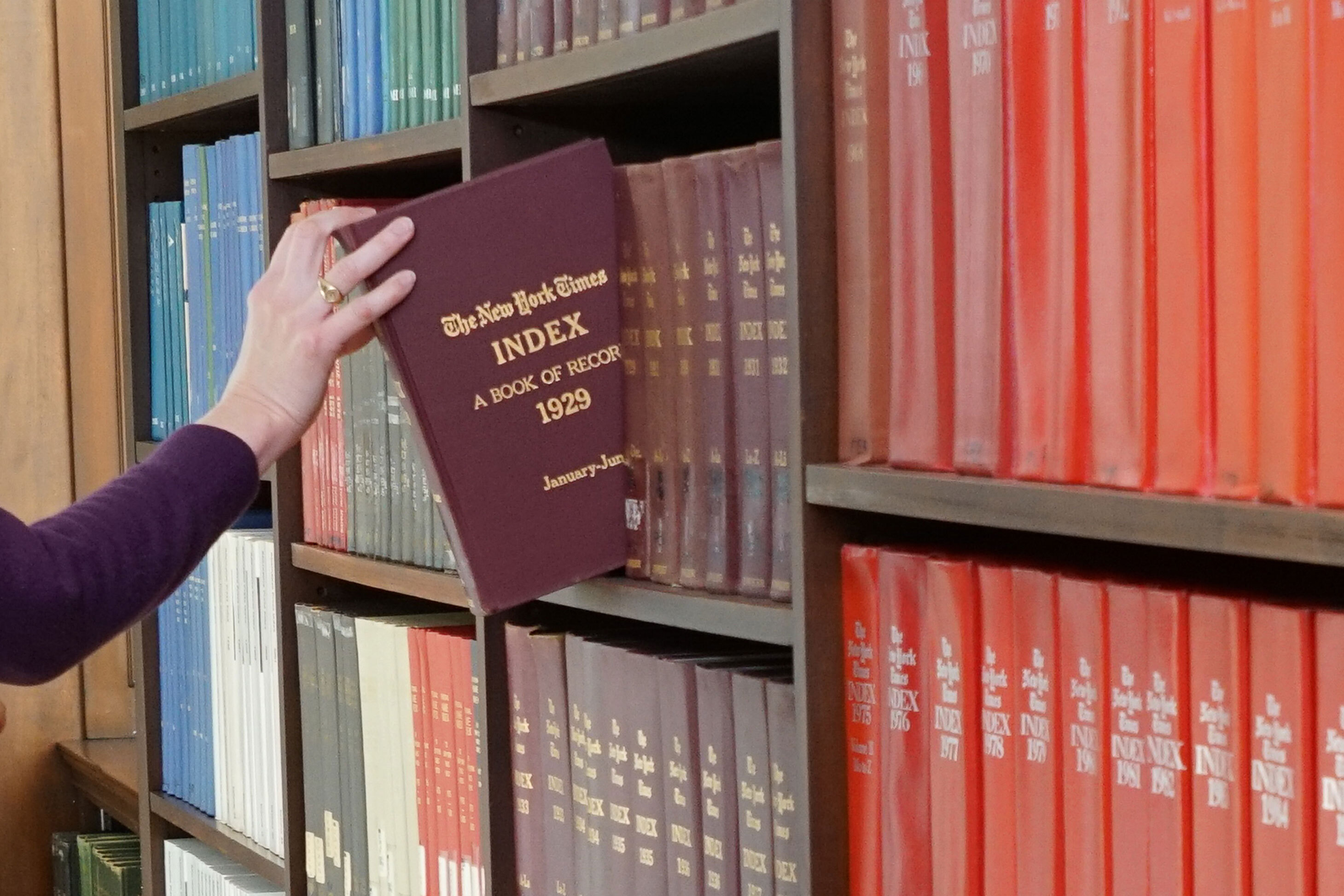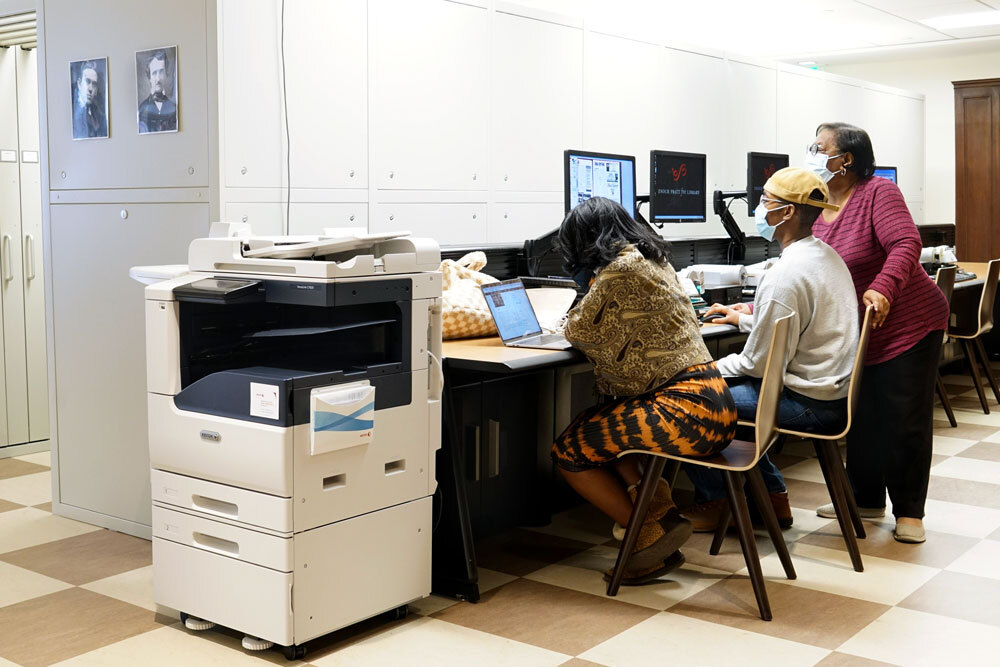 Other Resources
The Periodicals Department has unique resources to assist with research. Download a PDF list of Paper Indexes to Periodicals to locate magazine articles, book reviews, and newspaper articles and obituaries from the Baltimore Sun and other major newspapers. To find more specialized titles, download our list of Paper Indexes to Periodicals by Subject.

Magazine & Newspaper Finder
Find out what newspapers, magazines, and academic journals the library offers in the Pratt Magazine & Newspaper Finder. You can search or browse by periodical title, choose a subject of interest, or click through to specific databases for a more customized search.
Microfilm Collections & Finding Aids
Download PDF listings of microfilm collections and finding aids to guide your research in the special collections of the Periodicals Department, including American Centennial Newspaper Collection, Historical Documents on Microfilm, John Pendleton Kennedy Papers, and Underground Newspapers Collection.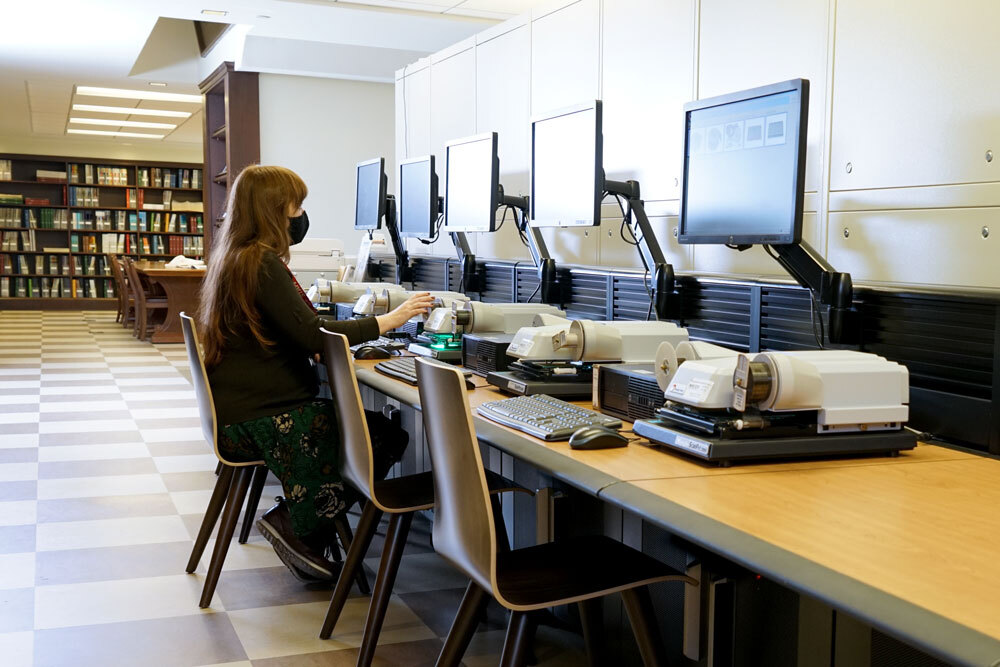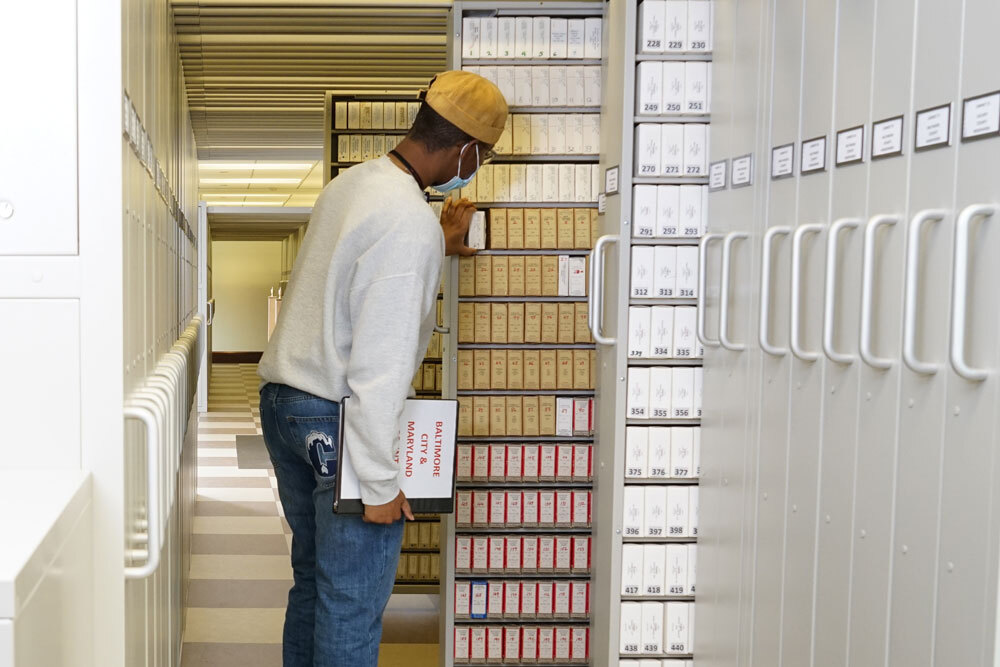 Genealogy Research Guide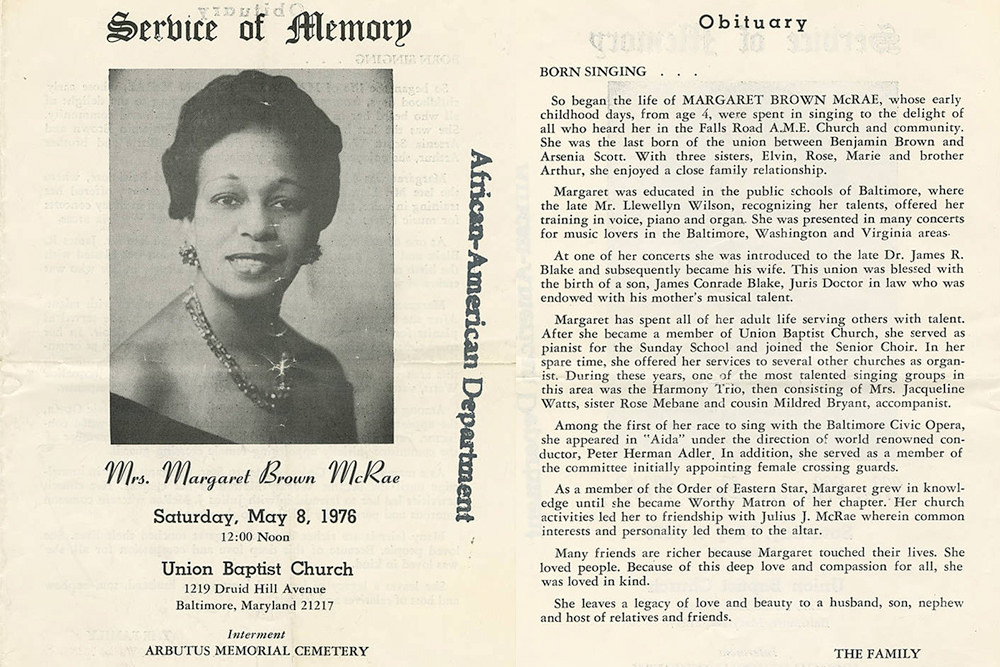 ---
Genealogy Research Guide
---
Research your family history and genealogy with extensive resources, both in person and online.
Databases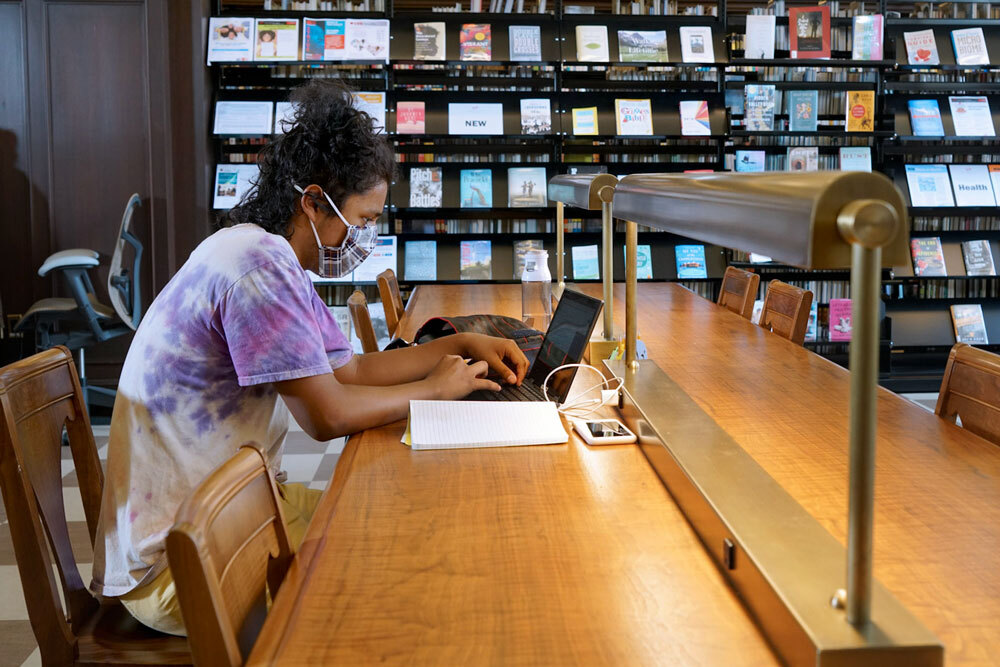 ---
Databases
---
A Pratt library card grants you access to databases for all ages! Research and search articles and documents across dozens of subjects.