Peer Navigators
Peer Navigators is a Pennsylvania Avenue pilot program in which Peer Recovery Specialists serve as role models and provide a safe, non-judgmental space that promotes overall wellness, in partnership with the Maryland Peer Advisory Council.
About Peer Navigators
Peer Recovery Specialists are individuals with lived experience of substance misuse, mental health, or behavioral health challenges. They provide a safe, supportive, and confidential environment in which peers serve as role models for recovery from drug misuse, provide connections to community resources, and promote overall wellness.
Schedule
Visit a Peer Navigator Mondays–Fridays, 10 AM–4 PM at Pennsylvania Avenue. Call (410) 396-0399 to contact a Peer Navigator.
The Pratt Library will expand the Peer Navigator program to new locations in 2023 thanks to a generous grant from CareFirst BlueCross BlueShield.
For more information on how to become a Peer Navigator please visit the Maryland Peer Advisory Council's website, marylandpeeradvisorycouncil.org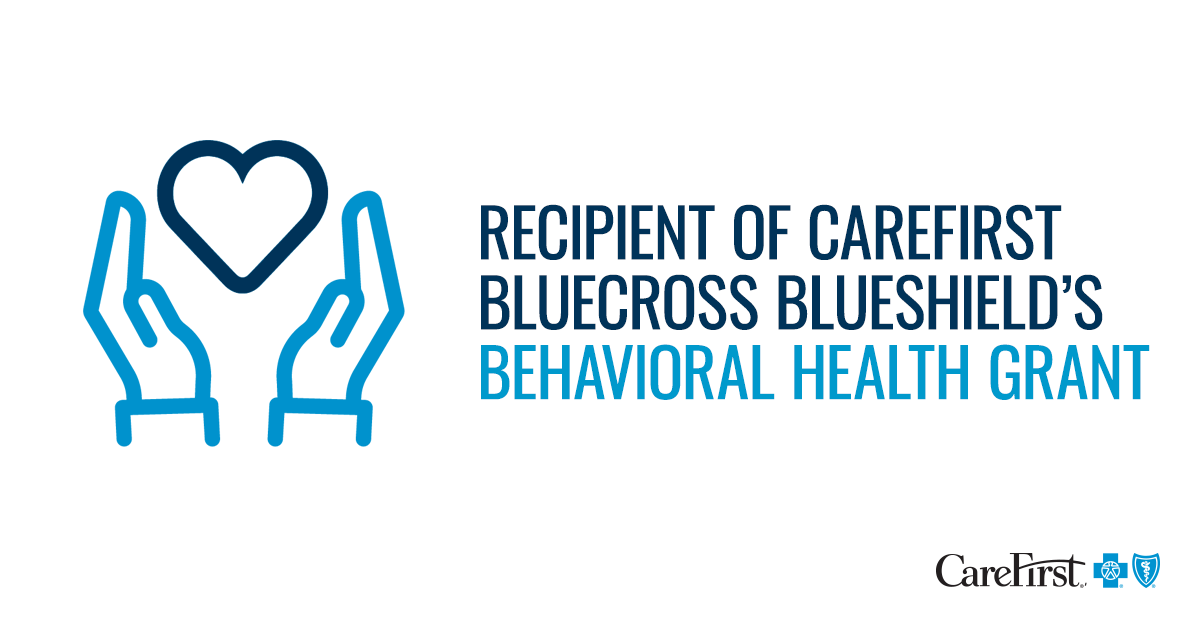 Peer Navigator Q&A with Tiffinee Scott
What is a Peer Navigator?
A peer has lived experience of substance misuse, mental and or behavioral health, and Recovery.
How did you become involved in this work?
I became engaged in this work mainly as a family member of persons in Recovery. In 2012, I was first introduced to Peer Recovery Advocate Training which began as a volunteer initiative offered by a local recovery community organization. After completion, I utilized my personal lived experience and the training to support individuals and families in and seeking Recovery. Since that time, the Peer Recovery movement has evolved an recognized as a workforce to include credentialing for Maryland Certified Peer Recovery Specialist (CPRS). Many peers, including myself, are engaged in advocacy or providing direct service, resources, and information along with connective linkages to vital services for substance use; trauma; mental and behavioral health services; rentry; housing; and outreach to individuals and families.
Why have Peer Navigators in the Library?
Peers in the Library aid in the opportunity to engage individuals by meeting the person where they are, making a connection, providing a person-centered engagement, supporting choices, removing barriers, and promoting access and connection to a support or service.
Peers in the library is a climate-controlled welcoming space with access to well-needed resources such as books, computers, the internet, and safe and friendly faces. Introducing Peer in the library reduces the stigma and provides an inclusive trauma-informed space for individuals and or family members to engage in conversation, be supported, and connect to support and resources.
How can I take the first steps towards Recovery?
Education. Recovery is a process: educate yourself and loved ones about Recovery. Knowing where the available resources are, getting connected, engaging in the process, and being supported is the key to engaging, maintaining, and sustaining recovery. Recovery is possible.