Social Worker in the Library
The Enoch Pratt Free Library, in partnership with the University of Maryland School of Social Work and Morgan State University School of Social Work - Field Education Program, is pleased to offer an innovative initiative that serves the community by providing access to social services.
Contact a Social Worker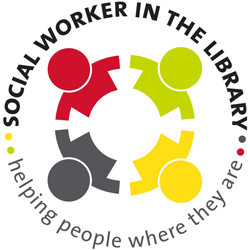 Social Worker in the Library provides free one-on-one advising from a social worker, no appointment necessary.
Email socialworker@prattlibrary.org or call (443) 418-3873 Monday through Friday to get help with a variety of issues. In-person services are available during the drop-in hours listed below, Monday through Friday.
Get help with:
Food access (SNAP benefits)
Emergency shelter
Mental health services
Senior resources
Health care and insurance
Other services, just ask!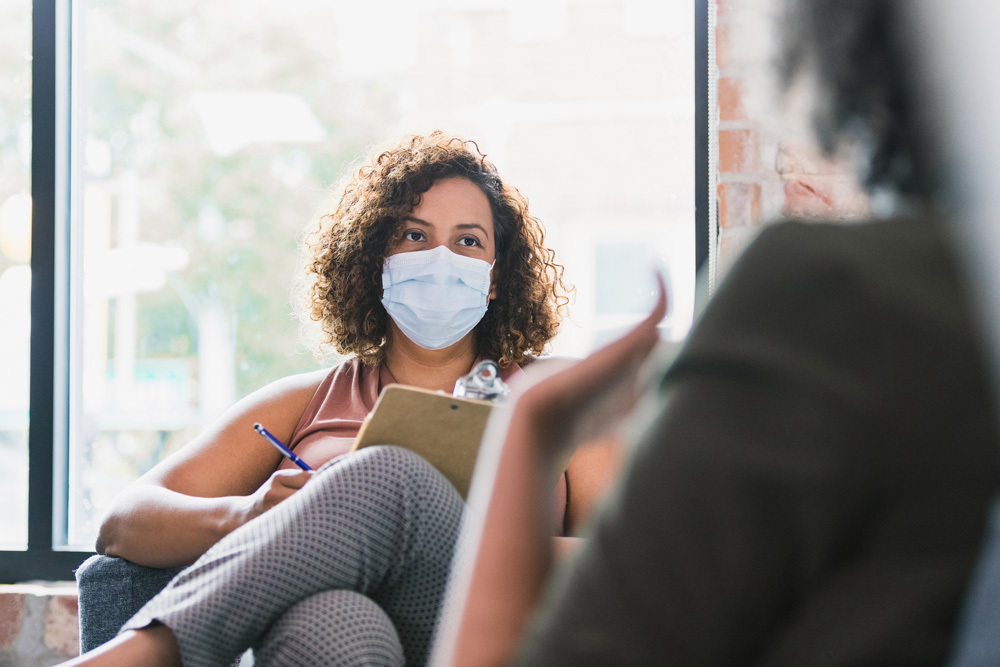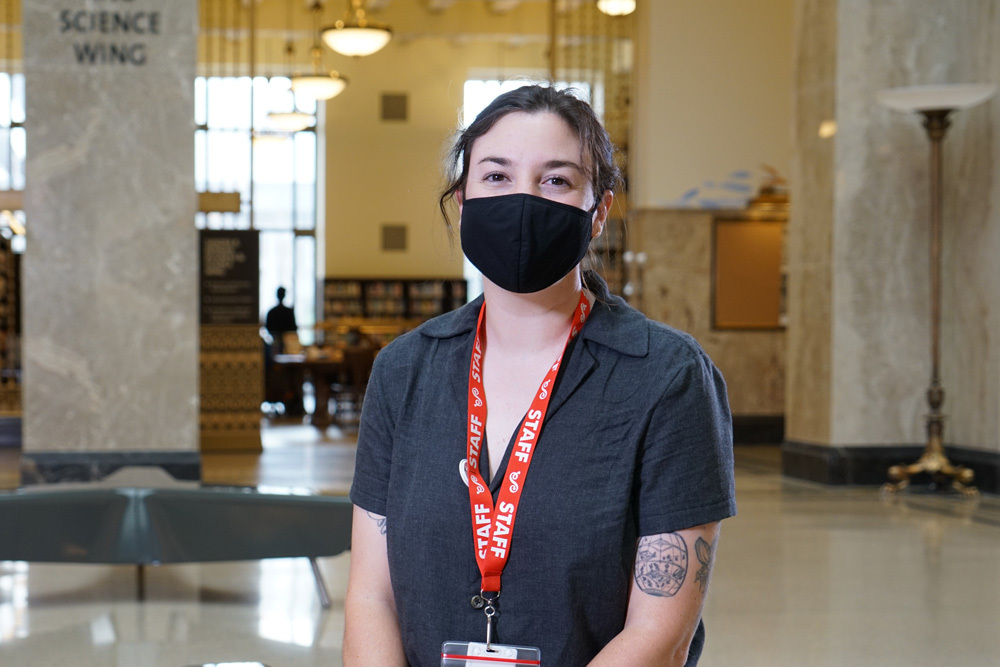 Drop-In Hours
Drop-in hours are available at the following branches, no appointment necessary!
Please call (443) 418-3873 or email socialworker@prattlibrary.org if you need assistance.
Brooklyn
Thursday, 11 am – 4 pm
Central Library
Tuesday, 11 am – 4 pm
Wednesday, 11 am – 4 pm
Thursday, 11 am – 4 pm
Pennsylvania Avenue
Monday, 11 am – 2 pm
Tuesday, 10 am – 2 pm
Wednesday, 11 am – 4 pm
Thursday, 10 am – 2 pm
Southeast Anchor Library
Wednesday, 11 am – 4 pm
Waverly
Monday, 11 am – 4 pm