Social Worker in the Library
The Enoch Pratt Free Library, in partnership with SWCOS - University of Maryland School of Social Work and Morgan State University School of Social - Field Education Program, is pleased to offer an innovative initiative that serves the community by providing access to social services.
Contact a Social Worker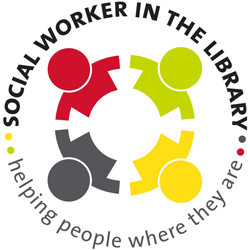 Social Worker in the Library provides free one-on-one advising from a social worker, no appointment necessary.
Email socialworker@prattlibrary.org, call (443) 418-3873, or visit during drop-in hours to get help with a variety of issues. In addition to drop-in hours, social work services are available at all Pratt locations by appointment.
Social work services include:
Access to public assistance (food stamps, medical, childcare subsidy, etc.)
Referral to shelter
Financial assistance / counseling
Substance abuse and mental health services
Seniors' resources
Crisis information
Domestic violence
Employment
Education
Youth Services
Local community resources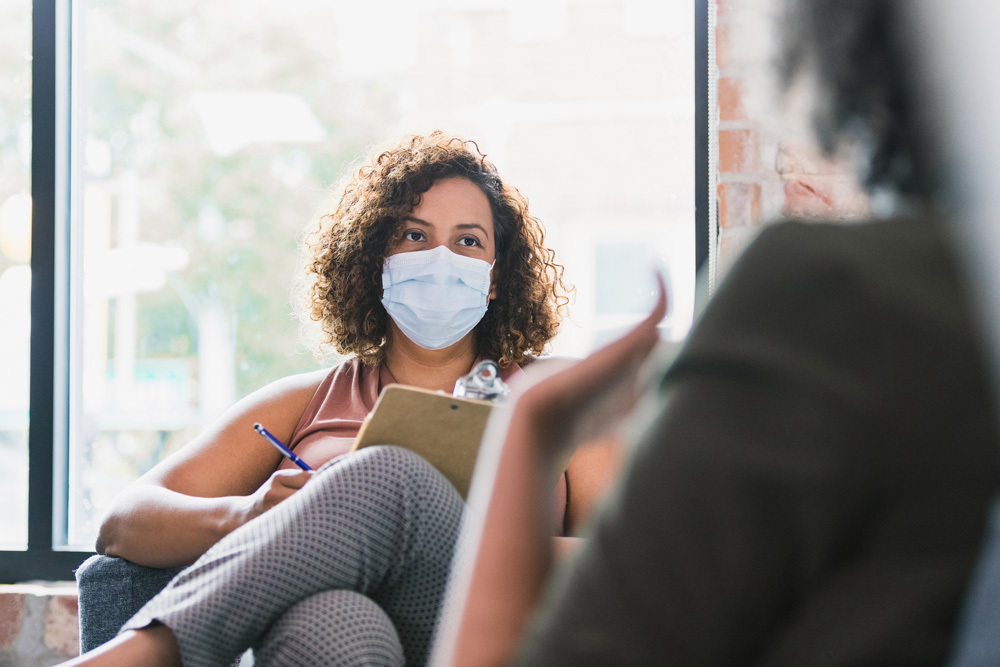 Office Hours
Connect with a social worker in person during drop-in hours, with no appointment required.