Social Worker in the Library
The Enoch Pratt Free Library, in partnership with the University of Maryland School of Social Work and Morgan State University School of Social Work - Field Education Program, is pleased to offer an innovative initiative that serves the community by providing access to social services.
Contact a Social Worker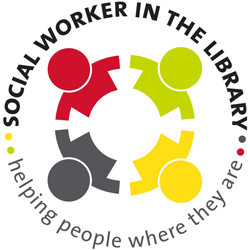 Social Worker in the Library provides free one-on-one advising from a social worker, no appointment necessary.
Email socialworker@prattlibrary.org or call (443) 418-3873 Monday through Friday to get help with a variety of issues. In-person services are available during the drop-in hours listed below, Monday through Friday.
Social work services include:
Access to public assistance (food stamps, medical, childcare subsidy, etc.)
Referral to emergency shelter
Utility assistance
Referral to mental health services
Referral to substance abuse treatement
Crisis services
Connecting to community resources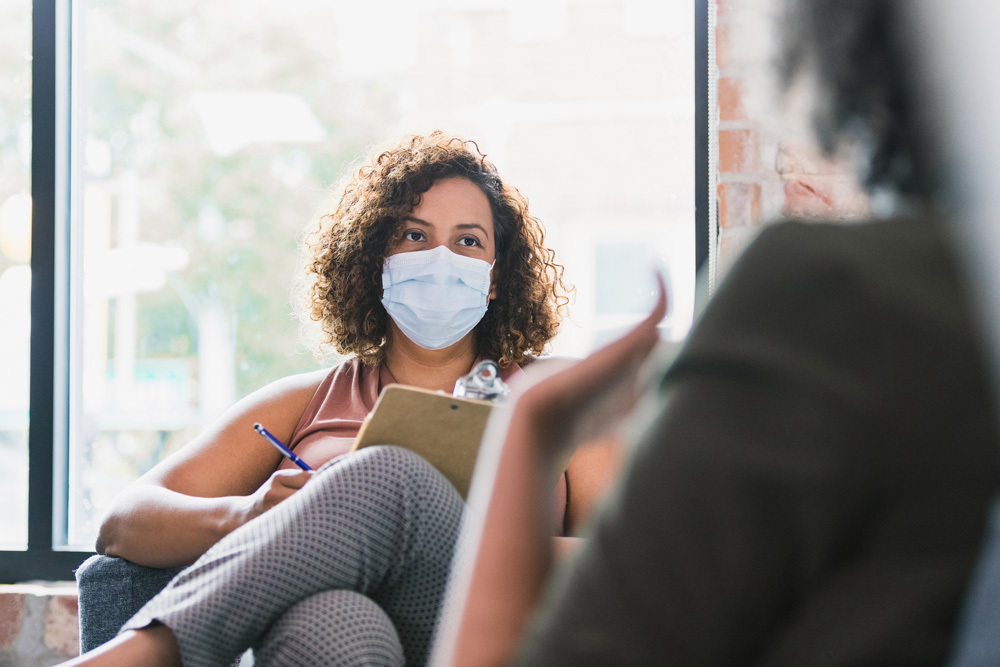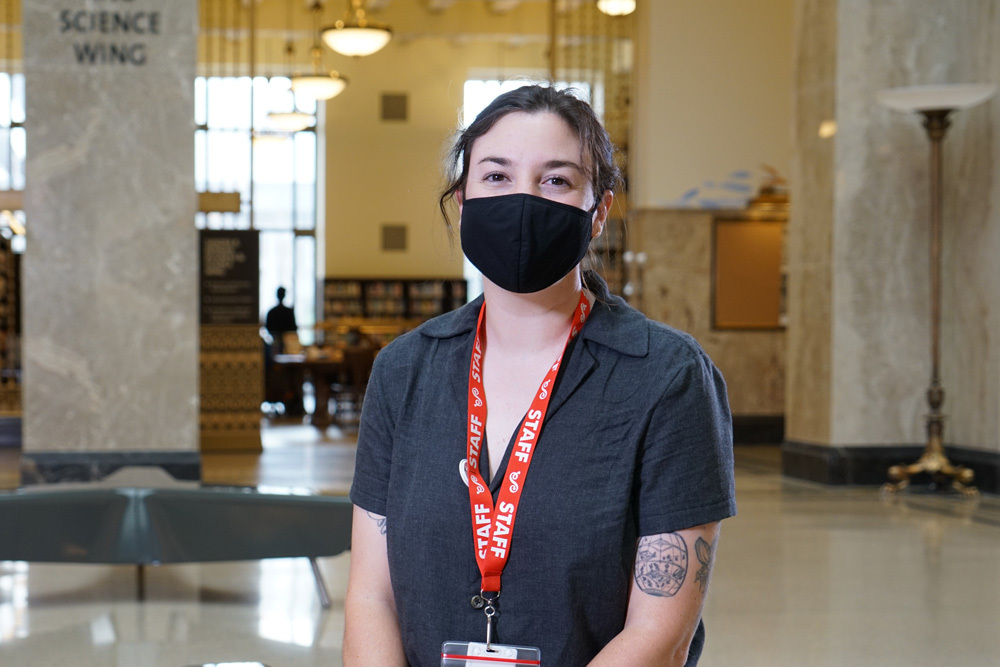 Office Hours
Connect with a social worker in person during drop-in hours, with no appointment required.