Computer Training
Free Pratt Library computer classes teach personal computer basics, job and career computer skills, and Microsoft Office and Google applications.
Browse Classes
Free Computer Classes
The Library offers instructor-led computer and technology classes for a variety of ages in person at the following locations. View a PDF of our computer training classes, or explore the calendar.
All computers can be used for up to one hour. Reservations are not available.
For registration, information, or one-on-one help, call (443) 984-4944. Questions? Email computer.class@prattlibrary.org.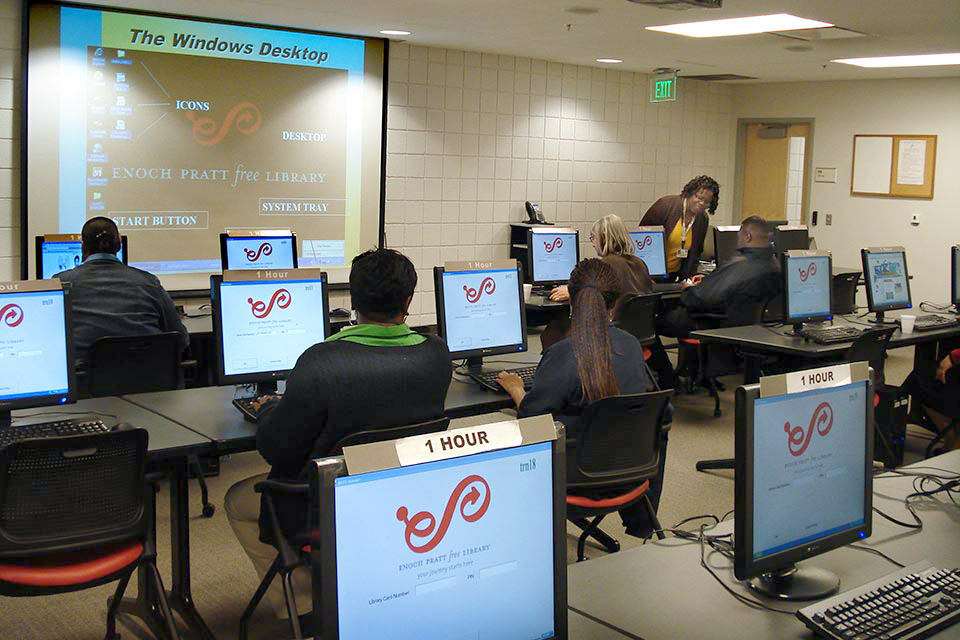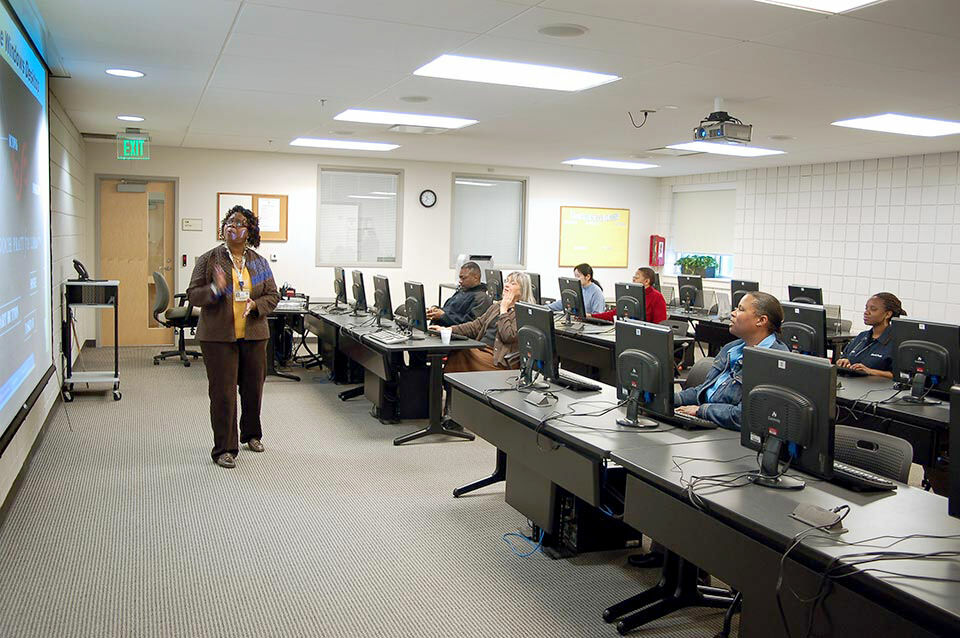 Computer Class Locations
Upcoming Computer Classes
Accessibility & Technology
A wheelchair-accessible computer workstation is available at each computer center. Many computers also have ZoomText software which magnifies the screen image for individuals with visual disabilities, and a voice component so that the page can be read aloud.
All training center computers have a Windows 10 operating system, Microsoft Office 2016 programs, Mavis Beacon typing tutorial program, and printers.
Online Computer Training
When you are not in class, practice your skills at any Pratt Library location, or in the comfort of your home with the following resources.
Gale Courses: free courses, mostly 6 weeks long, offer introductory, intermediate, and advanced computer tutorials in Microsoft Word, Excel, PowerPoint, Publisher, Access and many more. Complete the course and receive a record of completion certification.
Tutorials for New Computer Users
Digital Learn: tutorials on computer basics, internet security, job skills, cloud storage, Skype, Facebook and more. Tutorials are also in Spanish.
GCF Learn Free: tutorials on computer basics, Internet, Microsoft Office and more.
Computer & Internet Access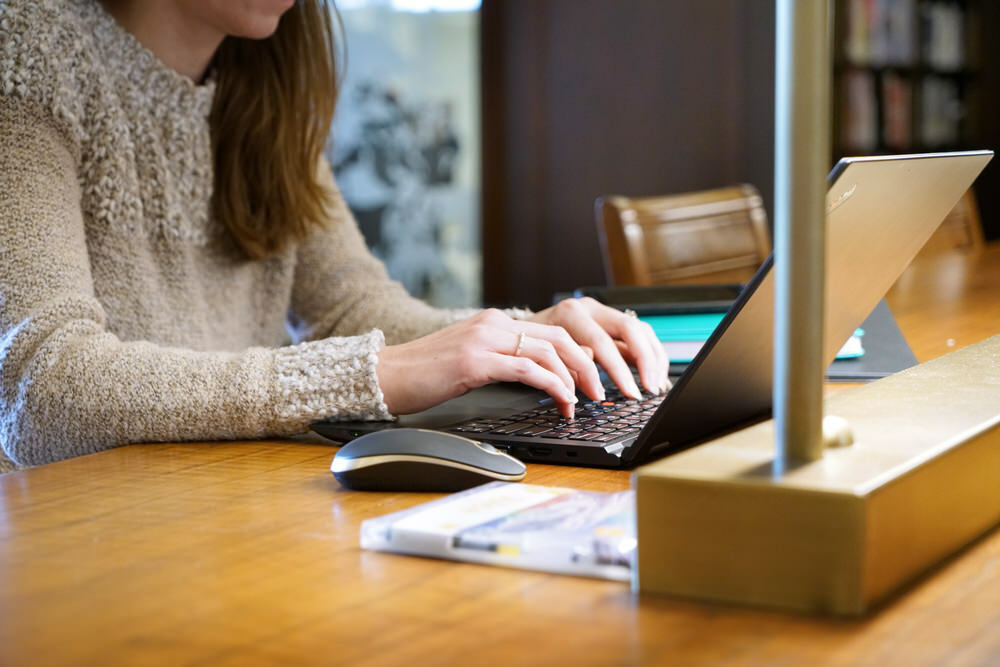 ---
Computer & Internet Access
---
Enjoy free access to computers and the internet at all Pratt Library locations.
Public Computer Center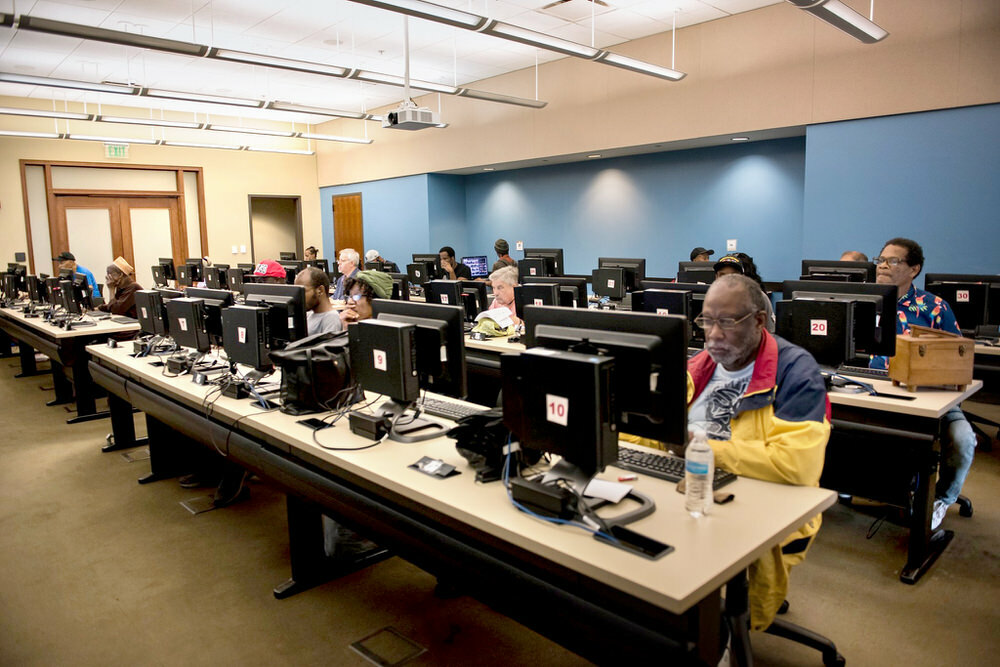 ---
Public Computer Center
---
The Central Library's Public Computer Center has computers available for research, job searching, and more.