Marina Interlibrary Loan
Marina is a free, statewide interlibrary loan system for requesting books your Library does not own from public libraries across Maryland.

All you need for a Maryland interlibrary loan is your physical library card, and the requested materials can be delivered to the Enoch Pratt Free Library branch that you select. If the item you are searching for isn't available in Maryland public libraries, you can place a request that will be submitted to libraries all over the country.
Log Into Marina
How to Use Marina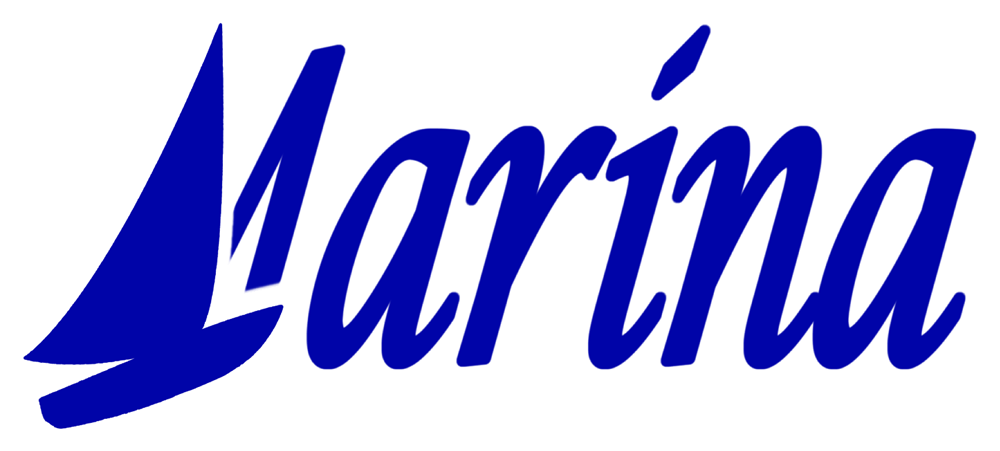 First verify that your title is not one of the items that may not be requested. Those items include materials owned by the Enoch Pratt Library, bestsellers, books that are on order, reference materials, rental videos or DVDs, and entire magazine issues.
Next, log into Marina using your library card number, without spaces. Enter your search term and click "Search." If you need to refine your search, click on "Advanced Search." Click on the title you'd like to request, then click on the drop down box and select a pick up location. Click on the request button to order the item.
Once the request has been entered, you will be given a confirmation that the request was successfully submitted and will be shown the number assigned to the request. If you find that Enoch Pratt Free Library owns the item, click on available at the PRAT Library. You will be taken to the Pratt catalog to place a hold.
Didn't Find What You're Looking For?
Click on "ILL Loan Request", then fill in the ILL Marina Book Request with the title, author, etc. Please make sure that your contact information is correct on the form, then click "Submit."
How Much Does It Cost?
The Pratt Library does not charge a fee for ILL, however some lending libraries do charge a fee to cover the cost of shipping and processing. The cost of a loan from these libraries varies greatly and we will not know the exact charge until a lender is able to fill the request. No matter how much you're willing to pay, Pratt will always try to get the item free of charge for you.
How Will I Know When My Item Has Arrived?
The library will contact you when your item is available for pickup. We will also notify you if we are unable to fill your request. The average time to fill an interlibrary loan is 2-3 weeks, however response times vary from library to library.
What Else Should I Know?
To check out physical items or use the Marina Interlibrary Loan system, you will need a physical Pratt library card.
Not all libraries have the same lending period as the Pratt Library. Some items may have a shorter loan period than 21 days and no interlibrary loan materials from outside of the Marina network may be renewed. You can identify these items by a white band with letters OCLC in red.
Customers may submit up to three interlibrary loan requests per day.
Library cards from other Maryland public library system can be used, but need to be validated for use at the Enoch Pratt Free Library. Customers must have an account in good standing to be eligible for interlibrary loan service.
A $1.00 fee will be charged for OCLC items that are not picked up.
First Card and Juvenile Users' cards may not be used to request adult material via OCLC.
All Marina and OCLC materials must be returned to an Enoch Pratt Free Library location.
Marina items are not eligible for Books by Mail.
Streaming media, eBooks, and other eLibrary items are not available to be borrowed through Marina.
Interested in Large Print Materials?
You can search for and request large print titles in Marina. Just look for the "LP" icon that will display to identify the record as a large print item.
Questions?
Email milo@prattlibrary.org or call (410) 396-5498.
Search the Catalog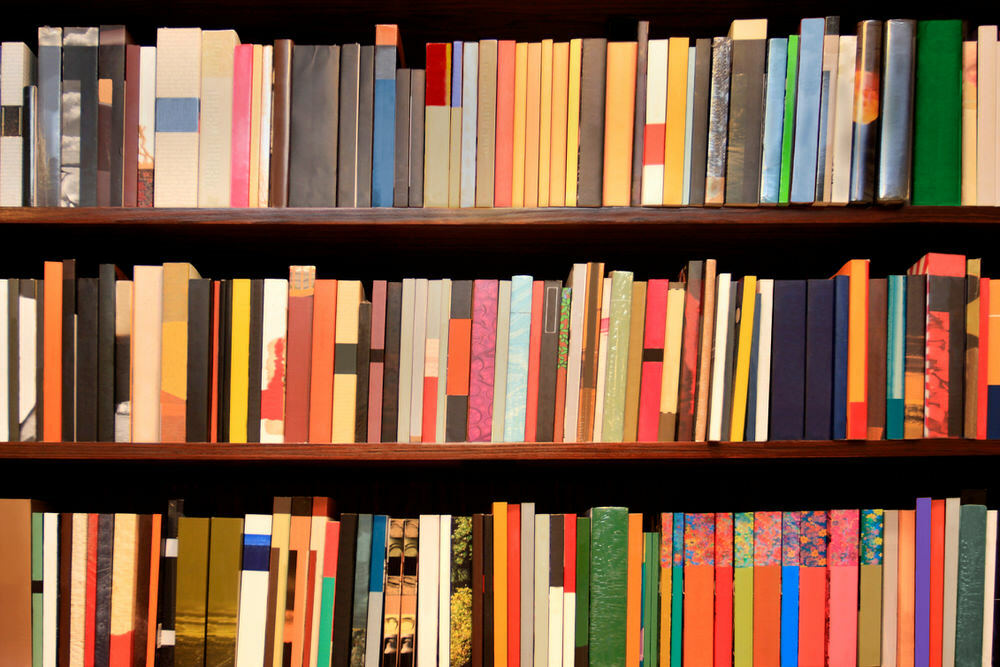 ---
Search the Catalog
---
Find free books, eBooks, movies, music, and more in the Pratt Library Catalog.
Downloads & Streaming Media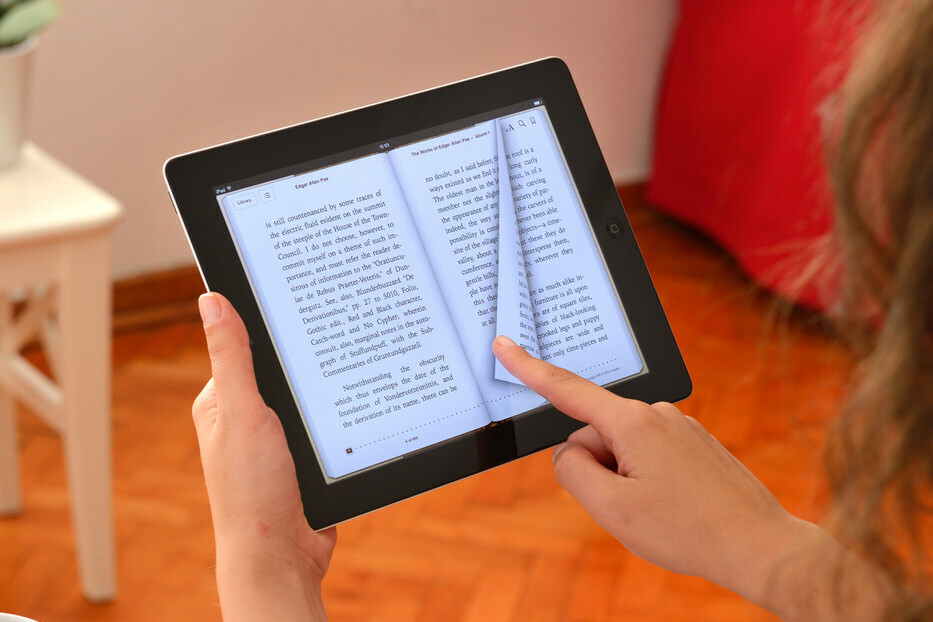 ---
Downloads & Streaming Media
---
Find eBooks, eMagazines, eAudiobooks, movies, and more.