COVID-19 Resources for Small Businesses
Find a curated list of reliable resources for local Maryland businesses affected by COVID-19.
Information for individuals experiencing sudden unemployment due to COVID-19 is located in our Unemployment Services and Resources Guide.
Some self-employed individuals, such as independent contractors or gig workers who have lost income due to the pandemic are now eligible for unemployment insurance benefits. Visit the Maryland Department of Labor's COVID-19 Employer and Claimant Information for more information about applying.
For the latest updates, resources, funding opportunities and executive orders relevant to small businesses in Maryland, please check out the State government's Maryland Coronavirus (COVID-19) Information for Business.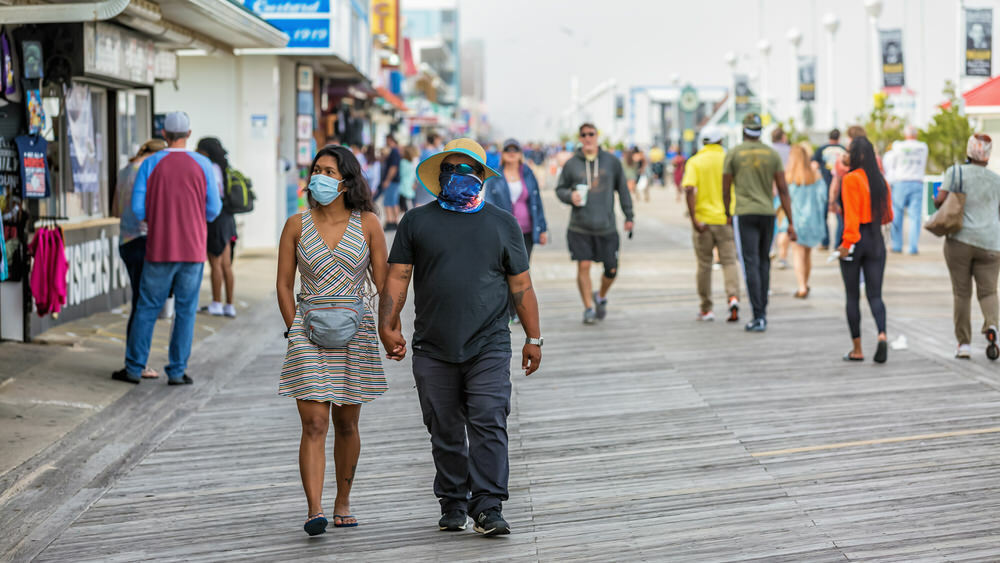 Financial Relief & Tax Credits
Loan & Grant Opportunities
Maryland Resources
Other Resources
Platforms for Online Meetings
Stay in touch with staff, virtually meet with customers, or create a video to share. Many of these platforms offer free versions with limited functions, with the option to pay a monthly fee for more features.
Local Organizations
Baltimore-based groups that are actively sharing updates through social media and their own resource guides.
Pratt Digital Library Resources
Use these free library resources to conduct market research, stream business videos, read, or take an online class. You will need a library card to access these resources.
Additional Sources for Online Learning & Information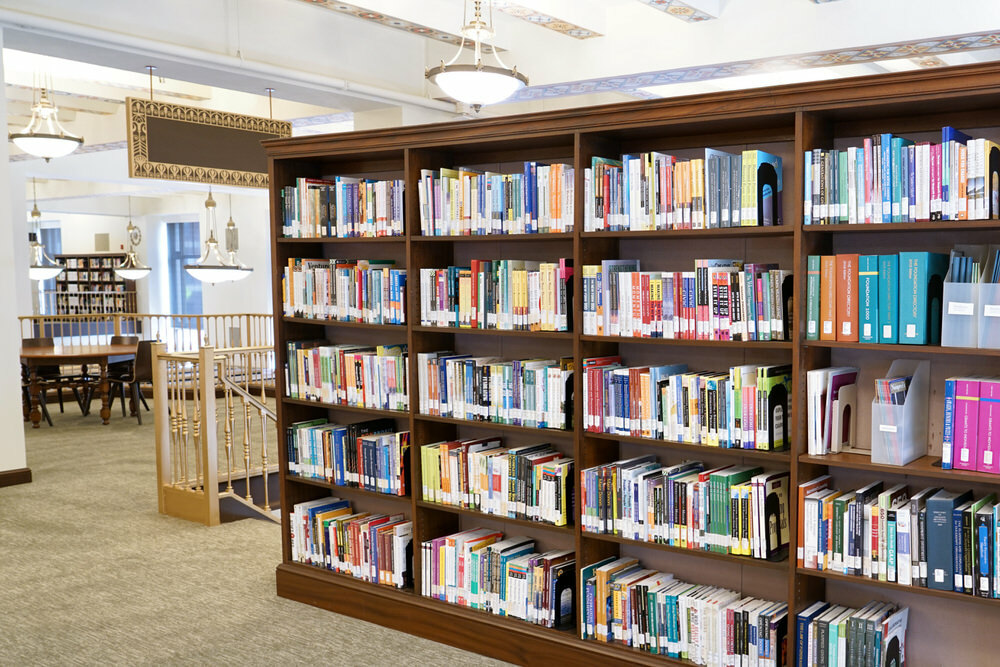 ---
Business, Science & Technology
---
Browse collections covering many aspects of business, computers, cooking, health, psychology, and sports.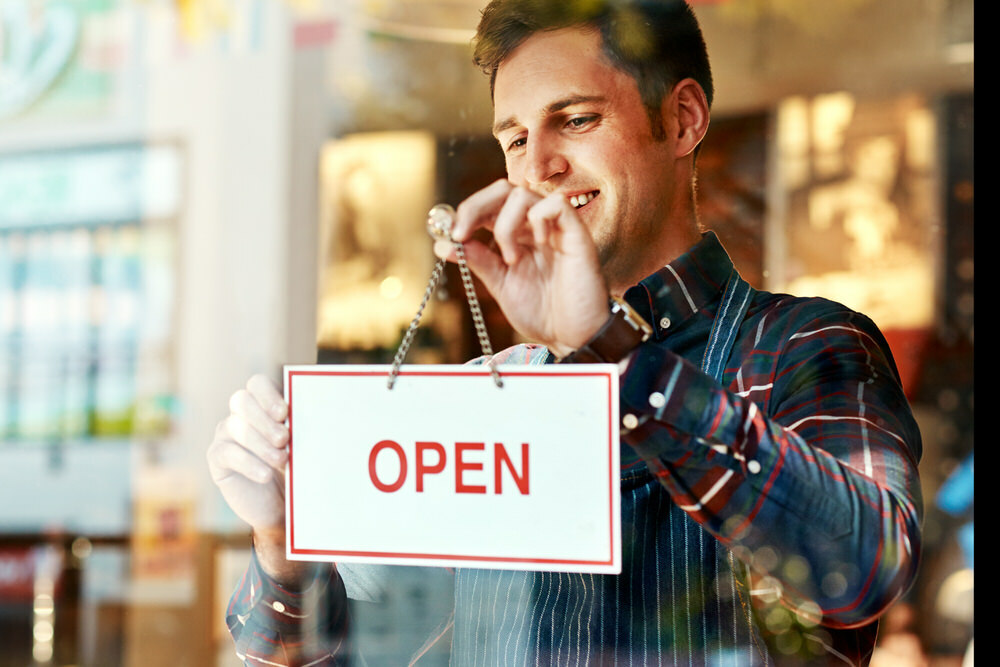 ---
Small Business Guide
---
Find reliable information related to starting a small business in Maryland, taxes, writing a business plan, and more.