Job Seeker's Toolkit
Looking for a job in Baltimore? This toolkit is designed to support job-seekers and those who assist job-seekers.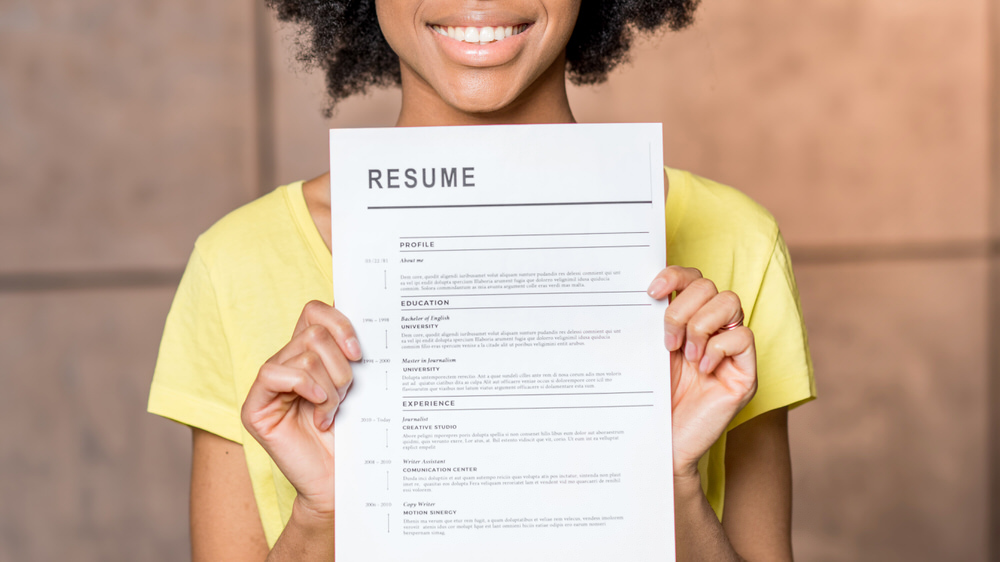 Need More Help?
Library customers of Enoch Pratt can attend Career Clinics or sign up for appointments with job-seeker coaches at Central Library and select branch libraries. Call your local branch or the Job & Career Information Center at the Central Library for more information or to make an appointment. You can also visit the Mobile Job Center for access to computers, books, information, and assistance for job seekers and career changers in Baltimore city.
Planning & Researching
Get prepared for your job search by building skills and researching potential employers.
Learn More
---
Looking for a Job Opening
Browse a variety of job opportunities across many fields.
Learn More
---
Preparing Your Application
Now that you've done your research and found a job you'd like to apply for, the following tips will help you prepare and submit your applications.
Learn More
---
Further Assistance
Take an in-person Job & Career Center class, schedule a one-on-one appointment, prepare for career exams, and more.
Learn More