2020 Voting Guide
Voting is an essential part of a representative democracy. Because of the COVID-19 pandemic, the voting procedure in 2020 may be different than past years.

The current public health emergency may call for some new considerations with regard to voting. To learn more about recommended changes visit the CDC's Considerations for Voters, or Vote.org's Voting and COVID Guide.

Please note, the Southeast Anchor Library is the only Pratt Library location being used as a polling location. Other Pratt locations that were used as polling locations in the past will not be used this year.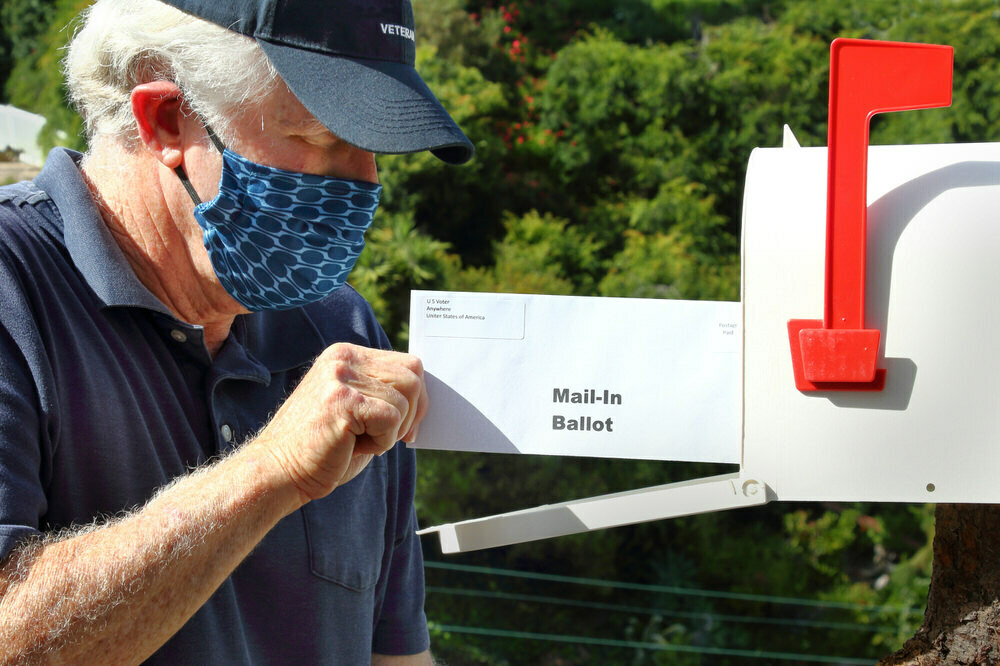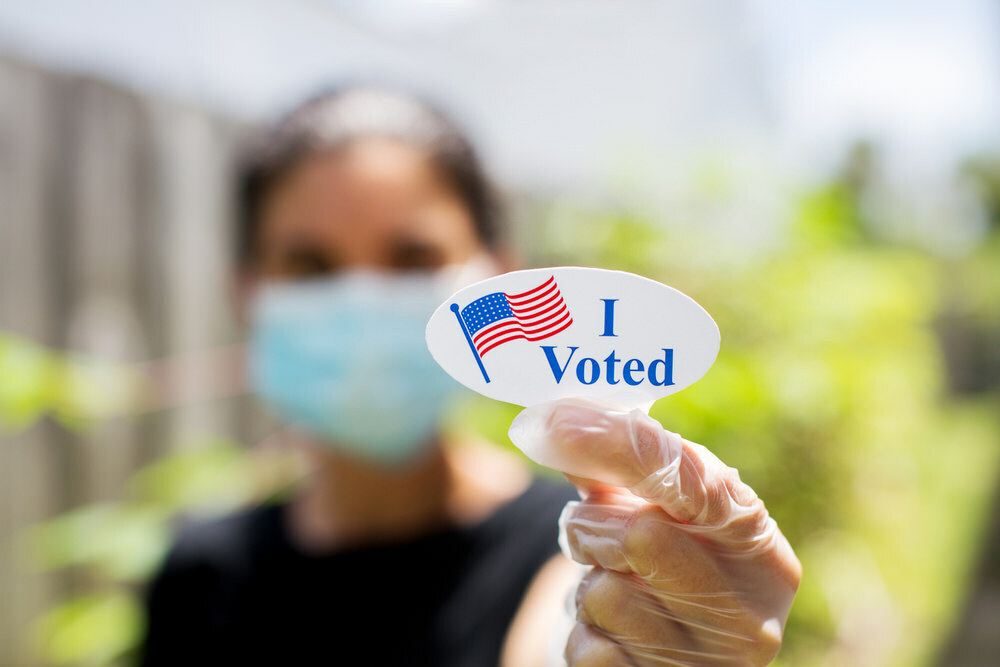 Where to Vote in Person, by Mail, or Ballot Drop Box
Locate ballot drop-off boxes, early voting centers, and election day in-person voting centers, including the Southeast Anchor Library, at 3601 Eastern Avenue, Baltimore, MD 21224:
Voter Lookup
You can use this tool from the Maryland State Board of Elections Voter Services to see the status of your mail-in or provisional ballot, view your sample ballot, find out where to vote, learn your voting districts, and more.
Voting By Mail
If you wish to vote by mail, you can request a ballot on the Maryland State Board of Elections Mail-in Ballot Request page, you can download the paper application (Solicitud de Maryland para una papeleta para enviar por) and mail it to your local board of elections office, or you may contact your local board of elections office to request a ballot. Visit the Maryland State Board of Elections for more information about mail-in voting.
BaltimoreVotes.org has local voting information, including a step by step video on how to request a mail-in ballot. Baltimore City residents should mail their mail-in ballot application to:
State Board of Elections, Baltimore City
Benton Office Building
417 E. Fayette Street, Rm. 129
Baltimore, MD 21202-3432
If you need a mail-in ballot application printed, visit Pratt Library's Remote Printing Guide for pickup and mail options.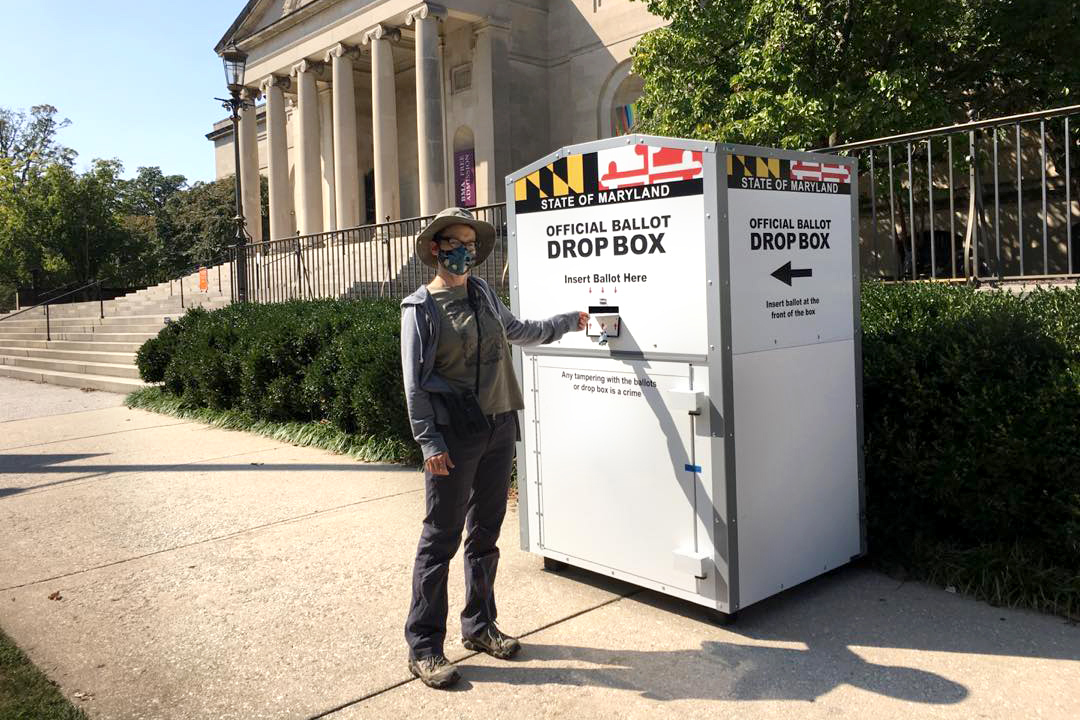 Important Dates & Information
The General Election is taking place November 3.

In order to vote in the election, you must be registered to vote by October 13.
Early voting is taking place October 26 - November 2 in person at select early voting locations.
If you would like to vote by mail, your mail-in ballot application must be received by October 20. Please note that the application must be received (not postmarked) by that date. You can check to see if your application has been received at the Maryland State Board of Elections Voter Lookup Tool.
You may choose to have your ballot mailed to you or have a link sent to print it online. You must either mail or hand deliver your ballot according to the instructions listed on the ballot.
If you hand deliver your ballot, you must deliver it to your local board of elections, a voting center, or a ballot drop-off box location by 8 pm on November 3, 2020.

If you mail your ballot, the envelope must be postmarked on or before election day, November 3, 2020. The mailed ballot must be received by your local board of elections by 10 am on November 13, 2020.

Vote Yes on Bond Question D to Support Libraries
Critical funding to renovate or replace public buildings—including libraries—needs to be approved by Baltimore City voters. This election, please consider voting yes on Question D - Public Infrastructure to ensure that library facilities and renovations get funding.
Get Involved
Select Pratt Library branches have volunteers registering people to vote. For more information, contact the League of Women Voters of Baltimore City or Baltimore Votes. If you would like to become certified as a volunteer, please email tasmin@baltimorevotes.org.
Join us for free upcoming programs & events related to voting and civic engagement: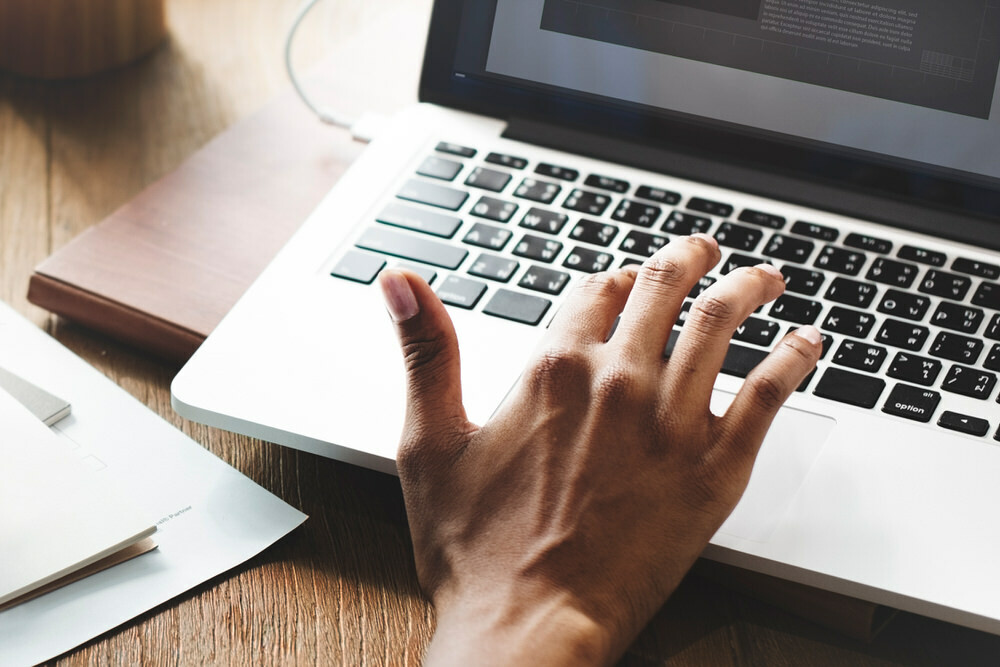 ---
Becoming an Informed Voter
---
Active participation of citizens through voting is essential to representative democracy. This guide will help you to understand and become involved in the election process in Maryland.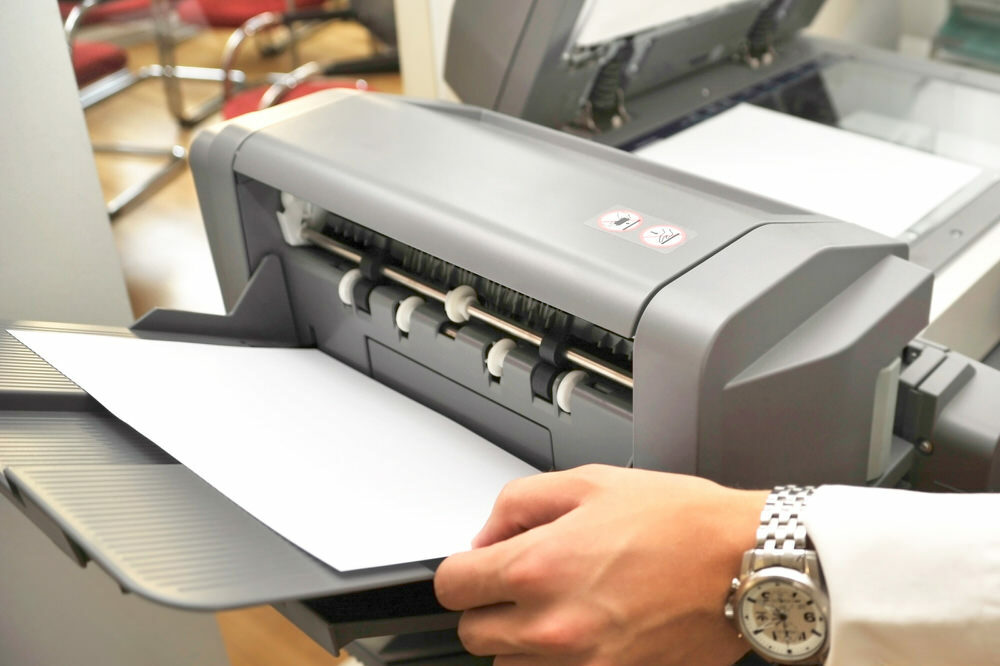 ---
Remote Printing
---
Your Pratt Library card now gives you access to a contact-free, remote printing service.