Mencken's Career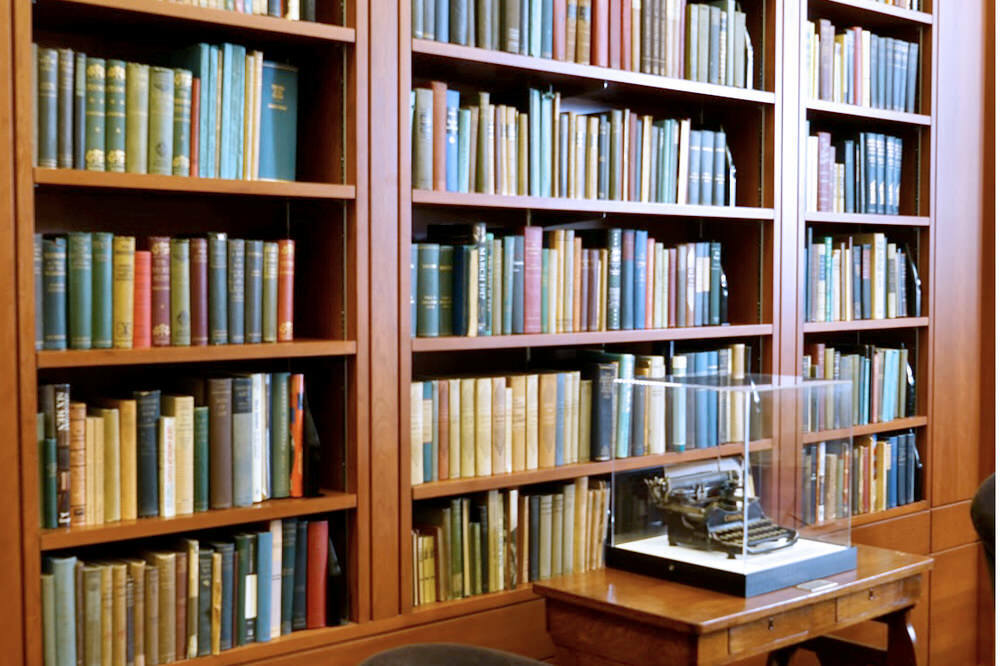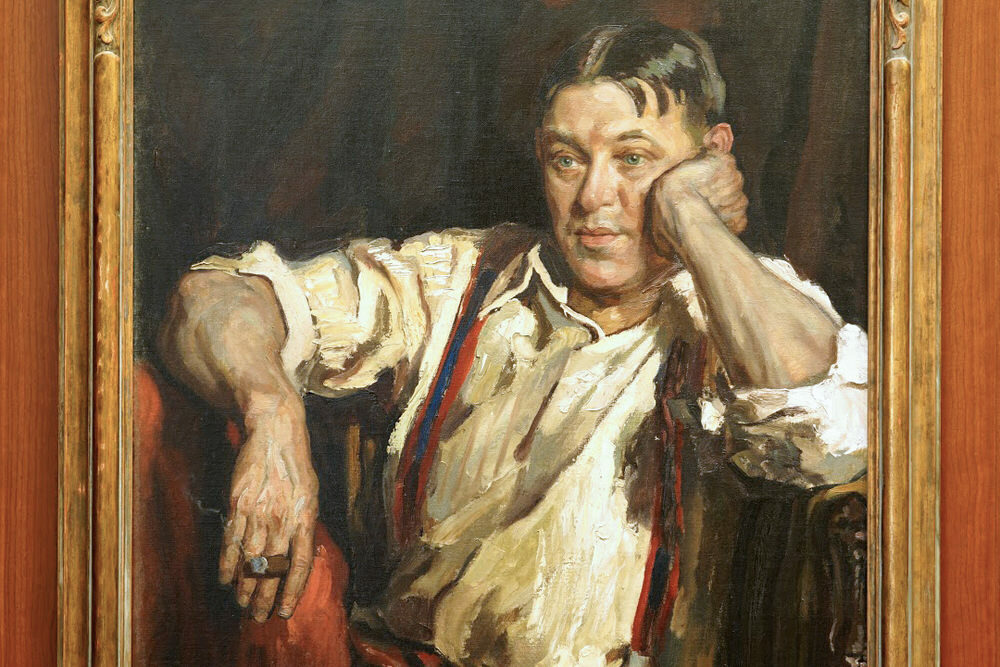 Henry Louis Mencken was born in Baltimore on September 12, 1880. After graduating from the Baltimore Polytechnic Institute in 1896, he worked in his family's cigar business. After the death of his father in 1899, Mencken began his journalistic career with the Baltimore Herald and joined the staff of the Baltimore Sun in 1906. In time, Mencken would become one of the most storied journalists in America. Many consider his coverage of the Scopes trial in 1925 to mark the zenith of this aspect of his career. Mencken's fame grew to such heights during the 1920s that it was suggested that he was the most powerful private citizen in America.
His reputation fell during the 1930s, as America suffered under the pall of the Depression. However, it ascended again with the tremendous success of the autobiographical trilogy: Happy Days (1940), Newspaper Days (1941), and Heathen Days (1943). Here, Mencken the mellow elegist mourns what America has lost but celebrates what his writing can preserve.
On November 23, 1948, Mencken suffered a severe stroke that robbed him of his ability to read and write, and his final seven years proved difficult. He died in his sleep of a heart attack early Sunday morning, January 29, 1956. His epitaph had first appeared in the December 1921 Smart Set, and, thankfully, Mencken never found reason to revise it. He talked not about himself or his writing but rather about people. In an unusually quiet voice, he asked for tolerance: "If, after I depart this vale, you ever remember me and have thought to please my ghost, forgive some sinner and wink your eye at some homely girl."
What happened here in Baltimore with Mencken is truly a remarkable story. This man who never went to school beyond the age of fifteen years and nine months taught himself to write and became one of the most distinguished stylists in prose nonfiction in the history of American letters. In his second floor study at 1524 Hollins Street, Mencken pecked away at his small Corona and produced prose which ranks with that of Mark Twain, Benjamin Franklin, Henry Adams, and Henry David Thoreau.