Picture Book Guide
Learn more about the different types of picture books and the benefits of picture books in child development.
What are Picture Books?
The phrase "picture book" is commonly used to describe a book, most often written for children, in which the content is conveyed through the use of words and pictures in combination or through pictures alone. A picture book differs from an illustrated book in that the pictures it contains form an essential part of the structure of the book. Due to physical factors in the bookbinding process, picture books are conventionally 32 pages long.
Picture books are a relatively new form of book, originating in the early twentieth century. Wanda Gag is widely considered to be a pioneer in the development of the picture book form. The formula for illustrated books had been to show text on the left page and pictures on the right page, without combining them. In Millions of Cats, Gag mixed up the order of pictures and text, combined pictures and text, and stretched pictures onto more than one page. Her ideas paved the way for modern authors/illustrators like Maurice Sendak, Dr. Seuss, and Eric Carle.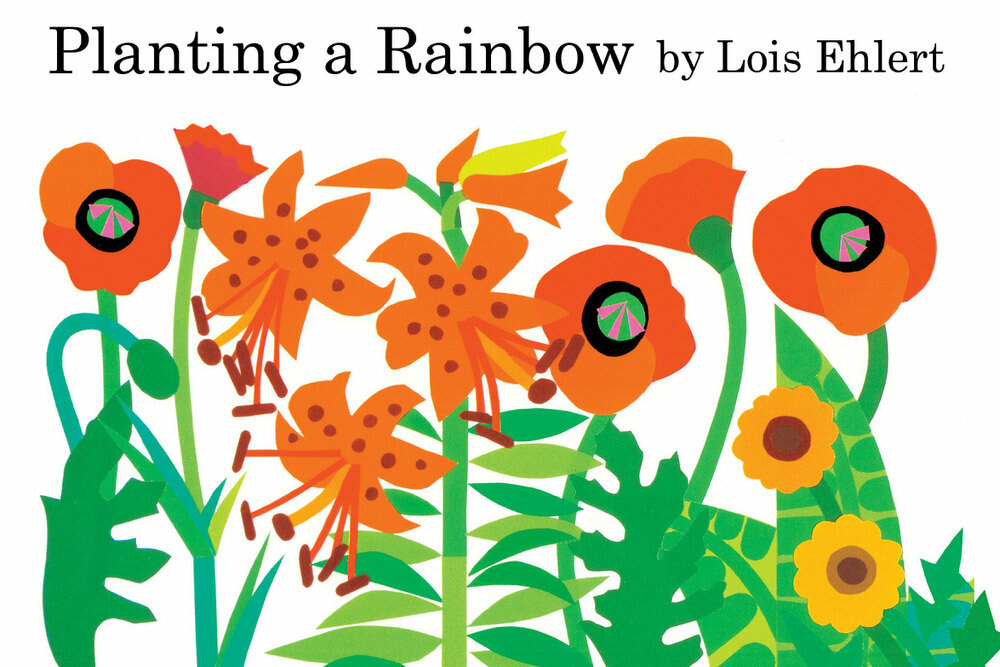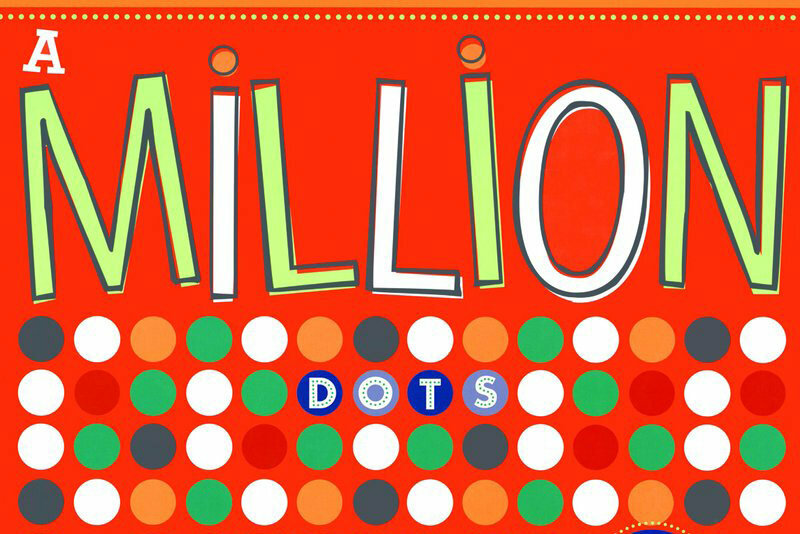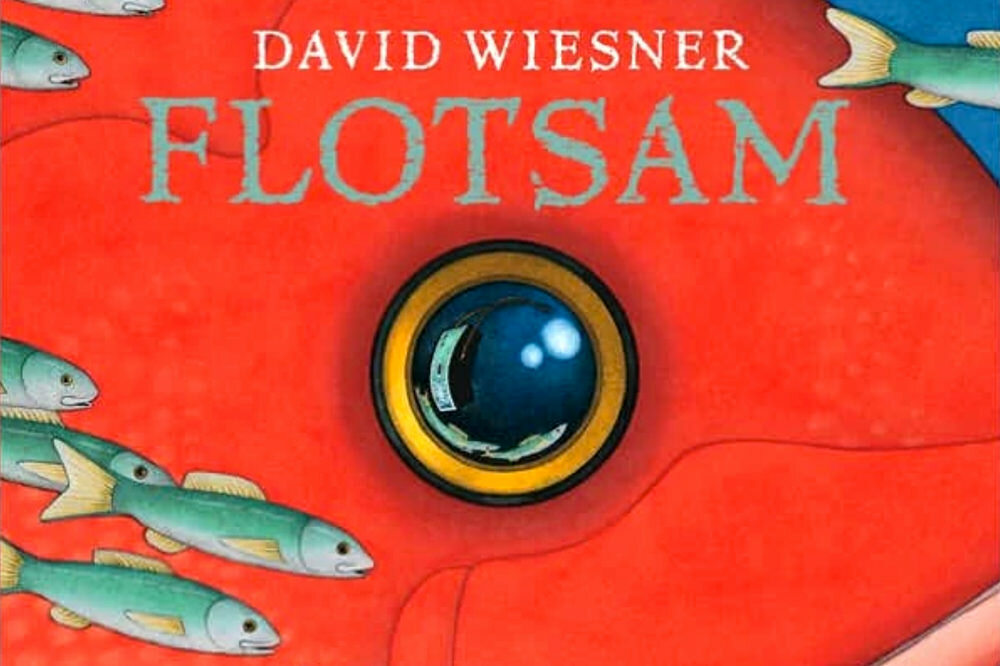 Types of Picture Books
Board Books
Board books are meant for the youngest readers, from birth to 2 years old. Board books have cardboard pages to withstand wear and tear from little fingers and mouths.
Examples:
Concept Books
Concept books introduce children to a theme such as the alphabet, counting, colors or shapes. Some can be as simple as "A is for Apple." Others are more complex like the "Miss Bindergarten" series, where each sentence uses a letter of the alphabet to tell a Kindergarten story. They are suggested for ages 2-8.
Examples:
Easy Readers
Easy Reader books, also known as Beginning Readers or Early Readers, use a limited vocabulary and are structured as chapter books. Text blocks are bigger and the included images function more as illustrations than as essential elements in the story. Some representative Easy Reader imprints are I Can Read, Ready to Read, and Easy-to-Read. They are recommended for ages 4-8 and novice readers.
Examples:
Non-Fiction
Non-fiction picture books introduce children to new subjects in a simple way and are recommended for ages 3-12 years.
Examples:
Wordless
In these types of books, the stories are told completely by the pictures. Making up stories to go with the pictures is a perfect pre-literacy activity. They are recommended for ages 2-12 years.
Examples:
How do picture books help a child read?
The experience of reading with a child creates a bond, hones a child's social skills and demonstrates the value the adult places on stories and reading. Research shows that children should be involved in the process of reading a book. Allow the child to talk about things in the book by asking her questions and helping her to describe what she sees. The website for the Eric Carle Museum of Picture Book Art has good suggestions on how to involve your children while reading with them.
Reading with a child develops a number of the crucial building blocks of literacy.
Phonological Awareness - The ability to hear and use the smaller sounds in words (Phonics)
Vocabulary - Knowing the names of things
Print Awareness - Knowing how to handle a book, follow text on a page and notice the words around them.
Narrative Skills - The ability to tell their own stories.
Letter Knowledge - Knowing the difference between the letters by their shape, name and sounds.
Choosing a Picture Book
Topic
A child is more likely to become a reader if he reads (or has read to him) books that address his passions and concerns. A librarian can help you find something thematically appropriate.
Reading Level
As children begin to read on their own, they use knowledge about their reading levels to help choose materials that will yield the most satisfaction. A book with more white space, larger type, and fewer words per page is more appropriate for novice readers. As readers become more skilled, they can navigate denser text blocks.
The five-finger rule is a quick way to learn your child's reading level. Follow these steps:
Pick a page and have the child read the whole page.
Have the child hold out a finger every time they see a word that they do not know or cannot pronounce.

No fingers raised - the book is probably not challenging enough but, please note: Children often get great comfort and satisfaction from being able to read an entire "easy" book by themselves.
If the child has 5 fingers raised – the book is probably too difficult and is likely to cause frustration.
Somewhere in the middle (1-4 fingers) is usually the best choice. The goal is exposure to new words.
Make sure the child can understand what she reads. "Reading" the words without comprehension is of no benefit.
Resources
Websites
Association for Library Services to Children's (ALSC's) Notable Children's Books: Here are the titles that ALSC considers "the best of the best."
Caldecott Award: Find the annual winners of this prestigious American Library Association award, which was first conferred in 1937 to the "artist of the most distinguished American Picture Book for Children" published in the preceding year.
Coretta Scott King Award (Illustrator): Another American Library Association award, this one is granted annually to an outstanding African-American illustrator of a book for children which "demonstrate[s] an appreciation of African American culture and universal human values."

Picturing Books: Here you will find everything you want to know about picture books from information about specific books, authors, and illustrators to general information about artistic style and typography.