National History Day Research
Find contest details, local and online resources, and more information related to National History Day, a non-profit education organization based in College Park, Maryland.
National History Day offers year-long academic programs that engage over half a million middle- and high-school students around the world annually in conducting original research on historical topics of interest.
Since 1974, NHD has continuously improved history education by providing professional development opportunities and curriculum materials for educators. The largest NHD program is the National History Day Contest that encourages more than half a million students around the world to conduct historical research on a topic of their choice. Students enter these projects at the local and affiliate levels, with top students advancing to the National Contest at the University of Maryland at College Park.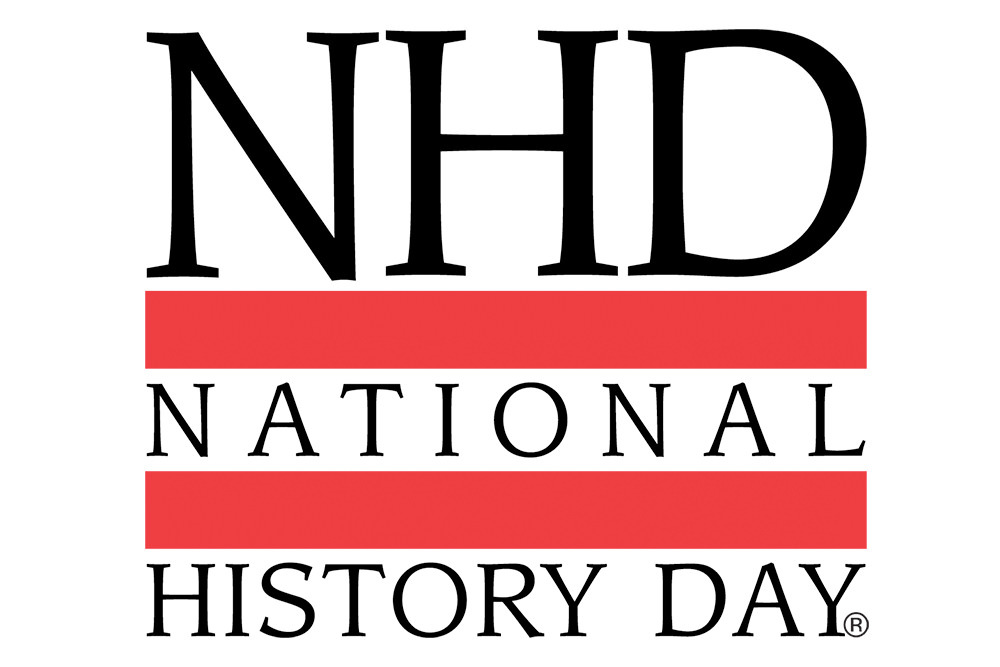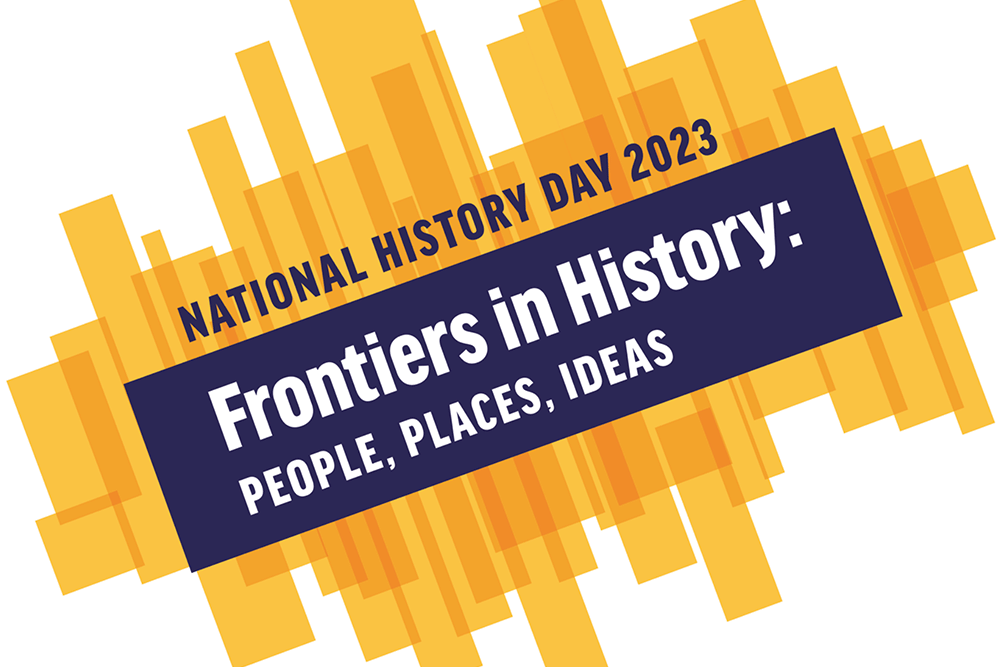 Theme
The 2022 National History Day theme is Frontiers in History: People, Places, and Ideas. Find out more in the 2022 Theme Book (PDF), which includes multiple articles introducing sample topic ideas. The theme narrative in this book explores multiple definitions of "frontier" and suggests different ways to approach the theme.
Contest Information & Dates
Research Materials & Resources
Ready to get started researching? The following trusted resources are a great place to start.
Pratt Library & State Library Resource Center
Other Local Resources
Not finding what you need in the Pratt Library collections? These local institutions may have helpful resources.
Online Primary Source Collections
If you'd prefer to conduct your research entirely online, the following collections of primary sources may be helpful.