Earn Your High School Diploma
You can now earn your high school diploma entirely online with Career Online High School and Excel High School, two exciting new scholarship-based programs available through the Pratt Library.
This self-paced, flexible format is designed for adults 18 years of age and older to continue their academic career by earning their accredited high school diploma (not GED) in 6 - 24 months. Students who meet the enrollment criteria will receive a scholarship to cover the cost of the program. If selected for the program, students can expect to dedicate 8-10 hours per week to their coursework.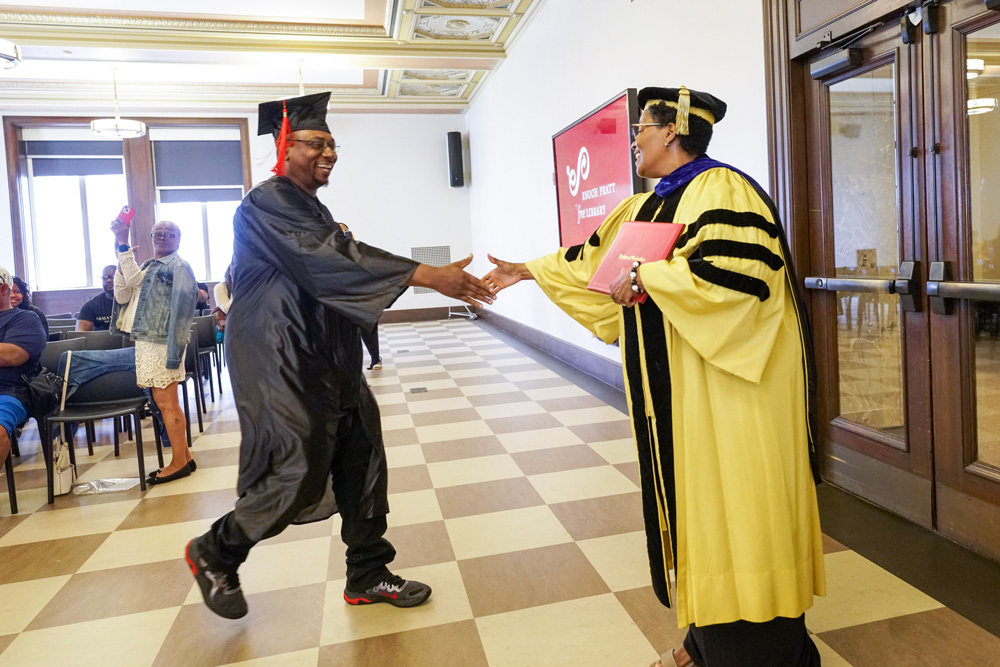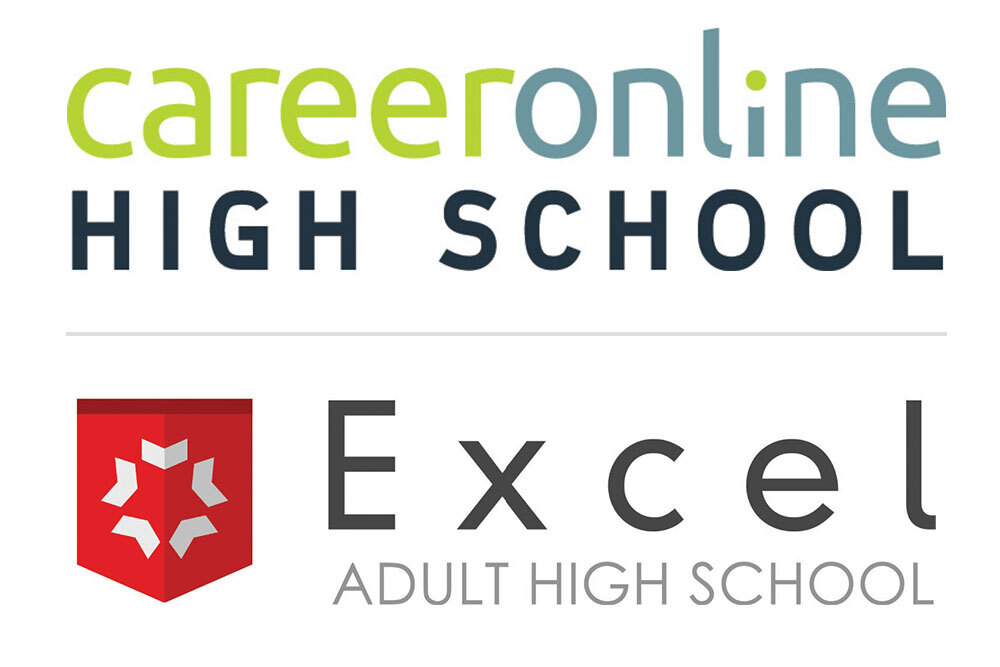 About the Program
Through these programs, each student will get support from academic success coaches, classes led by certified instructors, as well as career guidance and resources. Courses cover topics like English, Math, Science, Social Studies, Health, and other elective topics. Some courses for college credit may be available, but are not guaranteed. Adults can transfer previously earned high school credits and credits earned from the GED.
In addition to an accredited high school diploma, successful graduates will also earn a certificate in one of ten high-demand career fields, such as Child Care and Education, Security Professional, Food and Hospitality, Office Management, Introduction to Manufacturing, and Retail Customer Service.
To learn more about the Career Online High School (COHS) program, read COHS frequently asked questions and answers.
Who Is Eligible?
Baltimore residents 18 years of age and older who have successfully completed grade 8 are eligible. Program applicants must have or be willing to apply for a Pratt Library card.
How to Apply
First, interested students should complete the application to try the program, and determine if it's a good fit.
Next, enroll in and complete the prerequisite course in two weeks or less. A link to the prerequisite course will be emailed to you. After the prerequisite course has been completed a Pratt Library staff member will contact you to discuss next steps and scholarship details.
Please note there are a limited number of scholarships available. If you have questions or concerns about the application process, email highschool@prattlibrary.org.

Thanks to Our Sponsors
Our online high school diploma programs are made possible with the generous support of the David and Barbara B. Hirschhorn Foundation.


How to Get a GED in Maryland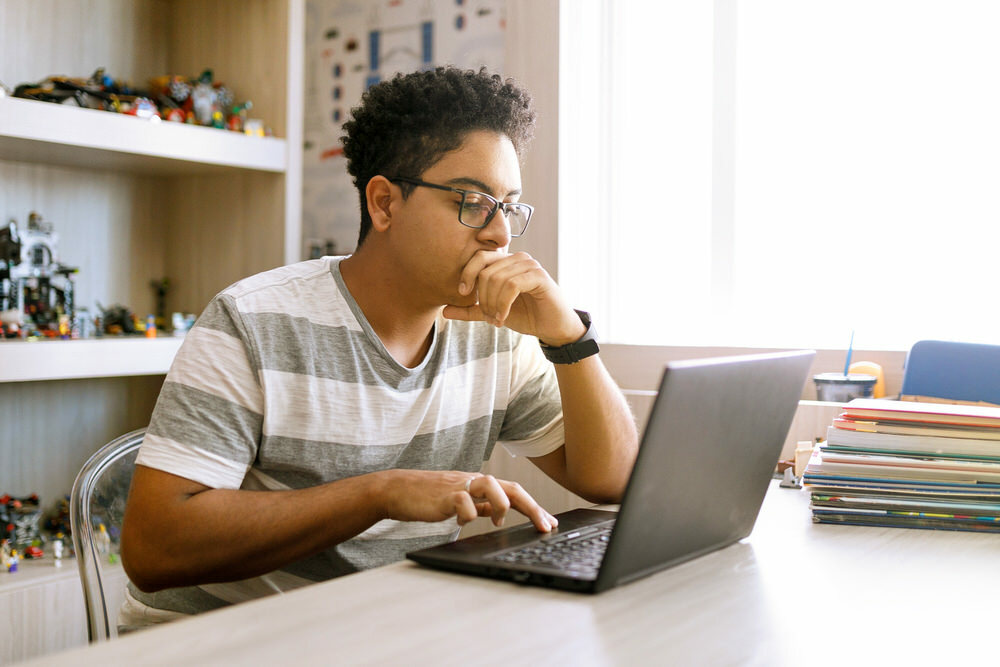 ---
How to Get a GED in Maryland
---
Do you want to learn more about getting your GED? Research eligibility, find study resources, and schedule a GED test in the state of Maryland.
Job Seeker's Toolkit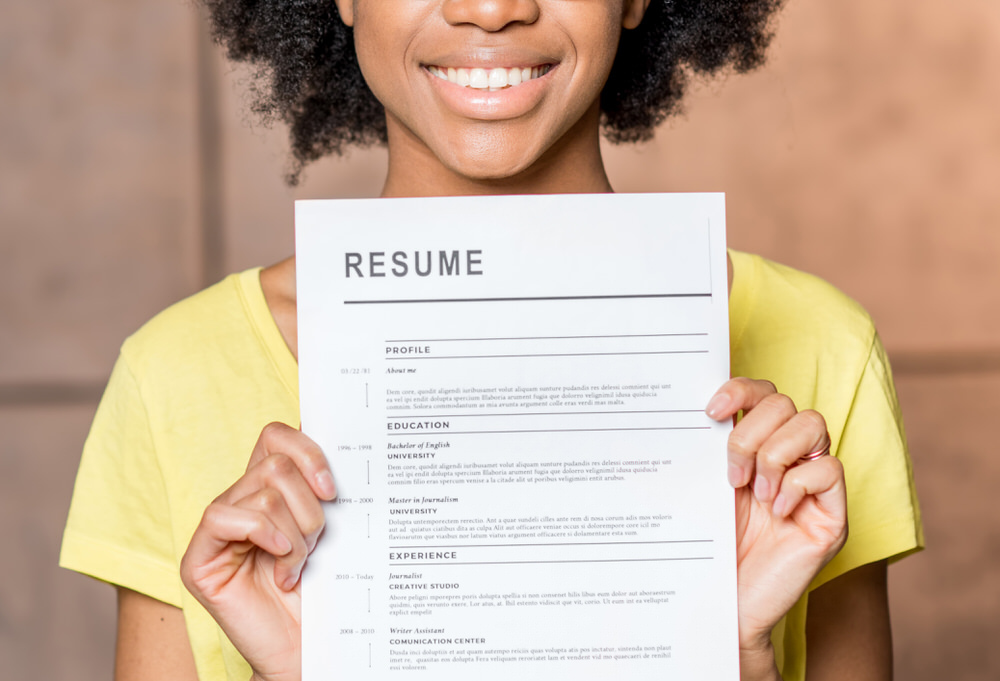 ---
Job Seeker's Toolkit
---
Looking for a job in Baltimore? This toolkit is designed to support job-seekers and those who assist job-seekers.
Pratt Databases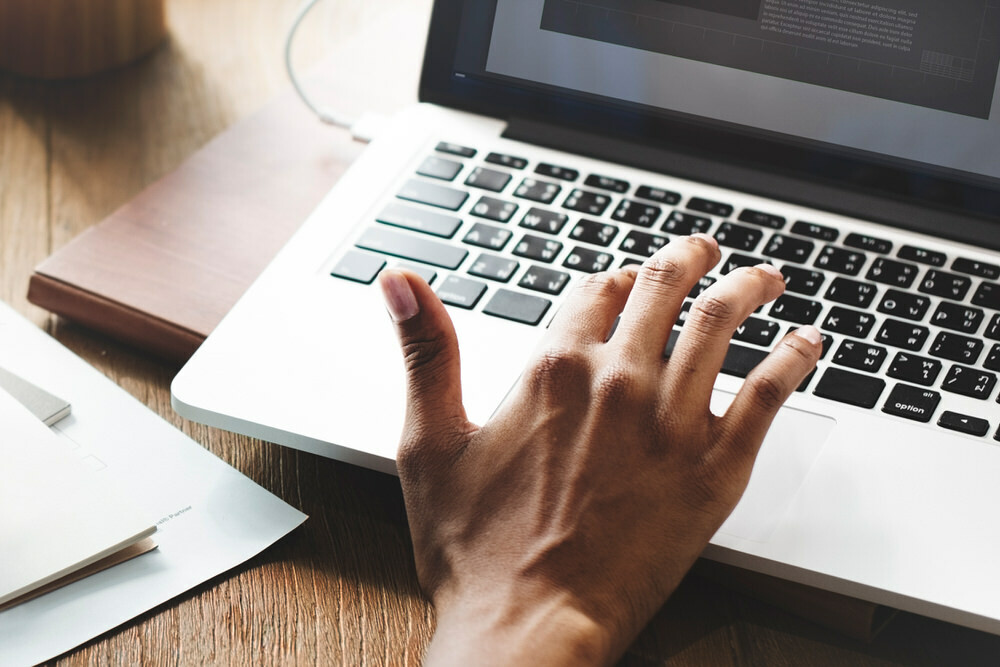 ---
Pratt Databases
---
A Pratt library card gives you access to homework help, educational videos, online classes, and more with dozens of Pratt Databases.