Mobile Job Center
This service is currently unavailable.
The Mobile Job Center offers computers, materials, and assistance for job seekers and career changers in Baltimore City.
Mobile Job Center Services
The Mobile Job Center visits communities in Baltimore City to provide support where access to services can be challenging.
Visit the Mobile Job Center to get free internet access on site with Community Wi-Fi or register for an eCard.

The vehicle features twelve individual computer workstations, a print collection, and Pratt Library staff to help with:
basic computer assistance

creating resumes and cover letters with one-on-one help from Pratt staff available by appointment

printing services

databases on careers and test preparation

information on training programs

job searching and completing applications

preparing for job interviews

referrals to job and career organizations

referrals to Adult Basic Education and GED classes

signing up for an email address
The Mobile Job Center is also equipped with a handicap lift as well as a large HDTV screen inside the vehicle for presentations, classes, and demonstrations. An awning and additional exterior HDTV screen allow for expanded group presentations.
While masks and face coverings are not required to enter Pratt Library vehicles, they are suggested.

For more information or to schedule a one-on-one appointment please call (410) 858-1542 or email mobileservices@prattlibrary.org.
Mobile Job Center Schedule
Schedules will be updated over time, please download the most recent copy of the PDF.
Download the Schedule (PDF)
Request a Stop
If you'd like the Pratt Library's Mobile Outreach Services to come to your school, public, or community event please fill out our Community Event Request Form.
Please note, at least 30 days of notice is required for a mobile vehicle to attend your event.
Support for the Mobile Job Center is provided by Sandra R. Berman.
Job Seeker's Toolkit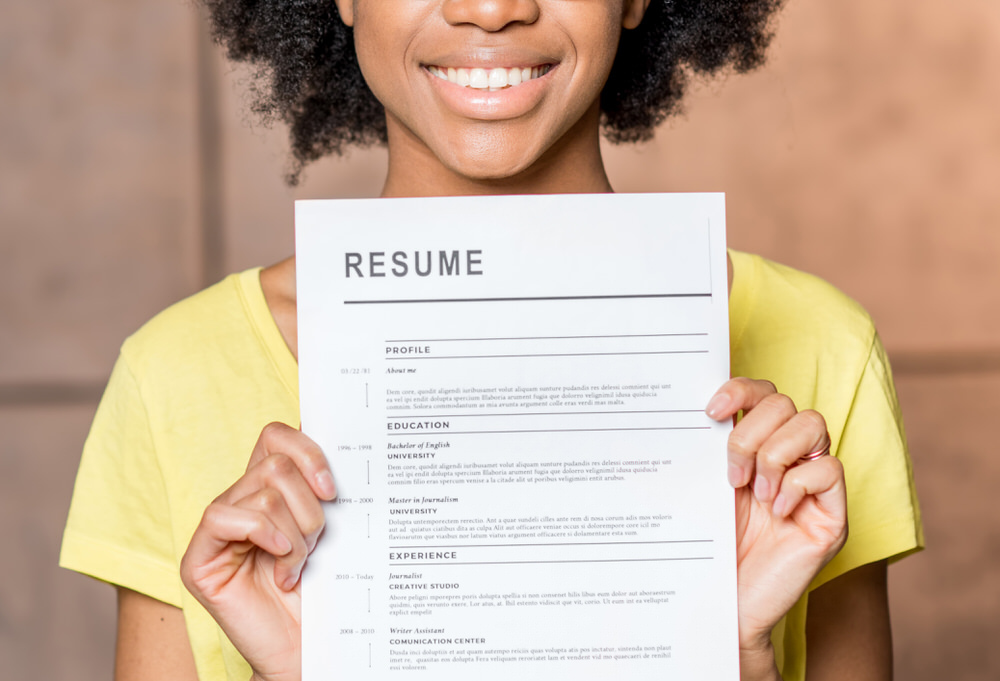 ---
Job Seeker's Toolkit
---
Looking for a job in Baltimore? This toolkit is designed to support job-seekers and those who assist job-seekers.
Job & Career Information Center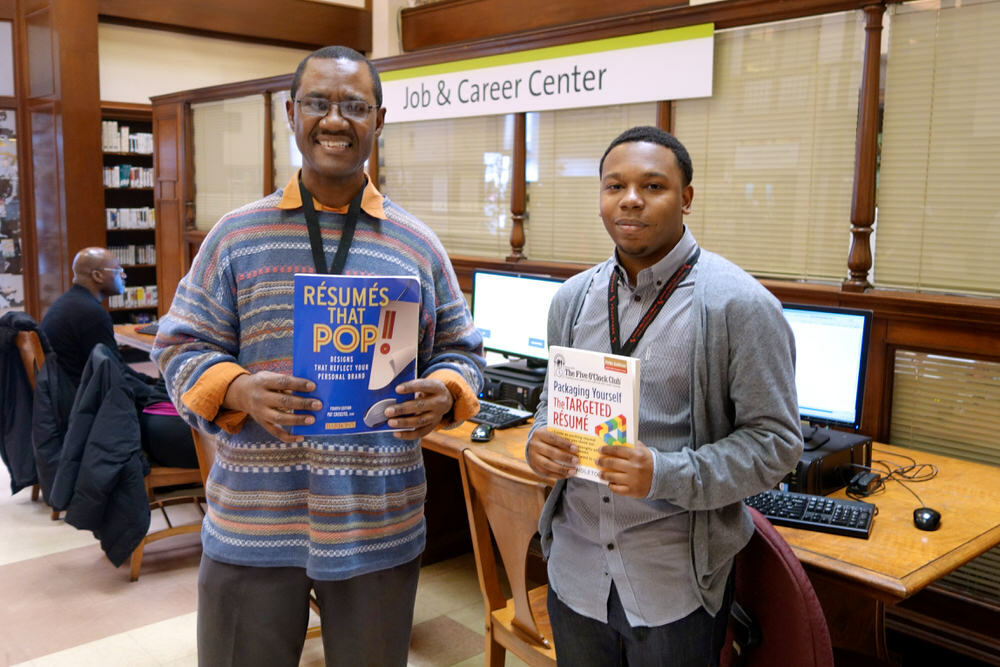 ---
Job & Career Information Center
---
Visit the Job & Career Information Center to find materials on job hunting, resume writing, interviewing techniques, and more.