The History of Your House
Use this guide to research the history of your house, how to determine if it's a historical house, tax assessments, and local preservation organizations.
What is a Historic House?
Every house has a history, but that doesn't mean that every old house is considered "historic." There are many reasons a house might be deemed "historic." Some of the criteria used to make the determination are:
Association with the lives of prominent people
Your home's age (usually at least 50 years) and authenticity
Association with historic events
Archaeological interest
Distinguished architectural qualities, use of distinctive construction materials and methods, its style or aesthetic value.
When we say that a house is "historic," we mean that an official agency has designated that building, its site, or the area where it is located, as being worthy of preservation. If you're interested in seeing your property achieve historic status, you may contact your State Historic Preservation Officer.
Preservation Organizations
The following official preservation organizations grant historic status to houses:
Nation wide:
State and city wide:
To see if your property or neighborhood has been granted historic status, try searching:
Tax Assessments, Titles & Deeds
A tax assessment is the calculated value of a property, which is used to determine the necessary rate of taxation to support the community's budget. In Maryland, the Department of Assessments and Taxation is responsible for assessments. These records are useful in establishing a chain of title from the original owners of a property to the current owner. Recent Maryland tax assessments are available for all of Maryland's twenty-three counties and the City of Baltimore online at the Maryland Department of Assessments and Taxation's Real Property Data Search.
Assessments provide valuable information:
a record of the sellers and buyers (past homeowners)
legal description of the land and the building, referred to as the property "improvement"
records of remodeling
in many cases you will find the deed number and the date when the house was built
Earlier tax assessments may be located in the County Circuit Courts or at the Maryland State Archives.
The term title refers to the actual right of property ownership.
A deed is a physical record of land ownership and transactions; proof that a piece of land is owned by a specific individual who has the title. The information in a deed may vary, but it will provide a name, location and period of ownership. In Maryland counties and the City of Baltimore, deed books and deeds are located in each county's Circuit Court, usually in a land records division. Deeds in Maryland can also be accessed online using MDLandRec.net (you will need to register for access). In the case of an older house, you may locate the deed at the Maryland State Archives Guide to Land Records.
Why are maps valuable?
Street maps can help identify when your street was created. Don't overlook searching for the ordinance or bill that created the street. It is also not uncommon to find that your street was known by a different name at one time, or that some other structure would have been found on your property. If you're researching a Maryland home, the Pratt Library's Maryland Department have a number of maps that might help you:
Sanborn Fire Insurance maps (you must have a Pratt library card to access the database) have been drawn and revised by the Sanborn Company since 1867. The earliest for Maryland go back to the 1880s and have been created for most cities and towns in the state. While the originals are drawn to identify the material that a structure was built from or the construction type for insurance purposes, these highly detailed plates divulge a lot of information.
Atlases may identify the creation of the lot in which the structure on your property was erected. There were a number of atlases published by some well-known companies in the late 19th and early 20th centuries.
Plats are legal land descriptions shown in map form. These maps show the division of land into streets, blocks and lots, which identify the actual measurements belonging to each parcel of land. They can be very detailed. The Maryland State Archives provides free access through Plats.net. You will need to register for access.
A limited number of real estate atlases are found in the Pratt Library's Maryland Department collection. While not actual plats, these maps show the layout of streets and lots. Some contain zoning information or identify census tract boundaries.
Zoning maps, which are found in a variety of formats, can identify a number of characteristics regarding a structure, including historic districts.
Aerial photographs are a type of map and can be found in county planning departments or historic area agencies. Also similar are birds-eye views, which are realistic sketches of a city or town as if drawn from a balloon.
What can I find in historic newspapers?
Historic newspapers are a great resource for finding out what your house or property might have been used for in the past. You may find obituaries, party announcements, classified ads, and news stories that give you glimpses into the people and activities that were in your home. If you have access to an online indexed local newspaper through your library, search for your street address, making sure to try it both abbreviated and spelled out. If you are researching a Maryland property, you can try searching the Historical Newspapers (you must have a Pratt library card to access the database).
Maryland Department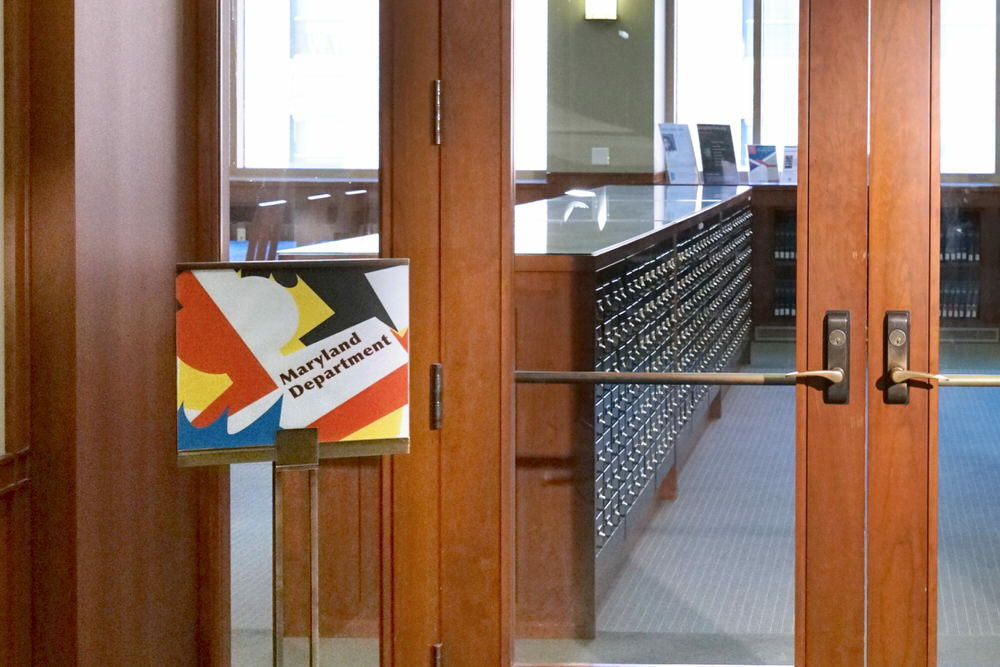 ---
Maryland Department
---
The Maryland Department is a comprehensive collection of materials related to the state of Maryland.
Periodicals Department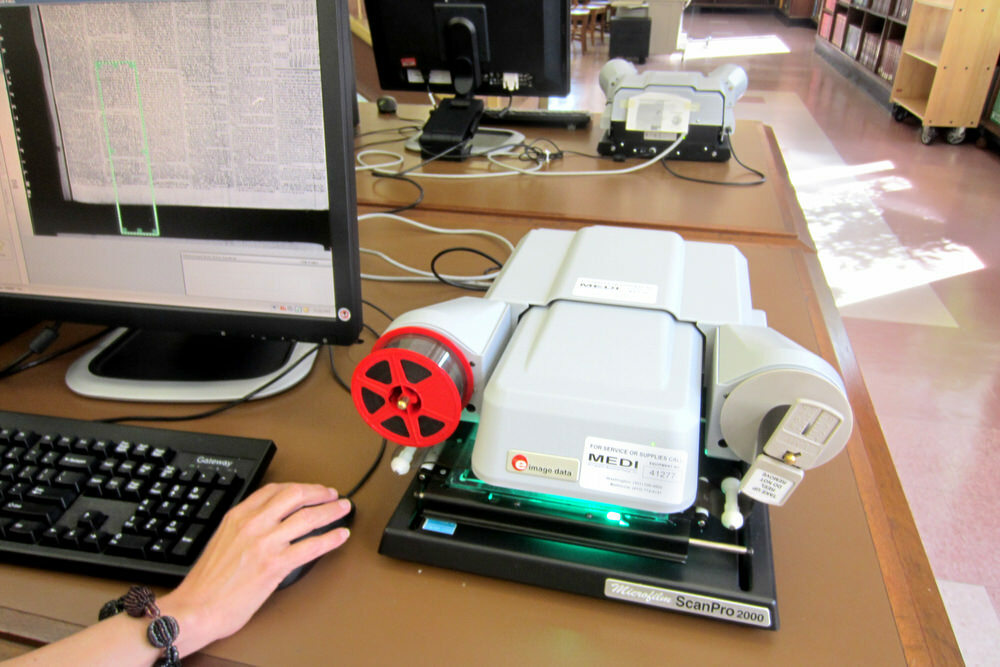 ---
Periodicals Department
---
An in-depth, retrospective collection of newspapers, journals, and magazines in paper, microform, and online full-text formats.