Pratt Insiders Events
Throughout the year, the Insiders are invited to join us for events at the Library and around the city that highlight the unique work of the Library and provide special opportunities to engage with Baltimore's thought-leaders.
Past events include evenings with authors and speakers like Karamo Brown, Amber Ruffin, and more.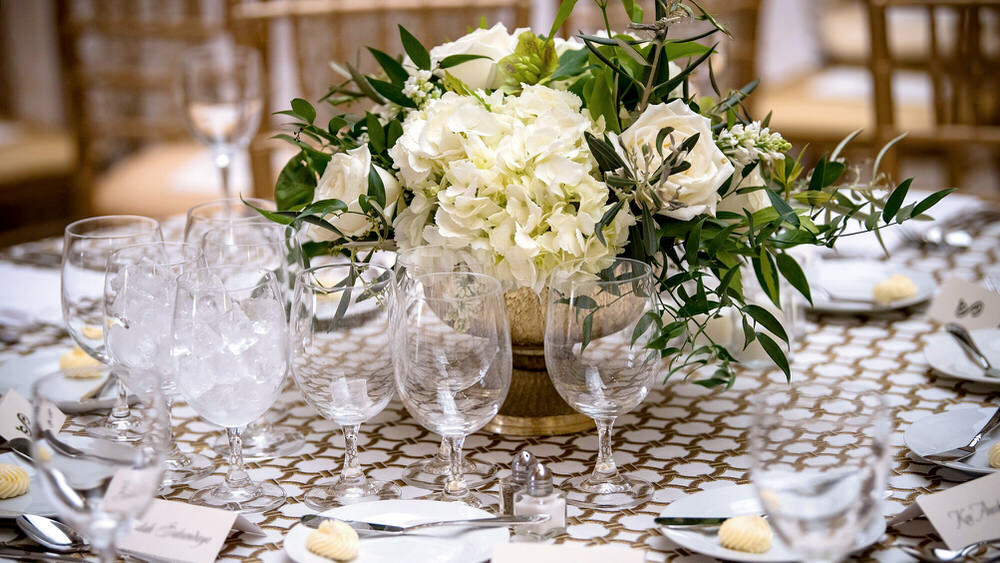 Upcoming Events
Join us for the following exclusive events and Q&A sessions with acclaimed authors and speakers.
Private Reception for One Book Baltimore Author Tami Charles
Thursday, December 2 at 6 p.m.
Join Pratt Insiders for a private reception to meet author Tami Charles. Charles' book Becoming Beatriz is the 2021 One Book Baltimore selection. One Book Baltimore is a Pratt initiative to encourage all 7th and 8th graders, their families, and community members to connect through literature by reading the same book.
We look forward to sharing details about more events this spring!