Pratt Insiders Events
Throughout the year, the Insiders are invited to join us for events at the Library and around the city that highlight the unique work of the Library and provide special opportunities to engage with Baltimore's thought-leaders.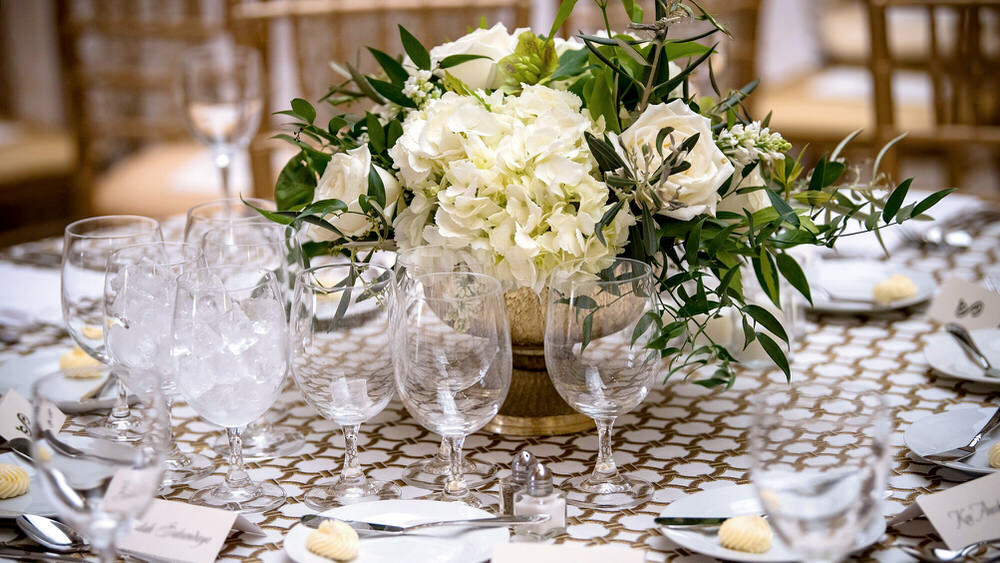 Past events include Wine & Words with President and CEO Heidi Daniel, a special behind-the-scenes brunch at Clavel, a sneak peak at the Pendry Hotel with interior designer Patrick Sutton, and an intimate dinner with award-winning YA author Nic Stone.
As the Library's premiere fundraisers, the Black & White Party and Mr. Pratt Presents raise more than $650,000 to support programming at the Library through corporate sponsorship, individual tickets, and fundraising activities.
Upcoming Events
Check back here for information about upcoming events.