Pratt Insiders Events
Throughout the year, the Insiders are invited to join us for events at the Library and around the city that highlight the unique work of the Library and provide special opportunities to engage with Baltimore's thought-leaders.
Past events include evenings with authors and speakers like Karamo Brown, Amber Ruffin, and more.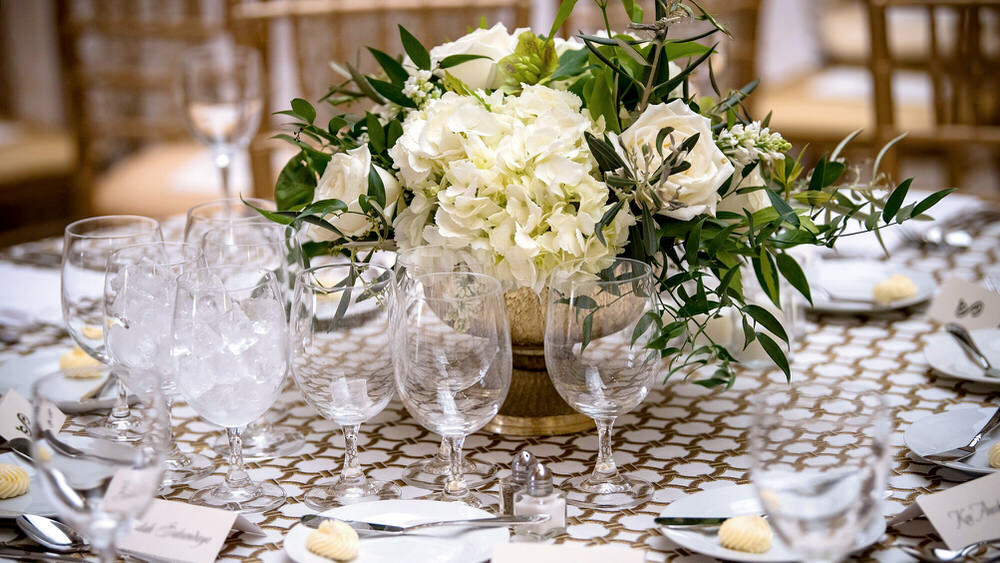 Upcoming Events
Join us for exclusive events and Q&A sessions with acclaimed authors and speakers.
Check back soon, we look forward to sharing details about upcoming events.
---
Donor Q&A with Pratt Library President and CEO Heidi Daniel
Wednesday, June 1 at 9 am
As a friend and donor of the Library, please join Pratt Library President and CEO Heidi Daniel for an update on the Library's work and a short Q&A. Email eventRSVP@prattlibrary.org for more information.
---
Wine and Words
Wednesday, June 1 at 6 pm
Come mingle and hear Pratt Library President and CEO President Heidi Daniel's top picks for your reading pleasure. Each book will be paired with the perfect wine!
---
For more information about Pratt Insiders events or to make a gift to the Library, contact Chris Lewis, Individual and Corporate Giving Manager. Chris may be reached at (410) 396-5275 or clewis@prattlibrary.org.