Pratt Insiders
The Pratt Insiders is an engaged community of supporters who believe that the Library is an invaluable resource for Baltimore and Maryland.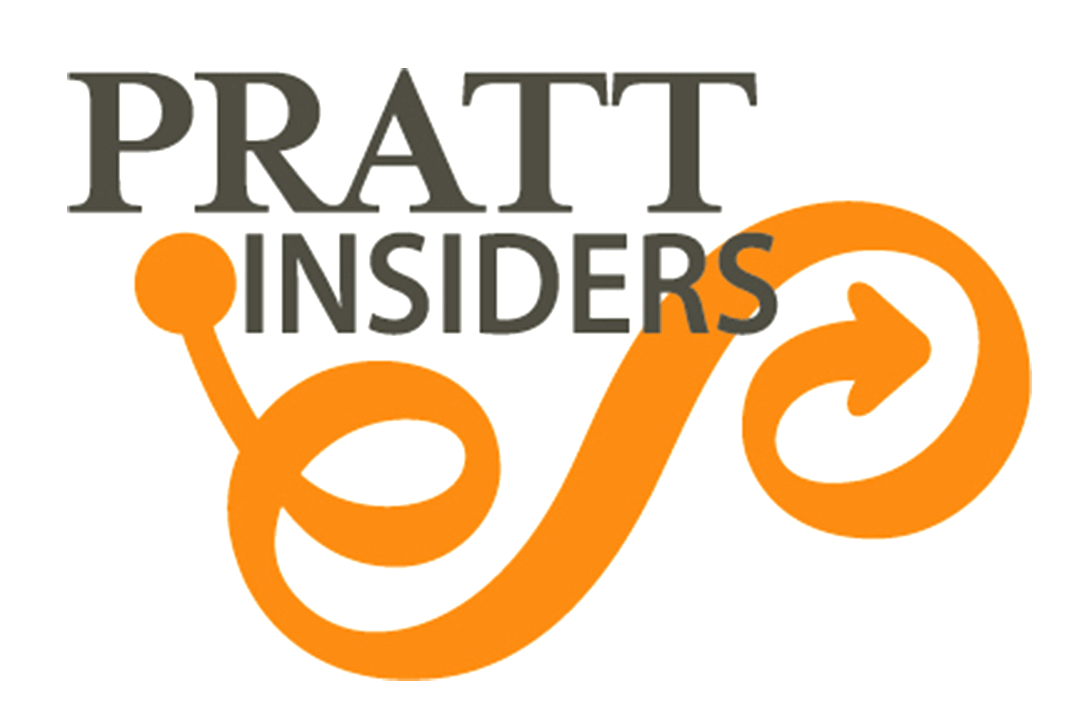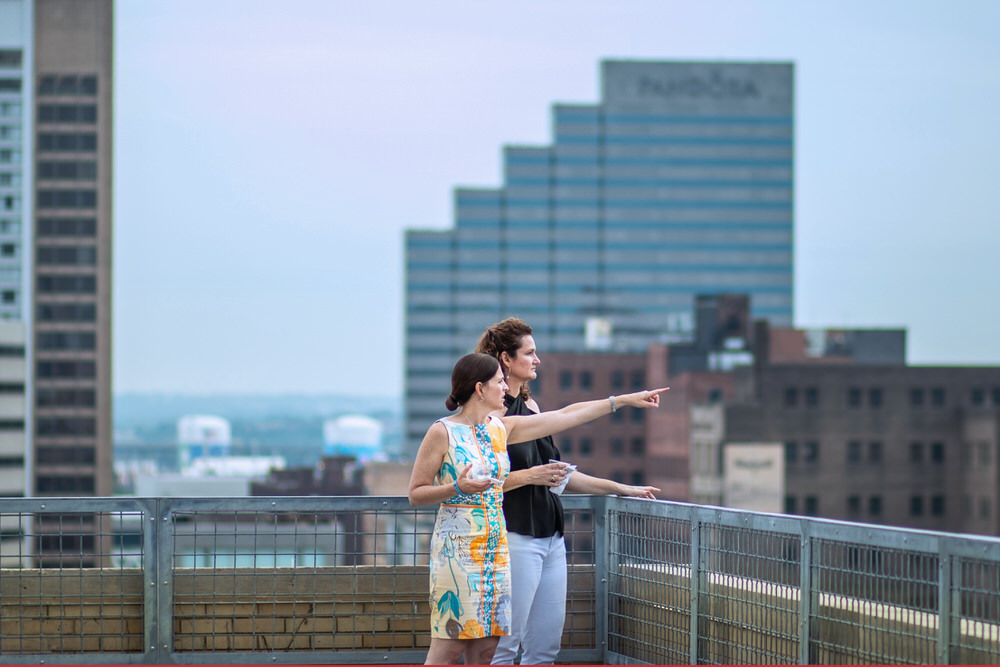 Why Join?
The Pratt Insiders group bridges the Pratt Contemporaries and Pratt Society membership circles and offers unique, stimulating, and engaging programs and special events that suit a busy lifestyle.
Members of the Pratt Insiders receive invitations to exclusive events throughout the year and special receptions with speakers. Most importantly, your generosity helps sustain thousands of free programs offered each year. Because public dollars do not stretch beyond basic operating expenses, private support is critical to fund signature programs that have come to define the Pratt.
For more information, contact Chris Lewis, the Library's Individual and Corporate Giving Manager at (410) 396-5275 or clewis@prattlibrary.org.
Pratt Contemporaries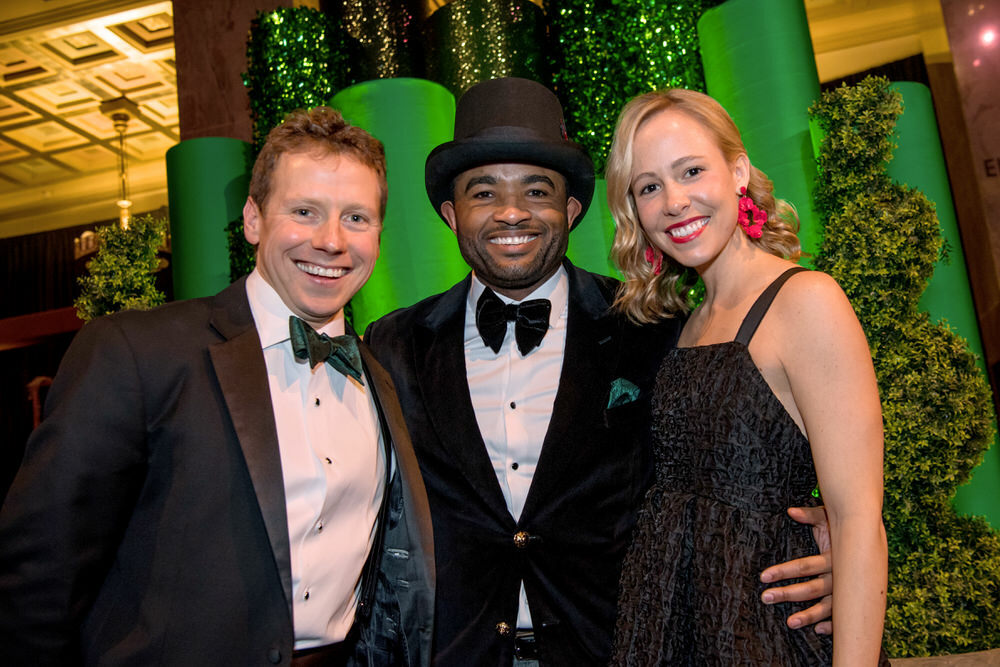 ---
Pratt Contemporaries
---
A group of young professionals making a difference, with year-round events including the Black & White Party.
Pratt Society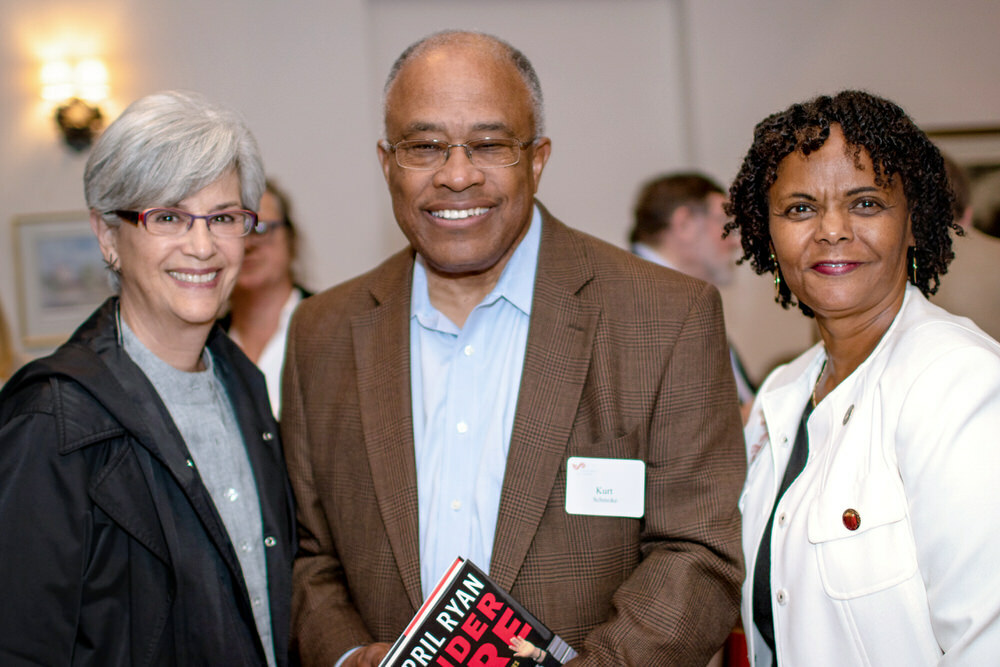 ---
Pratt Society
---
A vital giving circle with unique benefits, including the chance to meet and hear from Pulitzer-Prize winning authors and exclusive social events.