Pratt Contemporaries: Our Impact
Pratt Contemporaries membership dues, donations, Black & White Party tickets and sponsorships, and participation at our events all allow the Contemporaries to make these crucial year-end grants. Together, let's work to continue to fund critical child and teen literacy programs and improvements to branch children's departments at the Enoch Pratt Free Library.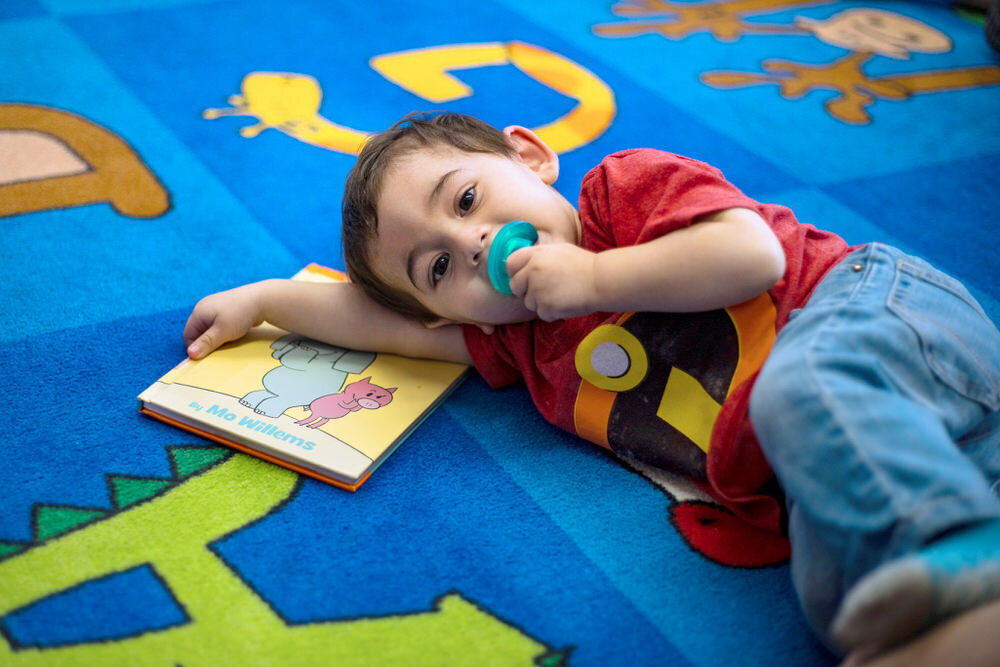 Since fiscal year 2016, the Pratt Contemporaries have awarded more than $685,000 to support child and teen programs and capital initiatives at the Pratt Library, including the historic renovation of the Central Library.
Additional programs supported by the Pratt Contemporaries include branch improvements, librarian-led programming, refreshing Library collections, the Book Buggy, author and illustrator visits, year-round STEM programming, and more.
For detailed outlines of the fiscal year 2019 contributions, read our funding highlights.