Summer Break Baltimore
Summer Break Baltimore is a fun, free program for all ages that encourages literacy and learning in our community all summer long.

Thank You for Joining Us!
Summer Break Baltimore 2023 has wrapped up after a successful summer of reading, events, and activities! During the months of June, July, and August, participants used raffle tickets to log the books they read and the programs they attended during the summer.
Prizes included gift cards to local attractions and book stores, tech gadgets, summer toys, and more. Each Summer Break Baltimore participant also received a free Summer Break Baltimore t-shirt, and one free book per month to add to their home library.

Check back here for information about next year's Summer Break Baltimore. In the meantime, browse the Pratt Library events calendar to explore year-round programming for all ages.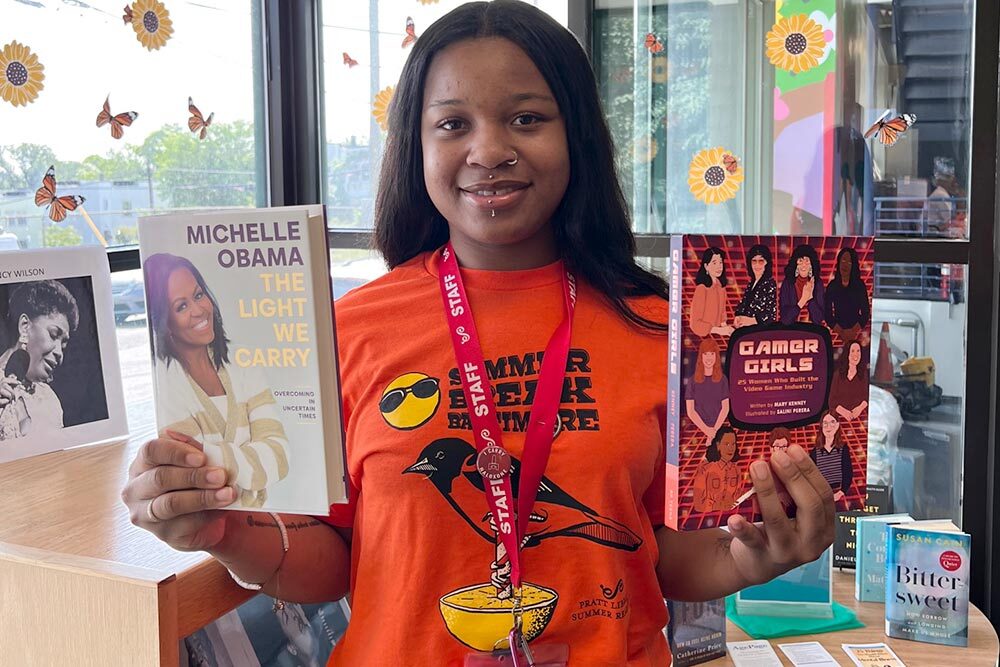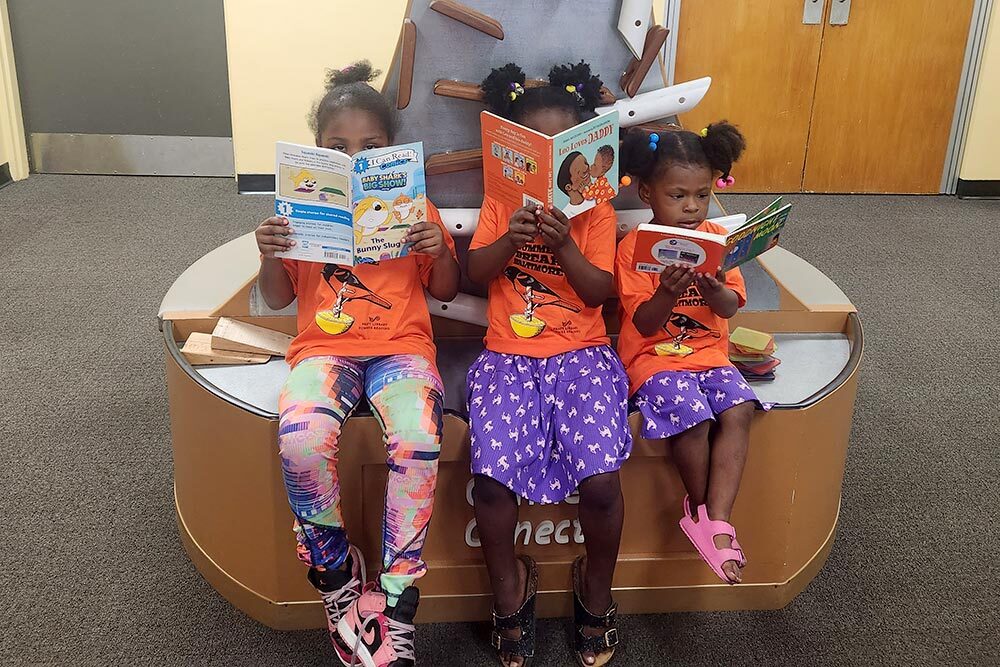 Summer Break Baltimore by the Numbers
Summer Break Baltimore 2023 was record-breaking, advancing literacy and learning in thousands of homes across the city of Baltimore.
More than 21,000 participants
More than 50,000 books read
More than 9,000 event attendees
More than 250 prizes awarded
Tell Us What You Think
Did you participate in Summer Break Baltimore this year? Let us know your thoughts!

Fill Out the Survey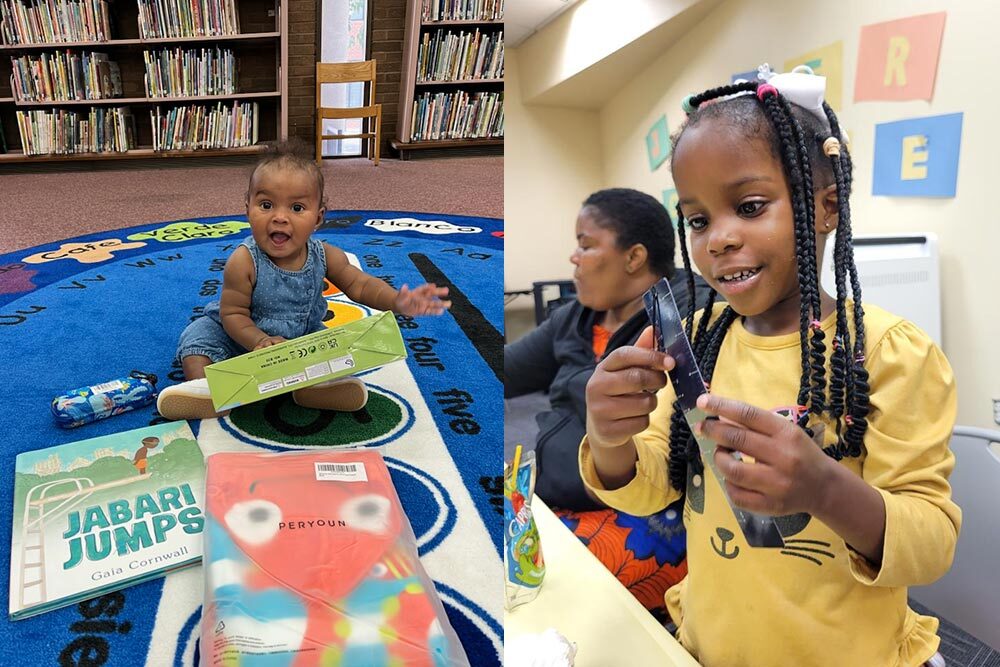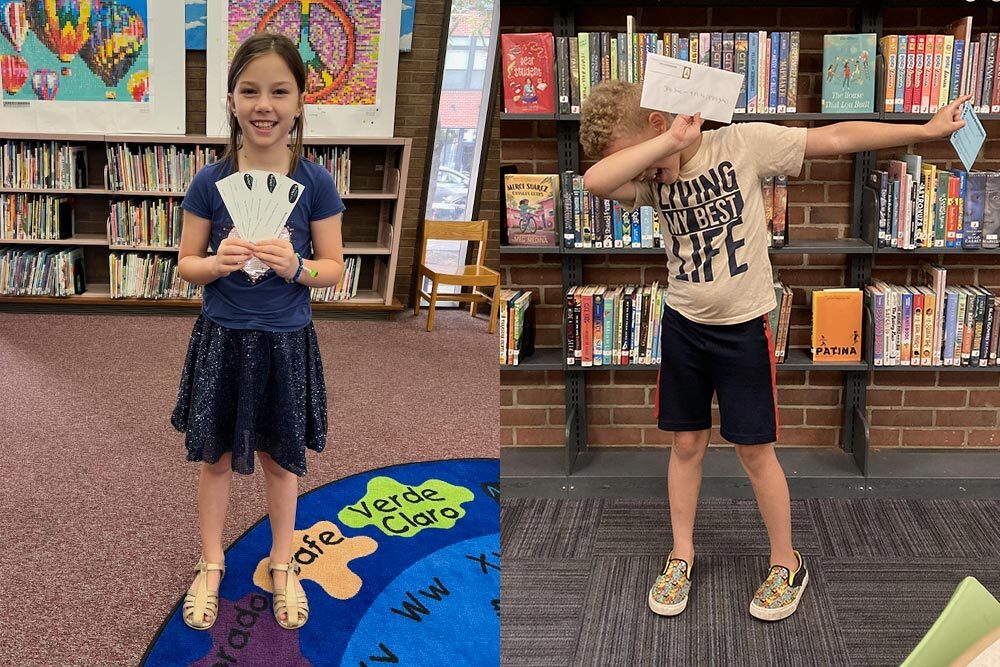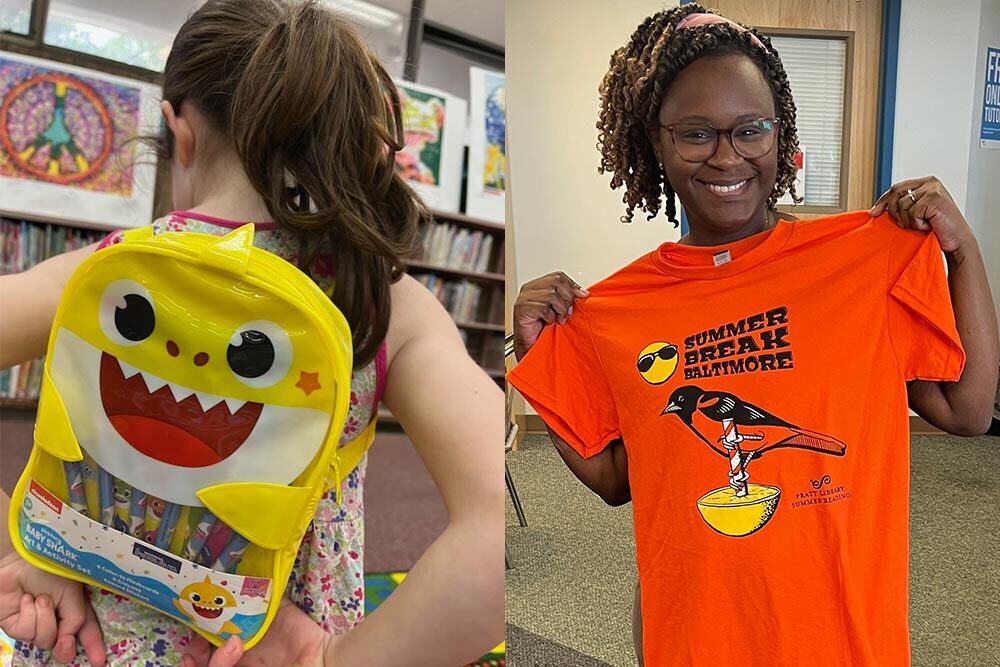 Young Children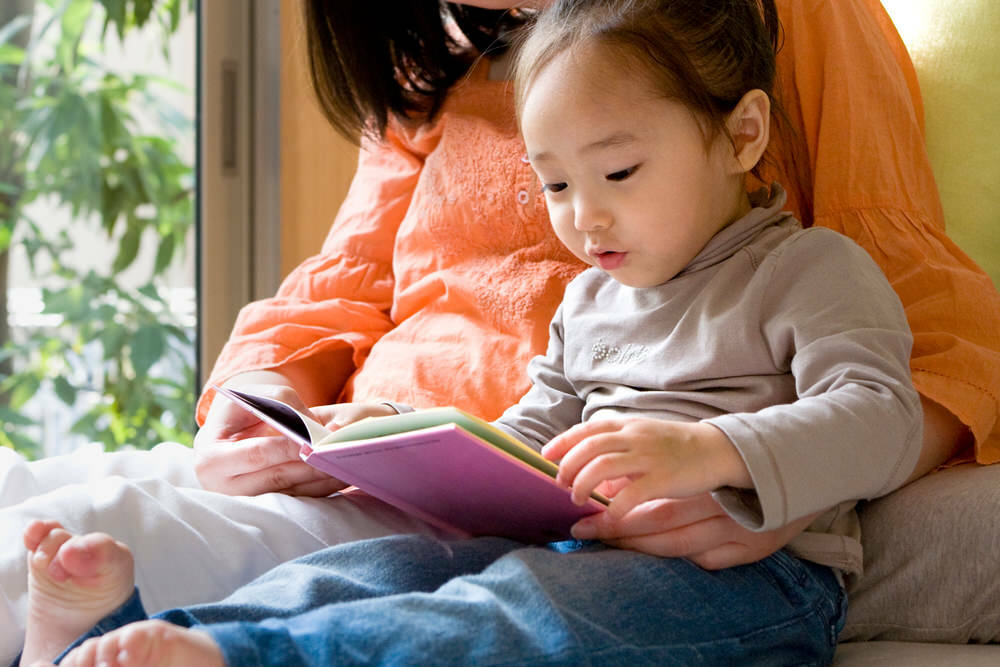 ---
Young Children
---
Spark imagination with books and games for children under 5 and programs like storytime and arts and crafts.
Kids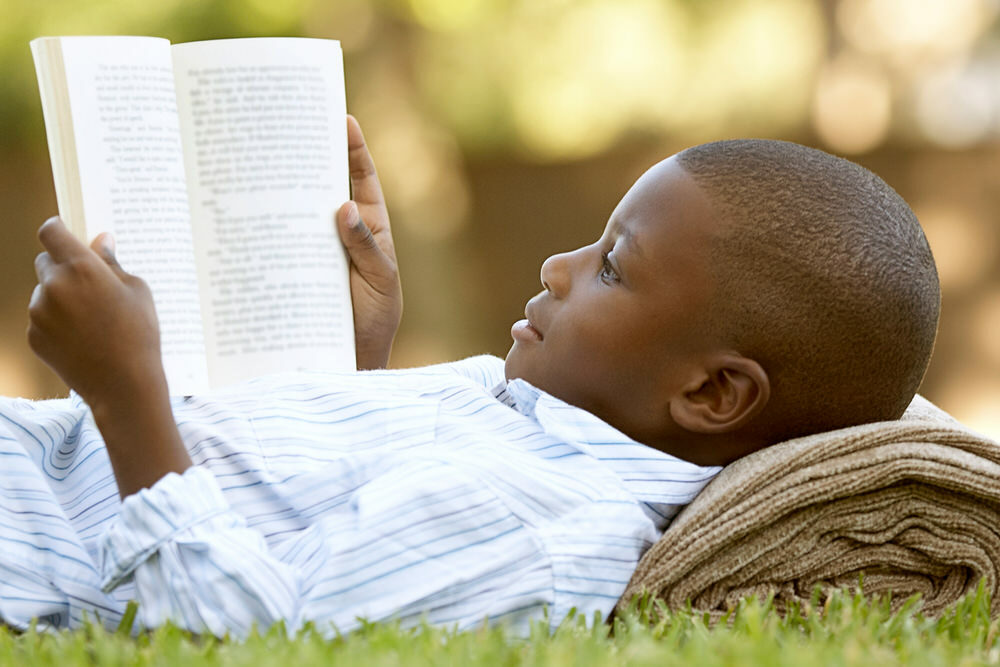 ---
Kids
---
Learn a new skill, make crafts, browse a large collection of children's books and research databases.
Support Summer Programs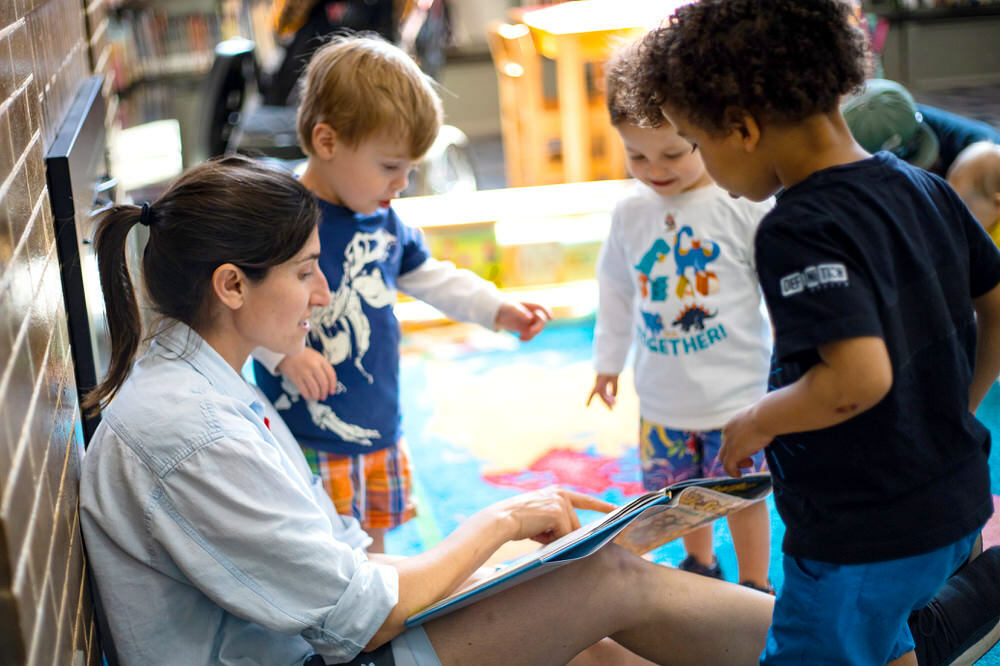 ---
Support Summer Programs
---
Help make sure our programs are free and accessible this summer!