Summer Break Baltimore
Summer Break Baltimore is a fun, free program for all ages that encourages literacy and learning in our community all summer long.
Summer Break Baltimore takes place from June 1 through September 1. Register online or in-person at any Pratt Library location beginning June 1, 2022.

Participate Online or In Person
You can either log your activities online using Beanstack or use your Summer Break Baltimore scratch-off card. Earn prize entries by:
Reading or listening to a book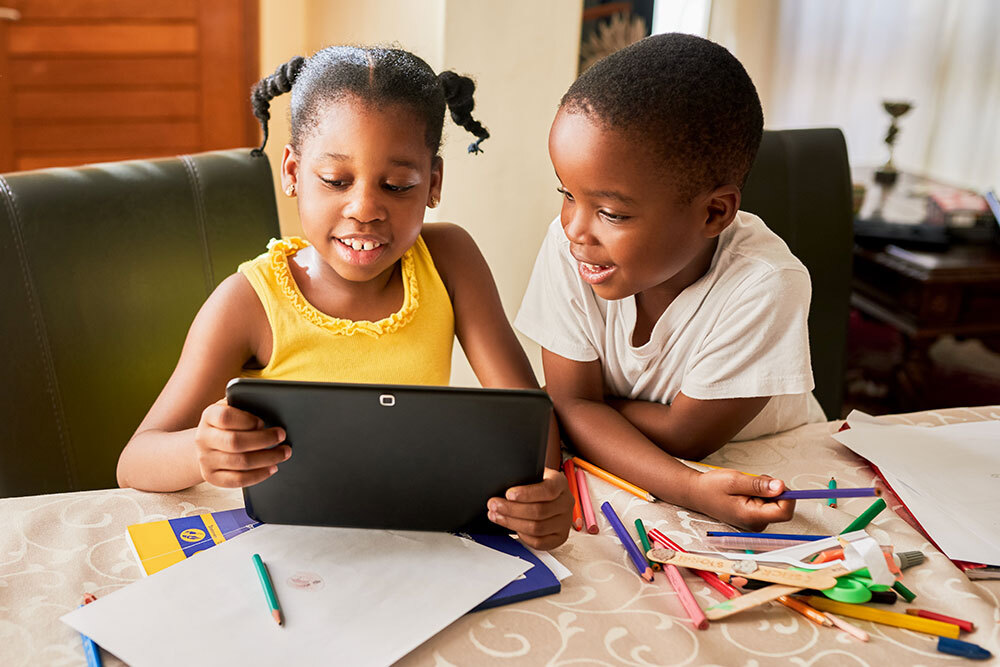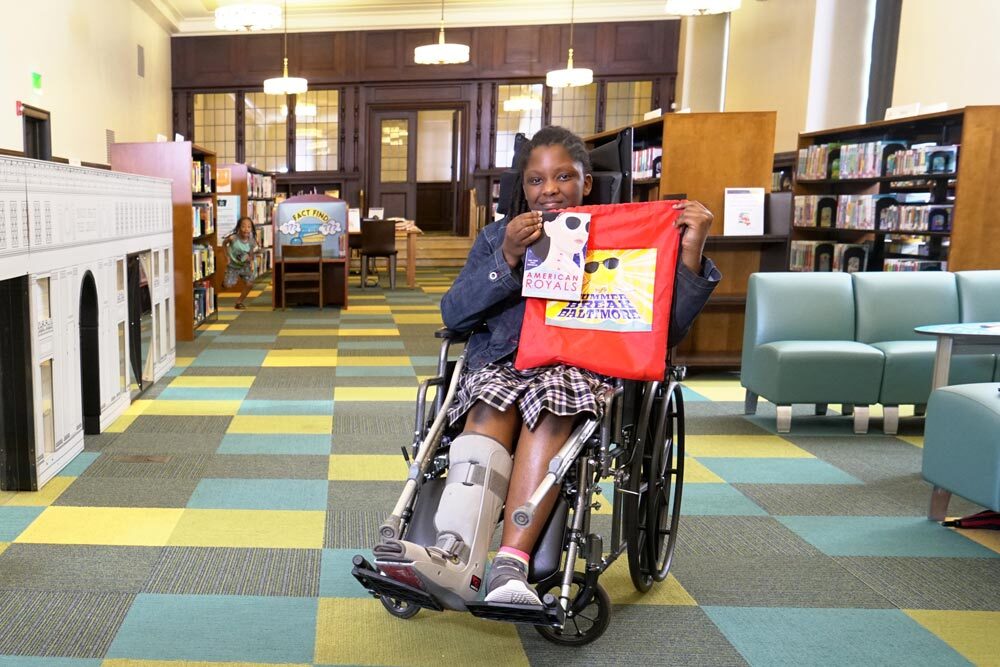 Participating with a scratch-off card? Drop by any Pratt location and hand in your card to be entered in the drawing. You don't need to complete a full scratch-off card to enter into the drawing and you can always pick up a new card at any library location. Each star you scratch off is one entry to win!
Need help? Read Summer Break Baltimore frequently asked questions, email summerbreak@prattlibrary.org, or chat with a librarian.
Register now
Monthly Prize Drawings
Complete activities and earn monthly prize drawing entries throughout the summer (June, July, and August).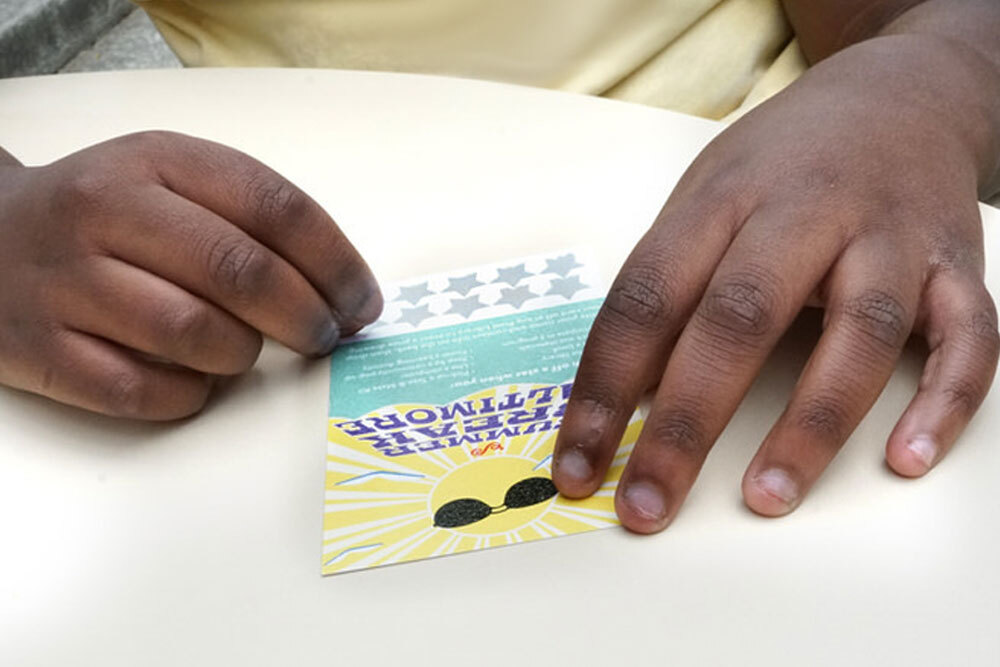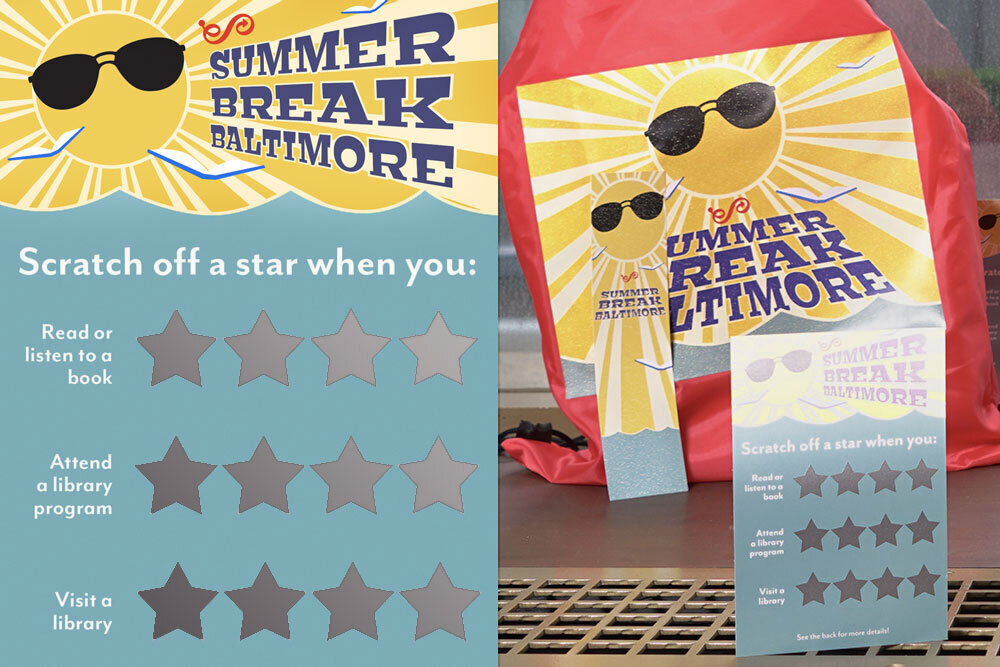 Your name and information will automatically be entered into the prize drawings as you turn in your scratch-off cards to a Pratt Library location or log your activities online. Prize winners will be contacted via email or telephone.

Summer Break Kit
Monthly Summer Break Baltimore kits include a book, prizes, a scratch-off card, an event calendar, and more!
The monthly boxes are available in June, July, and August, and must be picked up during the month at any Pratt location. Kits are available on a first-come, first-served basis while supplies last.

Find a location
Monthly Kit Mailing
If you are unable to visit a branch in person to pick up your kit, you can sign up for monthly kit mailings. Limited spots are available. The first mailed kit will arrive towards the end of June.

Mailing Sign Up
Upcoming Events
View All Events