Computer Courtesies & Rules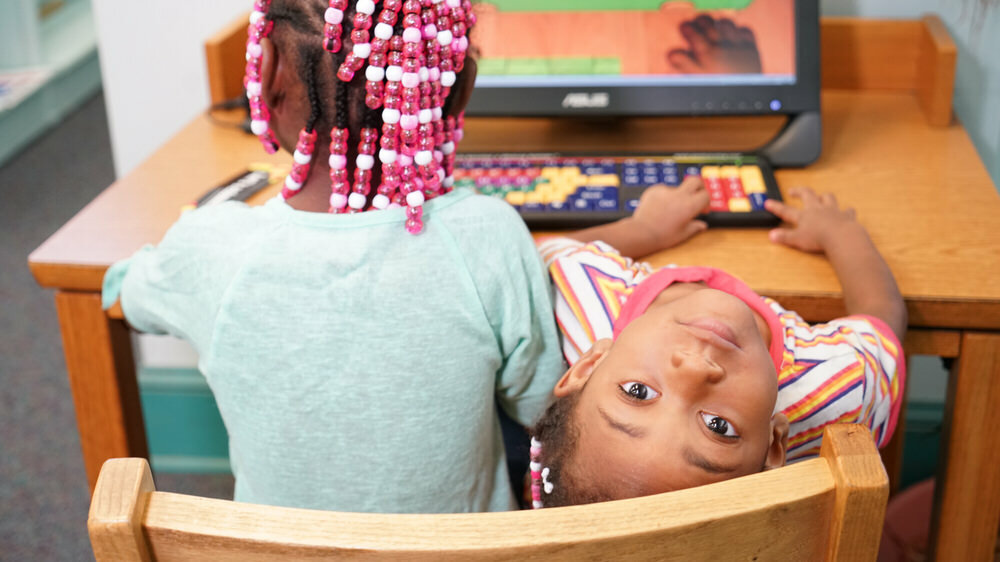 The Enoch Pratt Free Library aims to provide equitable computer access to all customers. Please observe the following courtesies and rules when using library PCs:
Please sign in using Smart Access Manager (SAM), the Library's automated computer and printing sign-in system. A library card, PC access card, or visitor's pass is required for authorized use.
Each library department or branch may have different time limits for computer use, depending on the number of PCs available. Ask library staff for more information.
Please cooperate with staff who may need to designate computers for catalog or reference use only, or "Differently Abled Priority."
Do not attempt to download and/or install software programs on library computers. If you do, you may lose library privileges.
Do not access pornographic or obscene materials. If you do, you may lose library privileges.
Save your work on a flash drive, not the hard (C:) drive. 4 GB flash drives can be purchased at the circulation desk.
Computer workstations are designed to be used by one person at a time.
Computers in Children's areas and Kid's Corner PCs are for use by children ages 12 and younger only.
Computers in the Student Express area of the Central Library's Fiction Department are for use by young adults only.
The Library is not responsible for any damage or loss of data arising from the use of its computers or network.