Small Business Guide
Find reliable information related to starting a small business in Maryland, taxes, writing a business plan, and more.
Whether you are starting a business, or have been in business for years, the following resources can help you find trusted information. In addition to the sites below, a Pratt Library card gives you access to databases with information on industry trends, analytic tools, and more.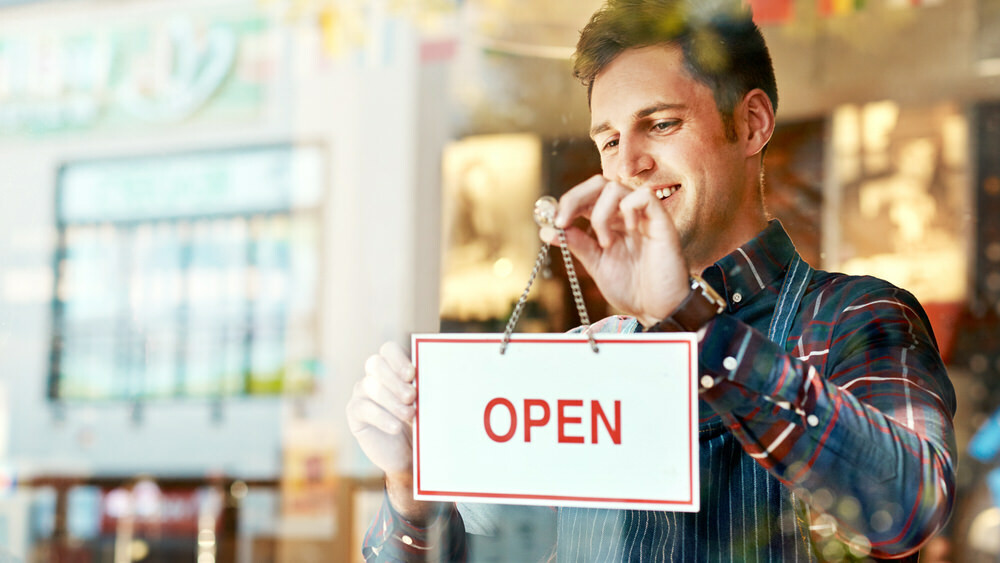 Starting a Small Business
Maryland Resources
Maryland's Attorney General: Business and consumer information and assistance. Topics of interest include securities offering information, choosing a franchise, the legal aspects of doing business in Maryland, and homebuilder registration forms.
Gaebler Ventures: A list of statewide incubators and an online list of resources for entrepreneurs. This Web site is maintained by a Chicago, IL based business incubator.
TEDCO (Technology Development Organization): A statewide organization whose purpose is to assist business creation and foster growth. Their purpose includes being a primary lender for technology transfer and entrepreneurial activity.
Licensing/Taxes/Law
Other Resources
Better Business Bureau: Small business owners can use this site to gather information and for dispute resolution assistance. Customers can find information to help solve problems with companies.
Small Business Administration (SBA): An advocate for small business people, their Web site provides articles on topics related to starting a small business, finance, management, disaster recovery, training and others.
Writing a Business Plan
Web Sites
Print Sources
Household Spending: Who Spends How Much on What (XHC110.C6H662003Q)
Charts show categories and breakdown of how households spend their money.
Best Customers: Demographics of Consumer Demand (XHC79.C6B47 2005Q)
Categorizes products and their customers, illustrating how individuals spend their money.
American Marketplace: Demographics and Spending Patterns (XHA214 .A44 2003Q)
Shows purchasing trends of the types of products people are purchasing.
Market Share Reporter (XHF1040.8M37Q)
Provides charts that show types of products, brands and services that people purchase and use. Illustrates market presence and where a business can fit in.
Encyclopedia of American Industries. (XHC102.E53)
Individual entries describe industry, background, and organization of different businesses. The first volume covers manufacturing industries and the second volume covers non-manufacturing and service industries. Entries are also available electronically in the Business and Company Resource Center database.
Encyclopedia of Global Industries. (HD2324.E53)
Entries about industries are arranged alphabetically by major industries.
Job and Career Center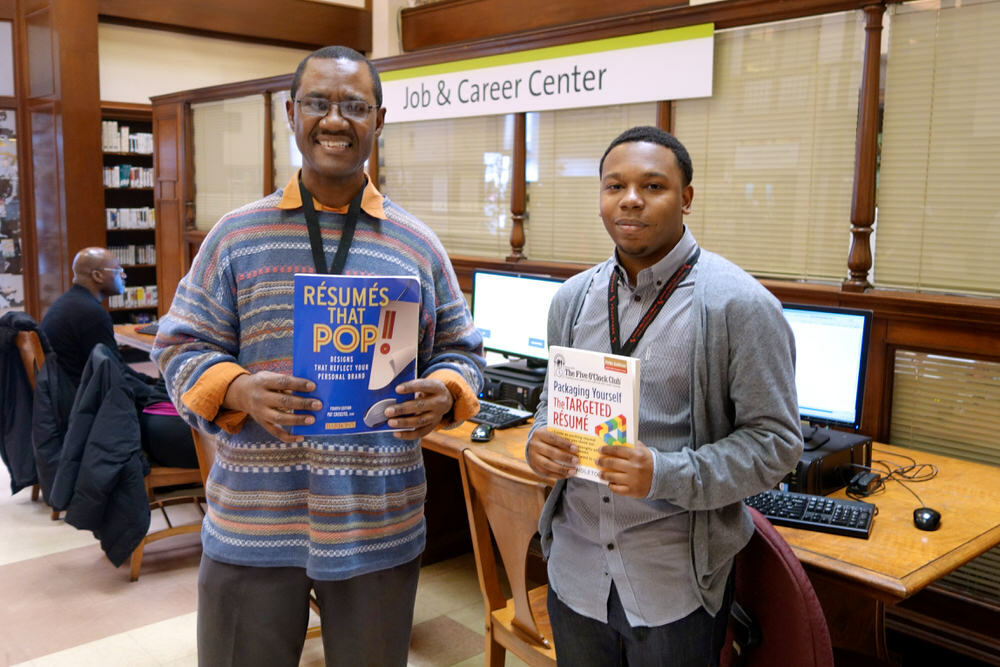 ---
Job and Career Center
---
Visit the Job and Career Information Center to find materials on job hunting, resume writing, interviewing techniques, and more.
How to Start a Nonprofit in Maryland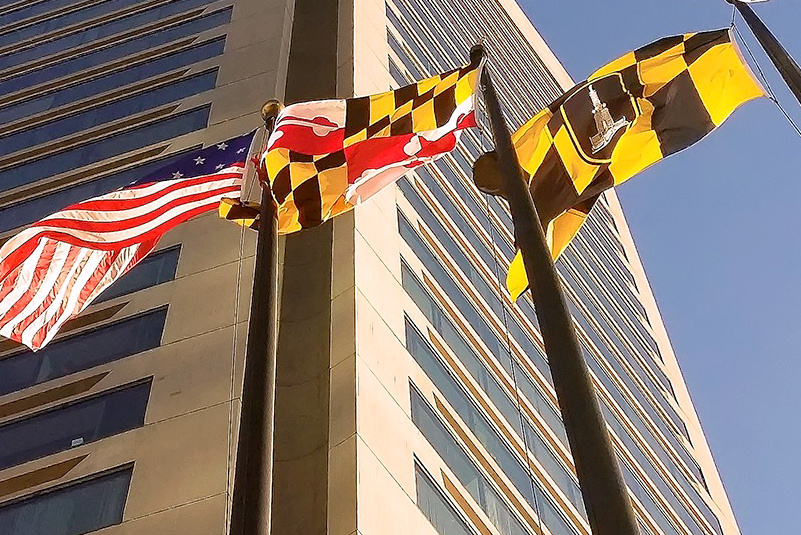 ---
How to Start a Nonprofit in Maryland
---
Find resources and assistance for starting a nonprofit in Maryland, or finding alternatives to starting a nonprofit.