How to Start a Nonprofit in Maryland
This guide provides resources and assistance in starting a nonprofit in Maryland, or finding alternatives to starting a nonprofit.
Are you dedicated and passionate about certain causes that affect you and your community? Are you highly organized and ready to put in the time, effort, and money to give even more back to your community? You might be ready to consider starting a nonprofit organization. In this guide, "starting a nonprofit" means that you want to form a 501(c)(3)public charity.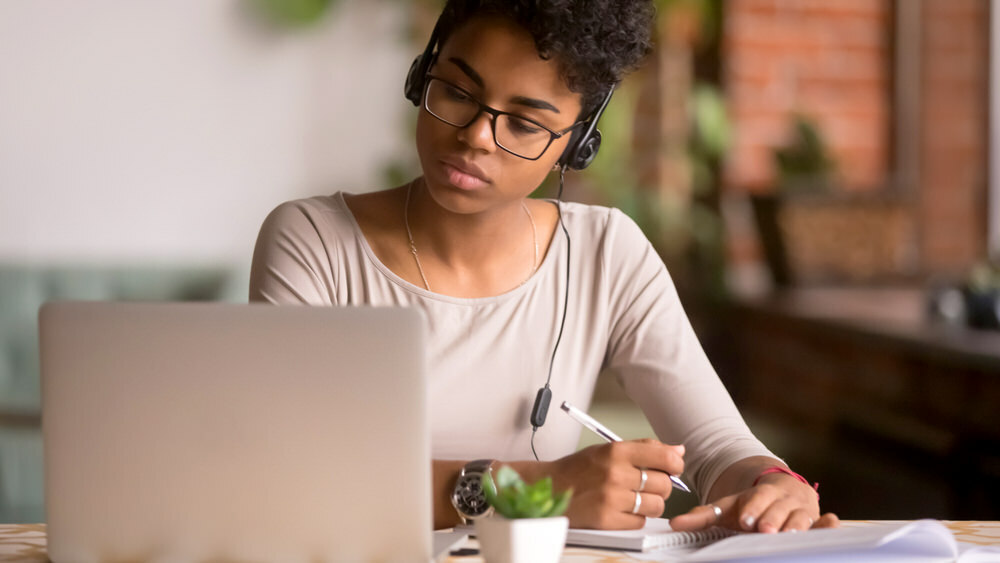 Research
Before starting a nonprofit, do your homework:
Nonprofit Research: Before starting the process of creating your own organization and paying the fees to start a nonprofit, search through Guidestar's nonprofit organization search and identify similar nonprofits in your community.
Choose a name: Make sure your name hasn't already been registered by another group using the IRS Exempt Organizations Select Check.
Have a purpose: Outline the purpose and mission statement of your nonprofit.
Fiscal Sponsorship
If you are not ready to start your own nonprofit, you might want to think about Fiscal Scholarship. Fiscal Sponsorship is a formal arrangement in which a 501(c)(3) public charity sponsors a project that may lack exempt status. This alternative to starting your own nonprofit allows you to seek grants and solicit tax-deductible donations under your sponsor's exempt status. To better understand the pros and cons of Fiscal Sponsorship, see Fusion Partnership's Comparison Chart.
If you find there are other nonprofits already doing what you want to do, here are a few suggestions:
Volunteer or work for an existing nonprofit that shares your mission.
Find a nonprofit with a similar mission that will act as your fiscal sponsor. This arrangement may help you become eligible for more funding opportunities without needing to obtain your own exempt status.
Start a for-profit, small business.
Ready to Form a Nonprofit?
Learn how to form a Maryland nonprofit at the Maryland Charitable Organization Division. Information on registering a charity includes the Registration Statement for Charitable Organizations (COR-92).
More Information
Business, Science & Technology Department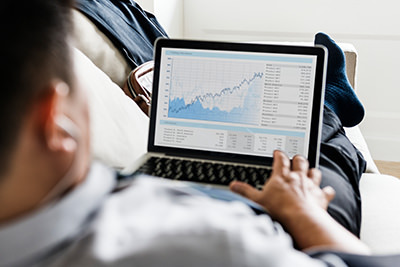 ---
Business, Science & Technology Department
---
Browse collections covering many aspects of business, computers, cooking, health, psychology, and sports.
Catalog of Nonprofit Literature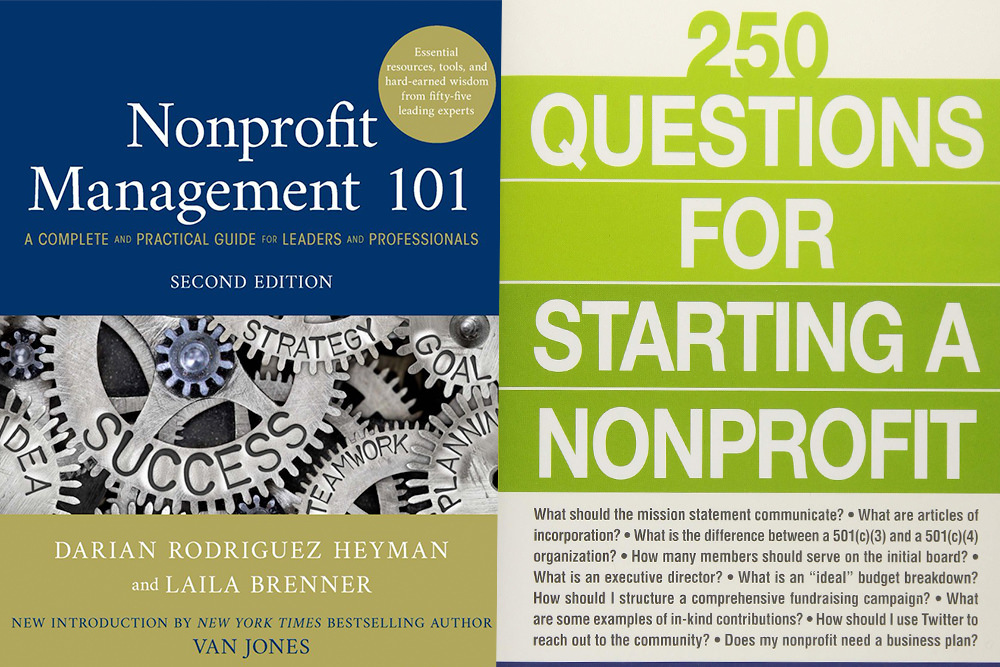 ---
Catalog of Nonprofit Literature
---
Use this database to access the literature of philanthropy, drawn from books, periodicals, pamphlets, and more.