Teen Center
The Earl Teen Center for Learning and Leadership at the Central Library is an inclusive, safe space aiming to enrich the lives of Baltimore city teens through reading materials, STEAM programming, and multiple literacy workshops. Anyone may browse the collection. However, the seating, computers, and programming are for teens in grades 6–12 only.
---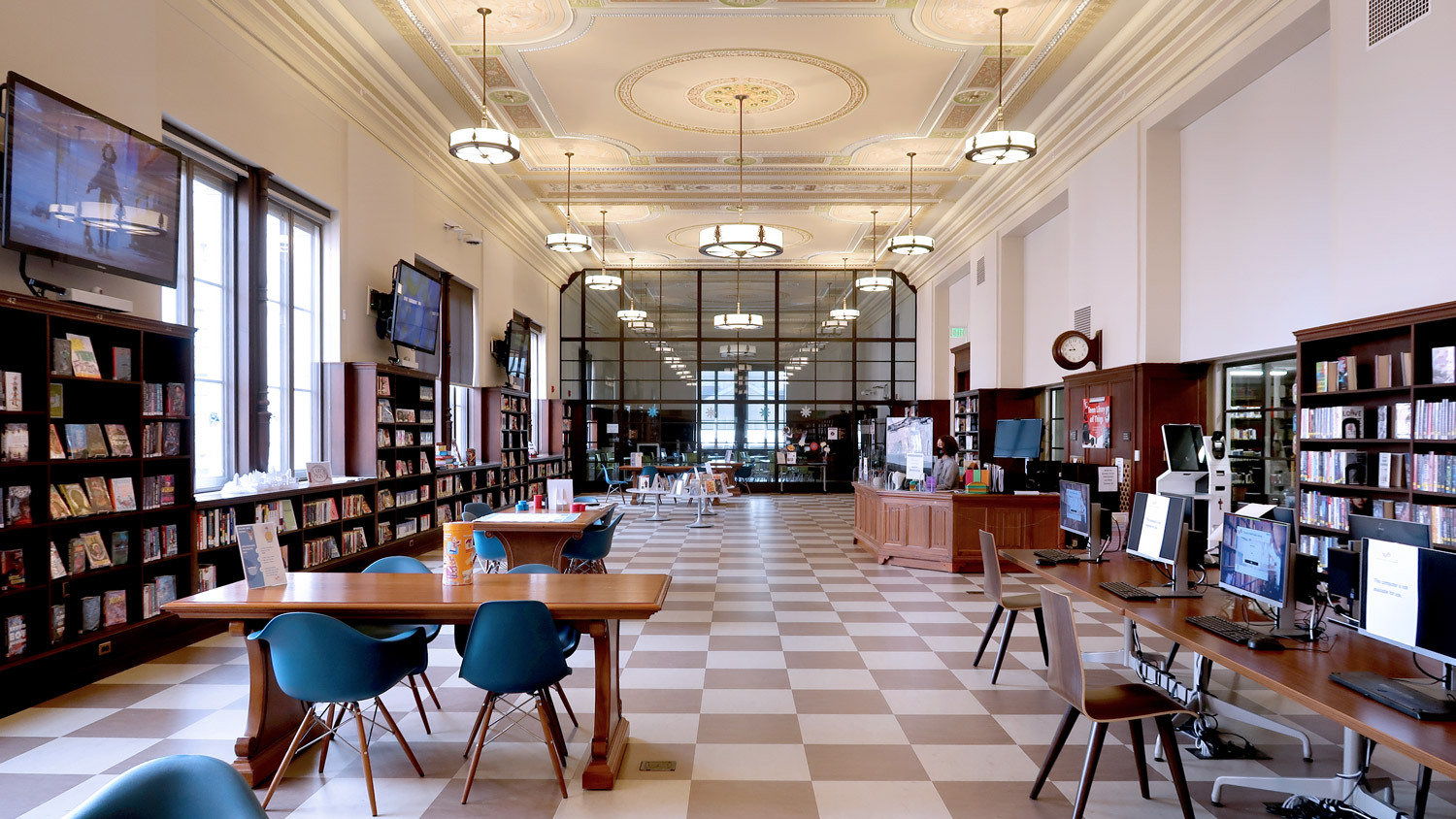 Teen Creation Station
The Creation Station maker space exists to fuel creative, STEAM-based learning for teens. The room has equipment for hands-on learning and creation, including sewing machines, embroidery machine, 3D printers, Cricut & Silhouette machines, heat presses, button makers, art supplies, and more. Workshops and one-on-one creative assistance are offered.
The Teen Creation Station is open to teens in grades 6–12. Call (410) 396-5486 or email teen@prattlibrary.org for more information.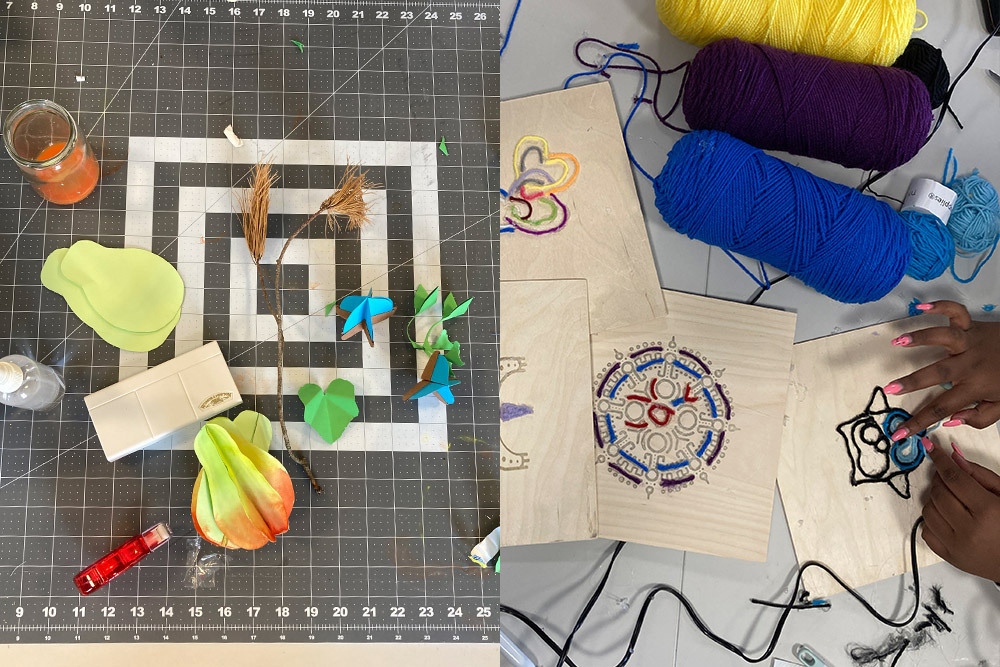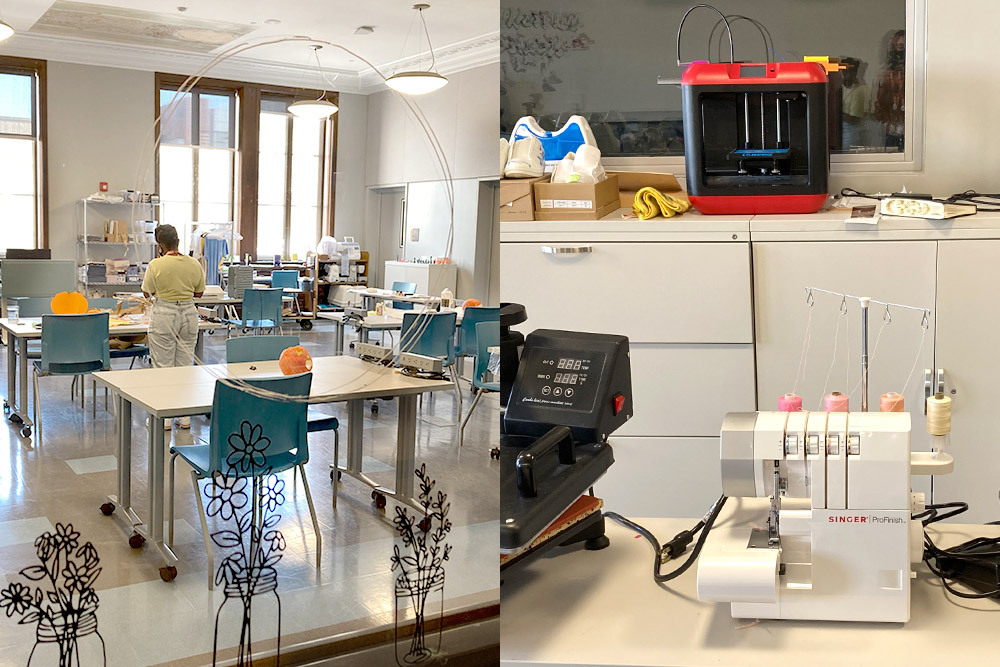 Sound & Video Production Studio
Record your song, make a video, start a podcast or YouTube channel — the space is yours! Teens have access to our state-of-the-art video and audio recording and production studio that includes drum sets, amps, keyboards, green screen, camera/video equipment, a feature complete workstation (everything needed to edit and record), and more!
Please bring your own device to save your work (flash drive, portable hard drive). The studio is open to teens only during the following times:
Monday through Wednesday: 2 pm – 6 pm
Saturday: 2 pm – 5 pm
Use of the studio is free. If you have a project you will need assistance with, please call the Teen Center at (410) 396-5486 or email teen@prattlibrary.org to make arrangements and book a time in the studio.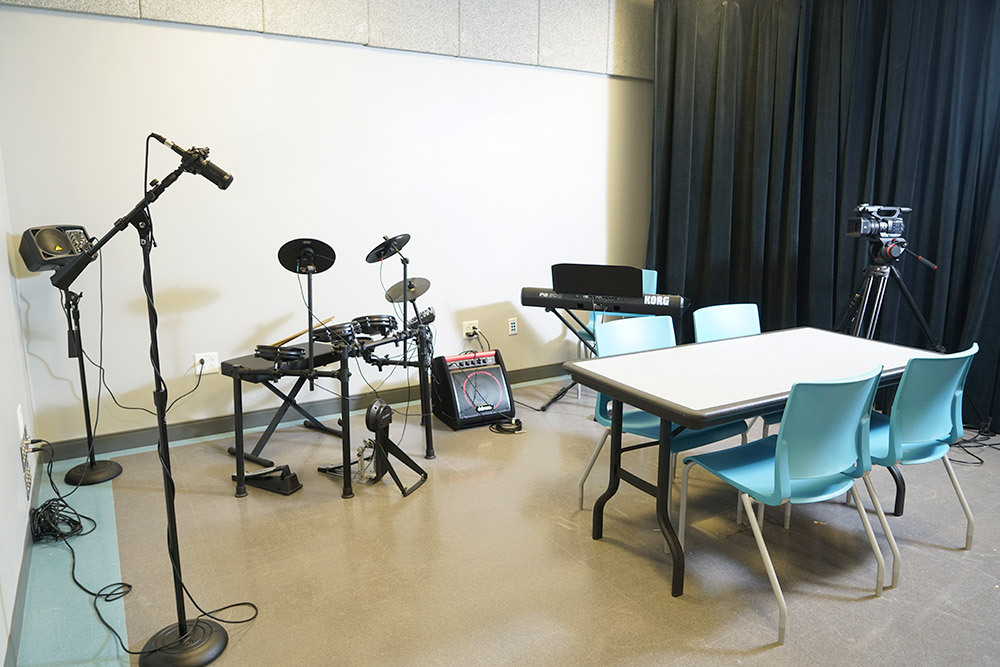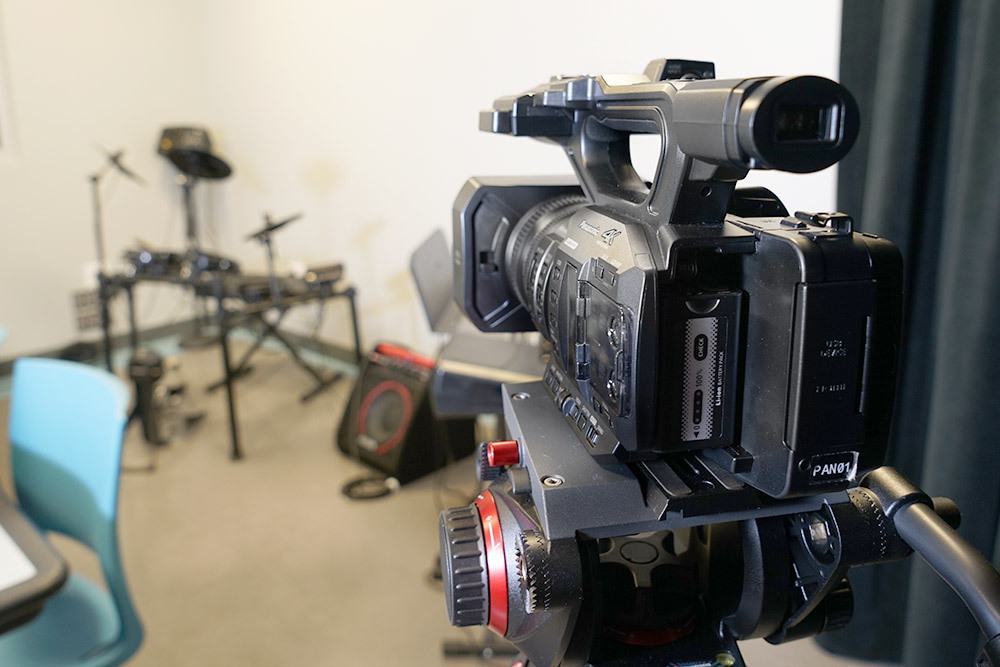 The Learning Lab
Equipped with tables and seating for up to 37, plus built-in audio/video equipment, this is a space for discovery and learning. We host class visits from schools in Baltimore city, as well as the surrounding counties throughout the school year. This space is also available for community organizations to work with teens on various learning and creative projects. Gaming systems are available during scheduled times in the Learning Lab. Our gaming systems include VR headsets (Oculus Quest and Playstation), Nintendo Switch, XBOX, and Playstation 4.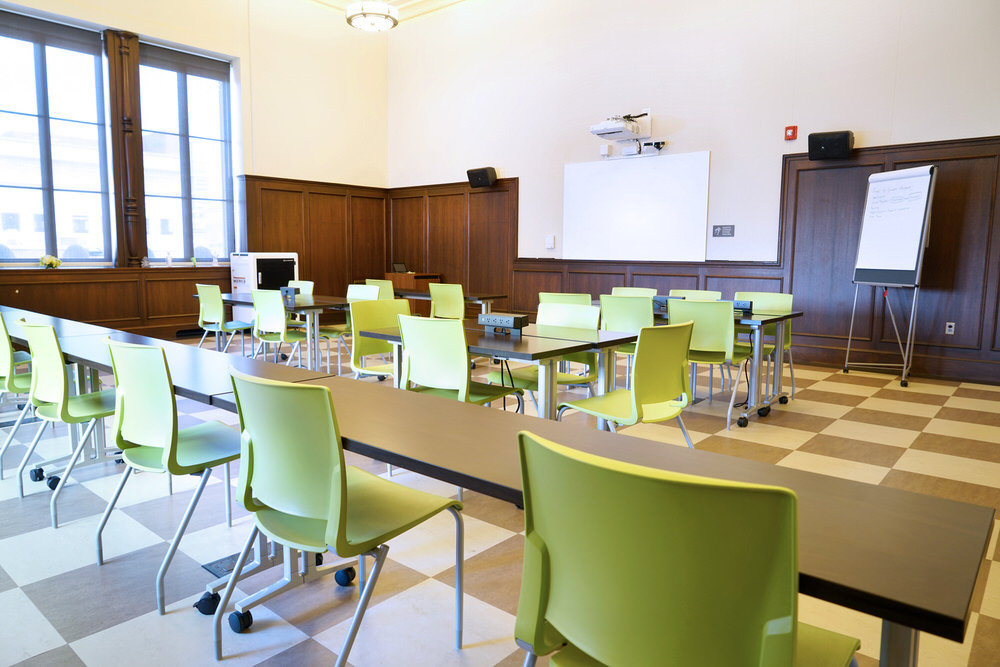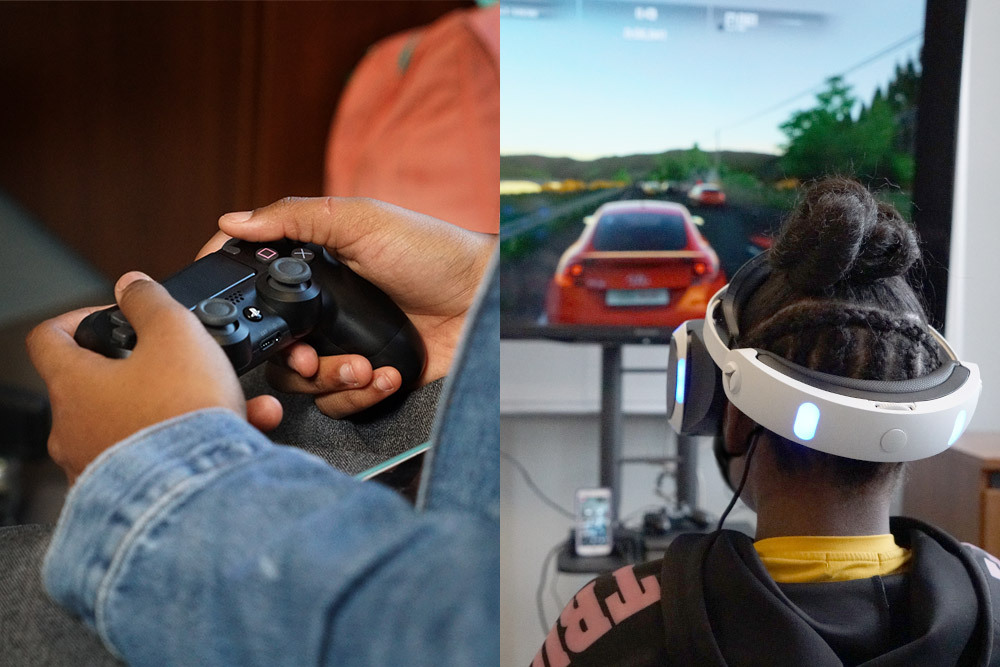 The Reading Room & Collection
Visit the Teen Center reading room to browse popular Young Adult fiction, nonfiction, classics, graphic novels, video games (XBOX One, PS4, Nintendo Switch), and audiobooks. In addition to materials to help with school assignments, this collection includes books on topics such as self-help, social issues, teen sexuality, school & life, poetry, crafts, STEAM, careers and college, and drawing. Special features of the collection include a retrospective collection of teen fiction dating back to the 1940s, a wide variety of titles pertaining to the African American experience, and a wide variety of Western and Manga graphic novel series. If a YA book exists, we probably have it!
The room also includes PC and iMac computers for teen use only.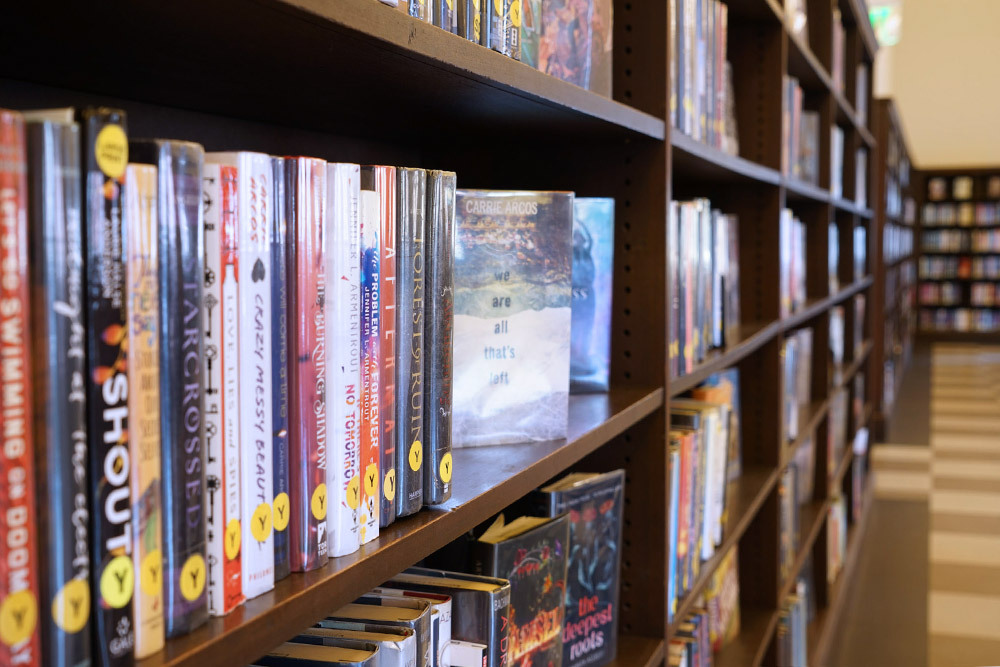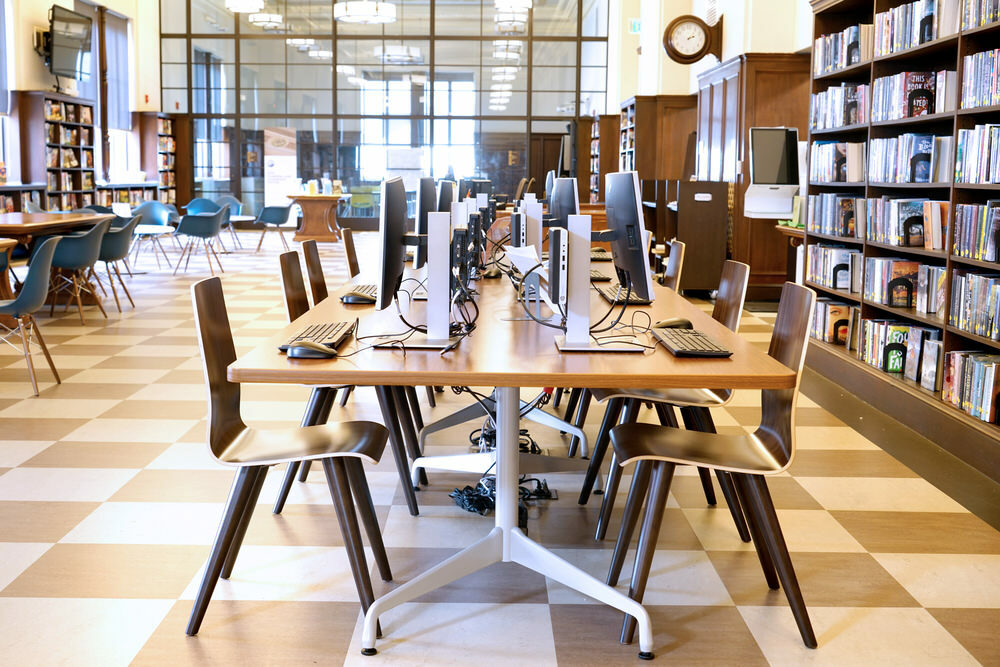 Request a Class Visit
Fill out this form to request a class visit to or from Pratt Library (virtually or in person). For questions, please contact the Teen Center at (410) 396-5486 or email teen@prattlibrary.org.
Teen Internships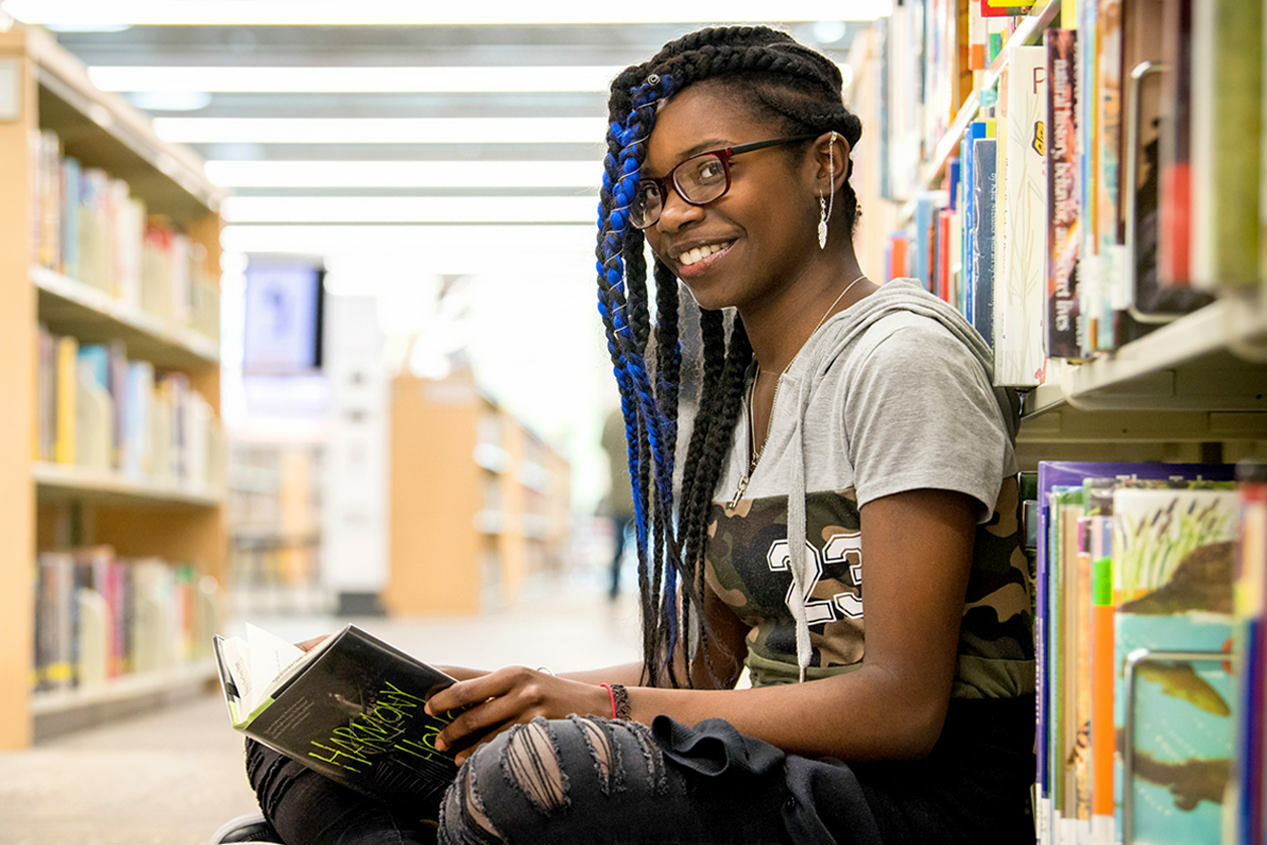 ---
Teen Internships
---
Teens ages 13-18 can earn volunteer hours, build skills, and prepare for college by joining the Enoch Pratt Youth Council.
Teen Resources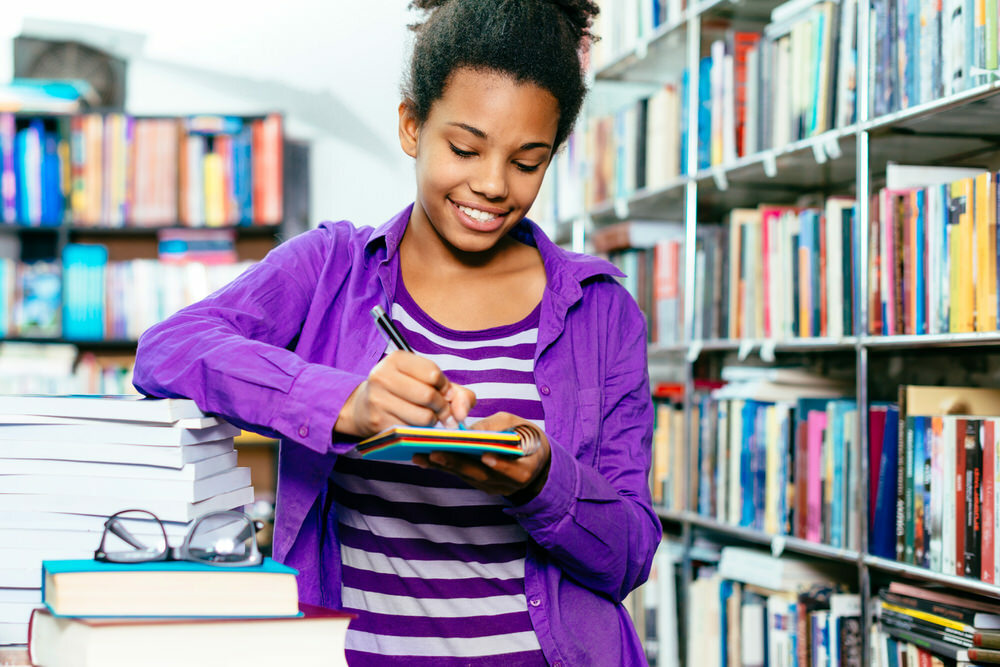 ---
Teen Resources
---
From learning how to write poetry to gaming with friends, Enoch Pratt Free Library has a program for you.