Chromebooks
You can now use your Pratt library card to borrow a Chromebook! The devices, complete with power adapter/cord and carrying bag, can be picked up and returned at any Pratt Library location.

Borrowing a Chromebook
Customers must be 13 or older to borrow a Chromebook, and there is a limit of one each per cardholder. There is a 12 week loan period, and the device will automatically renew up to three times if there are no holds.

Chromebooks require an internet connection, you may also reserve a mobile hotspot to get free internet access.
RESERVE A CHROMEBOOK
Please follow these guidelines while borrowing and using the Chromebook.
Keep the device in its carrying bag and in a safe place while not in use.
Be gentle when using the touchscreen. Protect the screen by not closing any objects (e.g. headphones) in between the screen and keyboard.
Chromebooks perform best in relatively cool areas. Avoid using for long periods in direct sunlight or humid conditions.
Open and close the Chromebook carefully. Close the Chromebook before carrying it around.
Eat or drink away from the device. Keep liquids away from the device.
Remove power cords from an outlet by the plug rather than by the cord.
About the Chromebook
You will need to log into the Chromebook using a Gmail account. Users that don't have a Gmail account may sign up or create an account after logging into the guest account on the device. Please note when using the guest account that any saved files or user downloaded apps will disappear once logged out or if the device shuts down.
Each Chromebook is pre-loaded with the following applications (apps):
Google Chrome
Google Play Store
Google Classroom
Skype
Zoom
OverDrive
Libby, by OverDrive
Hoopla
Kanopy
Users may download additional apps from the Google Play Store while borrowing the device, though some apps may not download due to security settings.
The Chromebook has a built-in webcam so that users may participate in video calls or meetings.
You will be able to save your work to a flash drive or Google Drive. The Chromebook also comes equipped with a microSD slot and combination headphone/microphone jack (headphones not included). Chromebooks do not have a CD/DVD drive.
The Chromebook is a touchscreen and has a 360 degree hinge, allowing the screen to be gently flipped and converted into a tablet.

The Library is not responsible for data uploaded or downloaded to the device. Need help? Download a user guide PDF for the Lenovo Chromebook or a user guide PDF for the HP Chromebook.
Chromebook Returns
Chromebooks must be returned in person, and may be returned to any Pratt Library location. Please do not return in the book drop or leave outside of the book drop.
Missing pieces will be charged accordingly. Lost Chromebooks (all pieces plus processing fee) cost $186.00. The carrying bag costs $20. Login access will be disabled on long overdue devices. Once the device has been returned, fees will be removed for overdue or missing devices and accessories.

Plan Your Visit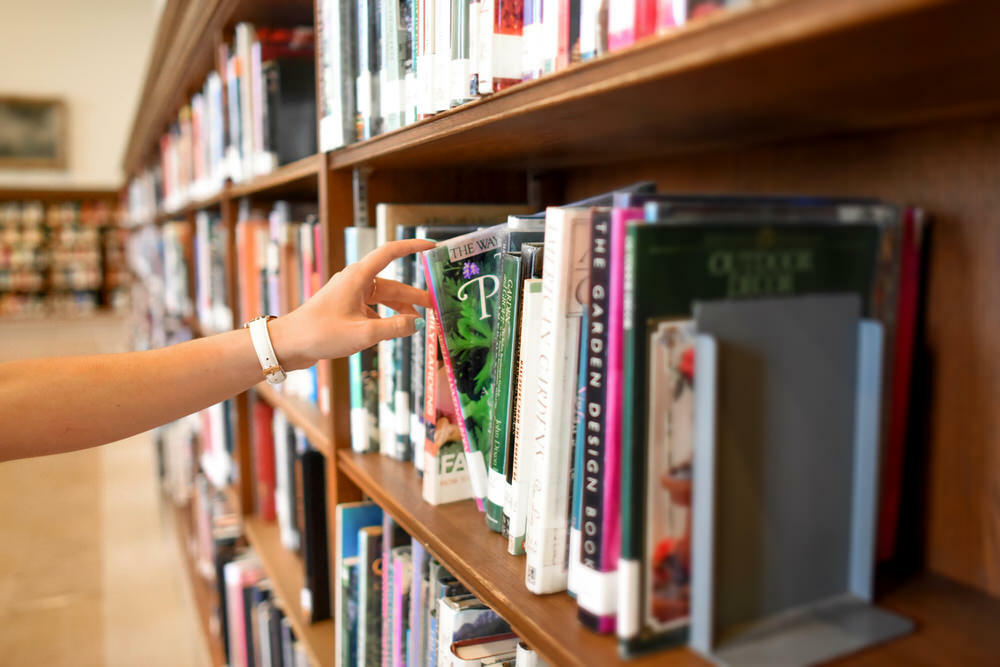 ---
Plan Your Visit
---
Pratt Library locations are open Monday through Saturday for services including browsing and computer use.
Mobile Hotspots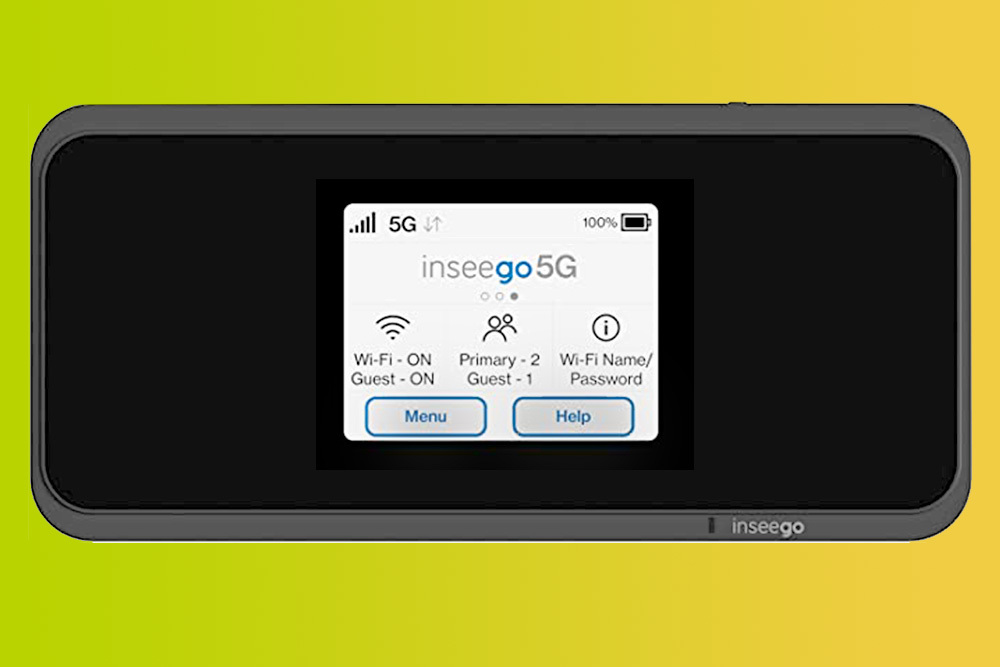 ---
Mobile Hotspots
---
Mobile hotspots are available to borrow from the Pratt Library, allowing you to connect to your devices with access to free Wi-Fi.