Mobile Hotspots
Mobile hotspots are available to borrow from the Pratt Library, allowing you to connect to your devices with access to free Wi-Fi and unlimited data. The devices can be picked up and returned at any Library location.
Mobile hotspots are limited to one device each per account. There is a 12 week loan period, and they may be auto-renewed up to three times if there are no holds.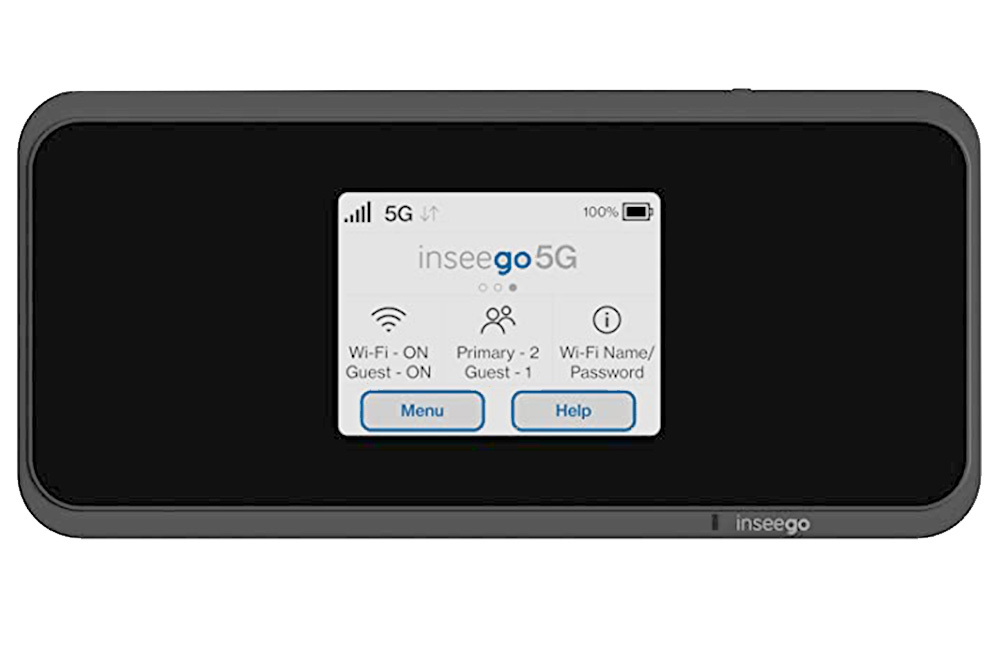 Using a mobile hotspot, you can connect several devices to free Wi-Fi and unlimited data. Users may borrow one device per account, and you must be 13 or older to borrow these devices.

Instructions will be provided with each device. Need help?
5G MiFi Mobile Hotspot: Download a user guide PDF.

For one-on-one help, call (443) 984-4944 to make an appointment or email computer.class@prattlibrary.org.
Reserve a Mobile Hotspot
Returning a Mobile Hotspot
All devices are borrowed for 12 weeks and can be renewed up to three times as long as there are no holds. Data will be turned off on overdue devices.
Devices must be returned in person, and may be returned to any Pratt Library location.

Lost mobile hotspots cost $106. Once returned, fees will be removed for long overdue devices. There are no charges for damaged devices. Please return the device so we may repair it. Missing or damaged USB cables and adapters cost $8 each. Return any missing parts in-person to have any fees removed.

Plan Your Visit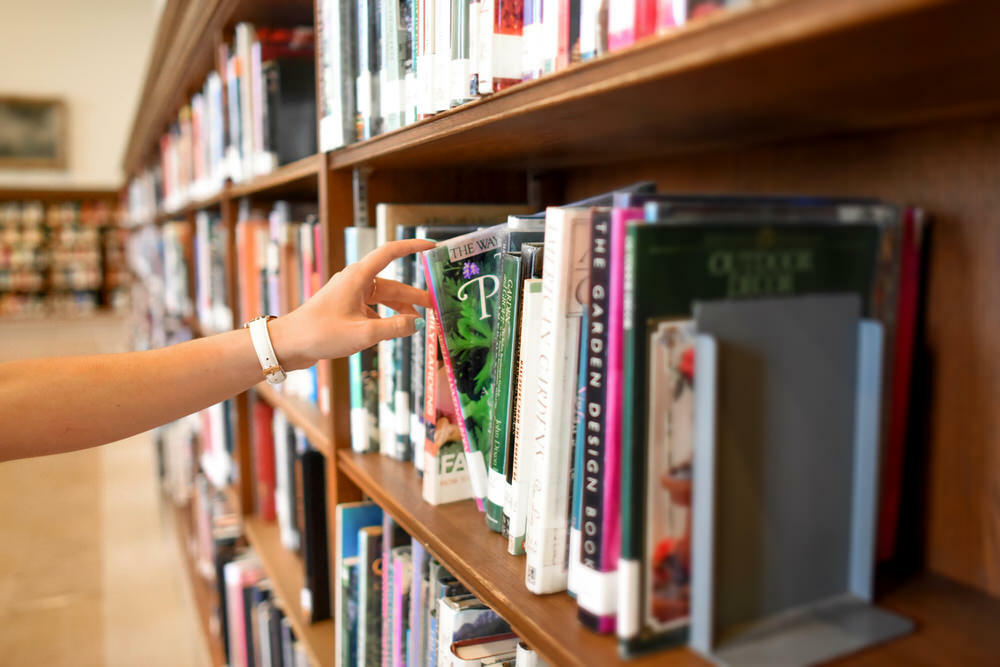 ---
Plan Your Visit
---
Pratt Library locations are open Monday through Saturday for services including browsing and computer use.