About Hoesy Corona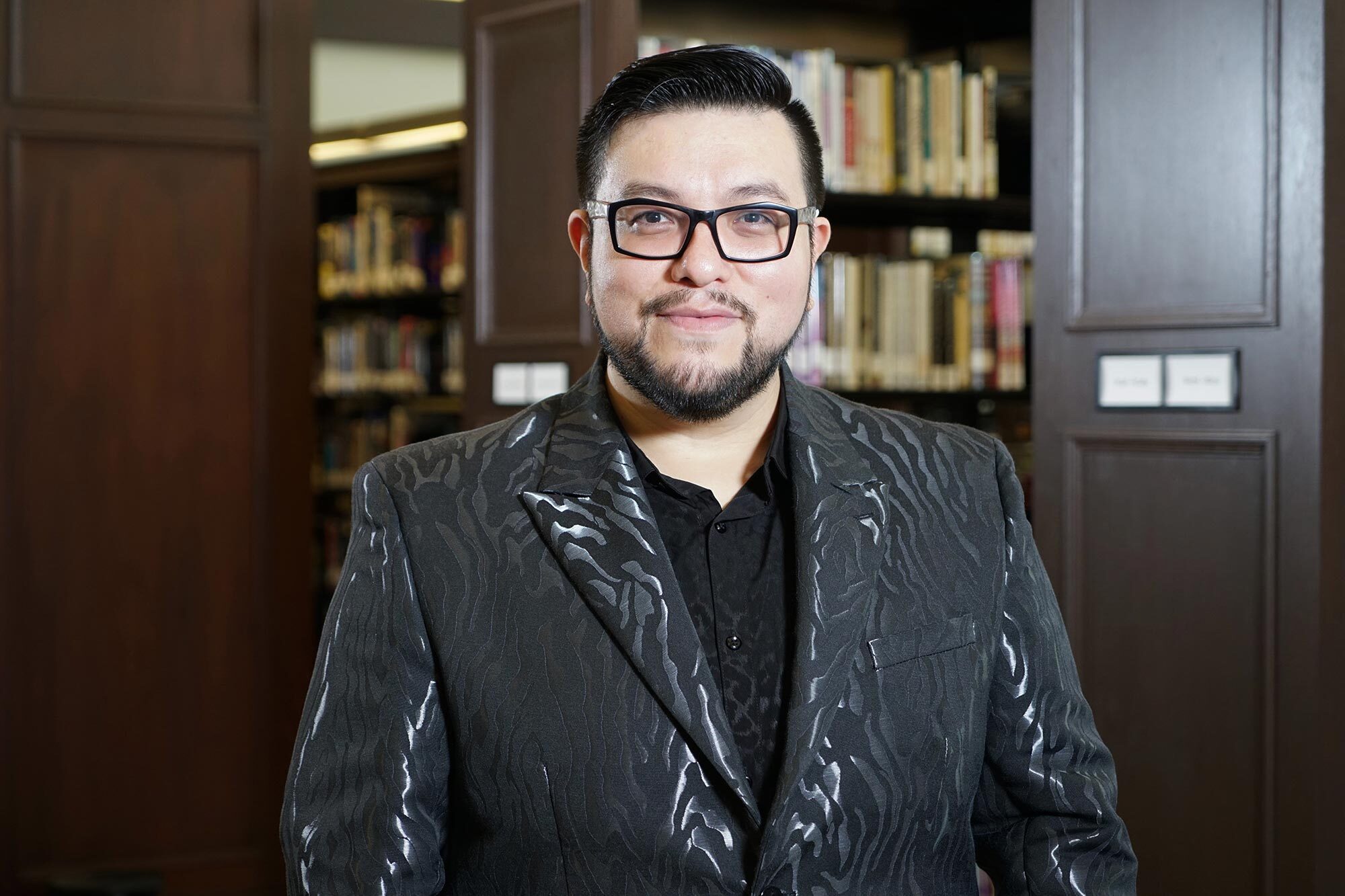 Pratt Library's 2024 Artist in Residence is Hoesy Corona, a Queer Latinx artist creating uncategorized and multidisciplinary art spanning installation, performance, and sculpture. His debut NY solo exhibition CLIMATIC SHOCKS is now on view at Praxis NY Gallery in Manhattan, NY through August 2023. Hoesy has exhibited widely in galleries, museums, and public spaces in the United States and internationally, including recent solo exhibitions All Roads Lead to Roam (2023) at Eric Dean Gallery at Wabash College in Crawfordsville, IN; Terrestrial Caravan (2022-2023) at Academy Art Museum in Easton, MD; Sunset Moonlight (2021) at The Walters Art Museum in Baltimore, MD; and Alien Nation (2017), at The Hirshhorn Museum and Sculpture Garden presented by Transformer in Washington, DC.
He is a current Winston Tabb Special Collections Research Center Public Humanities Fellow 2022-2023 at the Johns Hopkins University's Sheridan Libraries. Completed fellowships include a George Kaiser Family Foundation Artist Fellowship 2019-2020 in Tulsa, OK and a Halcyon Arts Lab Fellowship 2017-2018 in Washington, DC. He is the recipient of numerous honors and awards including The Nicholson Project artist residency, The Mellon Foundation's MAP Fund Grant, and the Andy Warhol Foundation's Grit Fund Grant. His work has been reviewed by The Washington Post, Bmore Art Magazine, and The American Scholar among others. In 2022 he was named the inaugural Restoring Hope, Restoring Trust Artist in Residence 2023 at Wabash College in Crawfordsville, IN. He is a current resident artist at The Creative Alliance in Baltimore, MD.
Q&A with Hoesy Corona
Welcome to the Pratt Library! What intrigued you about becoming an artist-in-residence at the Library?
Thank you! I was immediately drawn to the possibility of having a studio within the iconic Central Library with the opportunity to engage library visitors in the creative process. This artist residency is such a thrilling addition to Baltimore's arts ecosystem!
What can customers expect from your programs at the Library?
Library visitors can expect opportunities to participate in diverse methods of making art — from crafting one of a kind prints to transforming hats into wearable headdresses.
How do you plan to use Library resources while creating your art?
I will be using the many Library resources as reference material for the creation of new artworks that consider the human aspect of our shifting climate.
What advice would you give an aspiring artist?
Keep making art. Keep questioning everything. Find your own voice. Learn from artists you admire. Make the impossible possible. Get paid for your art.
Learn more about Hoesy, his work, and upcoming programs at prattlibrary.org/artists. Explore more about the artist at his website, hoesycorona.com, or on Instagram @hoesycorona.
Artist in Residence Proposals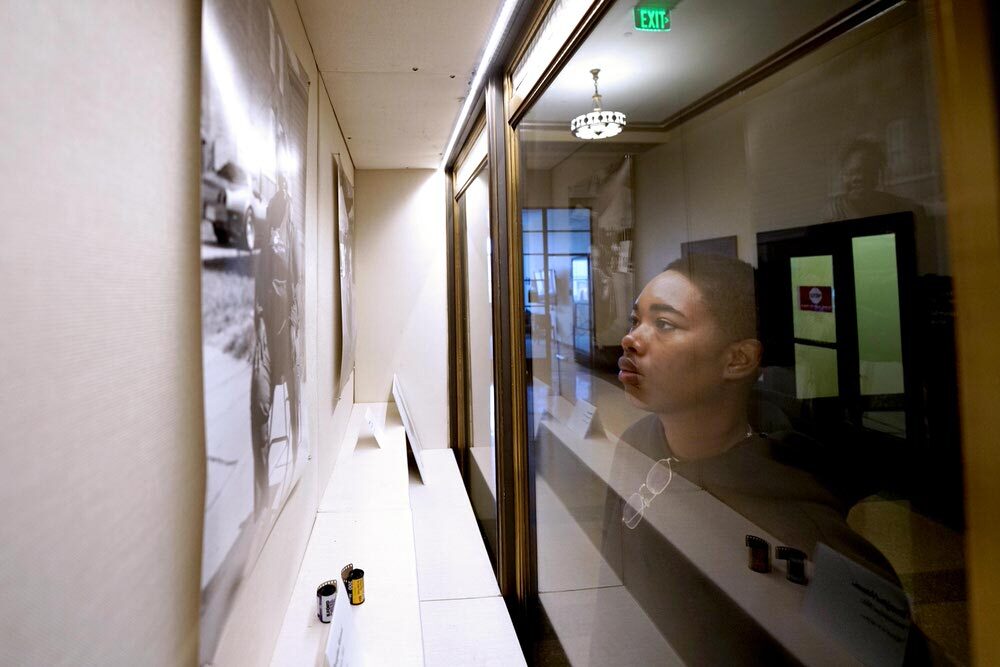 ---
Artist in Residence Proposals
---
Learn more about submitting a Pratt Library Artist in Residence proposal, program requirements, and application dates.