Pratt Artist in Residence Program
The Enoch Pratt Free Library Artist in Residence Program is a unique artist residency designed to bring creatives from all corners of Baltimore together to share and create at the Pratt Library.

The Enoch Pratt Free Library Artist in Residence Program aims to support the artistic and cultural endeavors of the Baltimore community by connecting established and emerging artists with Library resources and tools, creating meaningful connections with Library patrons, and contributing unique perspectives to the ever-evolving and growing city of Baltimore. The program provides all members of the community with unique opportunities to learn and engage with their fellow Baltimoreans.

Hoesy Corona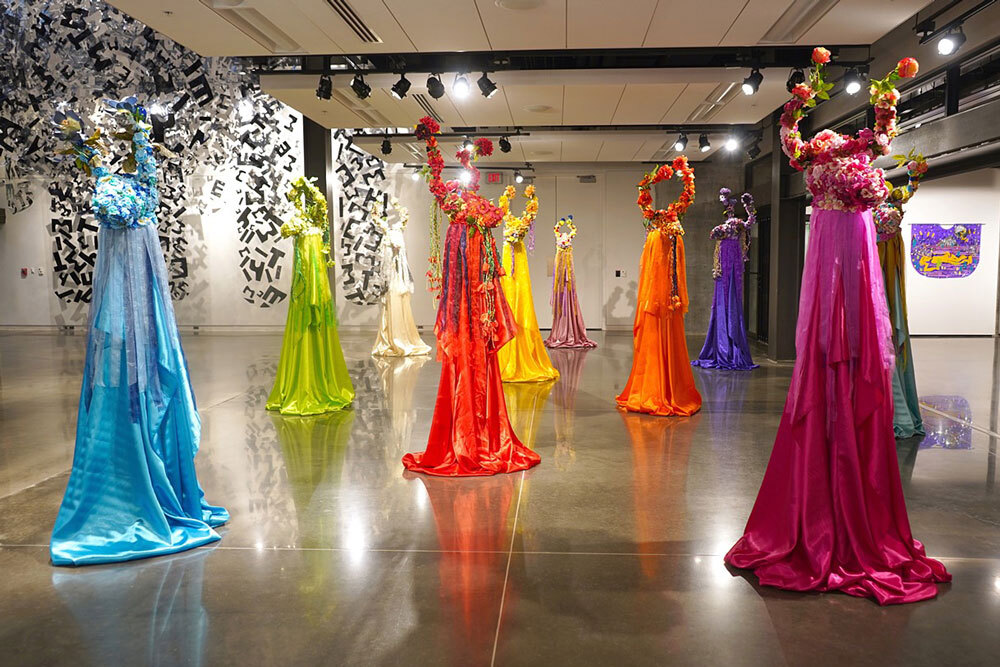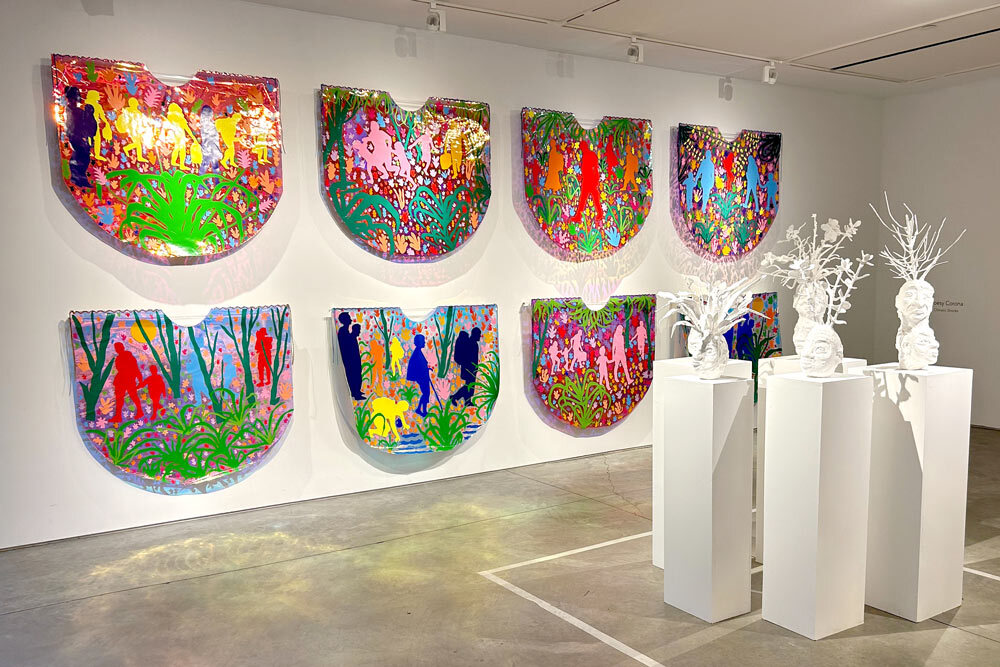 Pratt's 2024 Artist in Residence is local artist Hoesy Corona, who will focus on crafting Climate Ponchos from durable alloy materials. These wearable sculptures are part of Hoesy's "Climate Immigrants" performance series, exploring immigration issues related to climate-triggered migration and US-centric xenophobia. The project aims to raise awareness about climate-induced global migration, particularly its impact on people of color.
During the residency, Hoesy will experiment with sustainable materials like water-soluble plastics and textiles, striving to reduce ecological impact. Additionally, he will use the artist studio space at the Library to create new Climate Ponchos and involve visitors in the creative process, fostering a stronger connection between art and the community.
Throughout the year, Hoesy will engage with Library visitors through workshops, talks, and exhibitions, providing valuable insights into his creative approach.

---
Office Hours & Contact
The Artist in Residence Collaboration Classroom is on the second floor of the Central Library.
The public is invited to drop in during open office hours:
Tuesday, 10 am–3 pm
Wednesday, 3 pm–8 pm
The artist is also available by appointment, please email Hoesy at hoesycorona@gmail.com to inquire.
---
2025 Artist in Residence Proposals

Learn more about applying to become the next Artist in Residence at the Pratt, including program goals, requirements, and examples. The application form will open in December 2023.

---
Upcoming Artists in Residence Events
View All Artist In Residence Events
Events
---
Events
---
Browse a variety of Pratt Library events for all ages, both in-person and virtual.