Pratt Artist in Residence Program
The Enoch Pratt Free Library Artist in Residence Program is an artist residency program designed to bring creatives from around Baltimore to share and create at the Pratt Library.
The Enoch Pratt Free Library Artist in Residence Program aims to support the artistic and cultural endeavors of the Baltimore community by connecting established and emerging artists with Library resources and tools, creating meaningful connections with Library patrons, and contributing unique perspectives to the ever-evolving and growing city of Baltimore. The program provides all members of the community with unique opportunities to learn and engage with their fellow Baltimoreans.


2024 Artist in Residence Proposals

Learn more about applying to become the next Artist in Residence at the Pratt, including program goals, requirements, and examples. The deadline for proposals is Wednesday, May 31, 2023.

Learn More & Apply
SHAN Wallace
The Pratt's new Artist in Residence Program features talented local artist SHAN Wallace.
SHAN will offer workshops for children and teens, host open discussion forums, and engage with visitors through bi-weekly Artist Studio Cinema Club meetings. SHAN brings passion and dedication to our program and is sure to ignite creativity and bring delight to all who attend.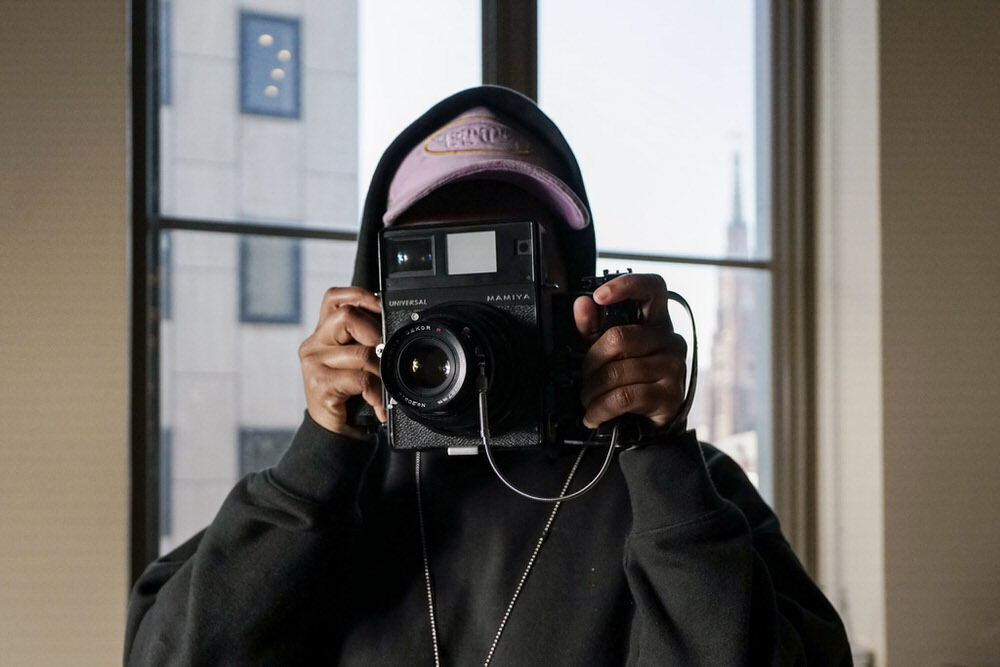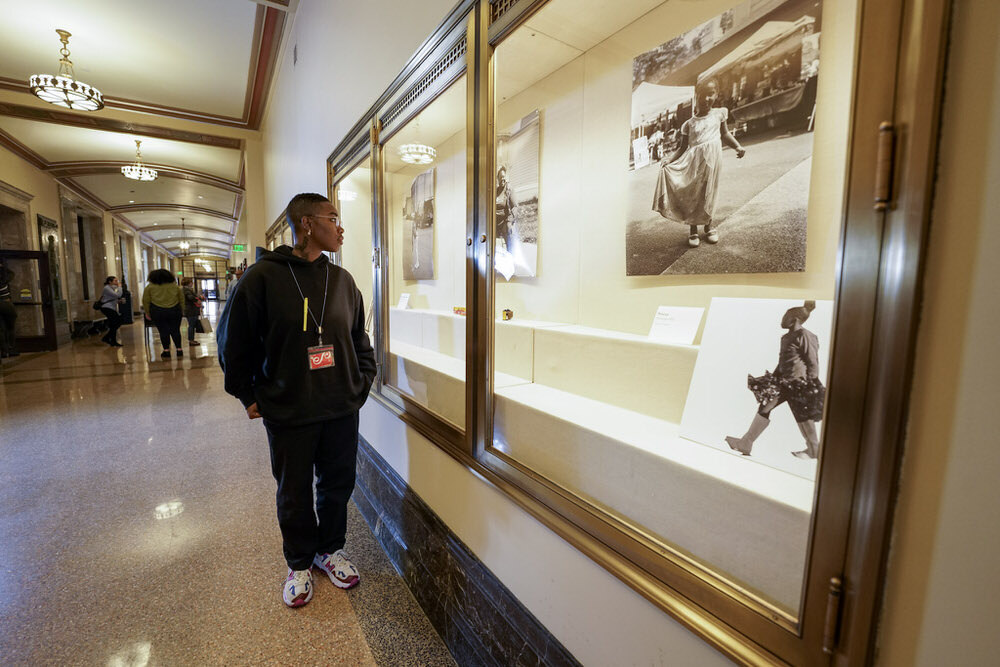 About SHAN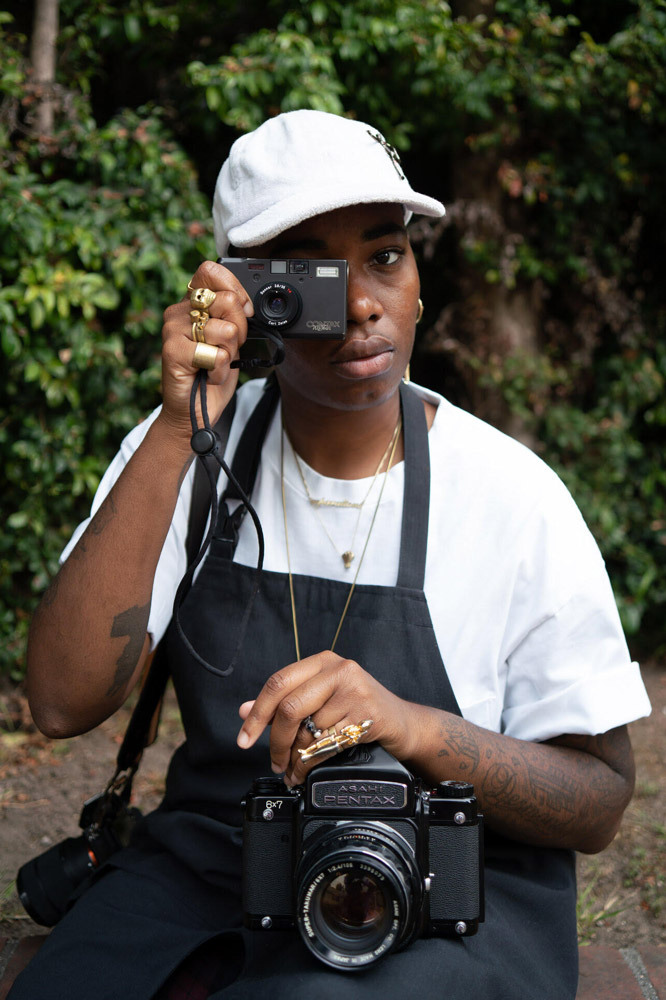 SHAN Wallace (b. 1991) is a nomadic award-winning visual artist, photographer, and educator from East Baltimore, MD. Inspired by the nuances of day-to-day life of her surroundings in Baltimore, not as fixed narratives but a multiplicity of experiences. It was in Baltimore where she learned about the importance of service, the power of collaboration and the effects of social change. SHAN has received recognition from publications like the Baltimore Beat for 'Best Solo Show', the City Paper for 'Best Photographer', and the Association of Health Care Journalists' awarded her '2nd Place — Small Outlet Feature' for her photojournalism piece "Losing Conner's Mind" in the Atavist Magazine. SHAN's work is in both public and private collections across the US including Baltimore Museum of Art, Reginald F. Lewis Art Museum, the New Gallery of Modern Art and more.

---
Contact & Office Hours
Call or text: (443) 722-8872
Email: shanatthepratt@gmail.com
Instagram: @_yoshann
Available by appointment in the Artist in Residence Collaboration Classroom (Central Library, second floor) on Tuesdays, Wednesdays, and Thursdays from 10 am to 5 pm.

---
SUMMA Exhibit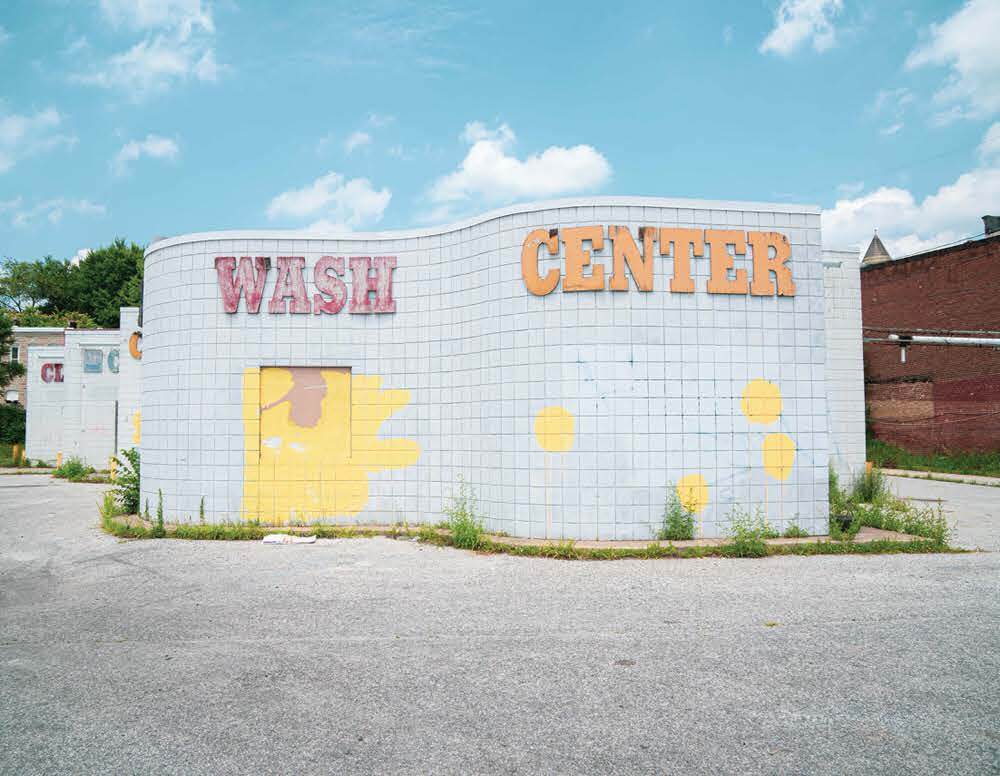 Visit SHAN's work on the second floor of the Central Library starting March 1, 2023.
SUMMA invites audiences to examine and observe the many faces and spaces, rituals, and ways of communion throughout neighborhoods in Baltimore during the summer of 2022.
---
Upcoming Artists in Residence Events
Overview The Enoch Pratt Free Library Artist in Residence (AIR) program is an opportunity for the selected visual artist…

May 28

Join artist-in-residence SHAN Wallace for a few hours of watching films on VHS and DVD found in the libraries archives and…

June 1, 12 PM
View All Artist In Residence Events
Events
---
Events
---
Browse a variety of Pratt Library events for all ages, both in-person and virtual.