Pratt Society Past Events
Pratt Society members enjoy a full year of activities and programs that includes talks and conversations with notable authors and thought-leaders.

Missed an event? You can view this season's past public programs with speakers on the Library's Facebook page . You do not need an account to view them. Enjoy!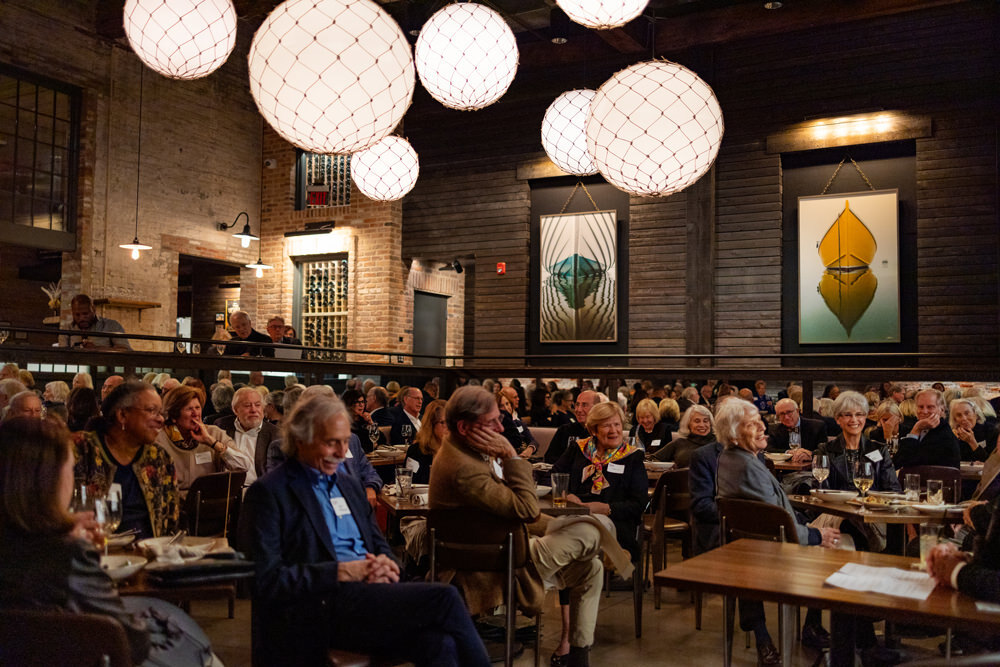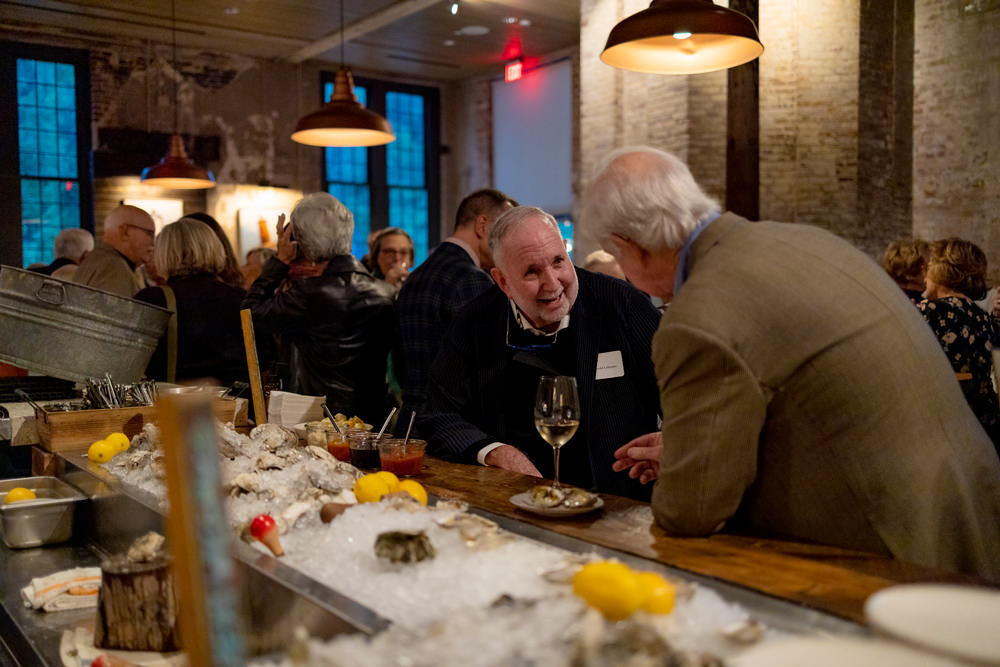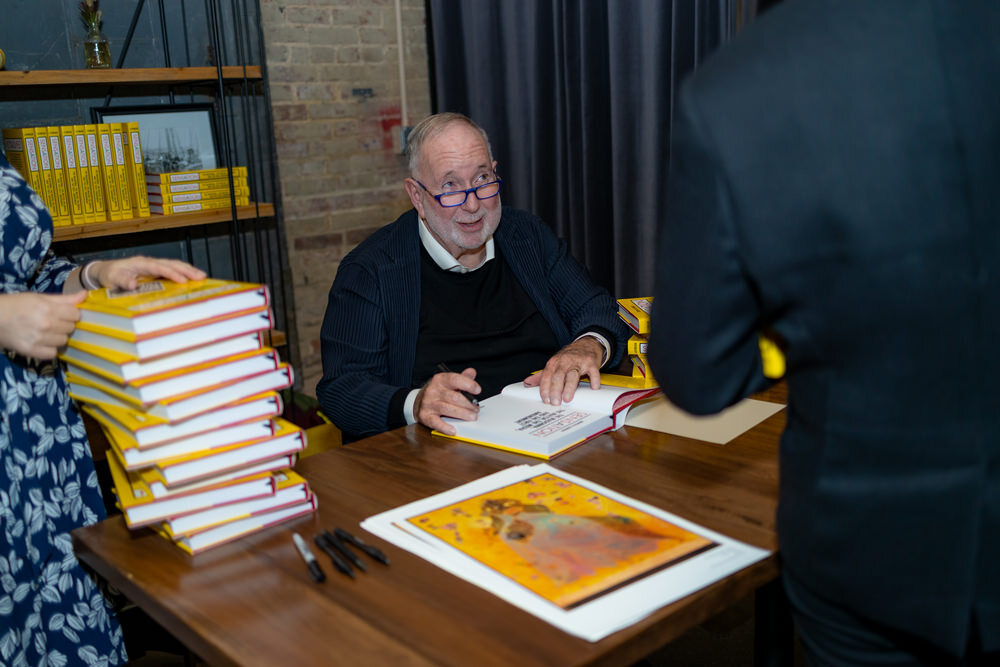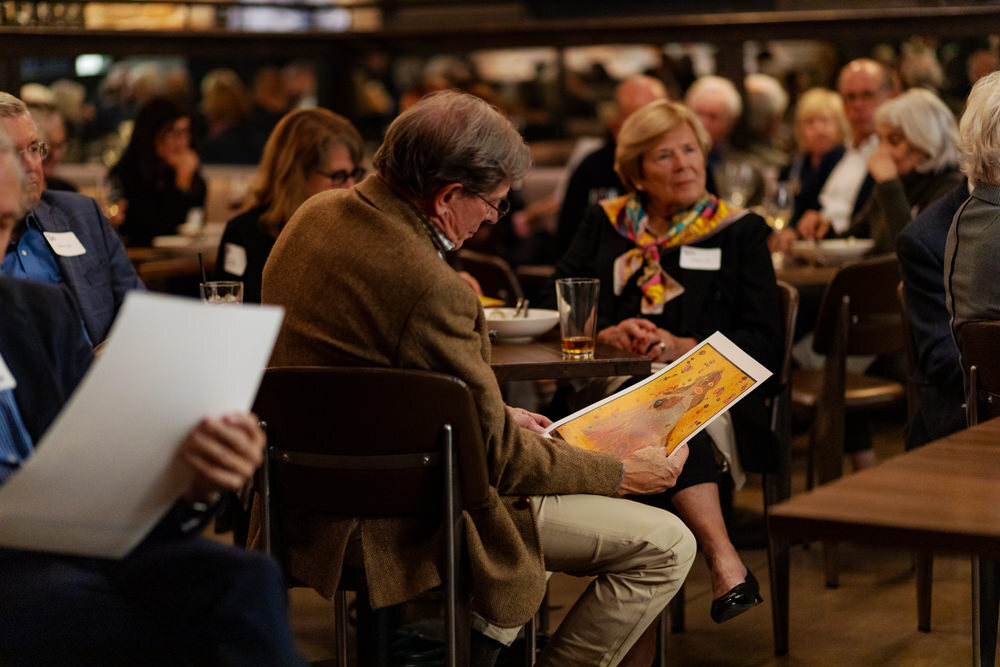 Events in the Past Year
Pratt Society Reception with Thomas Fisher
Tuesday, May 24 at 6 pm
---
Cocktails and Conversations with the Baltimore Banner
Tuesday, May 10 at 6 pm
---
Anna Malaika Tubbs
Tuesday, April 19 at 6 pm
---
Mr. Pratt Presents
Saturday, April 2 at 6 pm
---
Brown Lecture Series: Brittney Cooper
Tuesday, March 22 at 6 pm
---
Pratt Society Q&A with Toni Tipton-Martin
Wednesday, February 23 at 6:15 pm
---
Brown Lecture Series: Dawn Porter
Tuesday, November 9 at 6 pm
---
Private Pratt Society Event with Arnold Lehman
Tuesday, October 26 at 6 pm
---
Brown Lecture Series: Roxane Gay
Wednesday, October 6 at 6:15 pm
---
Writers LIVE! George Takei
Wednesday, September 29 at 5:45 pm
---
Pratt Society Wine & Words
Local sommelier Lucien Walsh
Wednesday, June 16 at 6 pm

---