Online Payment
Use SAM (Smart Access Manager™), the library's computer and print management system, to pay for library fines, printing, and photocopies. The Enoch Pratt Free Library now accepts online payments to securely pay library fees or add money to a SAM account using SmartPay, a third party provider. SAM is accessible only in the United States. Read below for answers to commonly asked questions about online payment.

Pay or Add Money Now
Can I pay library fees by credit card?
Credit cards may only be used for online payment. Staff are not authorized to accept credit cards at any library location.
What do I need to pay my library fees online?
You will need your library card number and PIN to log in to SmartPay from the library web page. You will be able to see your balance, select items to pay and charge your credit card.
Yes. All payments are secured by 256-bit Secure Sockets Layer (SSL) which is in compliance with the Payment Card Industry Data Security Standard (PCI DSS). Enoch Pratt Free Library does not collect or store any personal information or credit/debit card data collected from the SmartPay site.
What forms of payment are accepted for online payments?
For online payments, the library can only accept MasterCard, Visa and Discover credit cards and debit cards displaying the MasterCard or Visa symbol at this time. Regular debit card payment with PIN is not currently available.
Can I use PayPal for my online payment?
No, the Library's payment system only supports SmartPay and does not support payments via PayPal.
Is a service fee charged when paying online?
The Enoch Pratt Free Library does not charge a service fee to pay your bills online with a credit/debit card.
Is there a minimum fee amount that can be paid online?
Yes, there is a $2.00 minimum amount for online payment of fees.
Can I choose to pay only a portion of the total fees owed?
Yes. You can select the fees that you would like to pay and the total will automatically be recalculated for the payment. Each selected fee must be paid in full -- you cannot pay a partial amount on a selected fee. Your total of fees selected for payment must be $2.00 or more.
How do I get a receipt when I pay my fees online?
A confirmation page will be displayed once your transaction is successfully completed. This confirmation page can be printed as the receipt.
What happens if I receive a message that the transaction was declined?
If your transaction is declined, your fees will not be applied to the credit/debit card and will remain on your library account. Contact the financial institution issuing your credit/debit card for more information as to why the transaction was declined.
Will my credit card account information be saved?
No. The Library will not retain any of your credit card information. You will have to re-enter it should you wish to pay online again.
I do not want to make my payment online, can I still pay by credit card?
No, credit card payments can only be made online at this time.
I have more questions about my library account, who should I contact?
If you have questions regarding the amount(s) due, contact your local branch for assistance.
I have questions about the payment that I made online, who do I contact?
If you have questions/problems regarding a payment that you have made, please contact the Circulation Department at (410) 396-5325.
How can I get a refund for a credit card payment?
Refunds will only be issued by the Business Office in the form of a check which will be mailed to the customer. Customers must complete a Refund Request Form.
How can I add money to my SAM Account?
Once you login to SmartPay you will see a tab called "Add Money to SAM Accounts." The minimum amount that can be added to a SAM account online is $2.00.
Checkout Limits & Renewals, Overdue Materials & Fees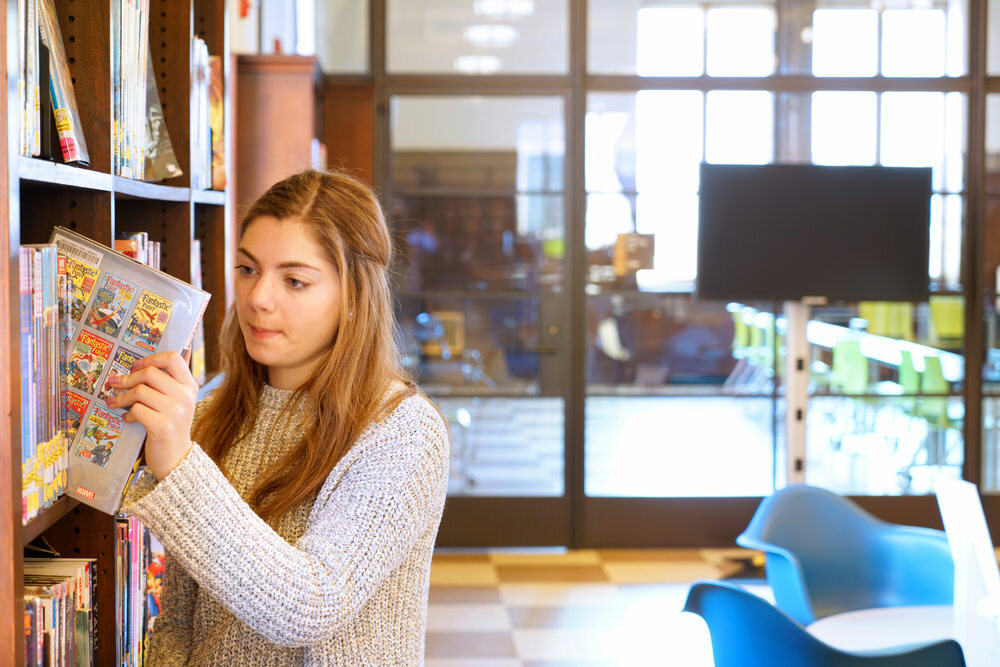 ---
Checkout Limits & Renewals, Overdue Materials & Fees
---
Read more about the Pratt Library checkout limits, renewals, overdue materials & fees.
Books & More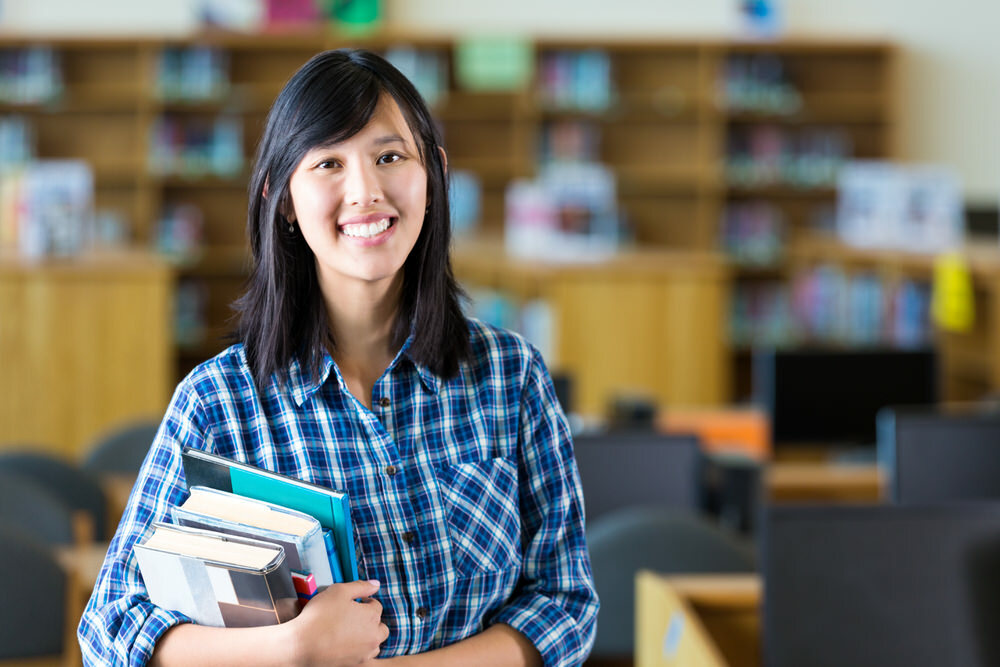 ---
Books & More
---
Your journey starts here! A Pratt library card gives you access to everything from books, eBooks, and audio books to movies and music.