How to Get a GED in Maryland
Do you want to learn more about getting your GED? This guide will help you research eligibility, find study resources, and schedule a GED test in the state of Maryland.
About the GED
The GED is broken into four subject tests. You don't need to take all four tests at once, you can spread them out and go at your own pace.
The GED test is delivered exclusively on computer. If you have more questions about the GED in Maryland, contact Maryland Adult Education and Literacy Services.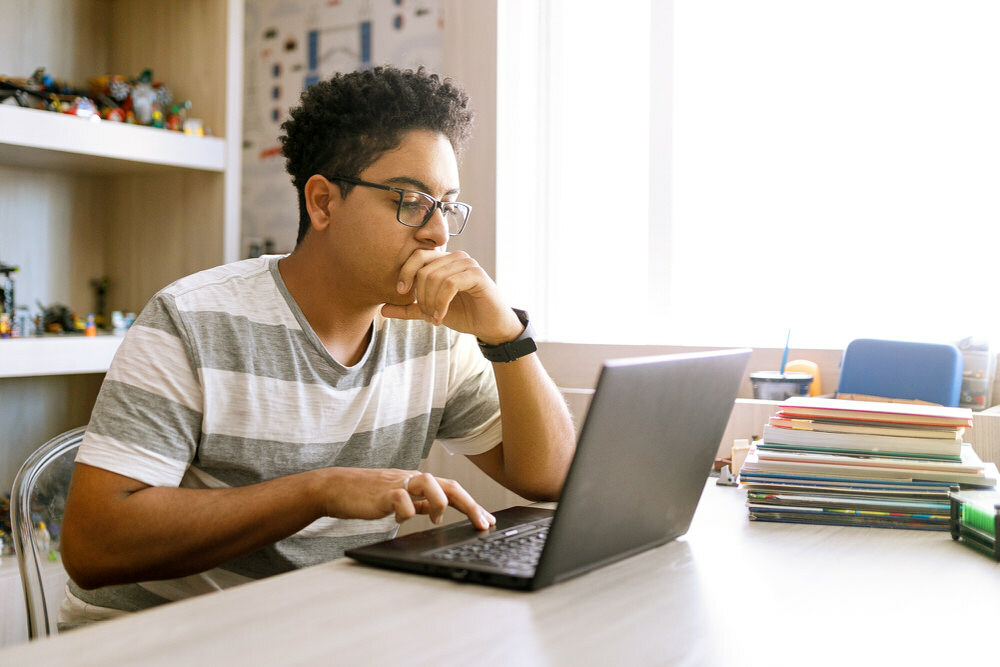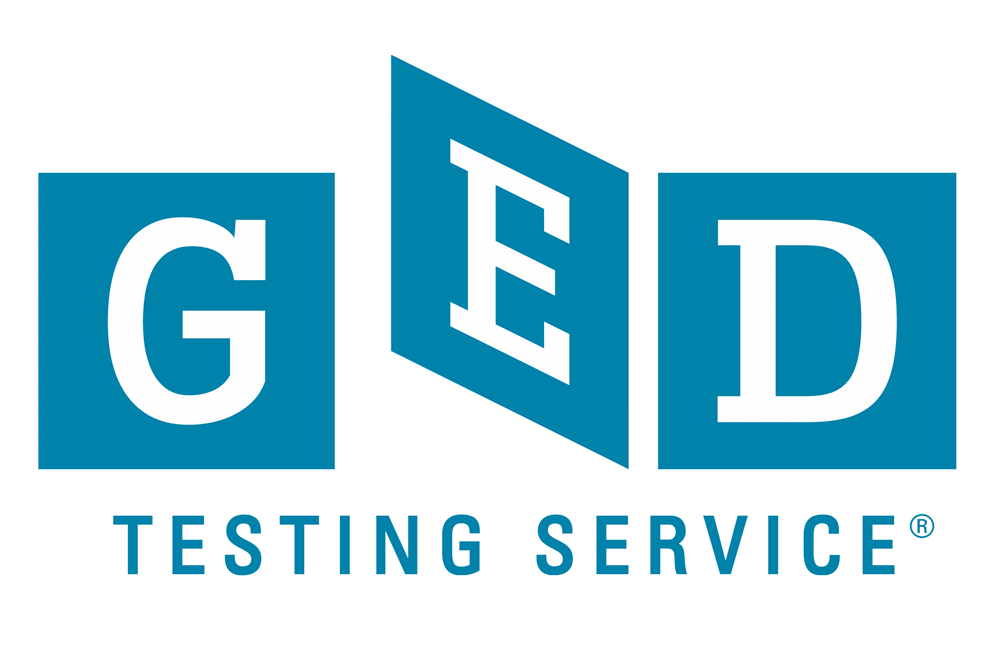 GED Eligibility
In Maryland, you can take the GED if you are NOT currently enrolled in high school, are NOT a high school graduate, are a resident of Maryland, and have been officially withdrawn from traditional high school for at least three months.
If the GED isn't a good fit, Maryland residents can also consider the External Diploma Program.
The Maryland Adult Literacy Resource Center has information on finding a Testing Center and pricing. GED Testing in Maryland has information on test preparation, test center locations, accommodations, pricing and frequently asked questions.
Studying for the GED
Databases & Websites
GED Classes
Find a GED preparation class using the Directory of Maryland Adult Education Programs.
Databases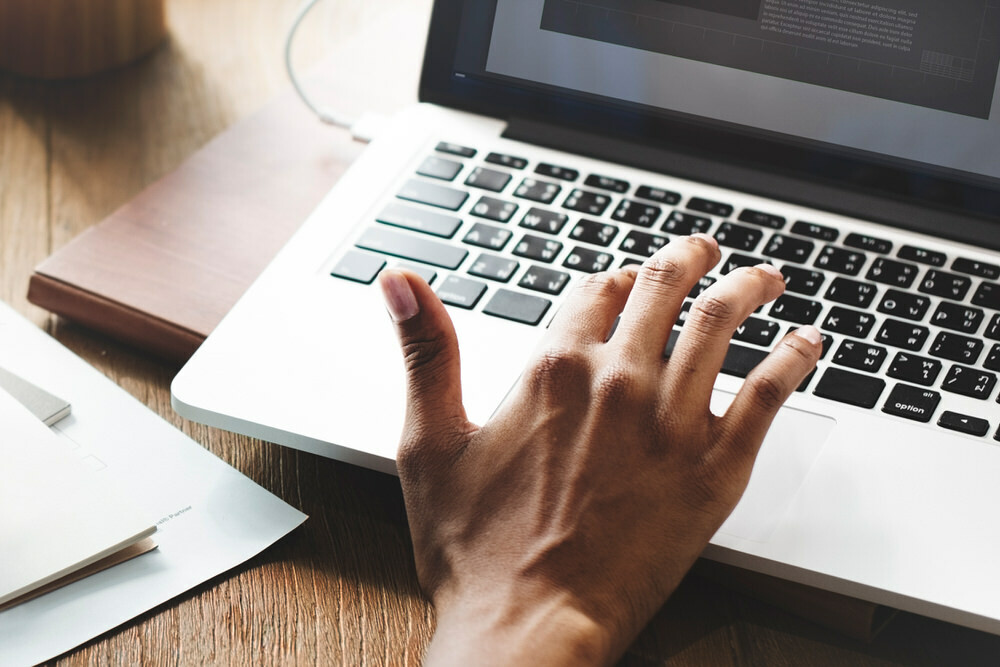 ---
Databases
---
A Pratt library card grants you access to databases for all ages! Research and search articles and documents across dozens of subjects.
Live Chat with a Librarian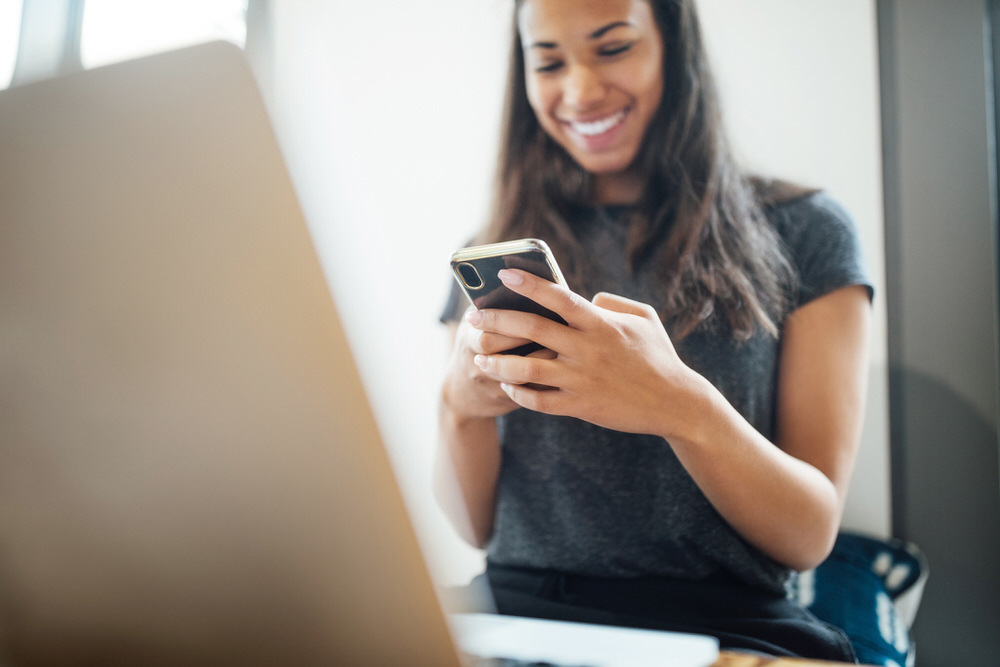 ---
Live Chat with a Librarian
---
Have a question? Live chat with a Pratt librarian for help finding books and materials, research guidance, and more!
Earn Your Diploma Online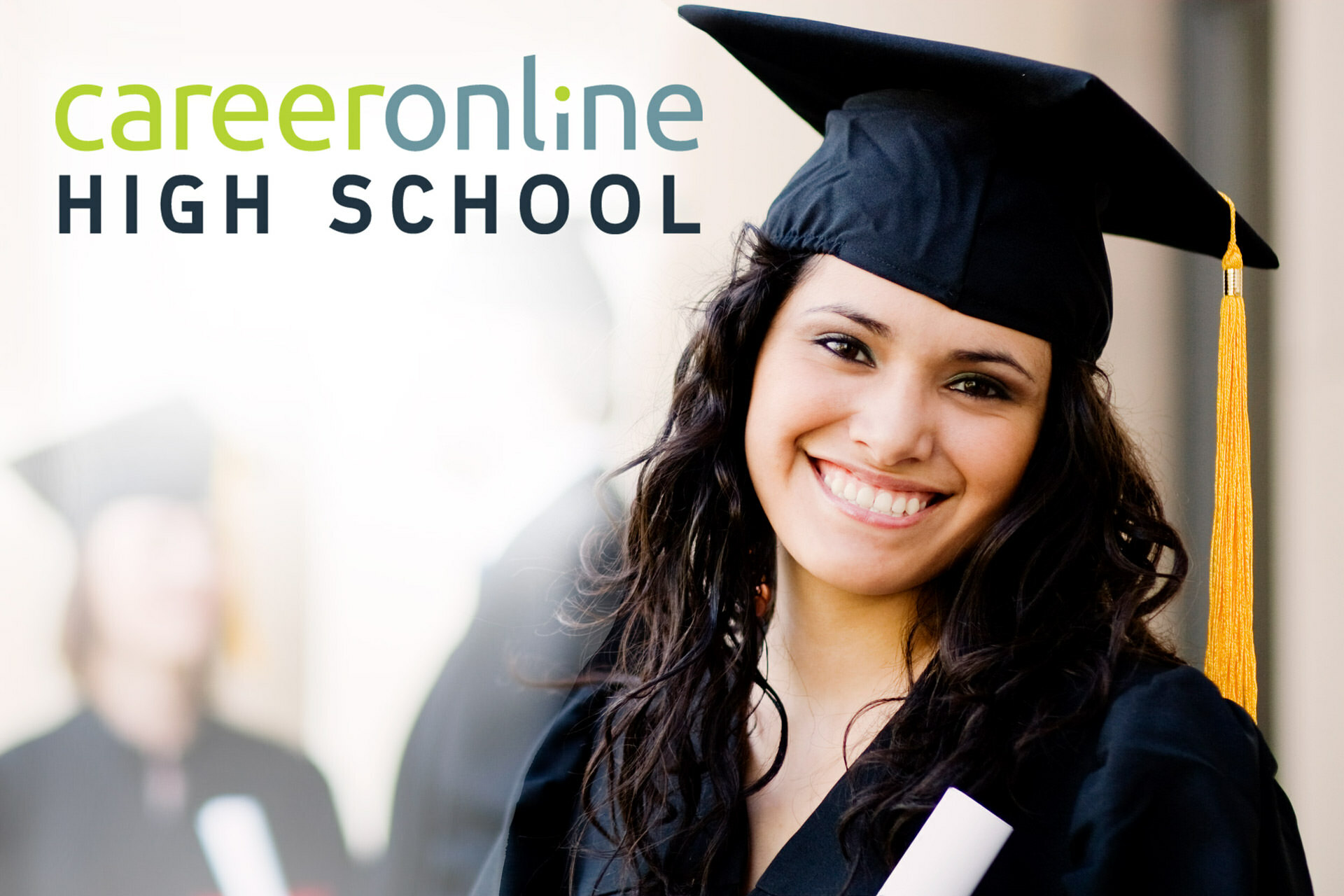 ---
Earn Your Diploma Online
---
Baltimore city residents can apply to earn their high school diploma entirely online with this scholarship-based program.