Evaluating Old Books
Ever wonder how much your old books are worth? The Humanities Department has resources to help you research and evaluate old books.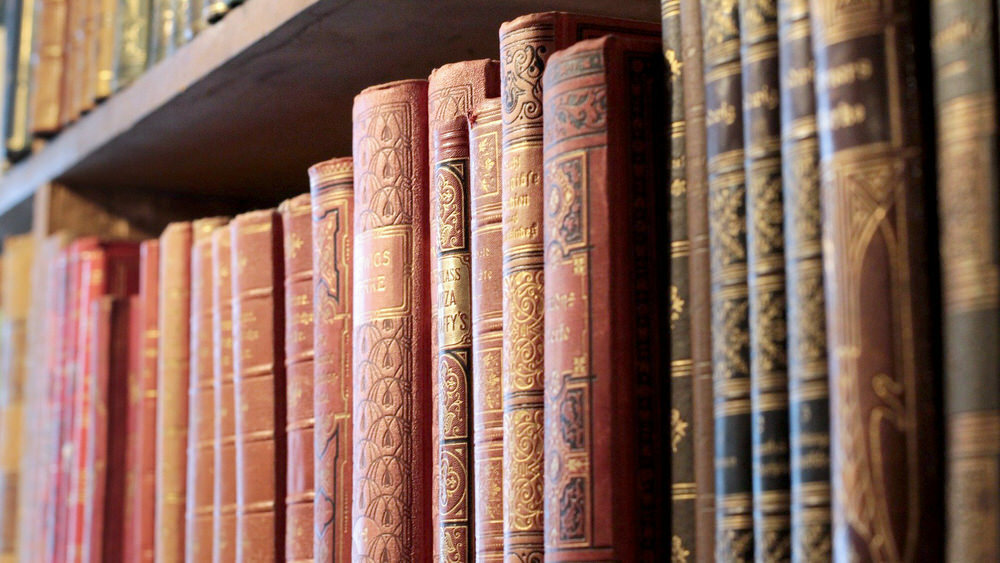 Websites
Start your research by checking used and rare bookseller websites that bring together sellers' prices. Remember, prices you find on bookseller websites include the dealer's markup. They will charge the buyer more than they will offer the seller.
Addall - Click on the Used Books tab at the top and fill out the form, use Keyword for publisher and date.
Bookfinder - Fill out the advanced option form.
Websites with General Information
Your Old Books - Read questions and answers about book collecting.
Information on Old Books - Information on how to determine the value of old books by the Smithsonian Libraries, as well as tips for maintaining and cleaning your books.
Rare Books Organizations
Evaluating your Old Book
With your book in hand, ask yourself the following questions. To determine the true market value of a book, or any other collectible item, an appraisal may be necessary.
What is the condition of the book?
Is it a first edition? A first edition is the first time a book is printed by a publisher. Not all first editions say the words "First Edition" on the title page.

Your book is probably not a first edition if there is more than one publication date, or if the word "printing" appears with the publishing information, for example "2nd Printing" or a series of numbers such as "2 3 4 5 6 7 8 9." The lowest number shows which printing it is.

Who is the author of the book?
What is the full title?
When was it published? The date might be on the back of the title page. Check to see if there is more than one date, or if the date says "copyright," "reprint," or "edition."
Who is the publisher? More than one publisher can publish the same book, and there can be American and English editions by different publishers. When a book is no longer under copyright, anyone can publish it. The exact name of the publisher is important, especially if there is no date on the book.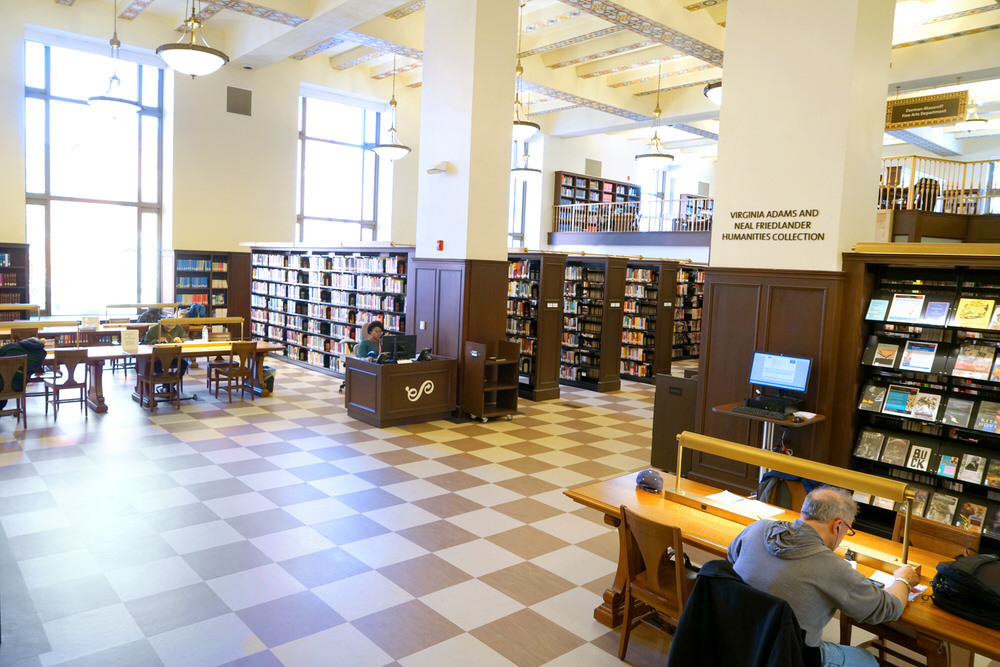 ---
Fiction & Humanities Department
---
Find a best seller to read, resources to explore philosophy and religion, and more in the Fiction & Humanities Department.
Evaluating Old Coins & Paper Money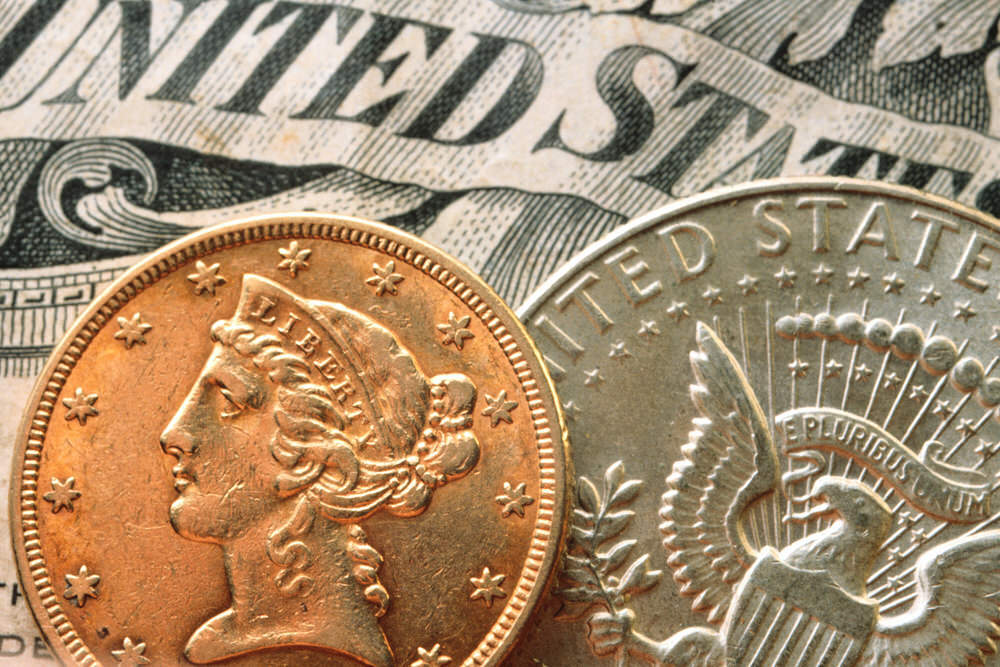 ---
Evaluating Old Coins & Paper Money
---
Use this guide to research the value of your old coins and paper money.