Senator Barbara A. Mikulski Room
Located in the Central Library, the Senator Barbara A. Mikulski Room houses artifacts and mementos from Mikulski's time as Senator for Maryland.
---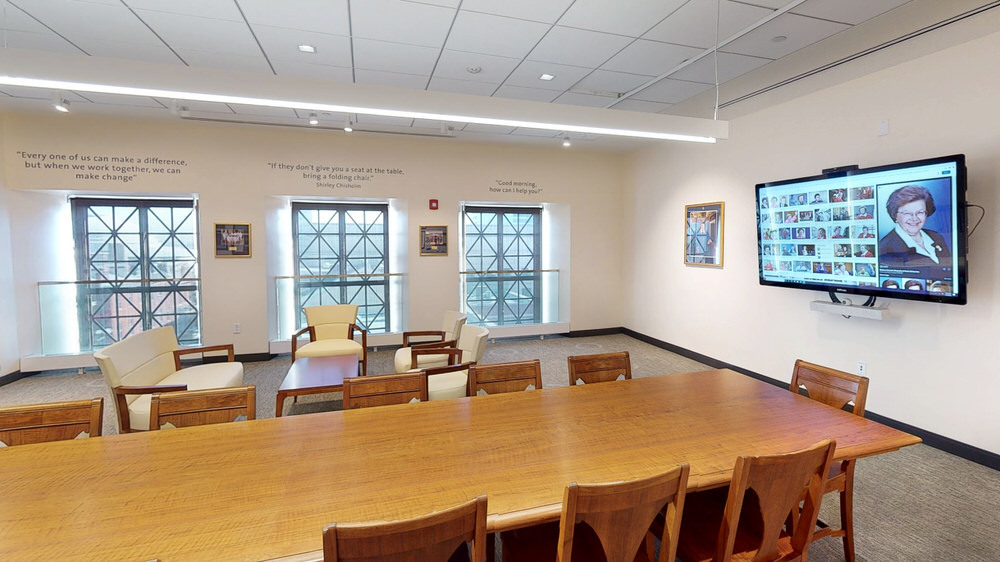 The Collection
The Mikulski Room was opened in November 2020, in celebration of the Year of the Woman. The collection features historic mementos including Senator Mikulski's Presidential Medal of Freedom awarded by President Barack Obama. In addition to housing the collection, the focus of the Mikulski Room is adult literacy and women's leadership programming.
"I am so honored to be sharing the news of the opening of the Senator Barbara A. Mikulski Room here at the Enoch Pratt Free Library. The room will house some of my most treasured artifacts from my time as the Senator for Maryland. It is my greatest hope that people from across the state will come to the Enoch Pratt to use the room and feel inspired by what they see inside." ⁠—Senator Barbara A. Mikulski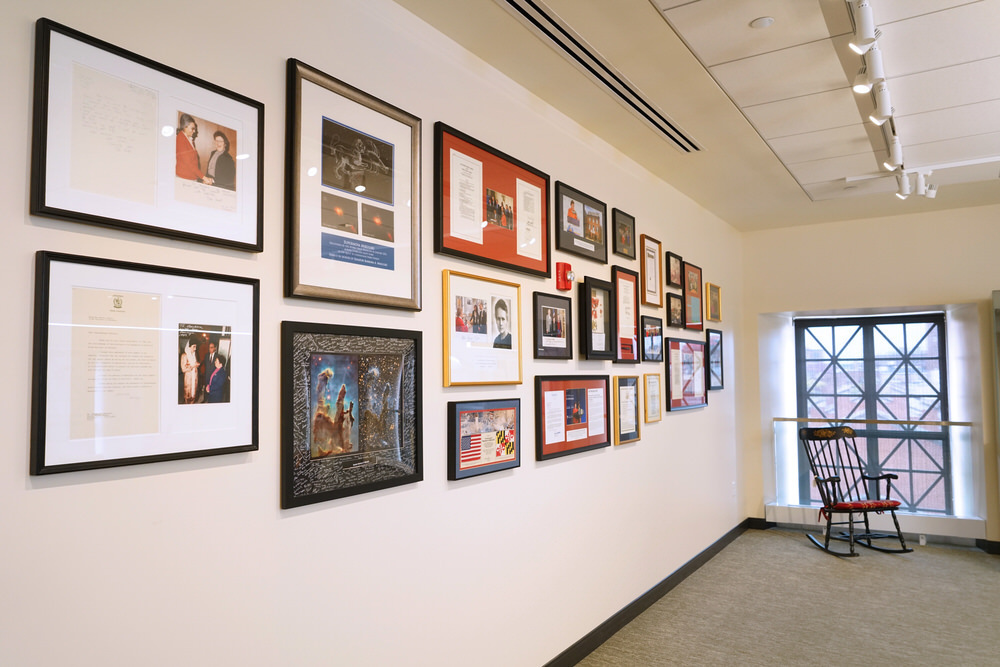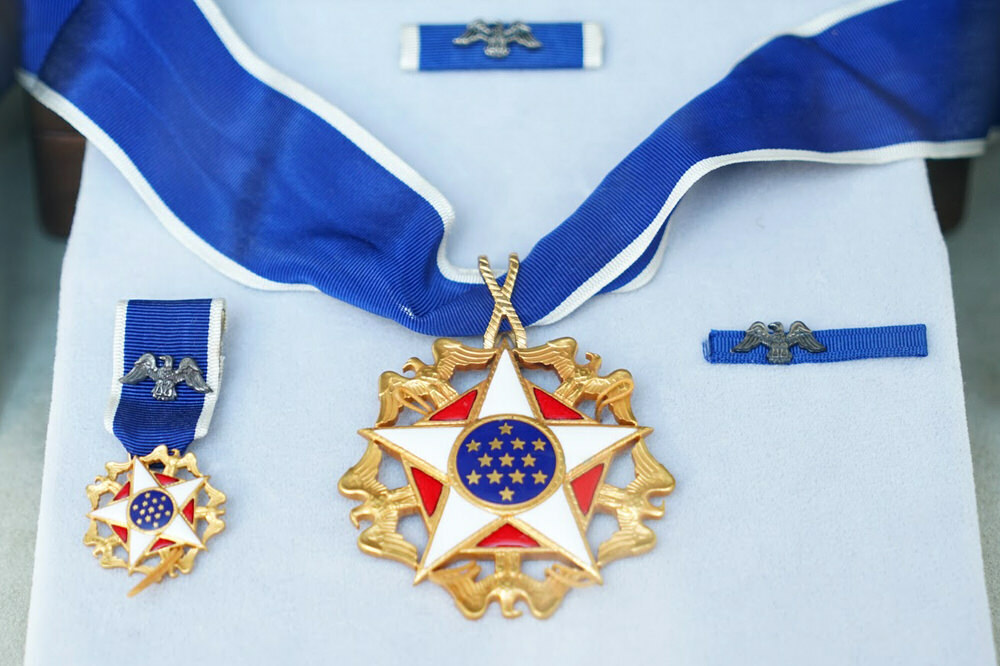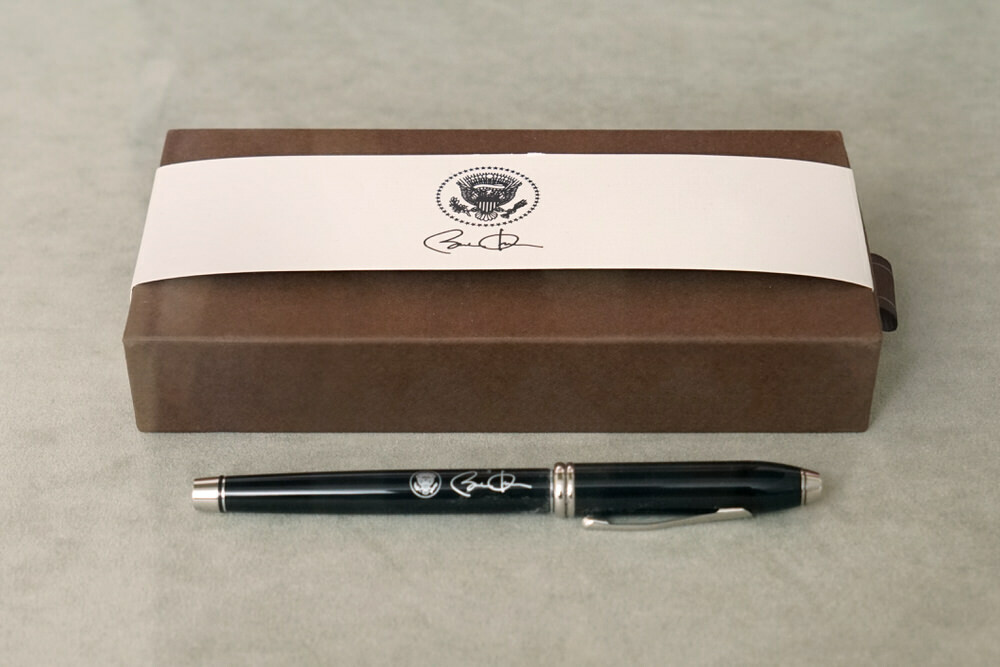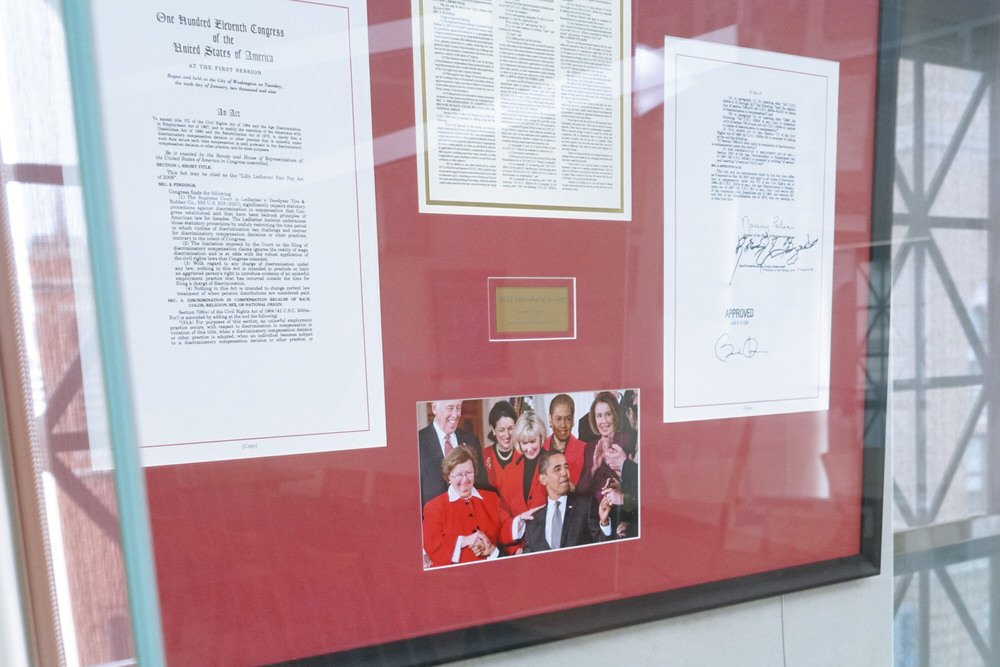 The collection on display includes framed documents and photographs of historical interest, Senator Mikulski's rocking chair, and objects including her Presidential Medal of Freedom and the pen that President Obama used to sign the Lilly Ledbetter Fair Pay Act.

Virtual Tour
In this 360 degree view, you can see the room from different angles, zoom in on details of the collection to learn more, and even hear Senator Barbara Mikulksi welcome you herself.

Take a virtual tour
Maryland Department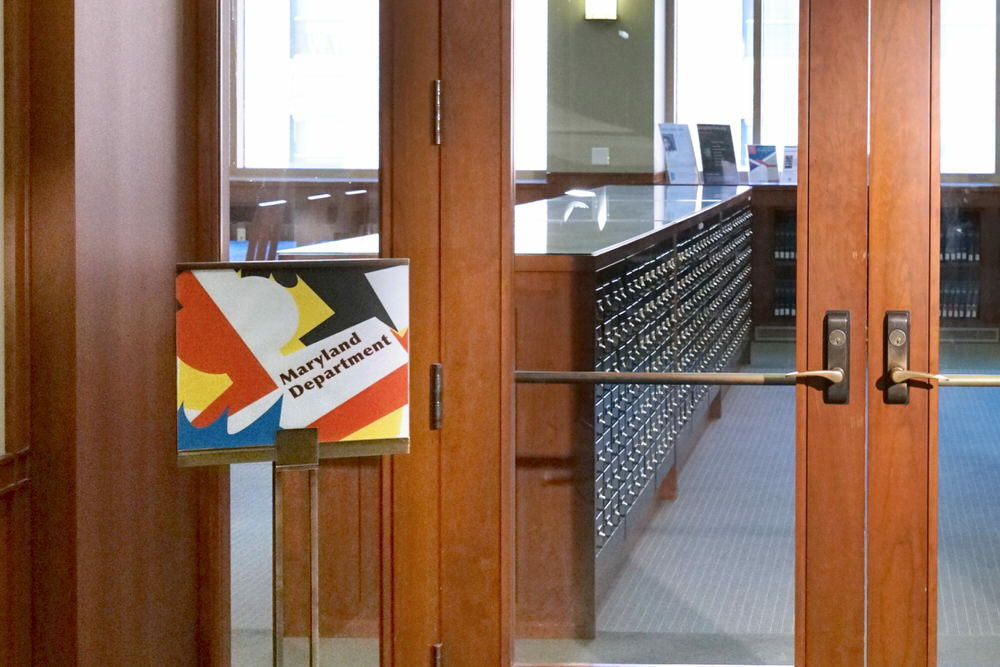 ---
Maryland Department
---
Researching any topic that is related to Maryland or the people, places and events that have occurred in the state.
Social Science & History Department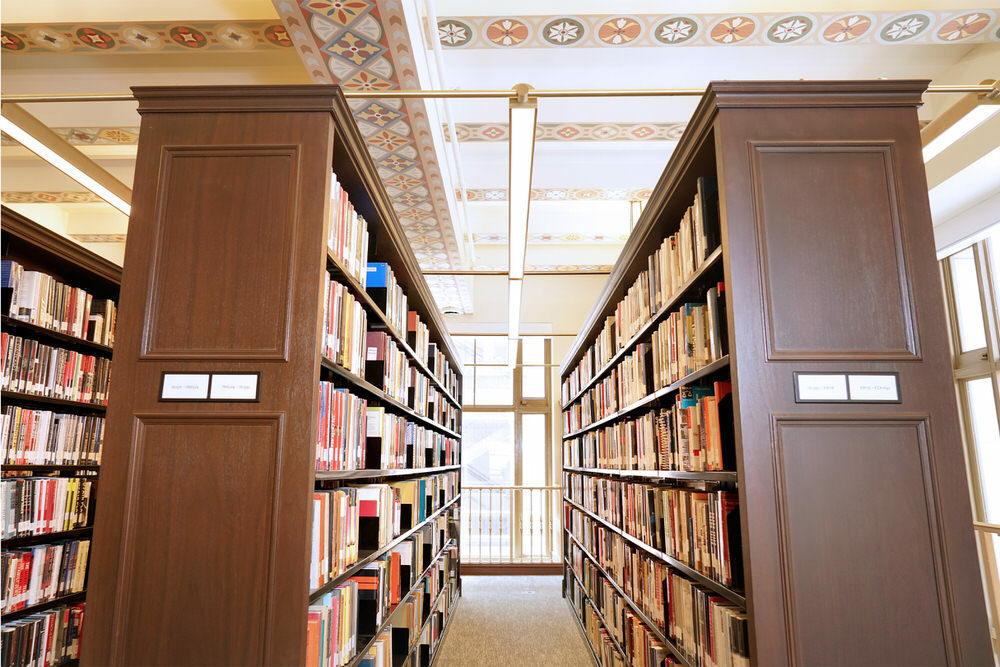 ---
Social Science & History Department
---
Research topics including historic maps, investigating true crime, and federal law.