Fine Arts & Music Department
The Fine Arts & Music Department's collection is an arts resource unique in its size, scope, and depth among public libraries in the state. The collection features information on a wide variety of topics, including visual arts, architecture, music, antiques and collectibles, interior decorating, fashion, and crafting.
---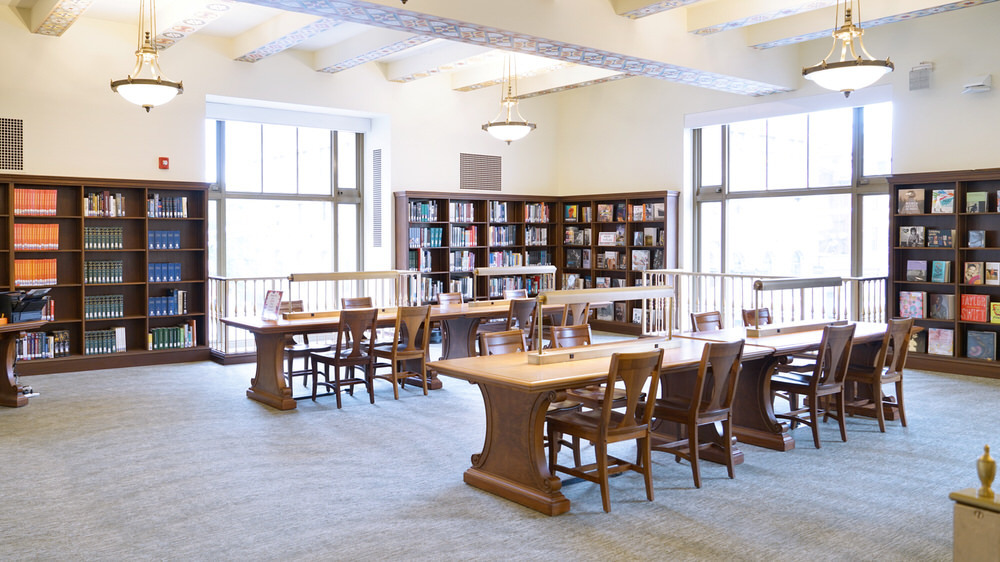 The Collection
Visit the Fine Arts & Music Department to browse rare and exclusive materials, including the following collection highlights.
The Judaica Sound Archives: Archives of thousands of Judaic audio recordings from the early 20th century to the present. Within the Fine Arts Department, the computers have access to additional music from the Archives beyond what is freely available online.
The Sheet Music Collection: A resource of popular songs, including single-title sheet music and 3500 songbooks, as well as classical scores, scores for operas and Broadway shows, hymnals, gospel, folk, and wedding music.
Song Index of the Enoch Pratt Free Library: A database of thousands of songs for which the Fine Arts Department has the sheet music available. Songs can be faxed or emailed for free, a small postage fee applies to have sheet music mailed. Up to three songs can be requested per day.
Opera Librettos: English translations, side by side with the original language texts, of French, German, Italian, and Russian operas.
Classical CDs: A large collection of outstanding recordings from the orchestral, solo instrumental, chamber, vocal, and operatic literature.
Tune Dex: A unique resource providing lyrics, melodies and chord symbols for popular songs from the 1930s through the early 1960s rarely found elsewhere.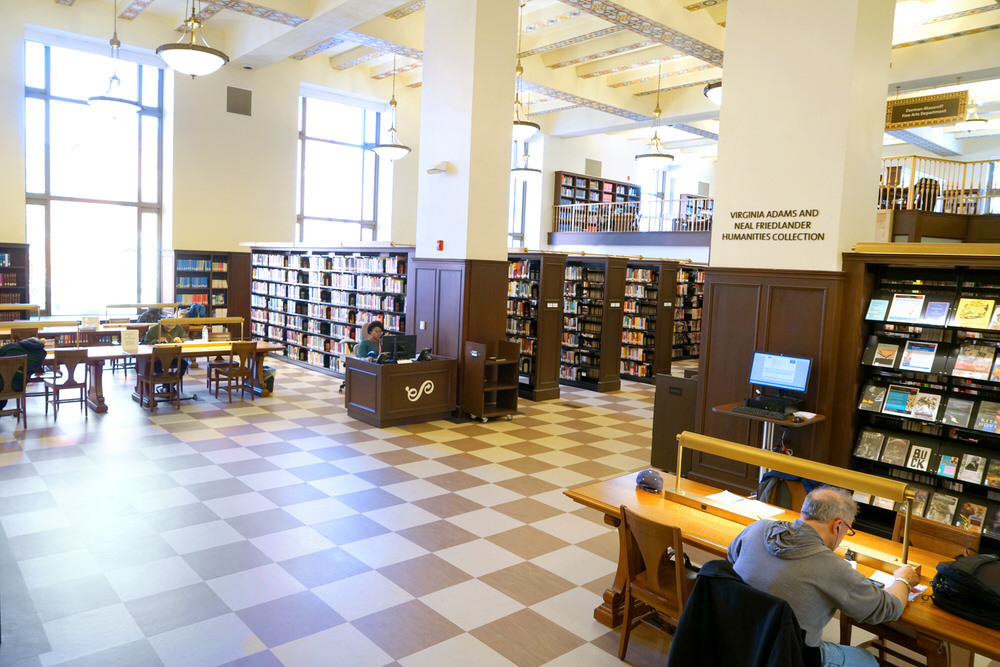 ---
Fiction & Humanities Department
---
Find a best seller to read, resources to explore philosophy and religion, and more in the Fiction & Humanities Department.