Grow a Reader
The Pratt Library has free programs and resources to help grow a love of learning in your child.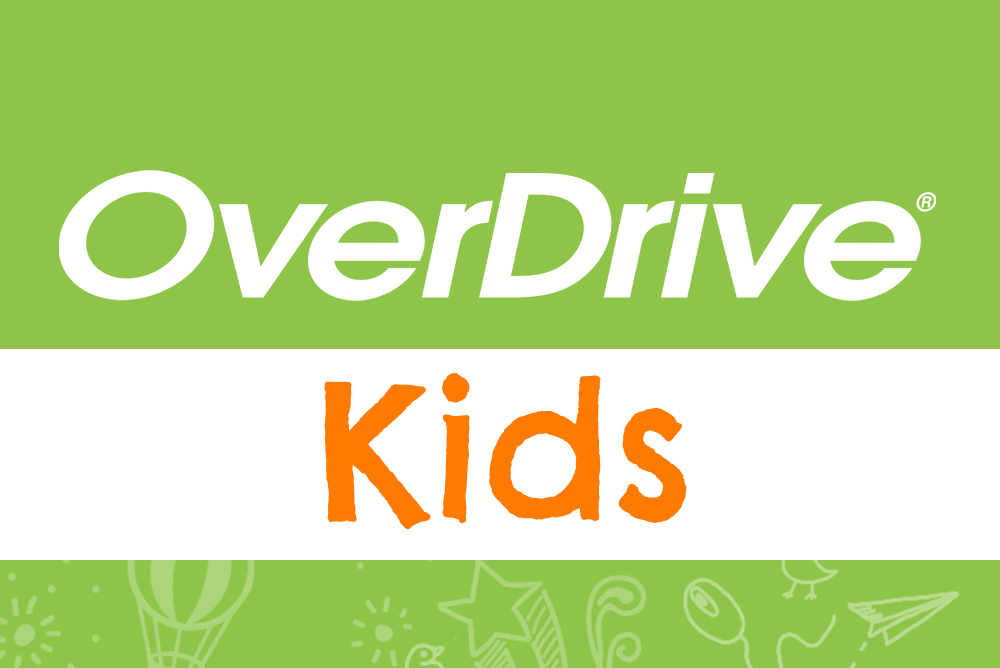 ---
OverDrive Kids
---
Instantly download popular kids eBooks and audiobooks to your device.
"I love our library! The programming gets better and better."
Ayana B. –Roland Park
"We love our librarians! They are always very helpful with finding the right kinds of books, especially for my kids. Everyone who works at the libraries are always very helpful, friendly, and kind."
Jennifer B. –Southeast Anchor Library
"I like the library, taking my daughter there, and being able to read books without buying them!"
Brett B.
"I have been amazed for years by the unlimited resources, events, and take home kits offered at Pratt! I even homeschool my children with Pratt resources!"
Cheryl D.
"Some of my fondest childhood memories were filling a tote full of books at the library. I still feel excited every time I visit the library, and now my child does too."
Mary P.