Entrepreneur Academy
The Enoch Pratt Free Library, in partnership with Baltimore County Public Library, is pleased to offer Entrepreneur Academy: an innovative initiative to serve the community region by providing access to training for small business entrepreneurs and solopreneurs.
Do you have a great idea for a small business but don't know how to launch it? Have you already started a business but are unsure how to take it to the next level? Are you interested in being your own boss? The Entrepreneur Academy teaches you everything you need to know about starting and running your small business but didn't know who to ask.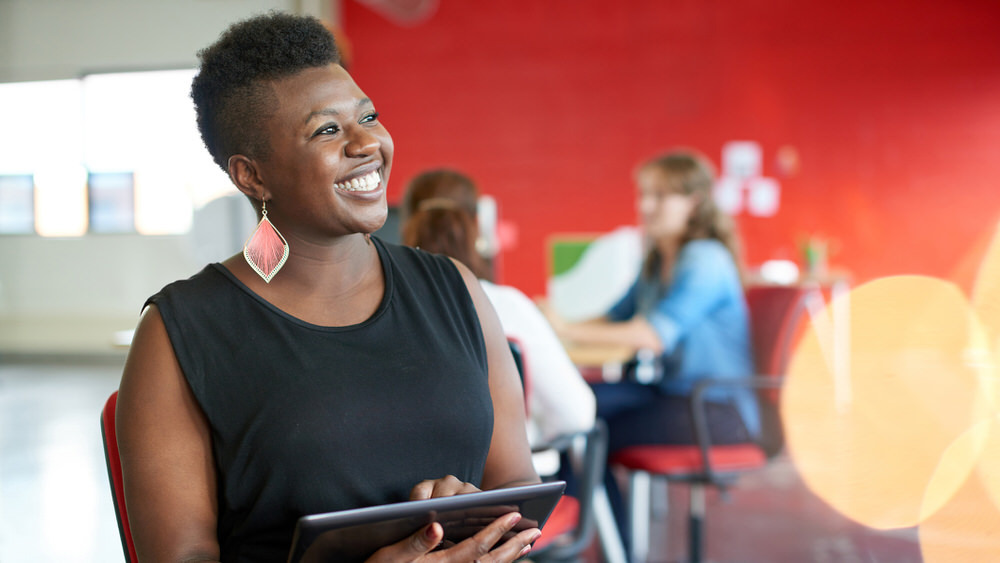 What You'll Learn
In the Entrepreneur Academy you'll learn more about:

marketing research and business strategies
financing options, including recordkeeping and taxes
marketing your business
developing your business plan.
You can also take advantage of:
legal, financial, insurance, and accounting advisors
co-learning and networking opportunities
extensive library and business resources.
Online Sessions
Online sessions take place Mondays, September 20 - November 8 at 6:30 pm.

Registration is required to attend. Participants should plan to attend all of the workshops in the series. All classes will meet online using Zoom, and you will be provided with a Zoom link after you register.
Register now
Entrepreneur Academy is a partnership between the Enoch Pratt Free Library and Baltimore County Public Library, made possible in part by the Urban Libraries Council.
Business, Science & Technology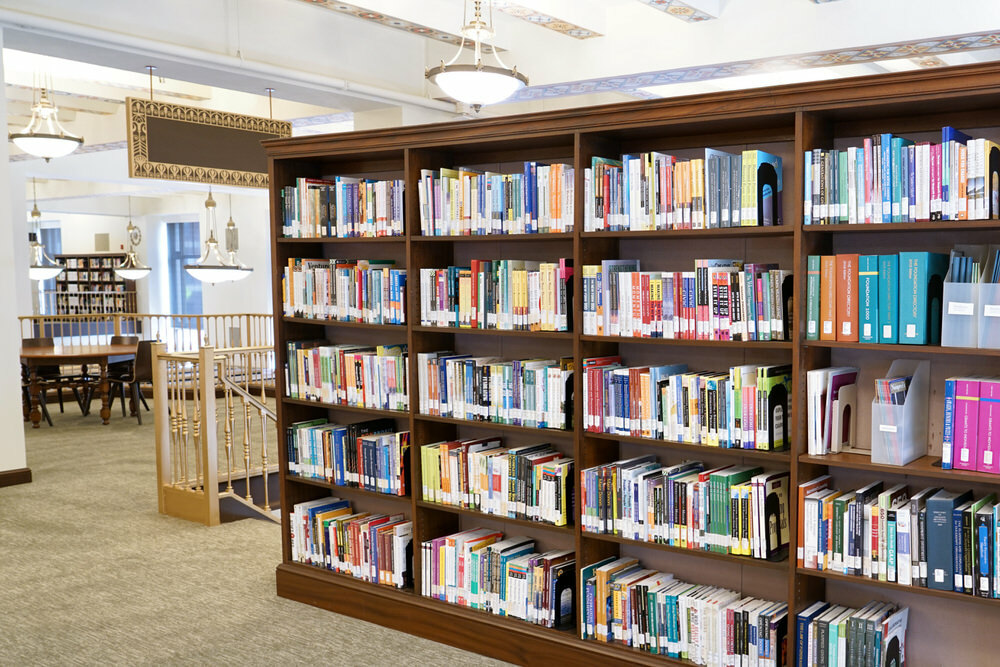 ---
Business, Science & Technology
---
Browse collections covering many aspects of business, computers, cooking, health, psychology, and sports.
Mergent Business Online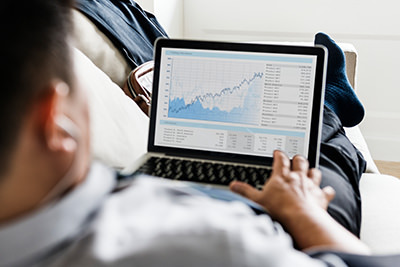 ---
Mergent Business Online
---
MergentOnline offers information on public companies, including detailed company histories, business descriptions and financial statements.