A podcast of the Enoch Pratt Free Library, this series features conversation with leaders and innovators having a positive impact on Baltimore City. Your journey starts here...

Listen to episodes below, or subscribe on iTunes, SoundCloud, or RSS.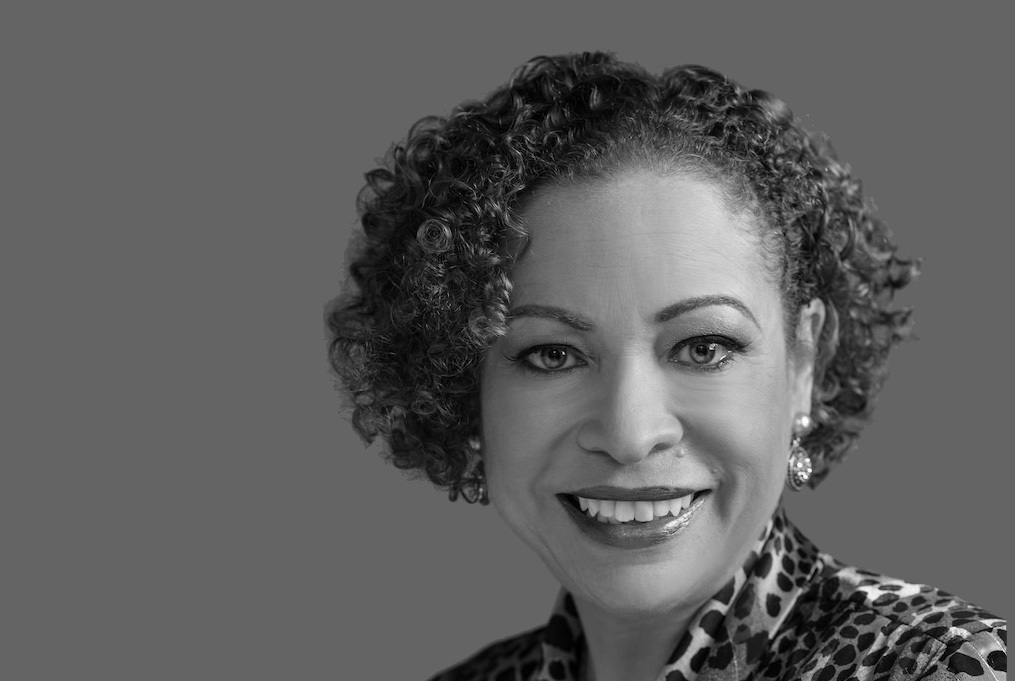 October 2021
Annette March-Grier
It's been a safe space for Baltimore families for more than a decade. In this episode, we speak with Roberta's House founder Annette March-Grier to take a look at the history of the family grief support center and the impact it has had on our community.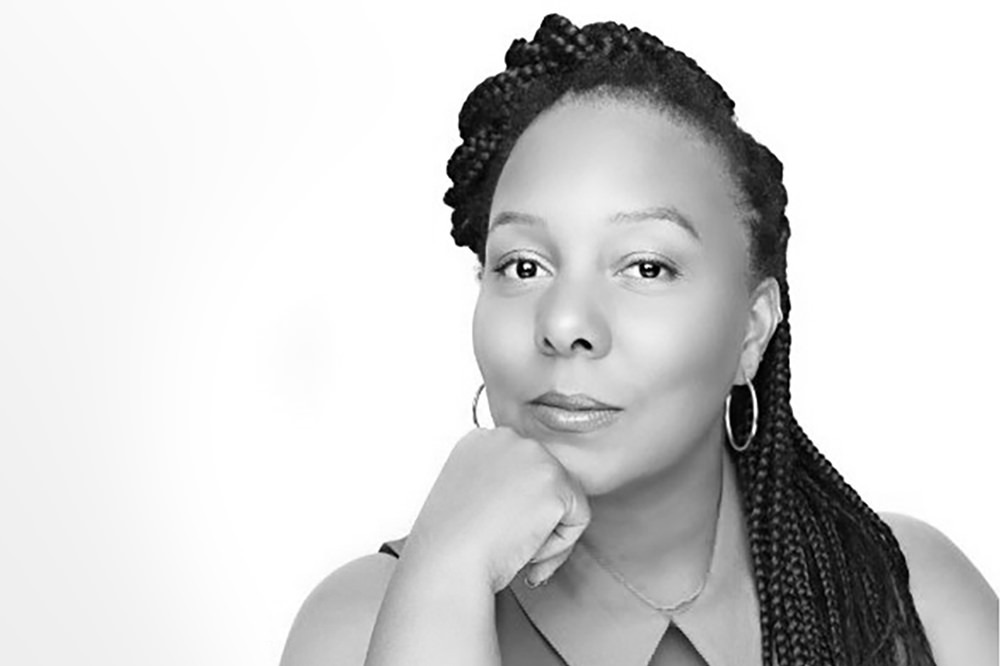 September 2021
Raguel Broy, Baltimore City Health Dept.
There's a new push to transform Baltimore into a Healing City. And it starts with the city's approach to trauma. In this episode of the Free to Bmore podcast, Raguel Broy, Director of Trauma and Training Services talks about the impact she hopes this has on Baltimore.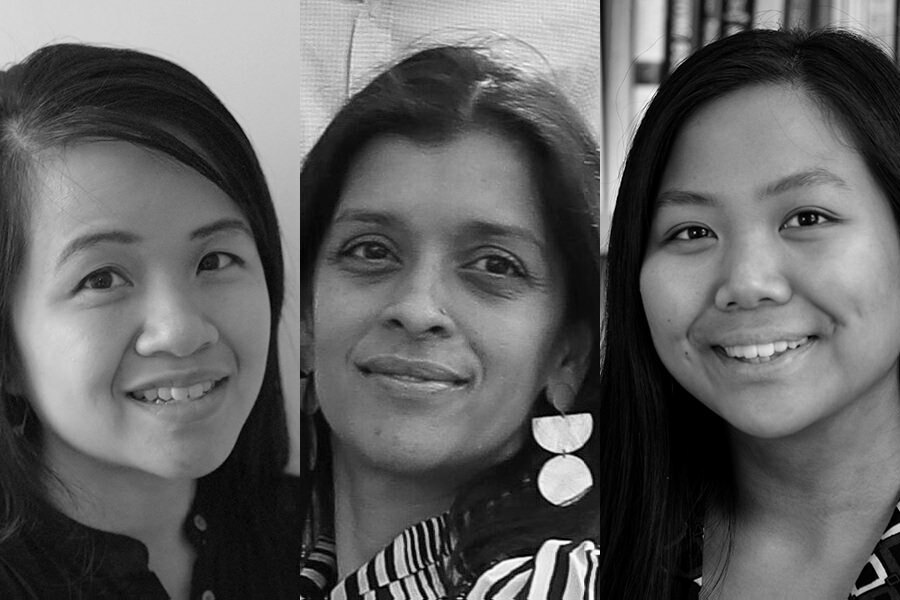 May 2021
Baltimore Asian Resistance in Solidarity
With a reported uptick in hate incidents against Asian Americans and Pacific Islanders, the Free to Bmore podcast goes one-on-one with members of Baltimore Asian Resistance in Solidarity.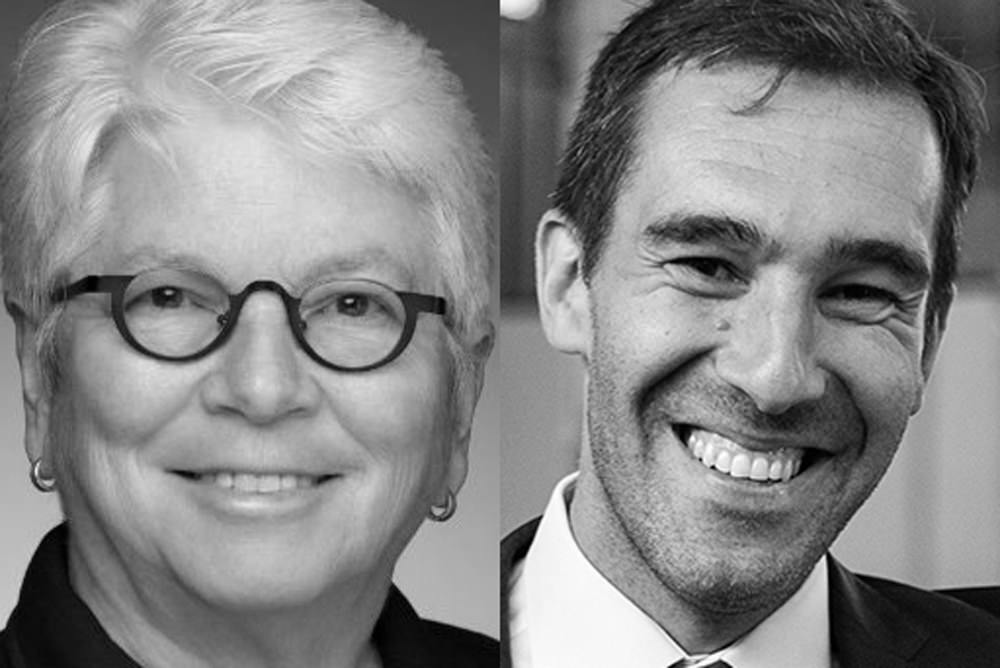 March 2021
Delegate Maggie McIntosh & Councilman Zeke Cohen
She's a fixture in Annapolis and he is a fresh face on the political landscape. Delegate Maggie McIntosh and Councilman Zeke Cohen talk to the Free To Bmore podcast about how they're trying to lead Baltimore forward.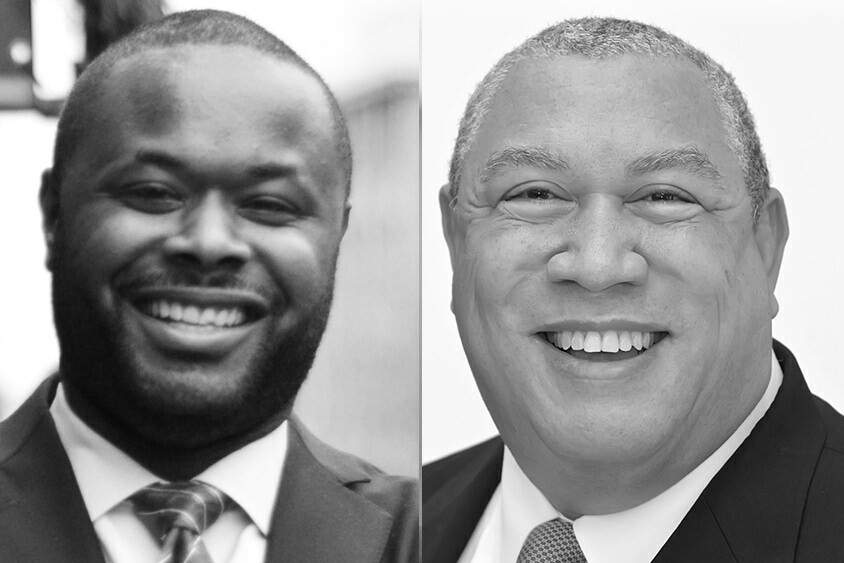 February 2021
Sen. Cory McCray & Bill Henry
On this episode of the Free To Bmore Podcast we welcome Maryland State Senator Cory McCray and Baltimore City Comptroller Bill Henry to discuss the current challenges facing our city and their perspectives on how to move forward.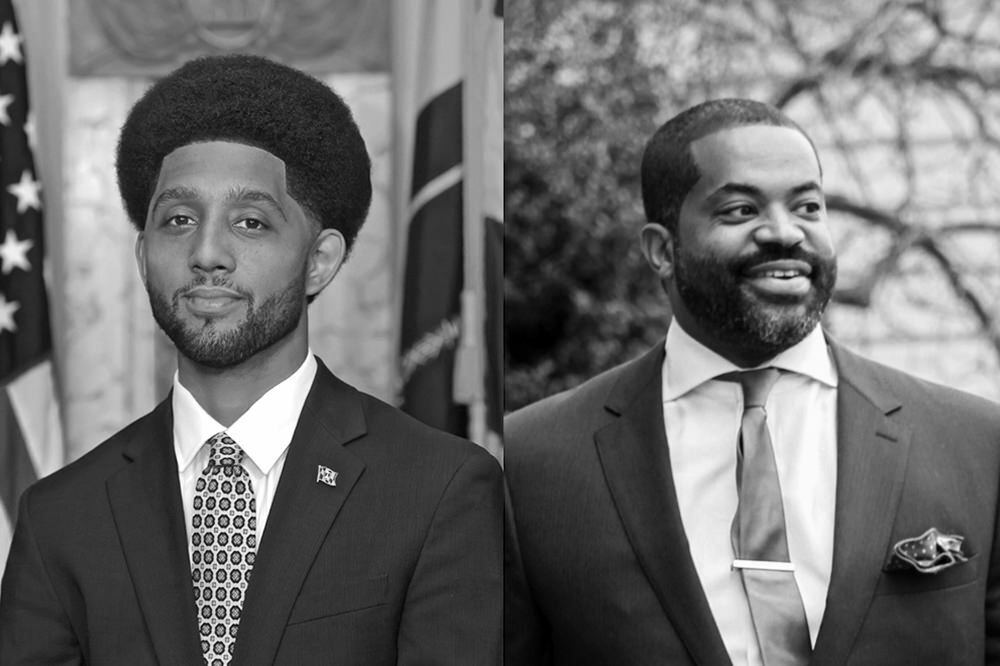 January 2021
New Leadership in Baltimore
A New Year brings new leadership in Baltimore. The Free to Bmore podcast goes one-on-one with Mayor Brandon Scott and City Council President Nick Mosby to talk about the challenges facing the city, their top priorities, and how they'll work together to accomplish them.