Photography & Filming Policy
The following policies apply to all photography taking place on Pratt Library property.
The priority of the Enoch Pratt Free Library is to provide library services to the Baltimore community. The photography described below is allowed only if it does not interfere with library services and is consistent with the Pratt's mission statement and rules.
Any person filming or photographing on library property is responsible to obtain necessary releases and permission from persons being filmed or photographed.
Library staff may terminate any photo session deemed unsafe at any time.
To request permission please use the Photography and Video Request Form.
Amateur Photography
Casual amateur photography and videotaping is permitted in library facilities by customers as a memento of their visit. Added equipment including tripods and lighting are not permitted.
Wedding Photography
Requests for wedding photography must be submitted at least 2-3 weeks prior to the shoot date. The Library CEO, Director of Marketing & Communications, or designee must authorize permission, and a member of the Communications staff or a senior staffer at the location must serve as an escort. A fee of $100/hour may apply.
Commercial Photography
Requests must be submitted 2-3 weeks prior to a shoot date.
Library locations may not be used as settings for commercial film or video shoots, advertisements, fashion shoots or any other photography for commercial purposes without the prior approval of the Library CEO, Director of Marketing & Communications, or designee.
A fee of $500/hour may apply.
Filming may not be related to political campaigns or partisan issues.
Shoot requires escort from a Communications Department staff member or a senior staff member at the location.
Insurance may be required for commercial shoots in accordance with the Baltimore Film Office.
Filming after-hours will result in the production company compensating the library for staffing expenses at overtime rates to open, secure, and monitor library premises.
News Media Photography
News media looking to film at one of the Pratt's 22 locations must have approval and be escorted by a member of the Department of Marketing and Communications. Please call (410) 545-3115. We will attempt to accommodate deadlines. The Library does not allow facilities to be used as interview venues for unrelated stories or "man on the street" opinion poll interviews.
Photography in Meeting Rooms
Groups using Pratt Library meeting rooms for non-library events may arrange photographers during their event. Photography is restricted to the space reserved by the group and may not take place in any other areas of the library. Groups may not book meeting rooms for the purposes of shooting promotional, informational, or commercial videos without prior approval of the Library CEO, Director of Marketing & Communications, or designee.
Contact Us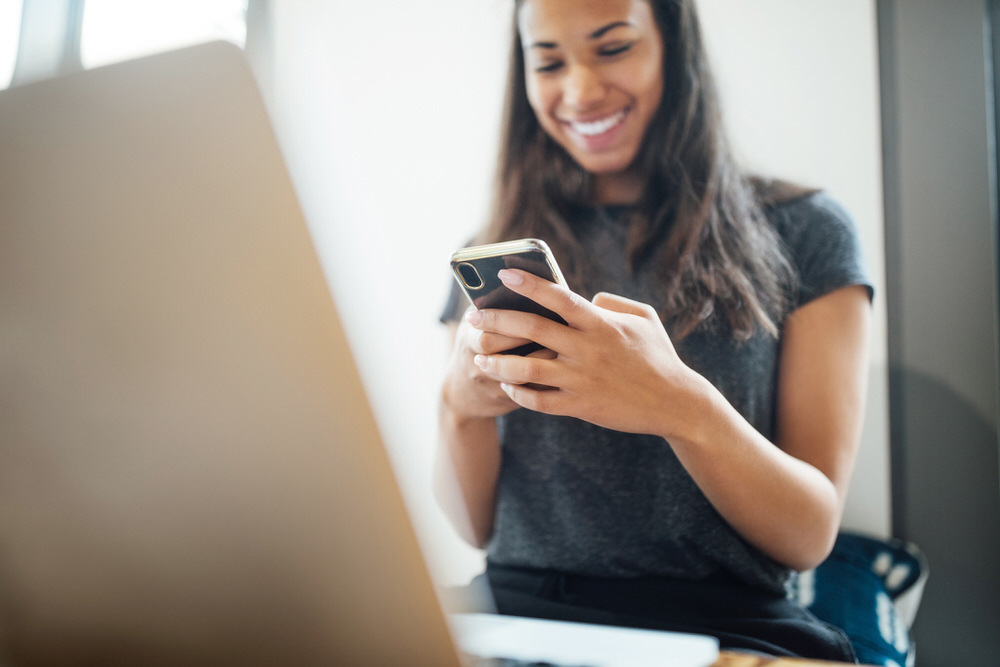 ---
Contact Us
---
Have a question or need assistance? Call, email, or live chat with Pratt librarians.
Social Media Policy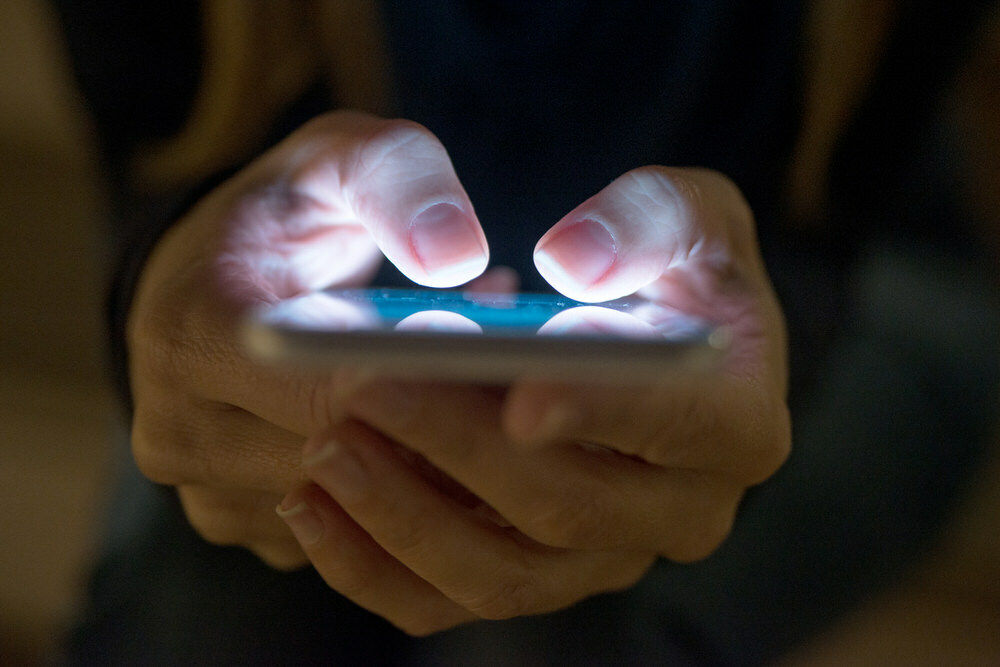 ---
Social Media Policy
---
Read the policies that apply to all Pratt Library social media accounts.