Pratt Advisory Council
The Pratt Advisory Council, representing diverse citizens of Baltimore and communities within the Enoch Pratt Free Library system, provides advice, information, ideas and viewpoints to the Pratt Board of Trustees concerning the library's operations, services, opportunities and challenges.
Through the exchange of ideas and information, the Pratt Advisory Council (PAC) helps the Pratt Board and management provide the best possible library service. The PAC is an advisory group that meets three times each year. The members have no fiduciary, fundraising or volunteer responsibilities beyond attending and participating in PAC meetings.
For additional information, contact Neighborhood Library Services at (410) 545-7130.
Volunteer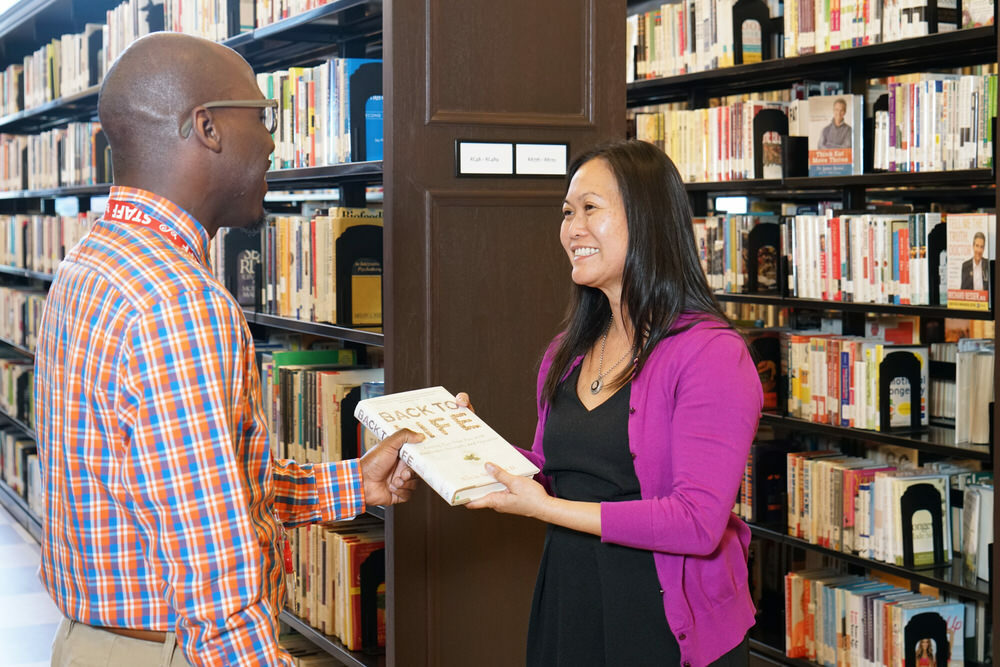 ---
Volunteer
---
Enoch Pratt Free Library volunteers are an integral part of the Library's operation.
Leadership
---
Leadership
---
Learn more about the Pratt Library leadership team and Board of Directors.