Donating Books, CDs & Other Items
Support the Pratt Library through the donation of physical materials like books and CDs.
Do you have new or gently used books, magazines, or DVDs that you don't need anymore? Consider supporting the Pratt Library with a donation of materials. The Library receives many gifts of physical items that substantially enrich the library's collections. Books, magazines, audiobooks, videos, DVDs, and CDs are all accepted as gifts.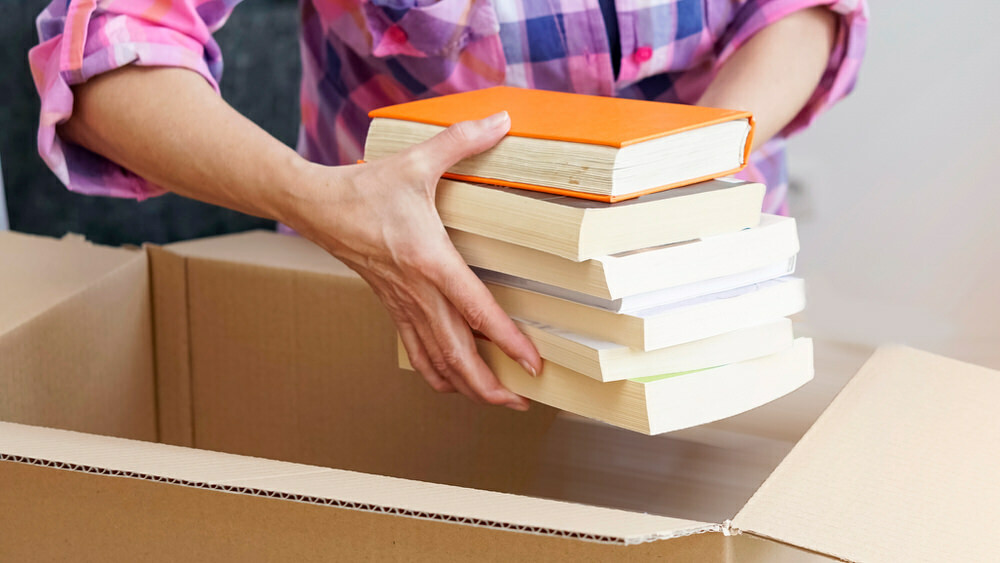 Gift Policy
Gifts are accepted with the following provisions:
The Library collects gifts ONLY in the areas of African-American Studies, Maryland History and Interest, H.L. Mencken, and Edgar Allan Poe.
All gifts become the property of the Enoch Pratt Free Library and are subject to its policies and procedures.
Materials must be in good condition. Materials in poor condition will not be accepted.
The Library reserves the right to dispose of unneeded materials, including selling items at library book sales.
The Library cannot appraise the value of materials received as gifts, either for estate evaluation or tax deductions.
The Library reserves the right to refuse certain types of gifts, such as regalia.
Planned Giving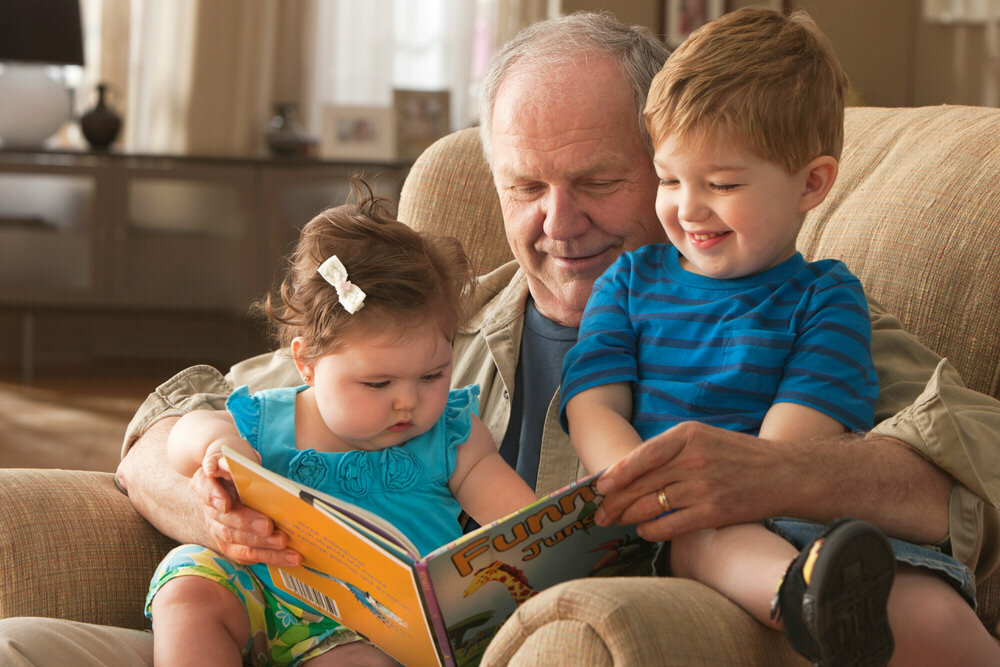 ---
Planned Giving
---
Create a legacy with the Pratt that empowers, enriches, and enhances the quality of life for all the citizens of Baltimore and Maryland.
Donate to the Pratt Library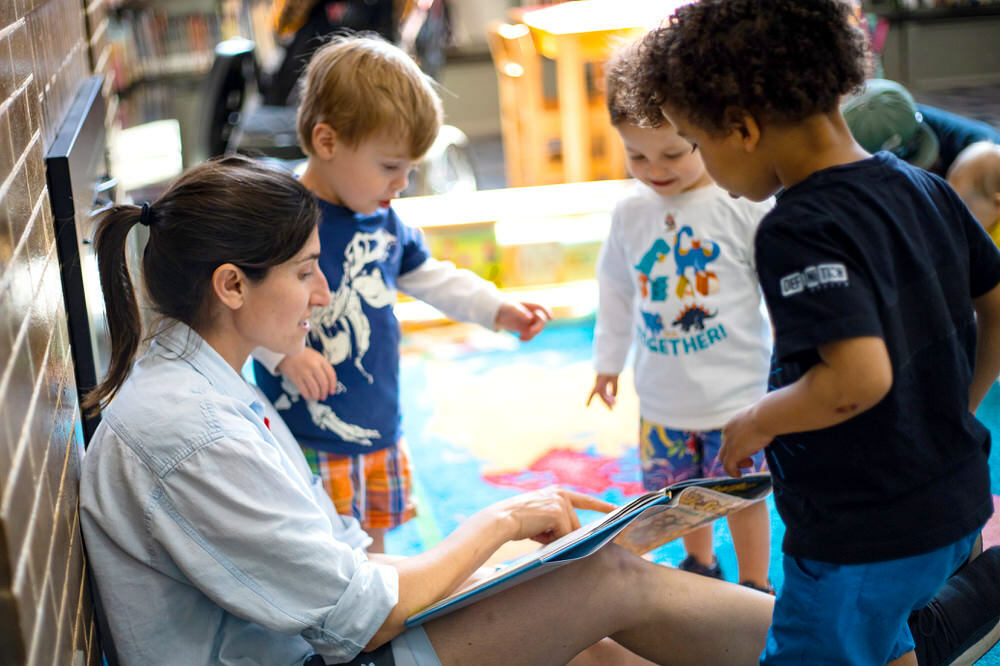 ---
Donate to the Pratt Library
---
Your gifts provide crucial support for a wide range of Library programs and services that receive little or no public funding.