Remote Printing
Your Pratt Library card now gives you access to a contact-free, remote printing service. Submit print orders online, and pick up at any location.
Submitting Your Print Job
Remote printing services can be used at any location. At this time you can receive up to 20 free black and white prints per day. If you need to print more than 20 pages, you can add money to your library account.
Need help? Call (410) 396-5430 for assistance submitting your remote printing job. Please call any location to schedule a contactless pickup, or to request that your printing be mailed to you.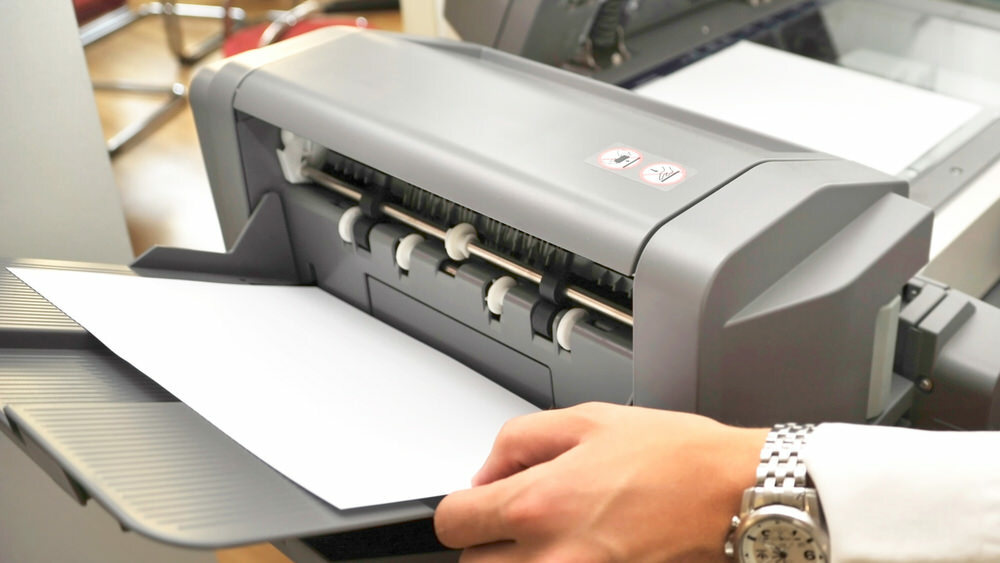 To print from a web browser
To print from the web, go to the Wireless Printing Service page
Sign in with your library card number and PIN
The SmartALEC service shows the process to upload your files
To print using the SmartALEC mobile app
For iOS devices (iPhone, iPad, etc.) get SmartALEC from the App Store. For Android devices (Samsung Galaxy, Nexus, Pixel, etc.) get SmartALEC from the Google Play Store
Install the SmartALEC app on your mobile device (first time use only)
Sign in with your library card number and PIN (first time only)
Open the file on the mobile device (different devices use different apps to open files)
Select "Print" in the application you used to open the file
Select SmartALEC as the printer
Receiving Your Print Job
In person
To pick up your print job in person, you may visit any location and use the Print Release Station. Please observe Pratt safety guidelines while visiting a location. You may also call to schedule a pickup time for a contactless pickup.

By mail
If you would prefer to receive your printing by mail, free of charge, call any location to make arrangements.