In-Home Internet Access
The Pratt is providing selected households free in-home internet access for one year in partnership with Project Waves.
The Pratt is bringing free in-home internet access to 50 households. In partnership with the nonprofit internet service provider Project Waves, the selected households will be furnished with free in-home internet access for one year via a point-to-multipoint system. To provide this service, an antenna has been installed on the Southeast Anchor Library roof.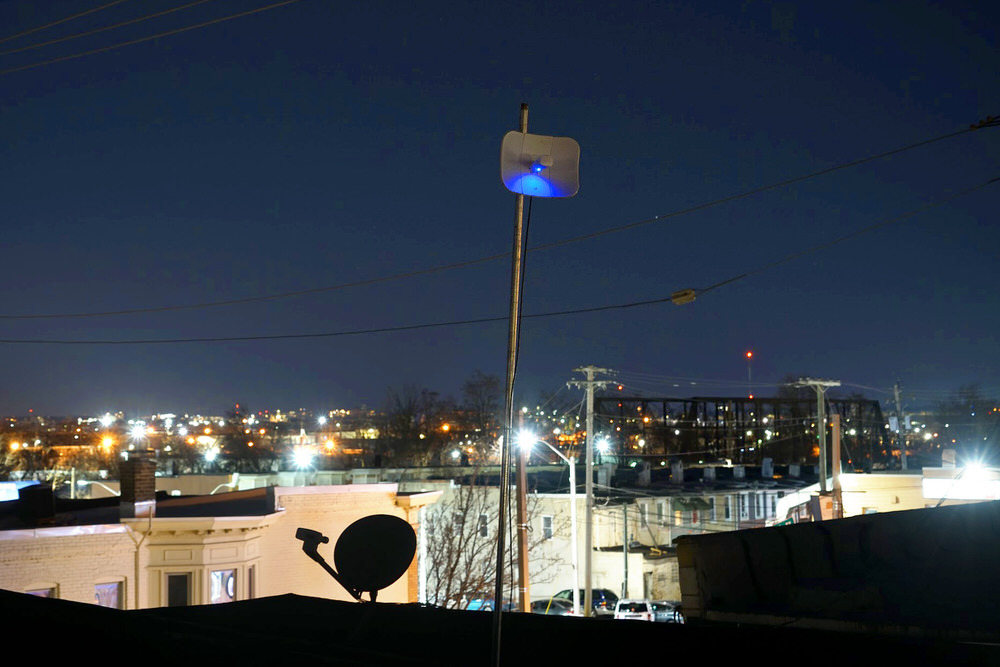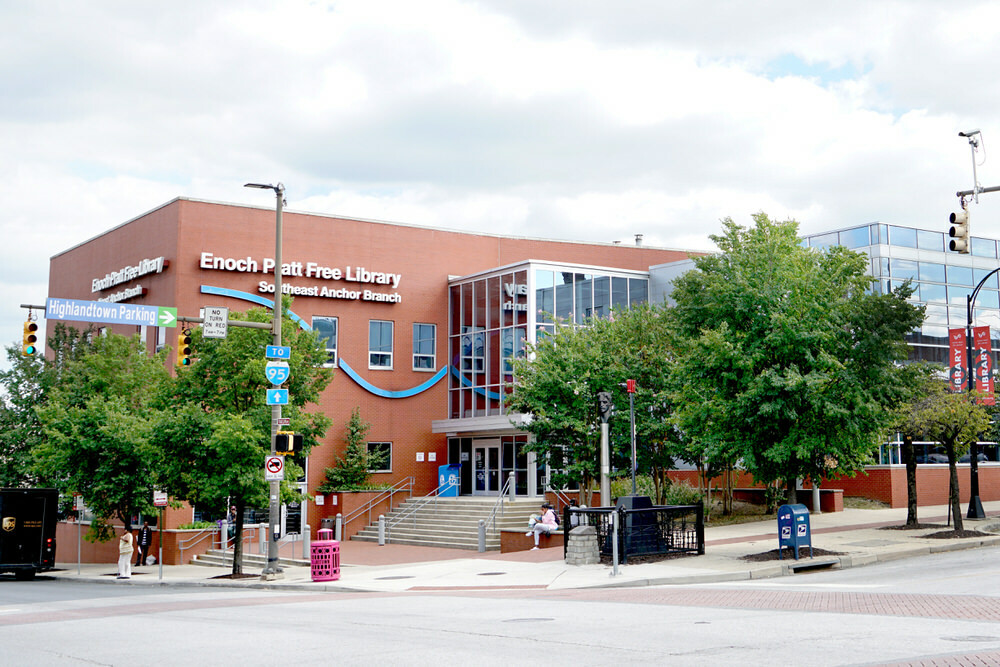 Video: Bridging Baltimore's Digital Divide
Customers of the Southeast Anchor Library interested in learning more about the program can contact the Pratt Library by emailing digital.connect@prattlibrary.org or calling (443) 942-3571, or can contact Project Waves by emailing contact@projectwaves.net or calling (410) 803-5146.