Save Money with the Pratt
Save money with your Pratt Library card! From streaming movies and reading current newspapers to hands-on learning and resources to jumpstart your career, Pratt Library cardholders can enjoy it all for free. Want to know how much money has the Pratt saved you? Use our calculator to find out.

Calculate Savings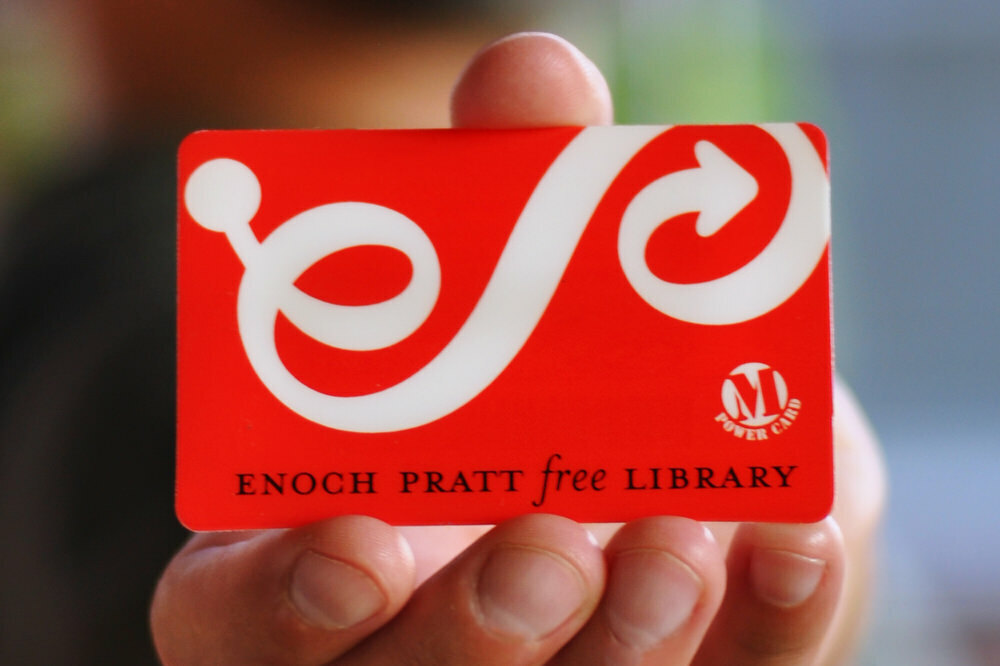 Get a Pratt Library Card
It's easier than ever to get a Pratt Library card! Anyone who lives or owns property in Maryland is eligible to enjoy all that the Library has to offer.

Get a Card
---
Entertainment, Technology & Reading
Career, Learning & Research
Teens
Kids
"Great books, computer usage, and free movie rentals."
Linda A.
"I have been amazed for years by the unlimited resources, events, and take home kits offered at Pratt! I even homeschool my children with Pratt resources!"
Cheryl D.
"It's amazing to be able to sign up for a library card from my computer, and then borrow eBooks, audiobooks, and movies for free. Not to mention the other great e-resources on the website, like foreign language learning."
Heather M.
"I have always loved the Enoch Pratt Library because customer service is great and there is so much knowledge and wisdom to obtain at the free library."
Eleanor C.
"From books to live music, the Library has everything for zero cost to its users."
Sara Y.