National Library Week
Whether you need to get online, find a book, or learn something new with one of our programs, the Pratt helps you get connected. This National Library Week, April 3–9, 2022, learn more about how the Pratt continues to connect communities in Baltimore, Maryland, and beyond.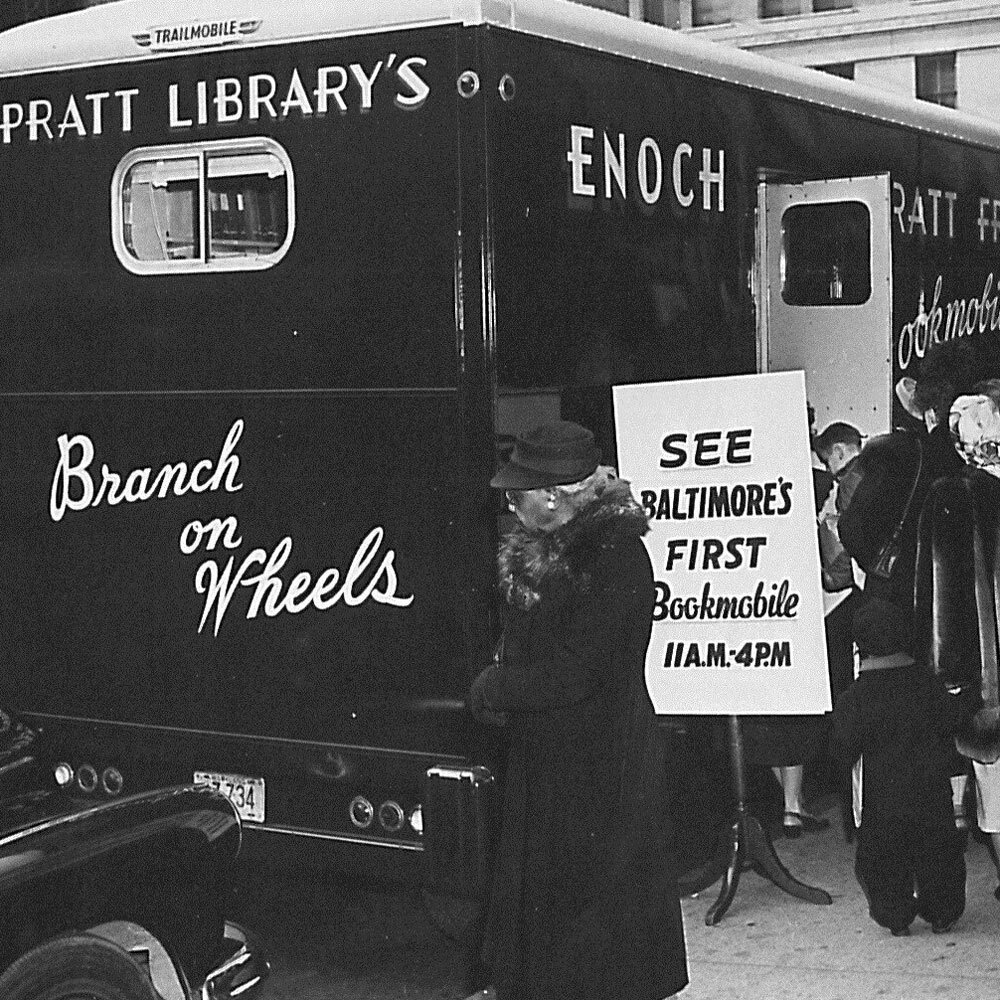 Get to Know the Pratt
The Pratt Library is one of the oldest free public library systems in the United States, and serves as an essential community resource for the citizens of Baltimore through its 21 locations throughout the City. We also serve the state of Maryland as the State Library Resource Center, and provide internet access for public libraries, schools, and local government, and an extensive collection of research databases for Maryland public libraries through SAILOR. Learn more about the rich history of the Enoch Pratt Free Library, and the many ways we serve our local and state communities.
Pratt Library History
---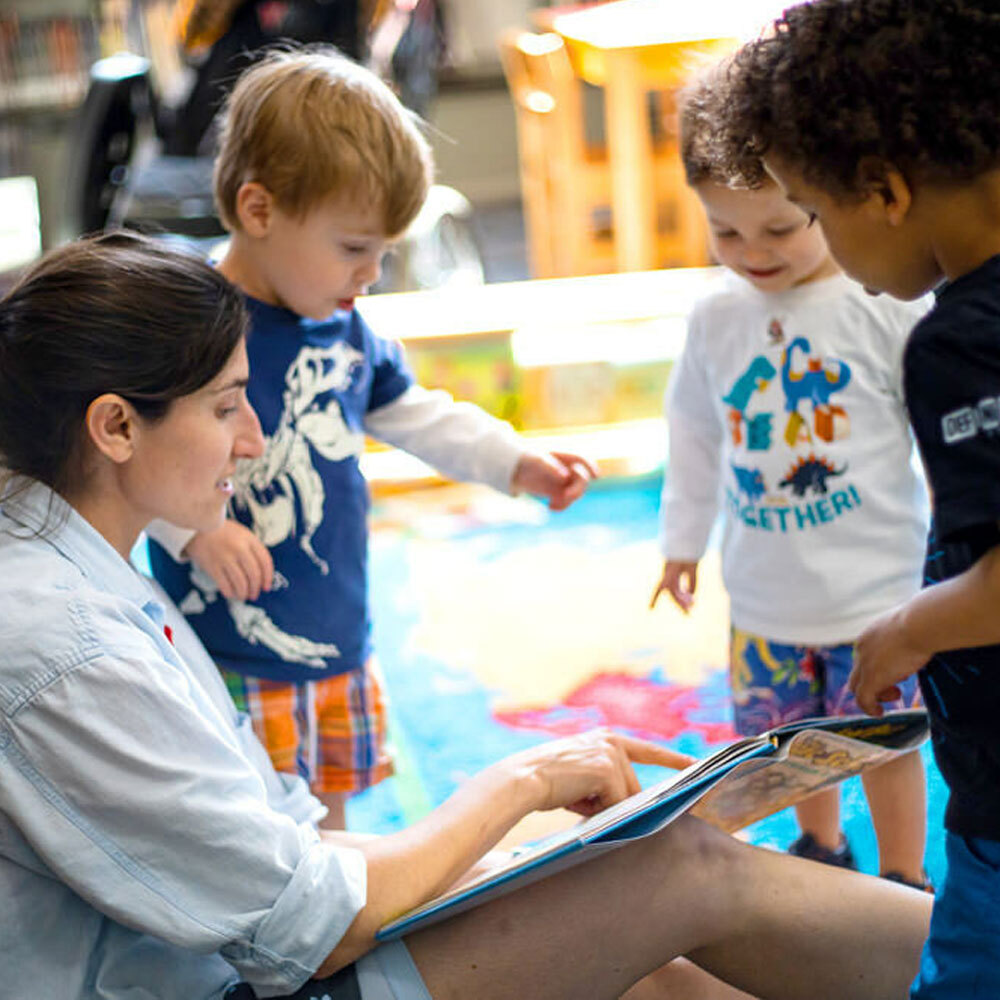 Make a Gift
Public funding pays only a portion of the Library's operating expenses. We depend on support from individuals like you to support summer reading, workforce development, and so much more. Your gift helps keep these vital services free for all of Baltimore.
Make a gift
---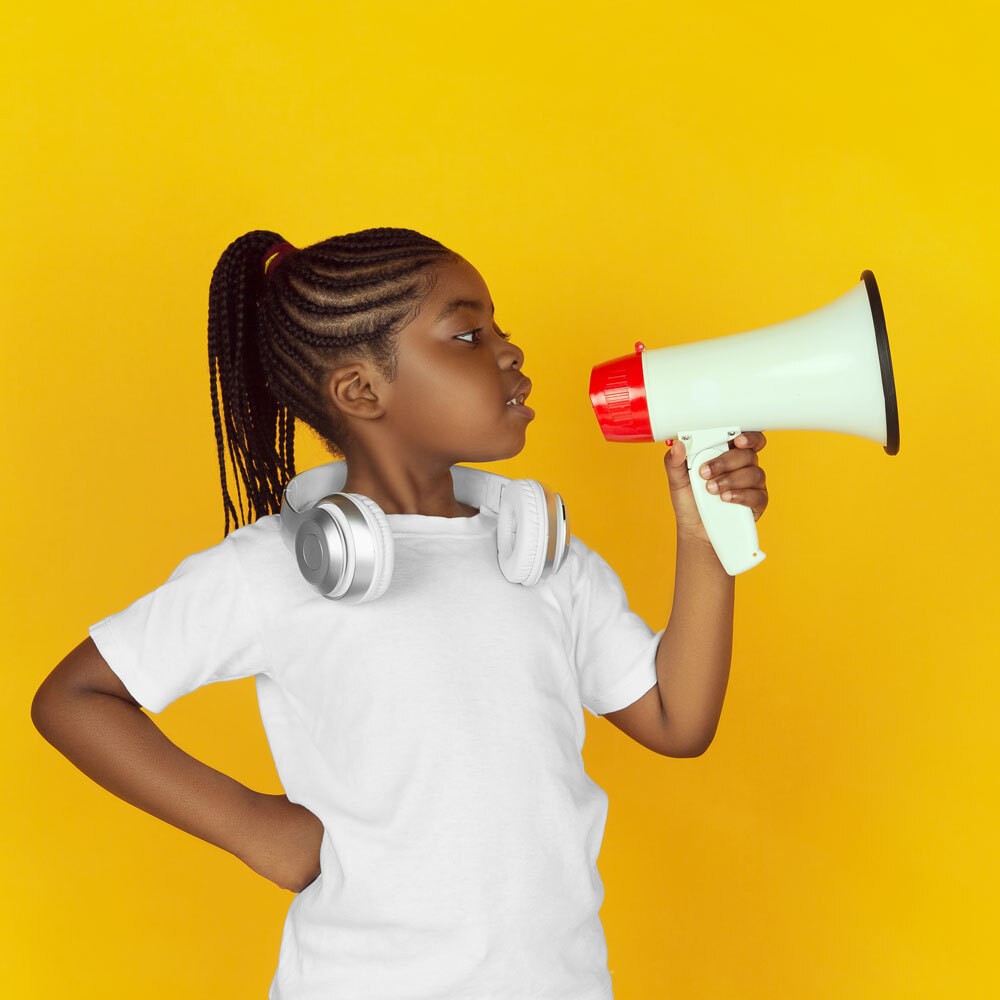 Advocate for Libraries
Learn more about advocating for libraries across the country with resources from the American Library Association (ALA), and stay up to date with ongoing advocacy efforts already in place.
Advocate for libraries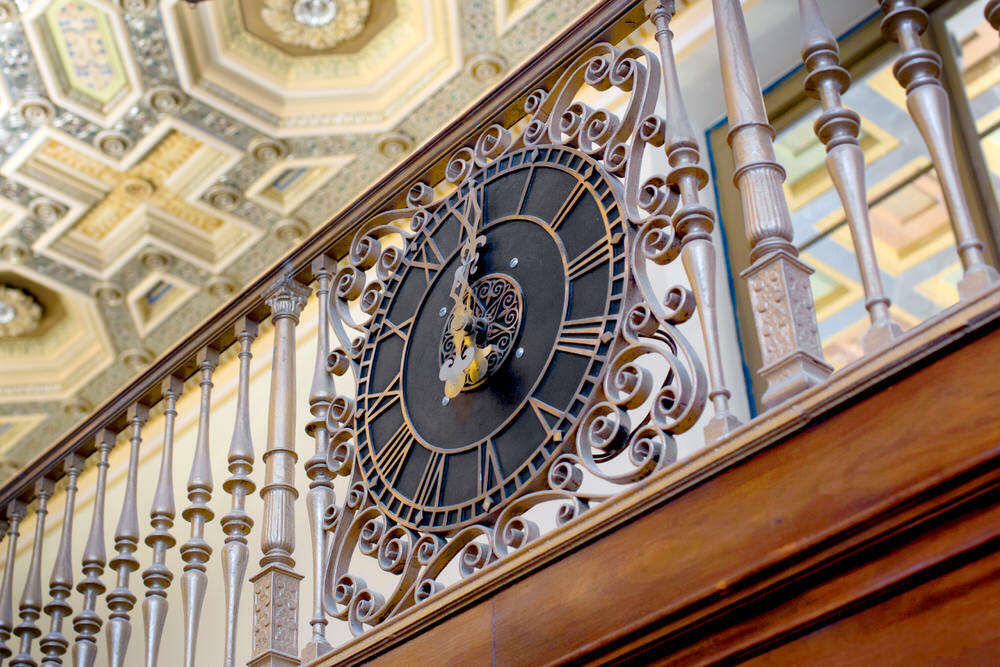 ---
Strategic Plan
---
Browse our strategic plan to learn more about the Library's priorities and progress towards our goals.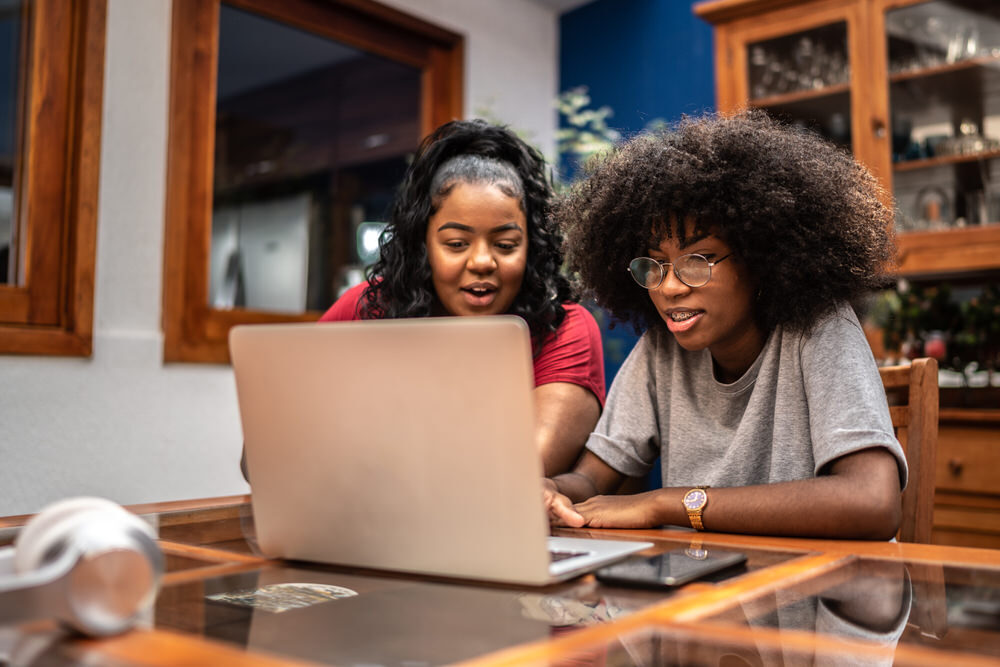 ---
Digital Access
---
From computers and tablets to community-wide internet access, the Pratt is helping bridge the digital divide.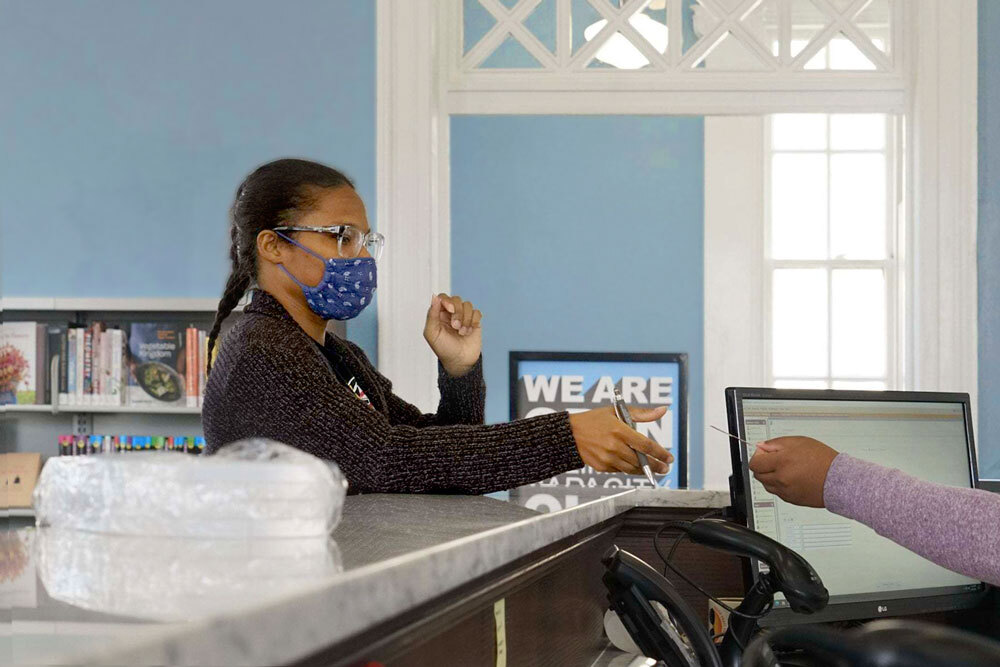 ---
Visit a Library
---
Visit one the Pratt Library locations across the city of Baltimore and thank a librarian for all that they do.
"The library is an awesome and underutilized resource to the community, and I encourage everyone to use it more often."
Jaclyn M.
"I love the Enoch Pratt Free Library. I've enjoyed the Pratt for over 50 years."
Deborah B.
"I retired from Hawaii to Baltimore and one of the reasons for the decision was due to the Enoch Pratt Library. Need I say more?"
Elizabeth B.
"It's a gorgeous building. The staff is always polite, helpful, and knowledgeable. The collection of books is huge; I can often find all the old books of an author I'm encountering for the first time. It's a real treasure."
Anita S. –Central Library
"The Enoch Pratt libraries are very welcoming and one of my favorite places to go!"
Sally B.